Anthony Dunne
QLD State Manager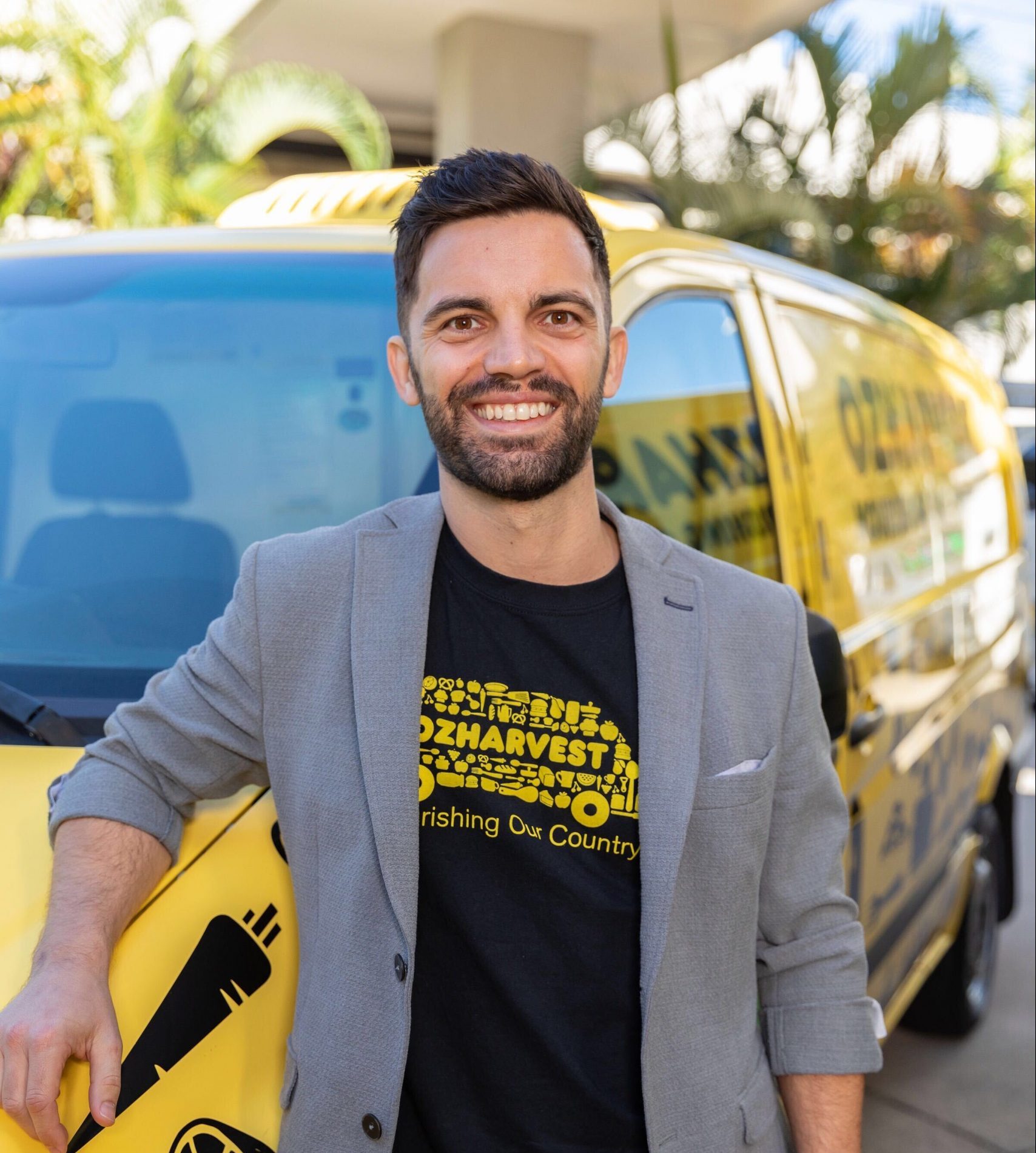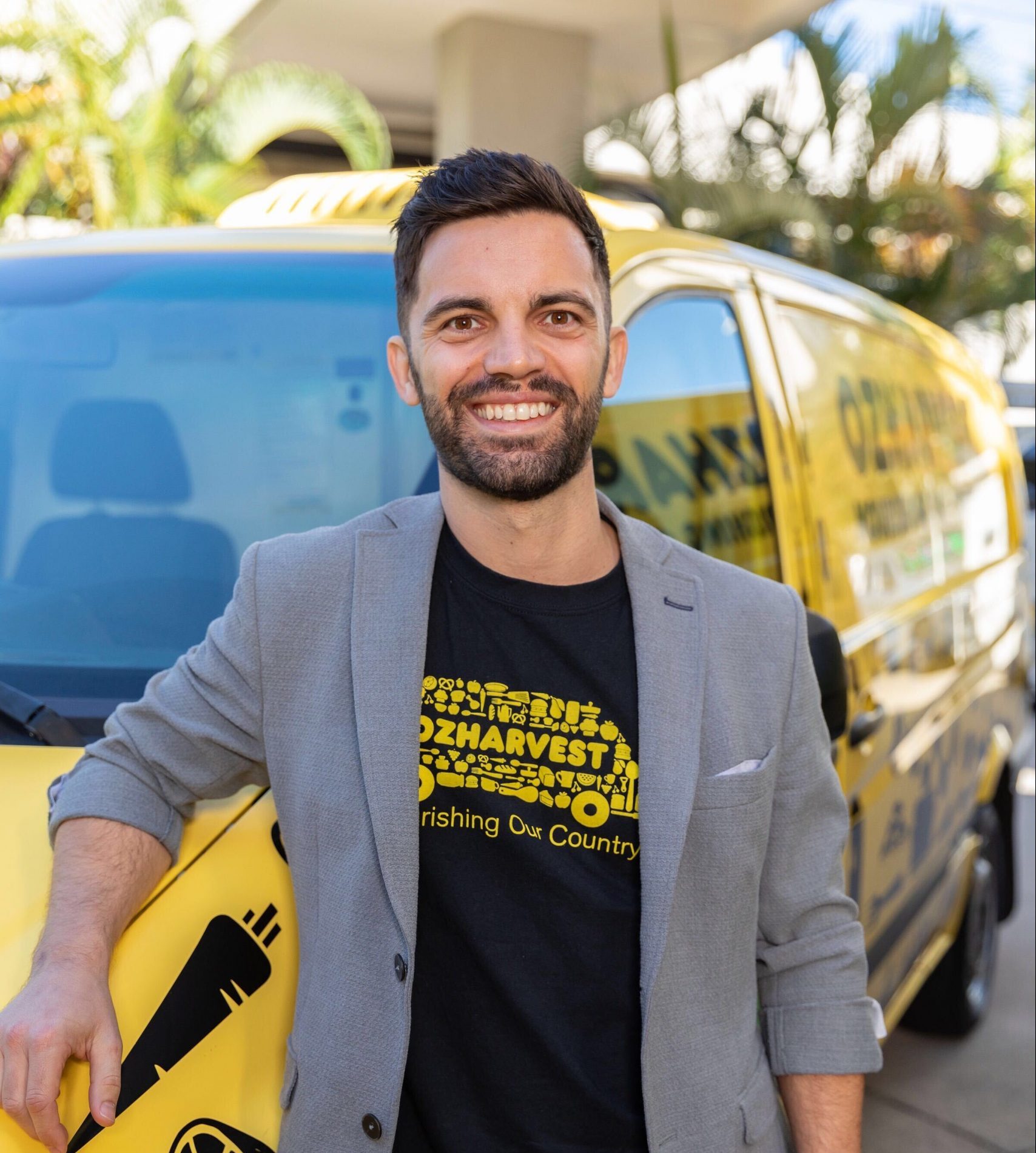 Anthony Dunne
QLD State Manager
About Anthony
My passion for fighting food waste was ignited by reading the book Drawdown, and I recite the most profound line as often as possible:
"A fundamental equation [of our food economy] is off-kilter: People who need food are not getting it, and food that is not getting consumed is heating up the planet."
What fascinates and drives me are the number of scaleable solutions that are available in addressing these two, often overlapping, global challenges.
I have the pleasure of leading Queensland operations across Brisbane, the Gold Coast, the Sunshine Coast, Toowoomba and Cairns. We are, by a significant margin, the most highly aligned and intrinsically motivated team I have ever had the fortune of working with and every member exhibits our core values day-in and day-out.