OzHarvest Market Waterloo
The Market is located 95 Wellington St, Waterloo.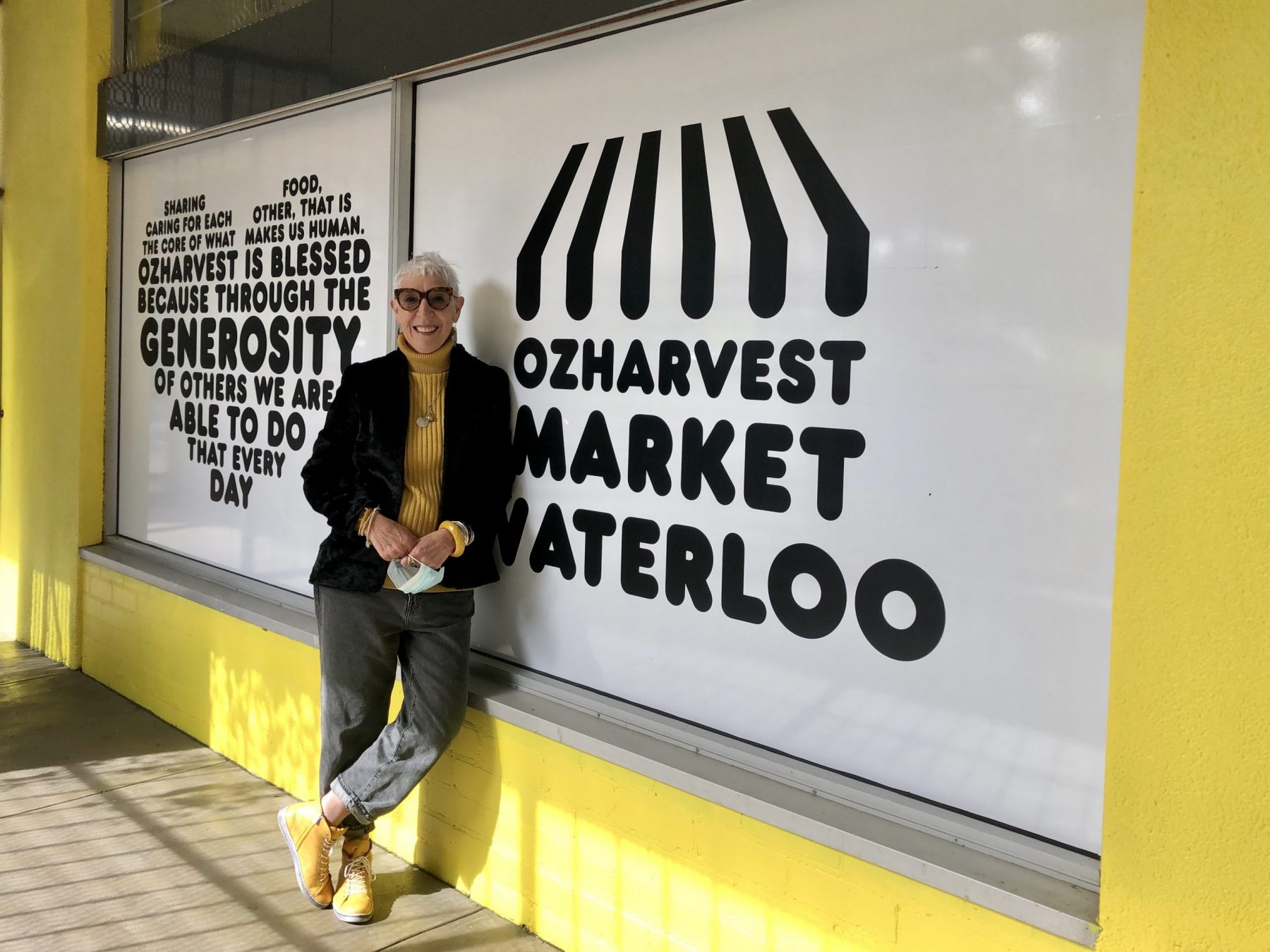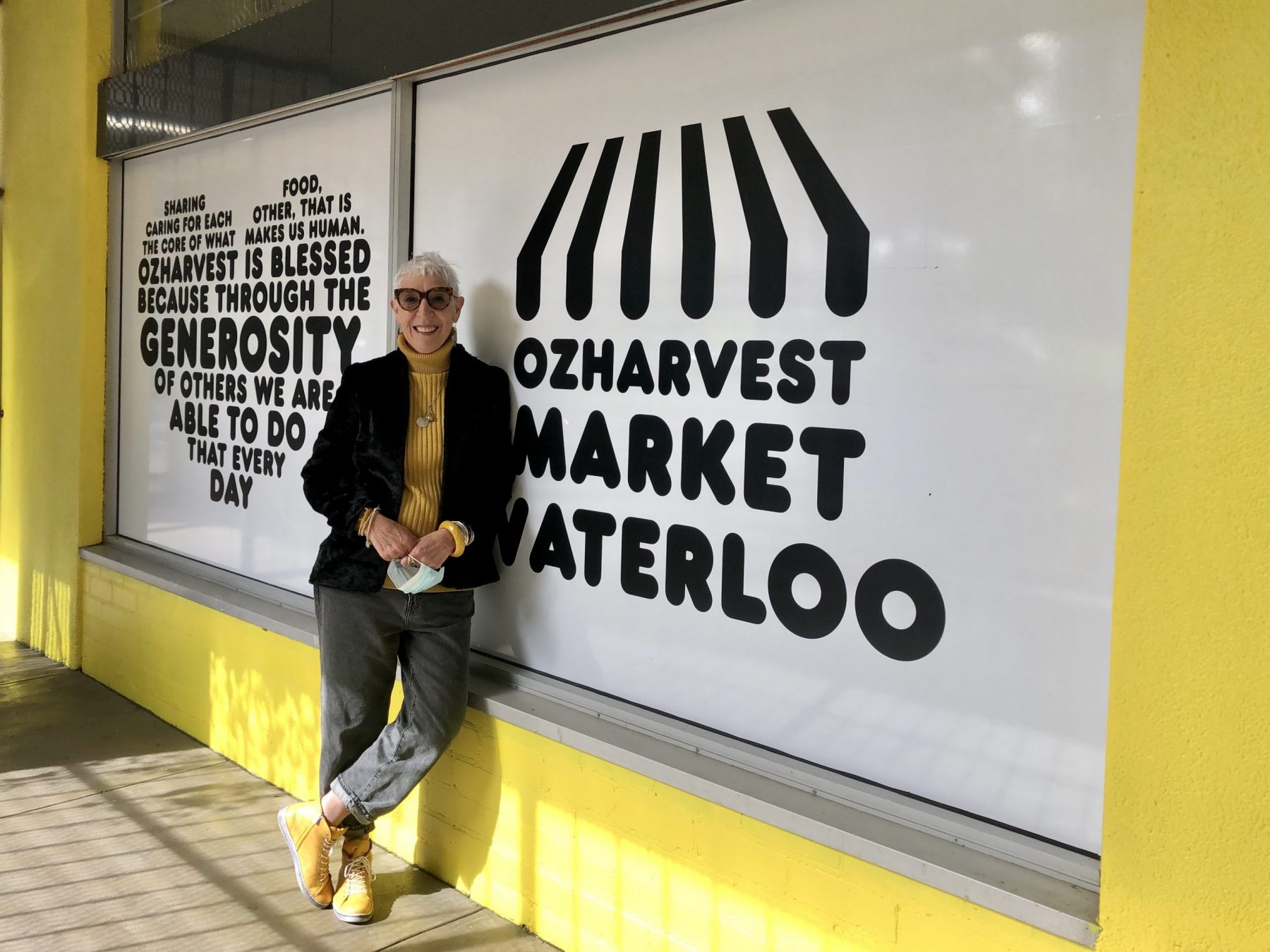 OzHarvest Market Waterloo
The Market is located 95 Wellington St, Waterloo.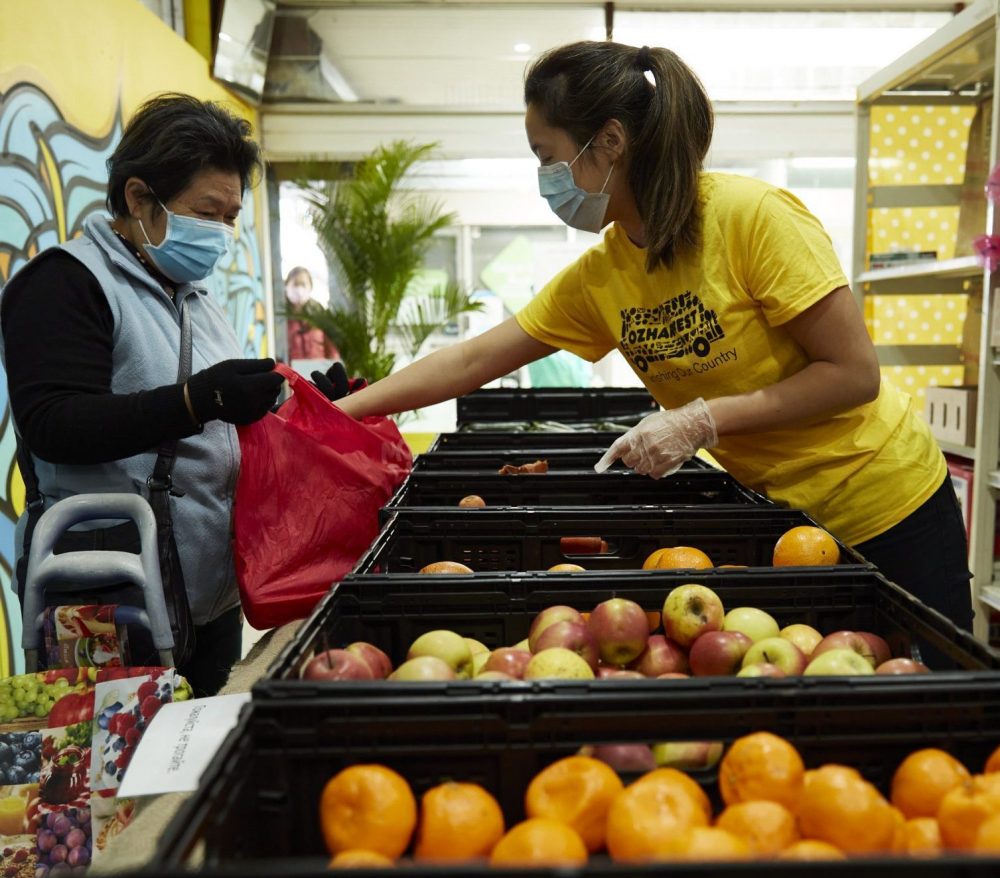 About the Market
In response to the rising need for food relief across Sydney and thanks to funding from the City of Sydney, the OzHarvest Market Waterloo opened in July 2020.
To ensure there is enough food for everyone, we ask customers to respect the "take what you need, give if you can" philosophy, whilst being guided by our volunteers. There is a limited number of items per customer to ensure food is fairly distributed throughout the community.
The OzHarvest Market Waterloo is open Tuesday to Saturday from 10am – 2pm. The Market is located 95 Wellington St, Waterloo. NSW 2017 (Google Maps).
You may shop for yourself inside, or receive a pre-packed hamper outside the Market.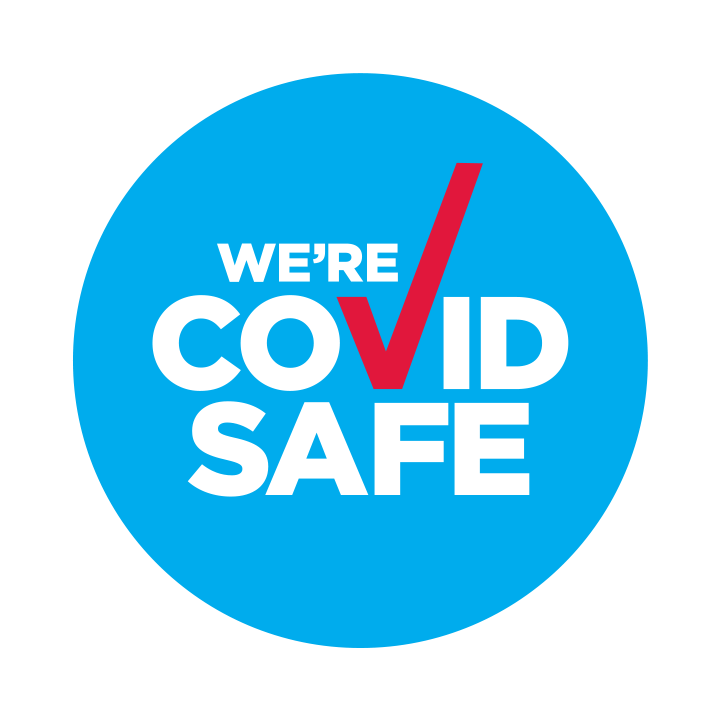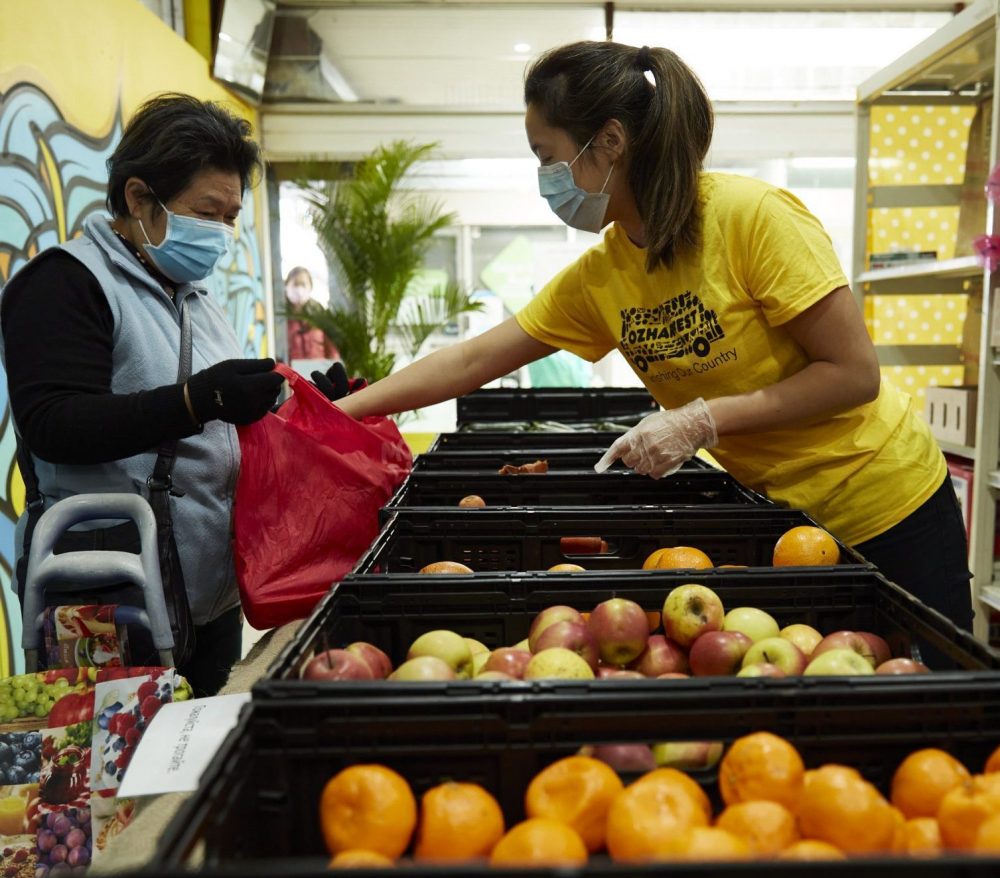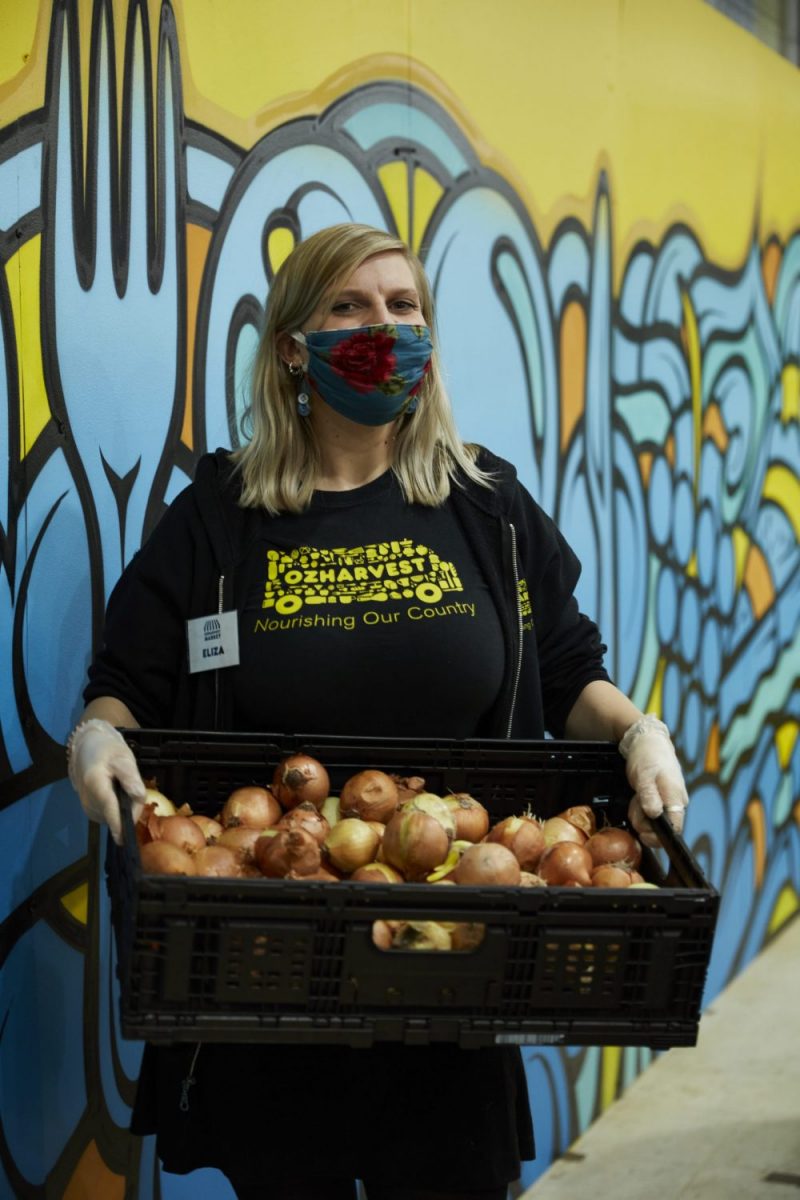 Individual Volunteering
The Market is powered by our yellow army of volunteers. We are always looking for people who can commit to a recurring weekly shift, any day Tuesday to Saturday.
Roles during your volunteer shifts could include:
Setup of market; filling shelves, organising food donations and hampers to take away

 

Serving market customers alongside OzHarvest staff

Assisting to pack down at the end of the day

 
Learn More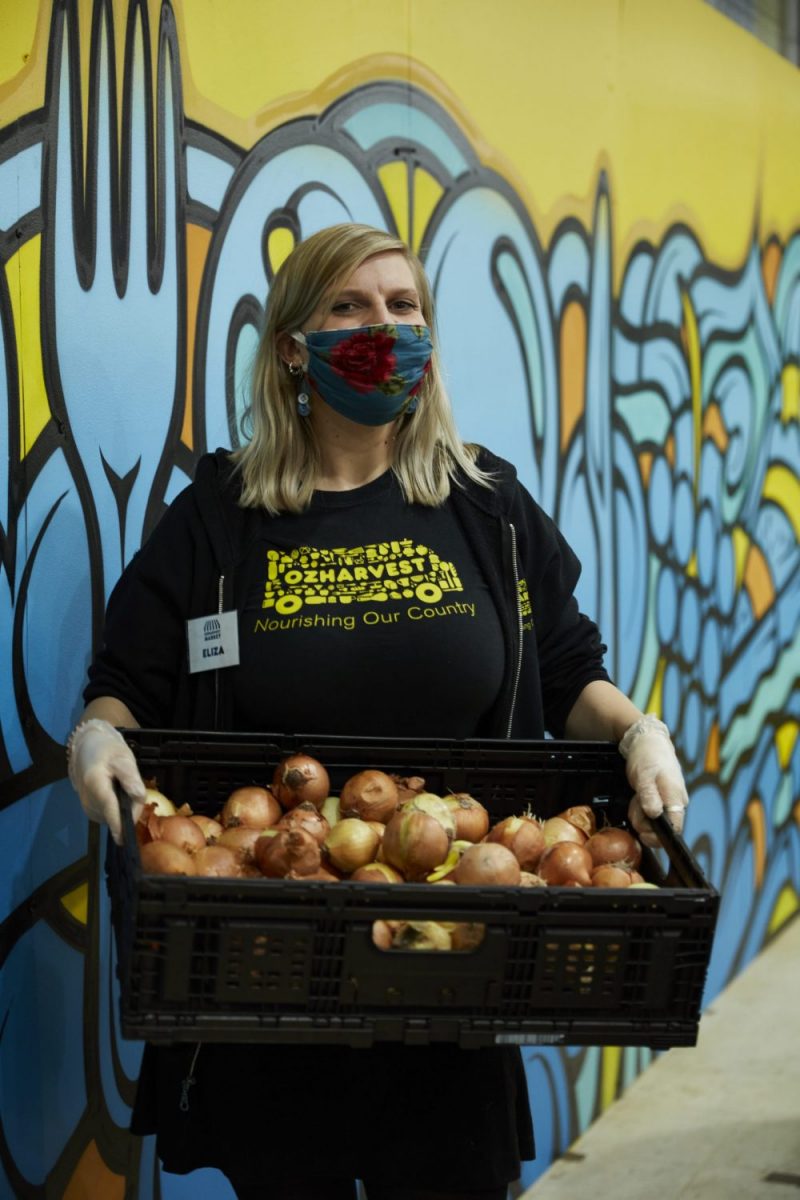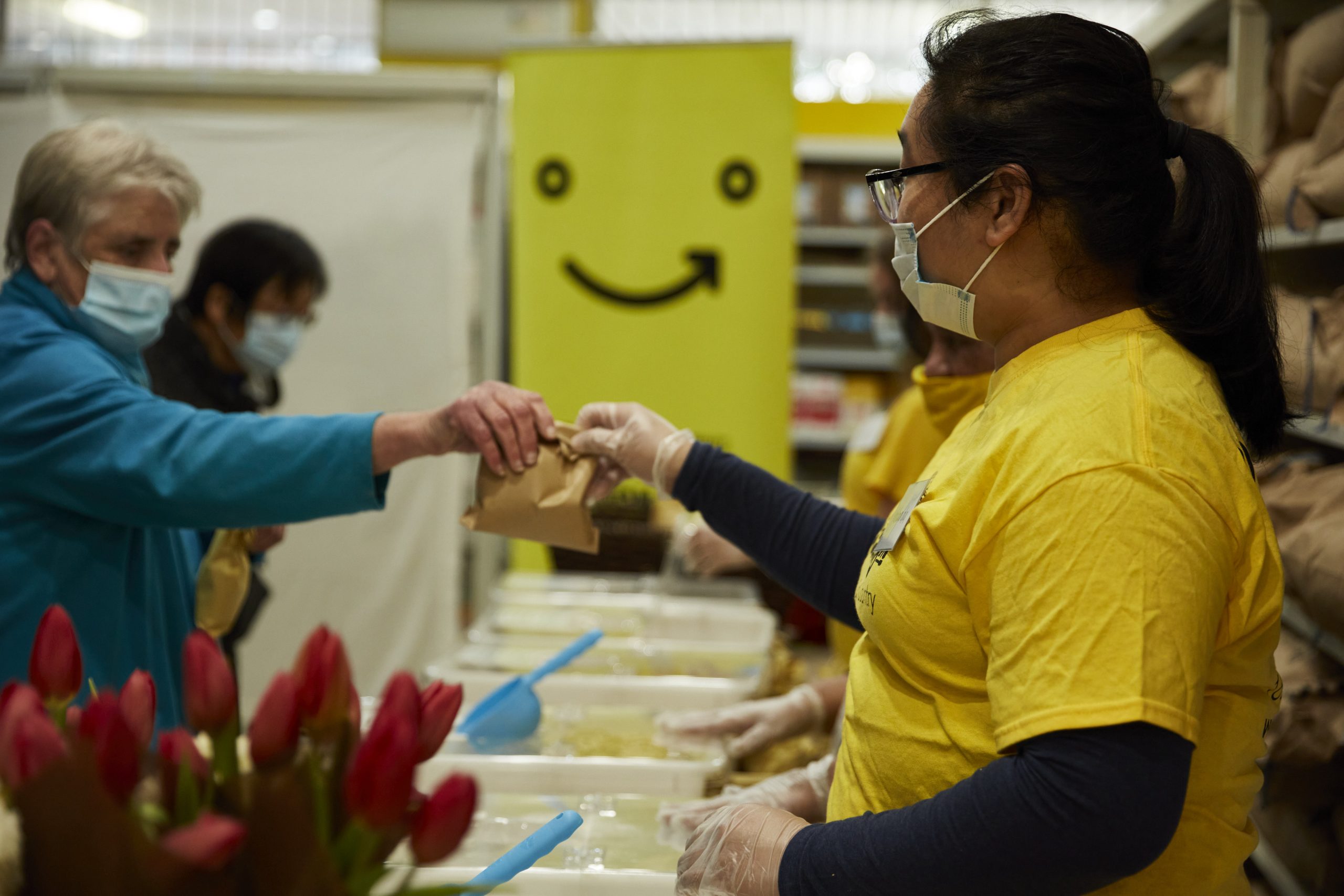 Corporate Engagement
This is a truly unique team opportunity to become a part of our volunteer family for a day; helping to replenish shelves, chat with patrons, and provide customer service to the market's 200+ daily customers. You will see first hand the community that has been built around this innovative space.
Email us to learn about the team building activity!
Times required: Wednesday to Friday, from 8:30am to 2:30pm
Group size: Teams of up to 3 people per day
Email Us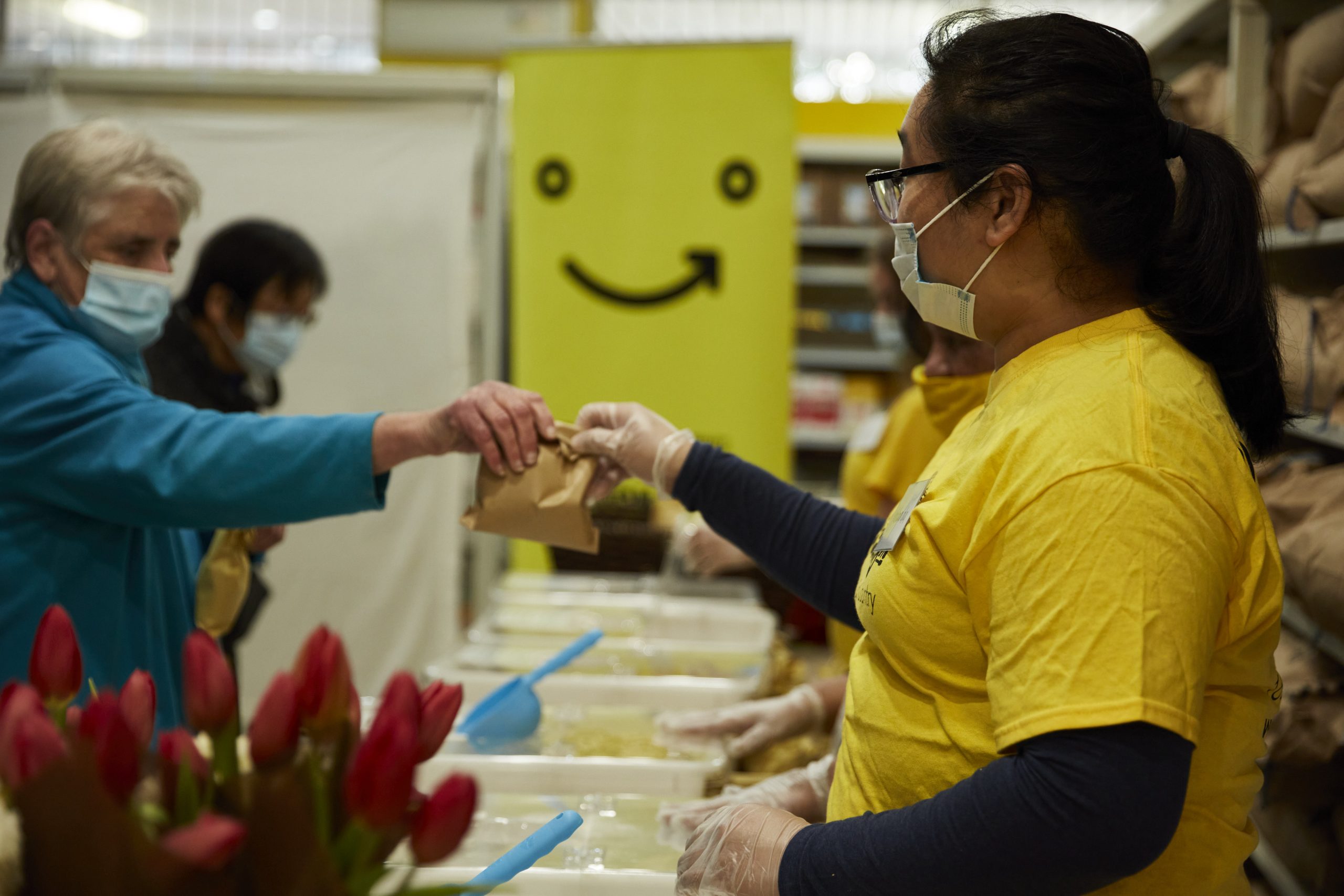 OzHarvest Market Waterloo FAQs
Tuesday to Saturday – open from 10am – 2pm.
As this is a free community initiative, we would love to be able to provide nourishment and food to as many people in need as possible in the Waterloo community as well as people from outside of Waterloo.
We ask that customers please respect our philosophy of taking what you need and giving if you can, and access the Market one day, out of the five opening days to be able to share food with others.
OzHarvest is a charitable organisation that depends on the generosity of donors and partners to be able to Nourish Our Country. We thank you for respecting our values to share with others in the community
There will likely be a wait to access the Market, we ask for your patience.
The OzHarvest Market Waterloo is stocked with beautiful rescued food and is free-of-charge for anyone in need. We welcome any donations that help us to continue nourishing our country.
With food rescue we never really know what we will get from one day to the next. Our aim is to have the Market stocked with fresh, healthy produce such as fruit, vegetables and some pantry staples. Unfortunately, the amount of food we can give to each customer is limited and will not be consistent week to week.
Yes, when shopping at the Market, you can select your own items while being guided by our lovely volunteers. There will be a limited number of items per customer to ensure food is fairly distributed across the five open days.
Please note, during a COVID-19 outbreak, our priority is the safety of our customers, volunteers and staff. In order to remain open, we will be pre-packing hampers and handing them to customers outside of the store. Items can be swapped prior to receiving the bag but unfortunately no items can be returned once touched. For updates, please see the COVID-19 Update section above.
Yes please! Our OzHarvest Market aims to be a plastic-free store, and we don't have bags for sale, so you must bring your own bag each time to take your food home.
No ID is needed – everyone is welcome! When you arrive for your first visit to the Market, one of our lovely Market Managers will show you around and invite you to join the Market Club. If you choose to join, then you'll only need your Market Club card and your shopping bag for each visit.
The Waterloo Market is a collaboration by the City of Sydney and OzHarvest working closely with the Waterloo Community. It is supported by NSW Land and Housing. The service is for Waterloo and surrounding residents as well as people from other communities finding themselves in hardship and who may need access to food relief.
We welcome all people from all backgrounds and from different communities to visit the OzHarvest Market in Waterloo.
Redfern Train Station is the closest station.