Here For Hope
Everybody deserves access to quality, nutritious food, but during these tough times, more people than ever are being forced to go without. Join us in giving hope to those doing it tough and donate today.
Donate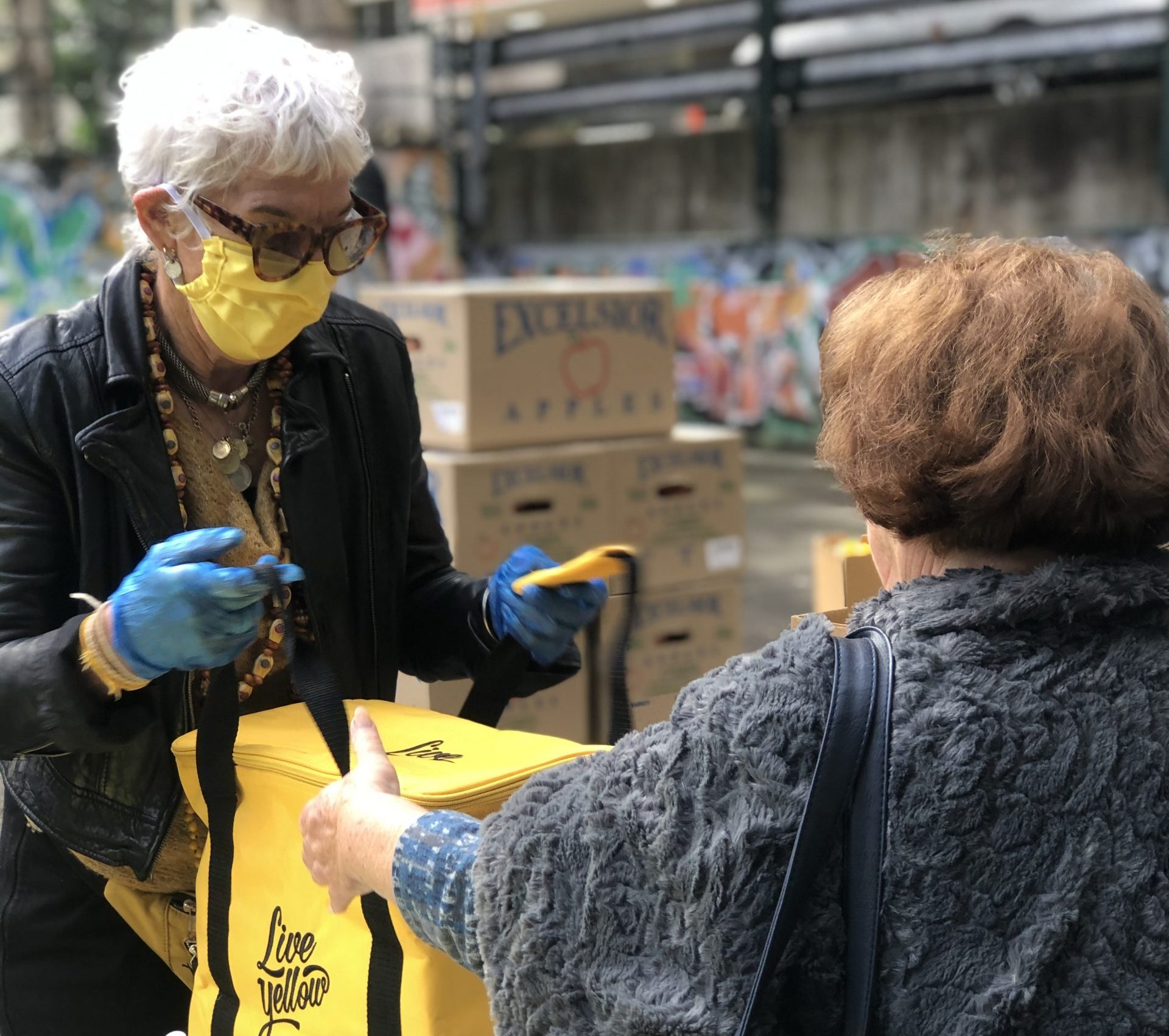 Who We Are
Founded by Ronni Kahn AO in 2004 after noticing the huge volume of food going to waste, OzHarvest quickly grew to become Australia's leading food rescue organisation. Food is at our core, saving surplus food from ending up in landfill and delivering it to charities that help feed people in need. We are committed to halving food waste by 2030, inspiring and influencing others to do the same, and transforming lives through education.
LEARN MORE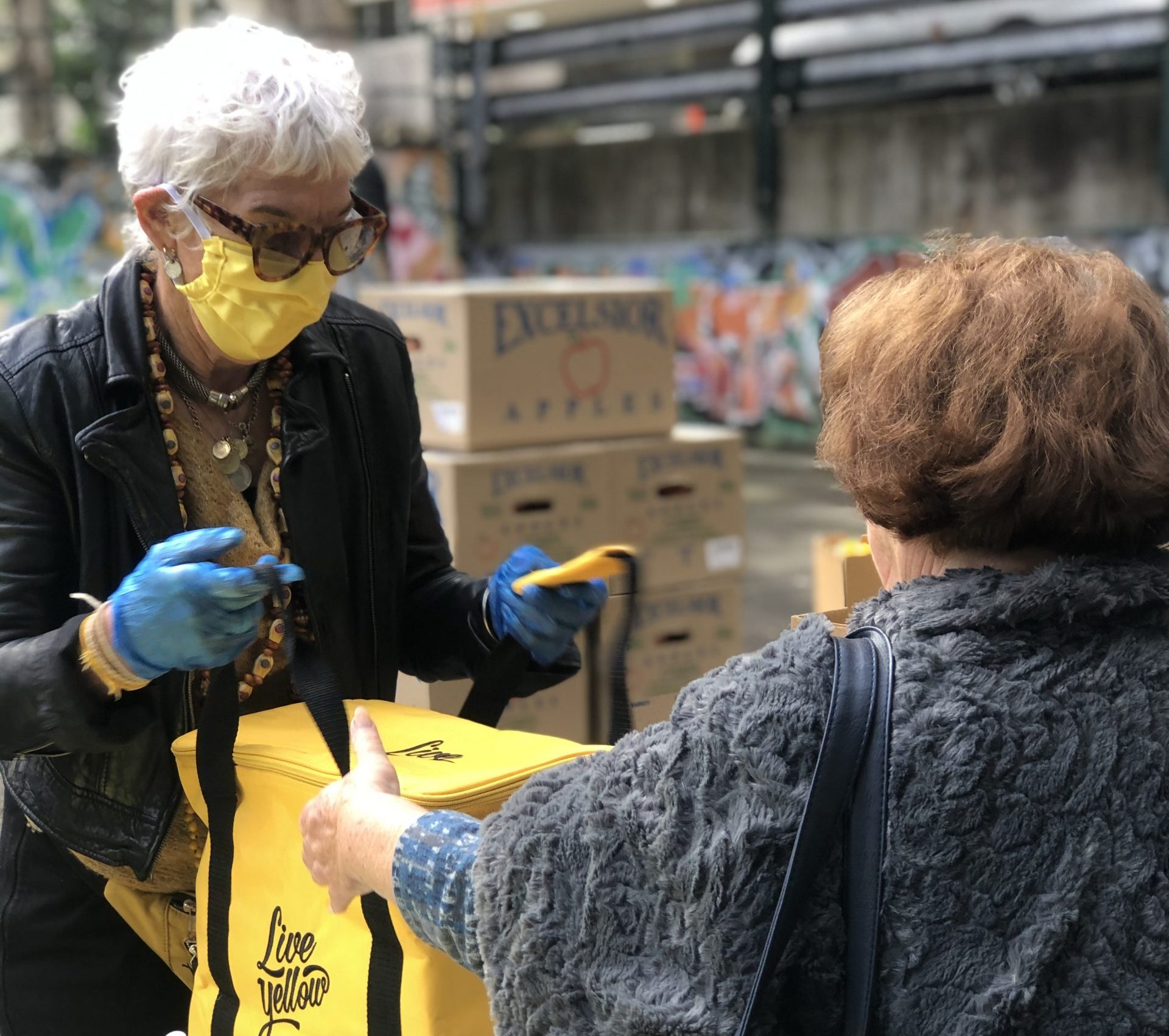 Meet some of our OzHarvest family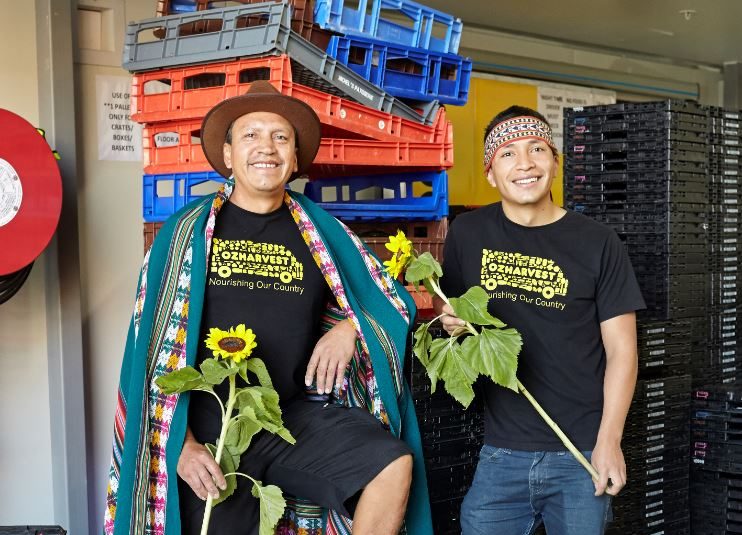 "
Orlando joined the OzHarvest family as a food rescue driver in 2010. He is an incredibly quiet achiever, a humble beautiful soul and brightens everyone's day with his smile, hugs and hola's. He even roped in his son, Henry, into becoming a casual driver for a few years.
Lou
OzHarvest Head of DNA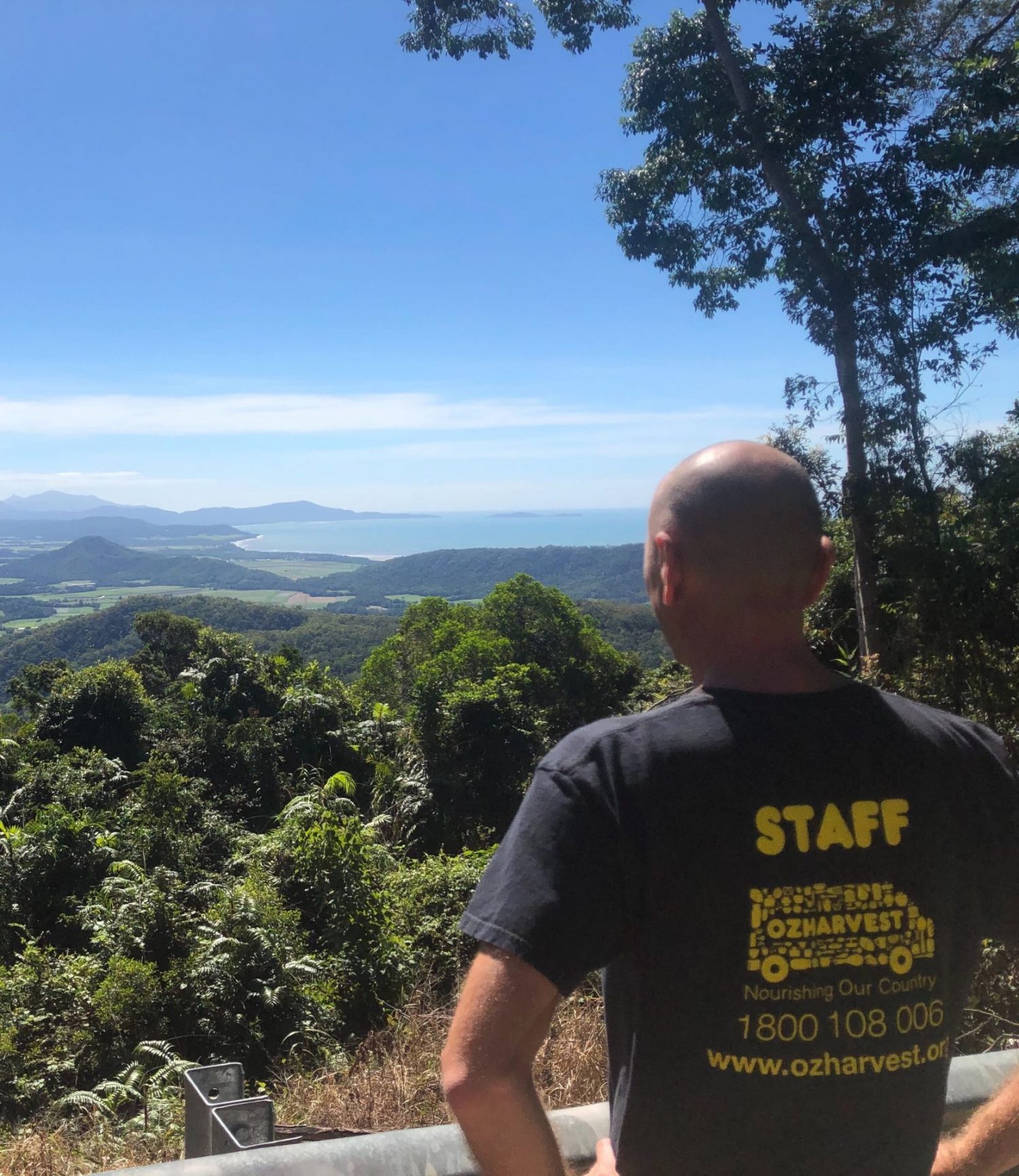 "
We expanded our run to include Mossman and Port Douglas. People assume no one is doing it tough because it's a wealthy area, but that's just not true. Some charities we deliver to are supporting hundreds of people a week – international students, pensioners, families.
Laurent Capelasse
OzHarvest Cairns Food Rescue Driver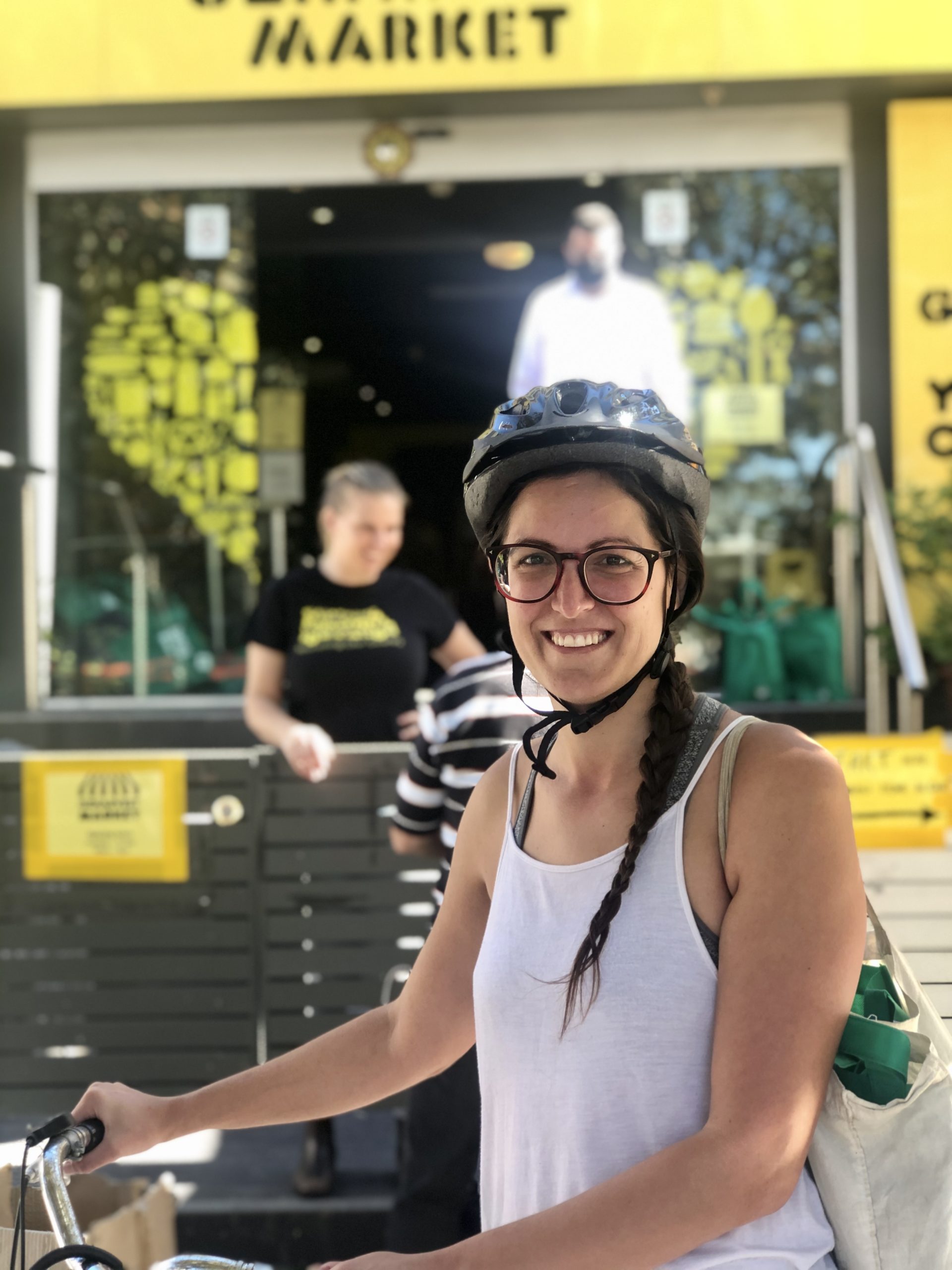 "
Since COVID-19 Eva has lost her casual work, so she makes a weekly trip to the OzHarvest Market. "I had heard of OzHarvest before, but now I need the service, I can see how good it is. Just to know I can get a bag of fresh food each week is a huge relief".
Eva
International Student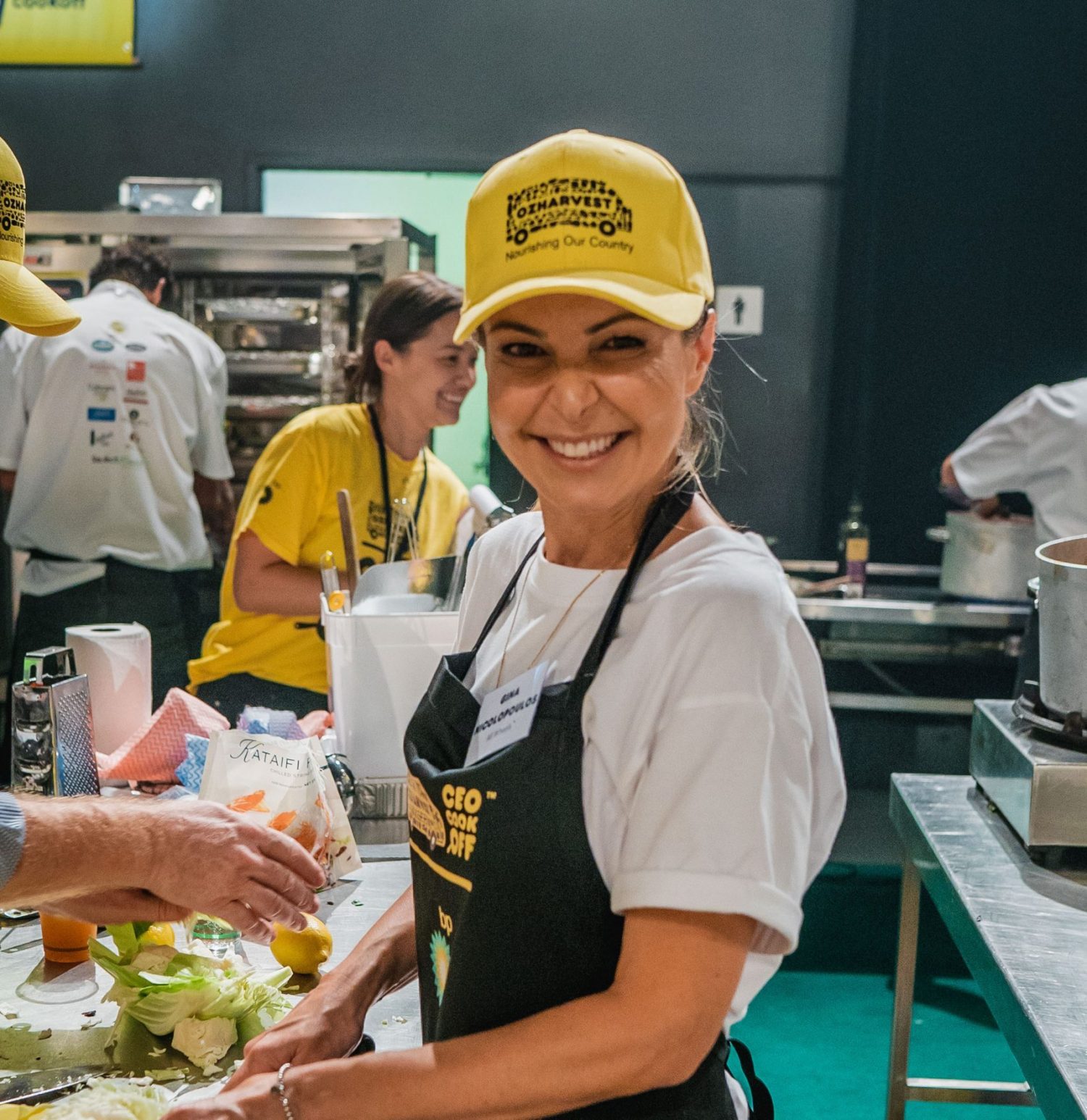 "
Being aligned with other heart centric people that make a difference in other's lives is so important to me – that's why we got involved with OzHarvest. It's exciting to align with an organisation with preventing food waste at its core.
Gina Nicolopoulos
Managing Director AllWheels Rentals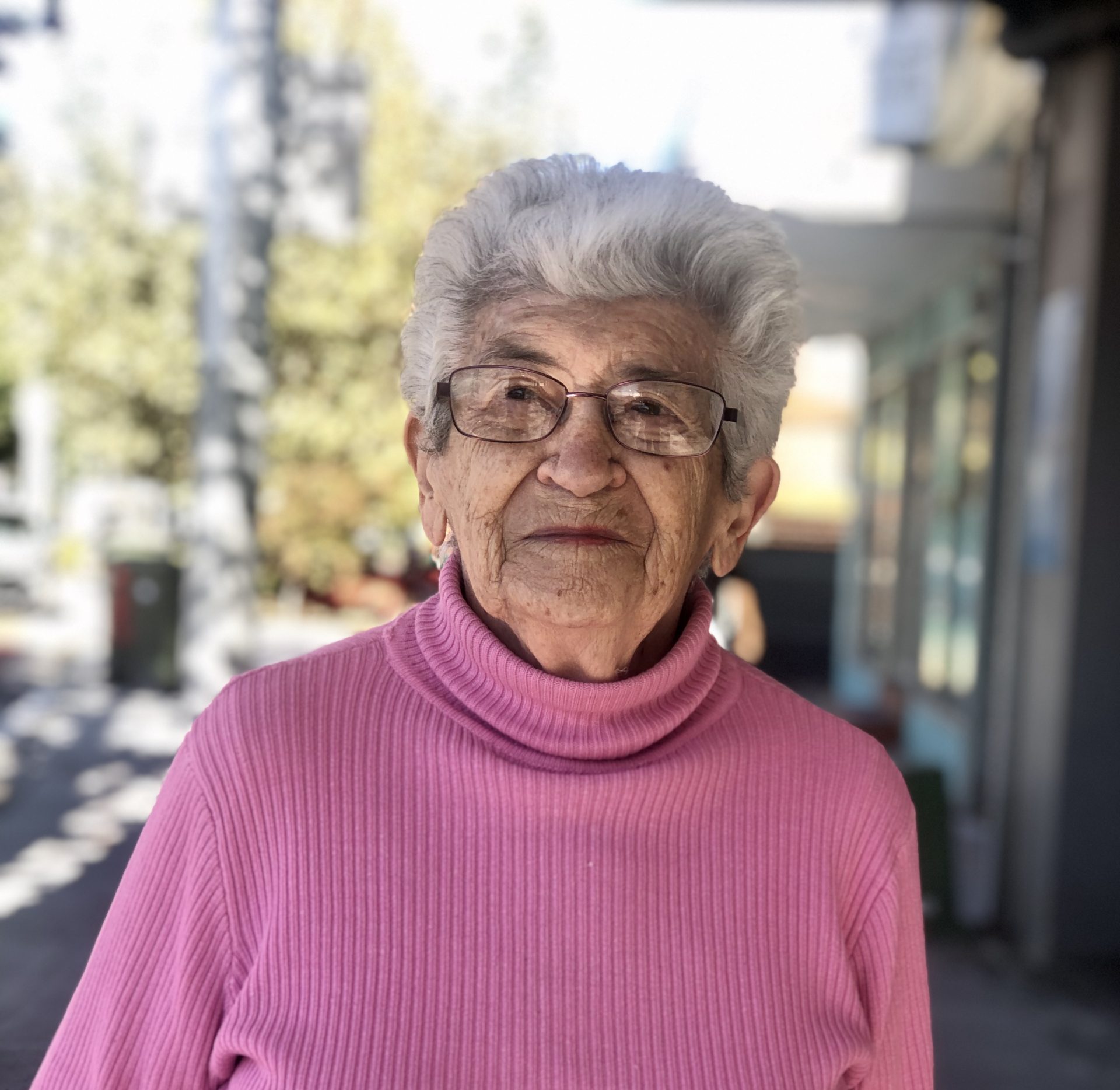 "
Yvonne, 92 years old, and her daughter have been coming to OzHarvest Market since it opened. "We come to the market once or twice a week, which is a life-saver and gets us through the week. Sometimes we get food for a neighbour in need too".
Yvonne
OzHarvest Market customer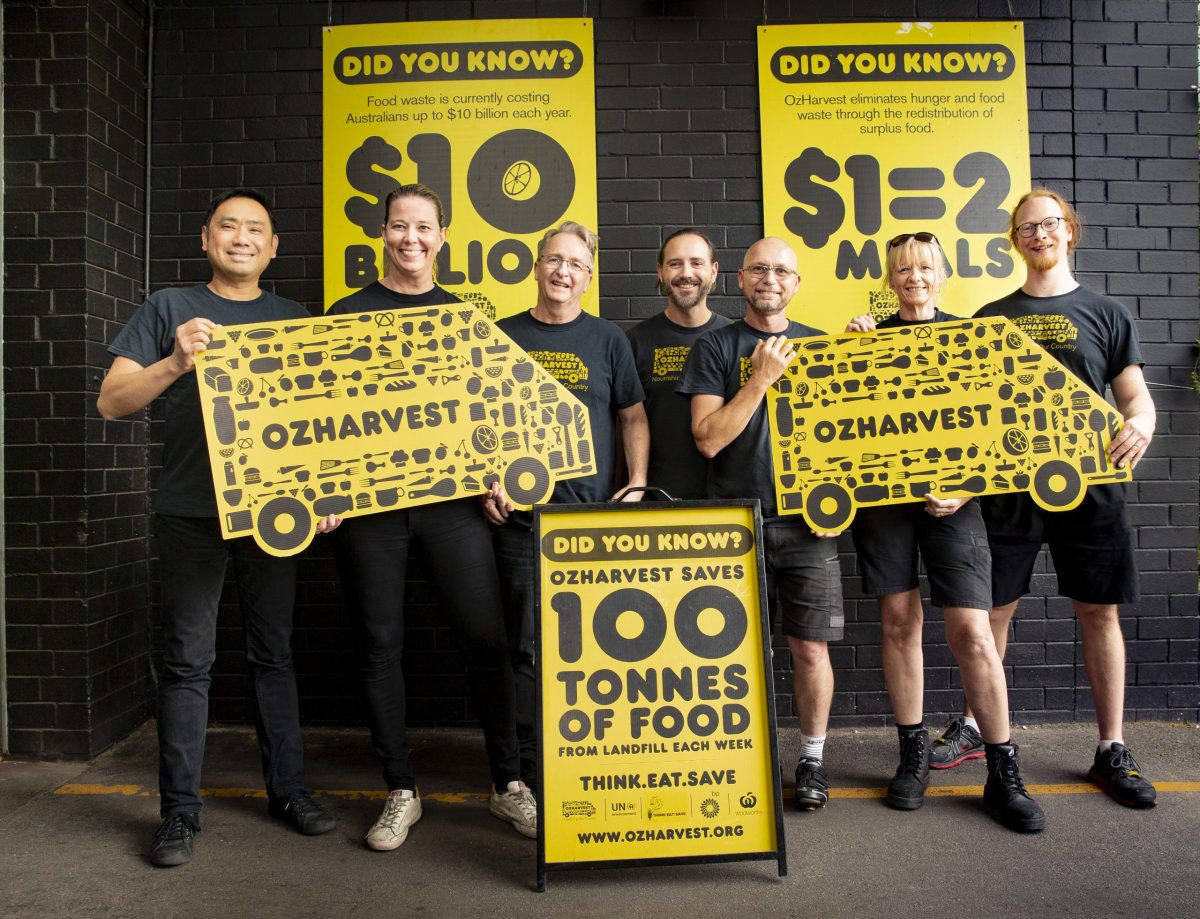 "
Whilst food is at the heart of everything we do, the impact goes way beyond what we deliver. During the year's uncertainty our amazing team has fronted up daily with the broadest smiles and enthusiasm to offer comfort and hope to many during these tough times.
Jen Keen
OzHarvest WA State Manager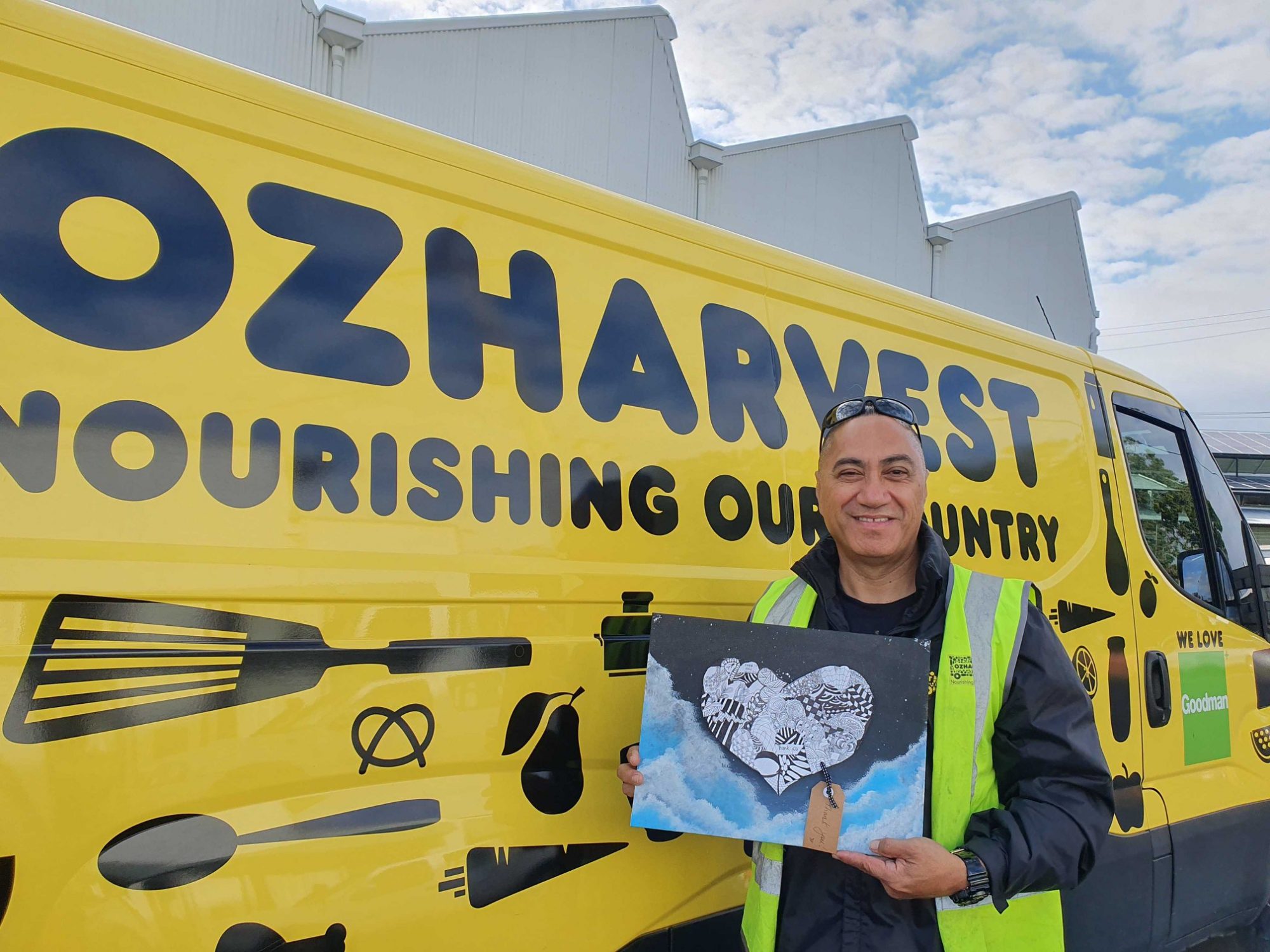 "
I love getting to know the people we meet along the way and how what I do is helping families doing it tough. Some charities I call on save up to 50% of their food budget because of the food I deliver. They can reinvest those dollars into amazing front line services. That connection with our community is incredibly rewarding.
Darren Warren
OzHarvest Brisbane Food Rescue Drive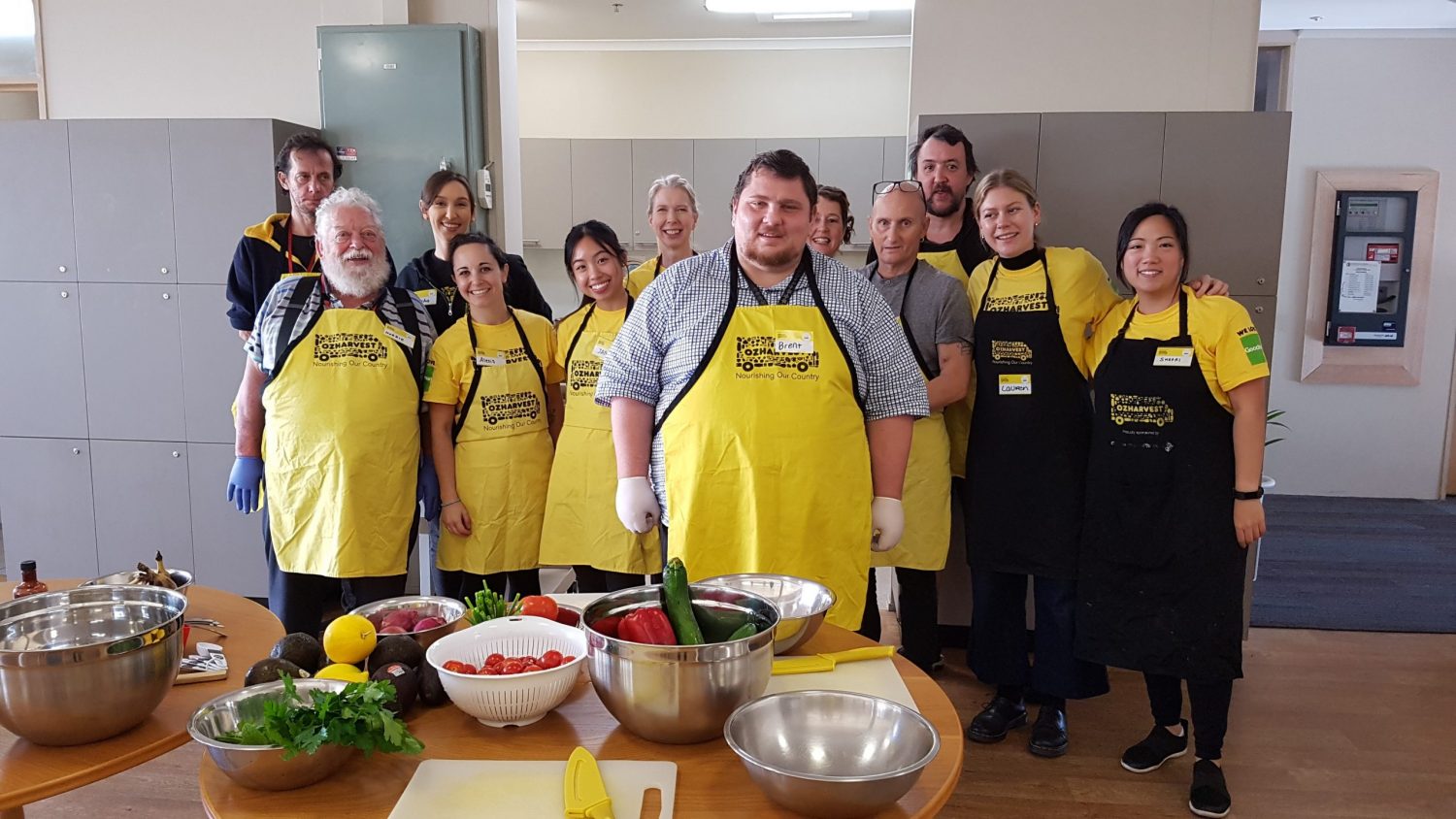 "
Men who had never cooked before had a whole new world open up to them by learning basic cooking skills, even to the level of how to use a sharp knife properly! There was such a building of relationships among residents participating - people who never usually talked, working alongside each other.
Anne Klaric
Servants Community Housing - NEST Agency