Jobs
OzHarvest is busier than ever as demand for our services is at an all-time high. We are always looking for special people to join us in our mission. OzHarvest is proud to be an equal opportunity employer that supports diversity, inclusion and belonging.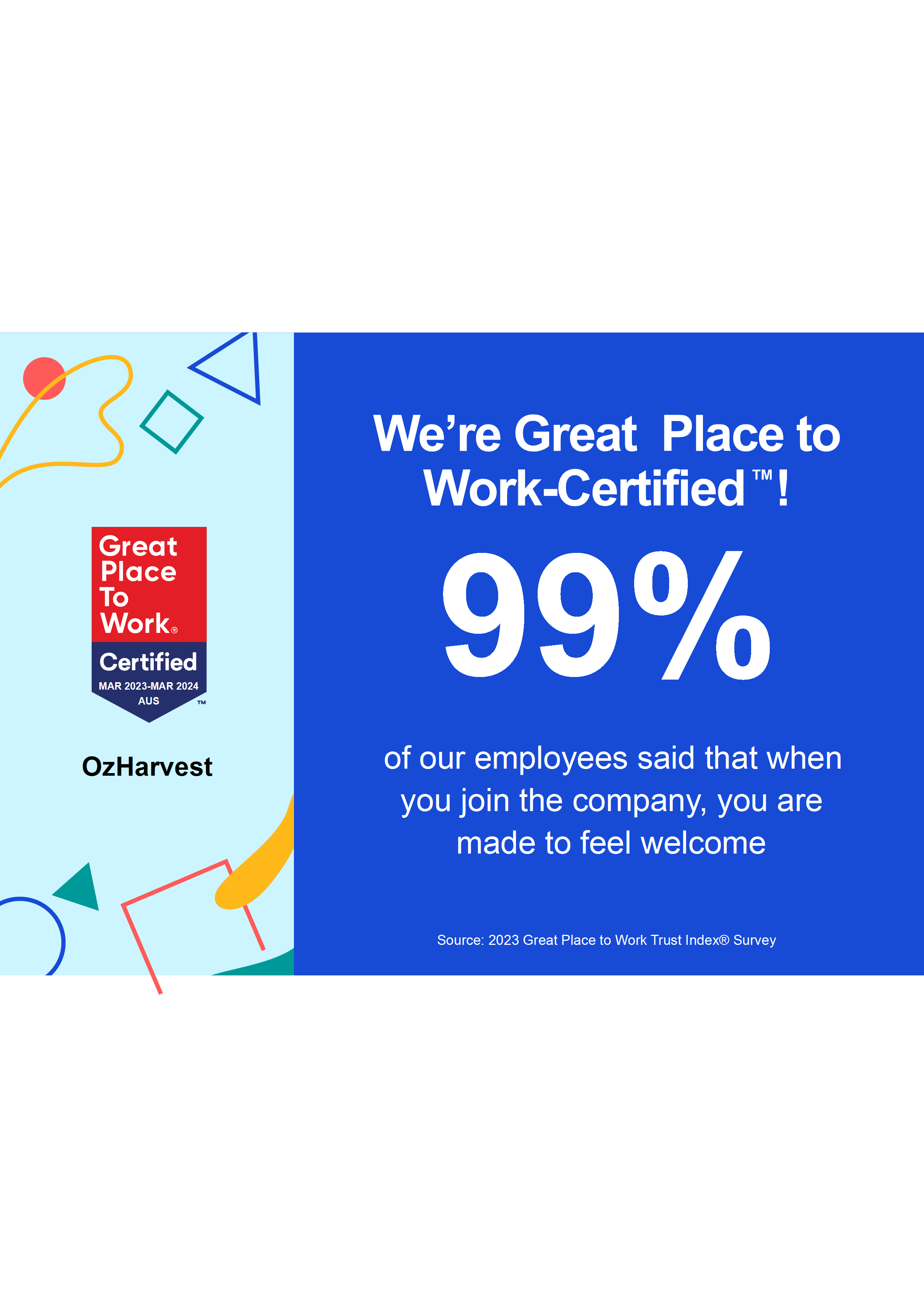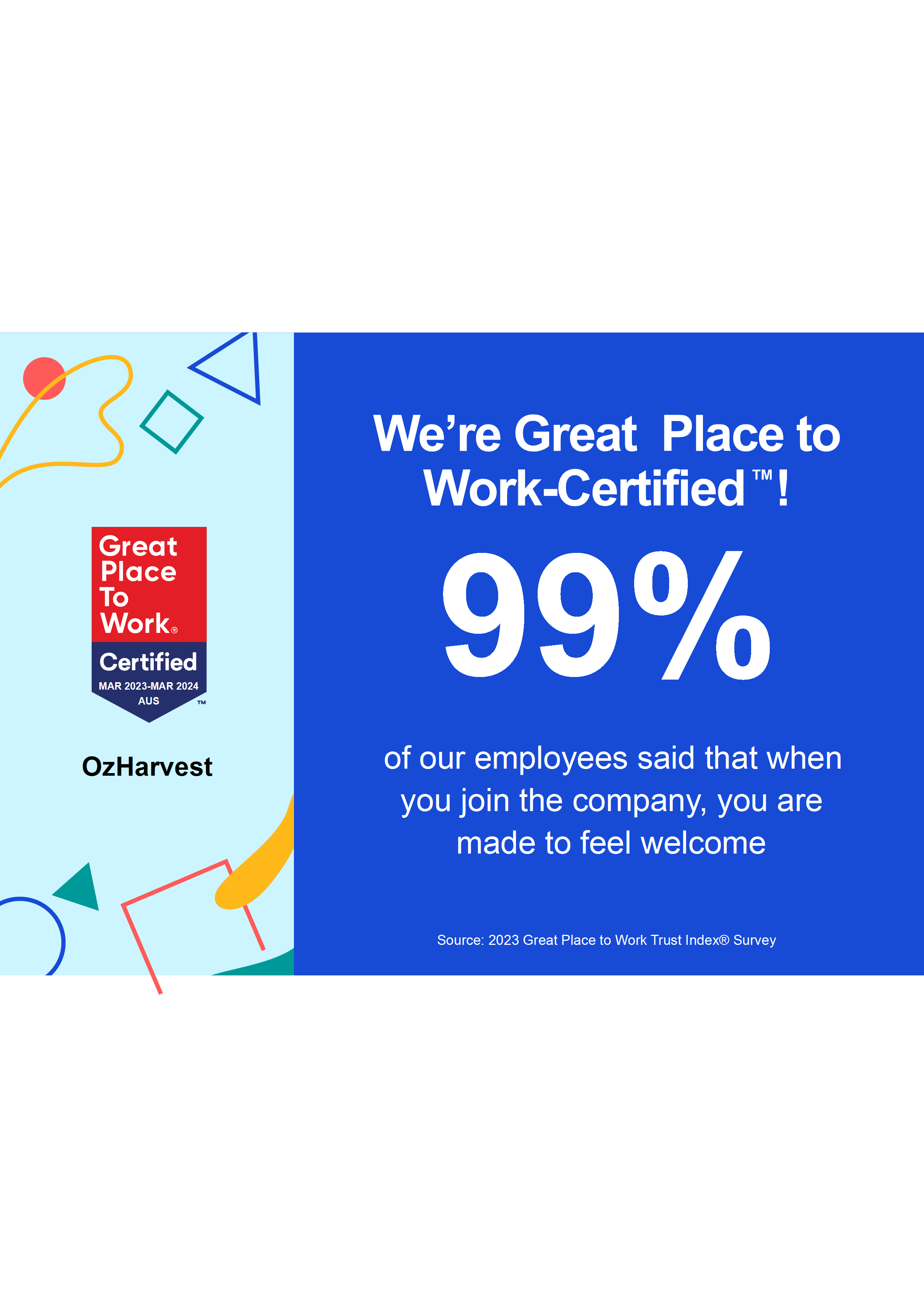 Jobs
OzHarvest is busier than ever as demand for our services is at an all-time high. We are always looking for special people to join us in our mission. OzHarvest is proud to be an equal opportunity employer that supports diversity, inclusion and belonging.
We believe OzHarvest is a magnet for magnificent people, all connected by a cause, which results in our wonderful family culture.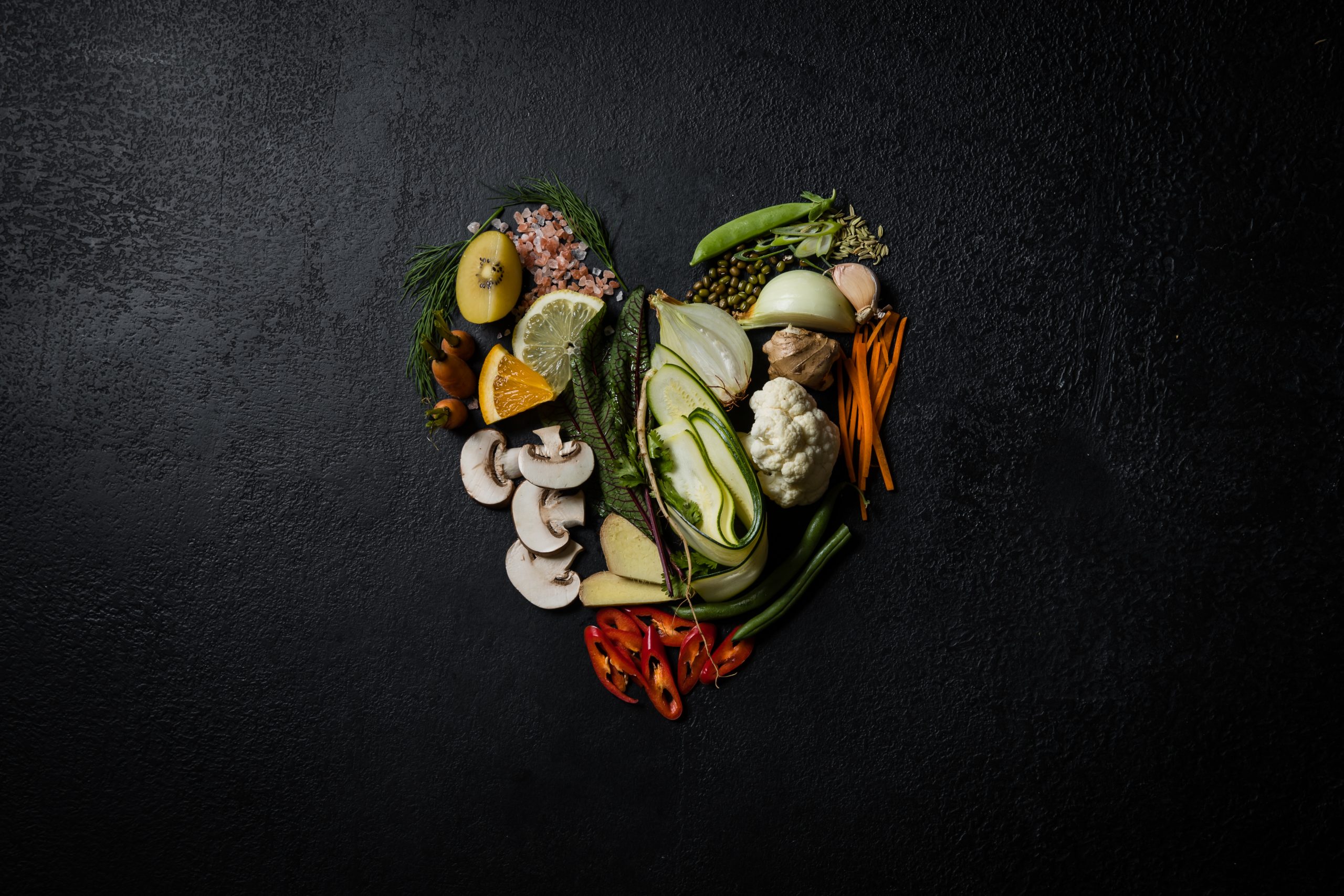 Marketing & Technology Specialist
Classification: Full time
Location: Sydney
MarTech will be responsible for managing, implementing, and optimizing our marketing technology stack, which consists of Salesforce Sales Cloud and Salesforce Marketing Cloud. It involves collaborating with various stakeholders to ensure the successful execution of campaigns and the delivery of exceptional user experiences.
READ THE FULL JOB DESCRIPTION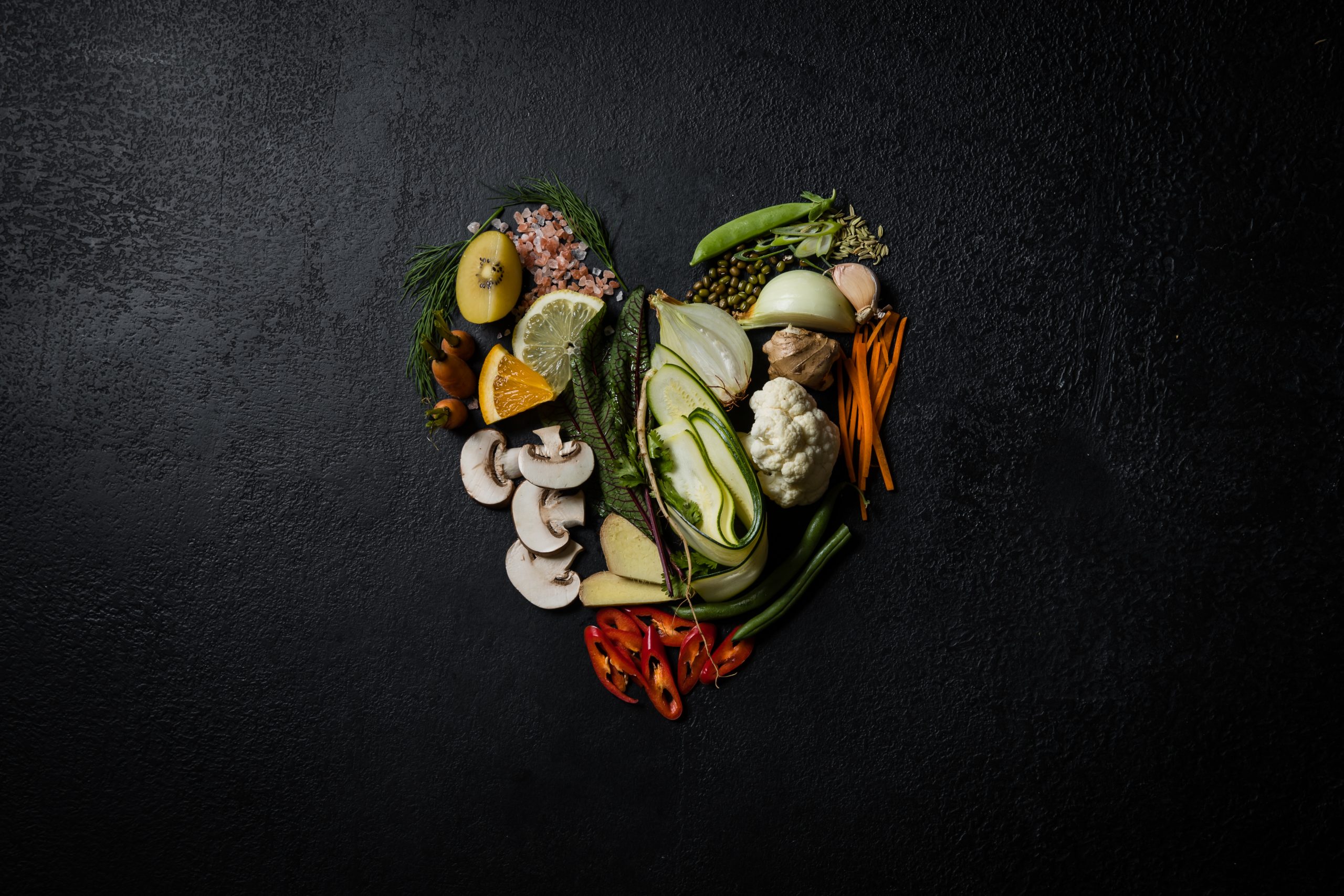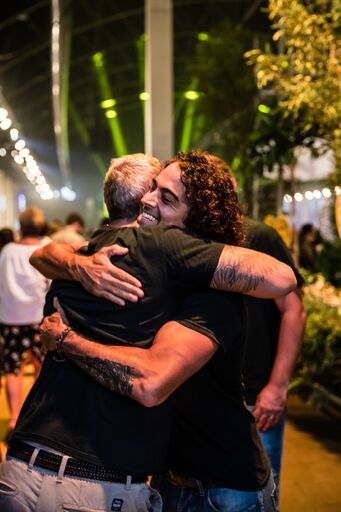 Implementation Project Coordinator
Classification: Part time fixed term
Location: National
You will be responsible for planning, designing, implementing, testing and launching a people management platform alongside our Tech Lead and National Volunteer Lead. Your role will involve collaborating with various stakeholders to ensure the successful build and launch of a people management system, and deliver exceptional user experiences.
This critical and newly established role will draw on skills and experience in technology systems architecture design, digital visual content design, process mapping and instructional document creation, automation and integration with a range of technology systems, and upholding data governance policies.
READ THE FULL JOB DESCRIPTION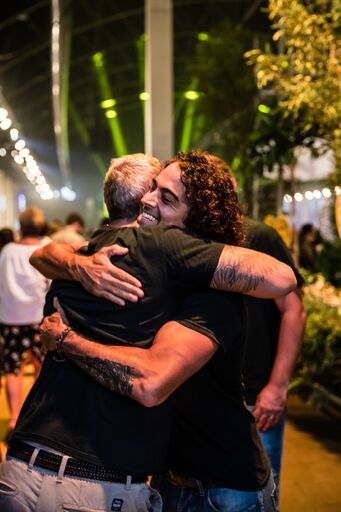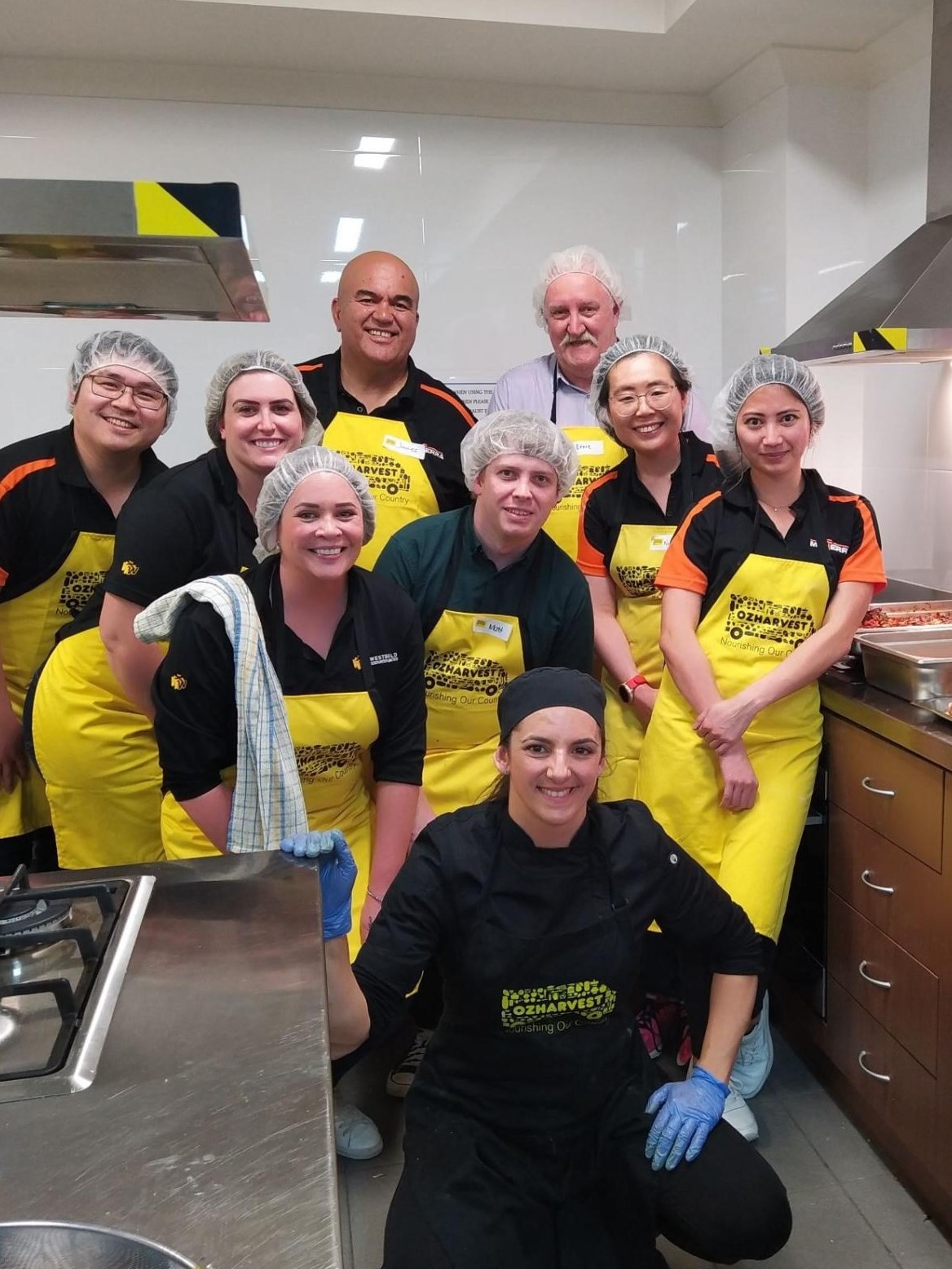 Teaching Chef - Cooking for a Cause
Classification: Casual
Location: Melbourne, Adelaide, Perth, Sydney
Are you a passionate and creative Chef with a knack for teaching? We are currently seeking casual teaching Chefs for our Cooking for a Cause program.
As a teaching Chef at OzHarvest, you will have the opportunity to showcase your creativity in the kitchen while educating others about the importance of reducing food waste.
We are seeking someone who is not only a skilled Chef, but also possesses strong communication and teaching skills. Your role will involve conducting cooking demonstrations, sharing tips and tricks, and empowering others to get creative in the kitchen and minimise food waste at home.
Here at OzHarvest, we believe in the power of food to bring people together and create positive change. If you have a passion for food, a collaborative spirit, and a desire to make a difference, this role is perfect for you!
READ THE FULL JOB DESCRIPTION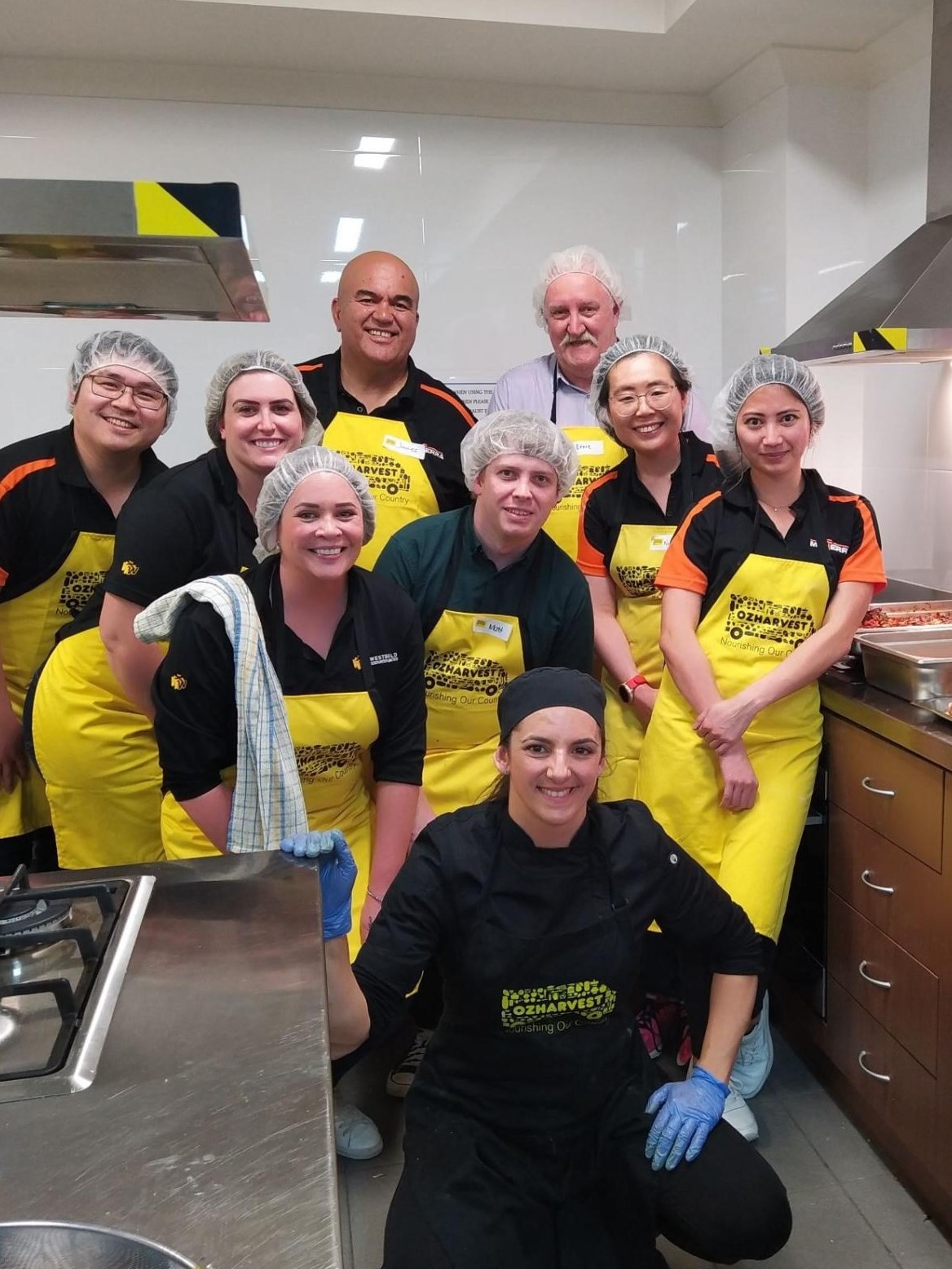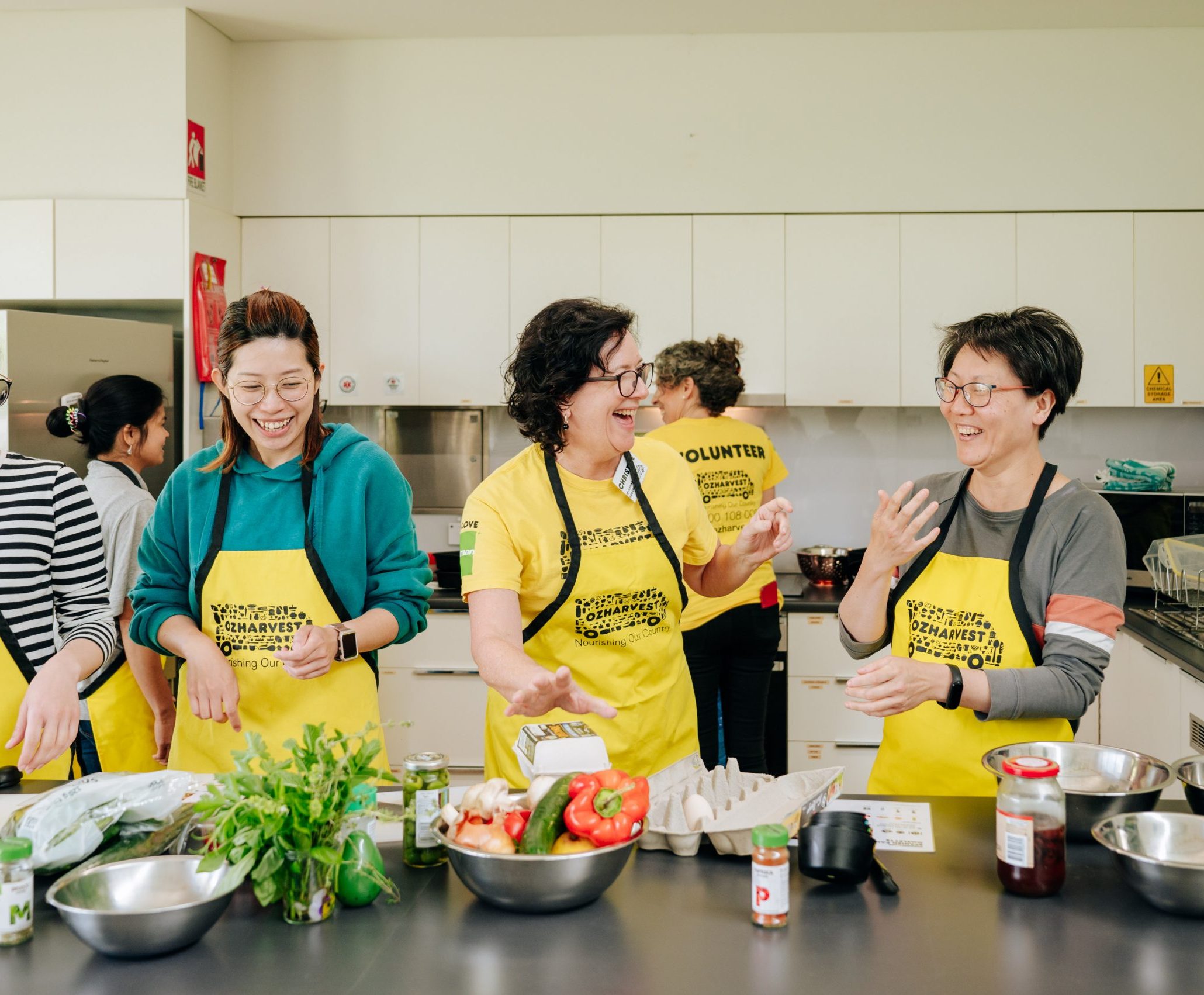 NEST Program Coordinator
Classification: Full-time Closed Period (1 year contract)
Location: Brisbane & Melbourne 
Closing date: 6 December 2023 
Are you passionate about nutrition and health education? Do you want to make a difference in the lives of people who experience food insecurity? If so, you might be the perfect fit for our NEST Program Coordinator position!
Due to increased demand for our NEST (Nutrition Education Skills Training) program, we are growing our NEST Team in Melbourne/Brisbane! As a NEST Program Coordinator, your work will involve coordinating and delivering our NEST program, a six-week program that teaches adults how to cook and eat healthily on a tight budget.  Travelling to different charitable agencies each week, you will be responsible for facilitating fun and interactive sessions that include nutrition and food literacy activities, practical cooking lessons, and always ending with a meal together.
To be successful in this role, you will need to have:
A relevant degree qualification in Nutrition/Dietetics
Experience in delivering nutrition and health education programs to diverse groups of adults
Excellent communication, facilitation, and interpersonal skills
A current driver's license and access to a reliable vehicle
A positive attitude, a sense of humour, and a passion for OzHarvest's mission
READ THE FULL JOB DESCRIPTION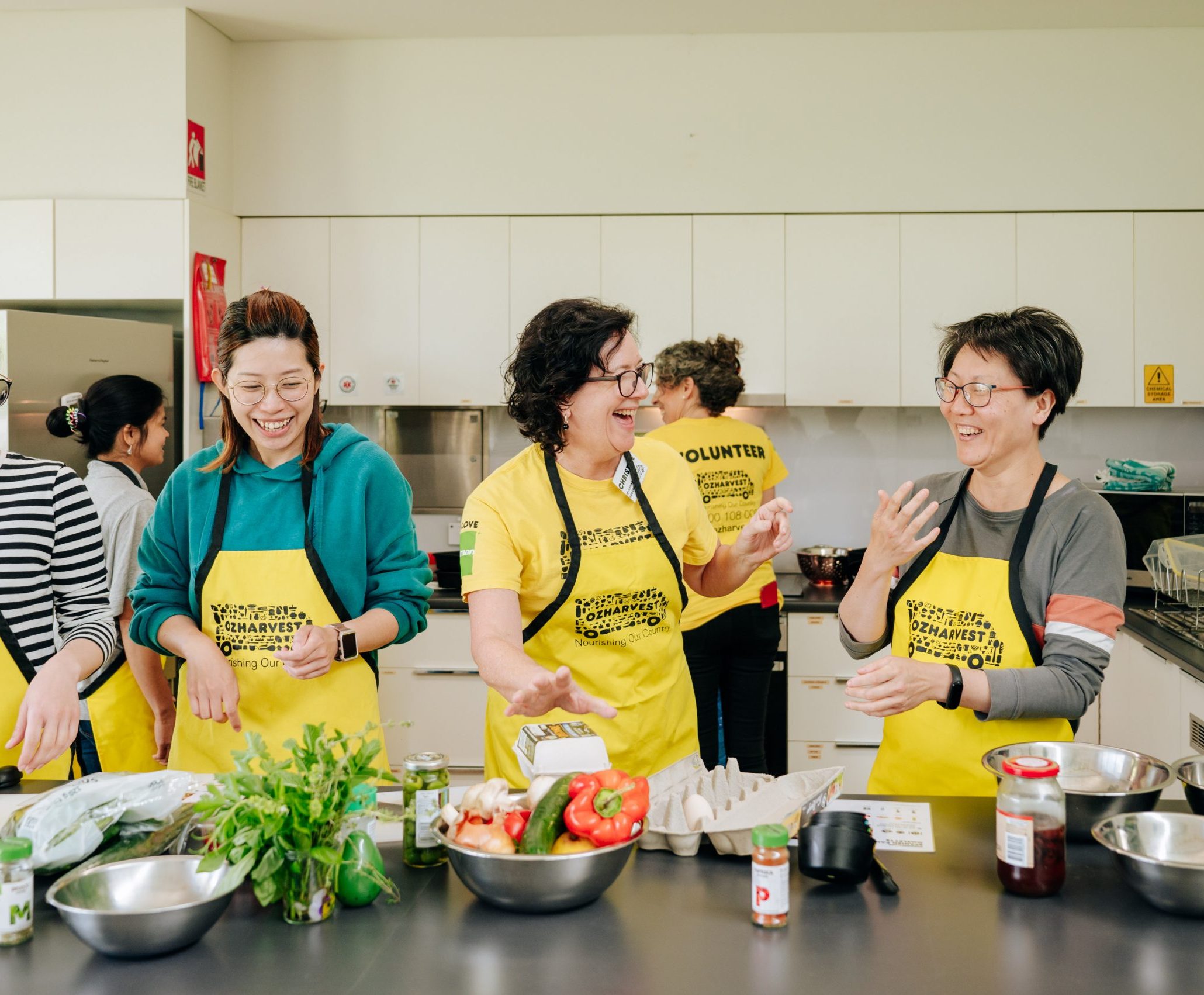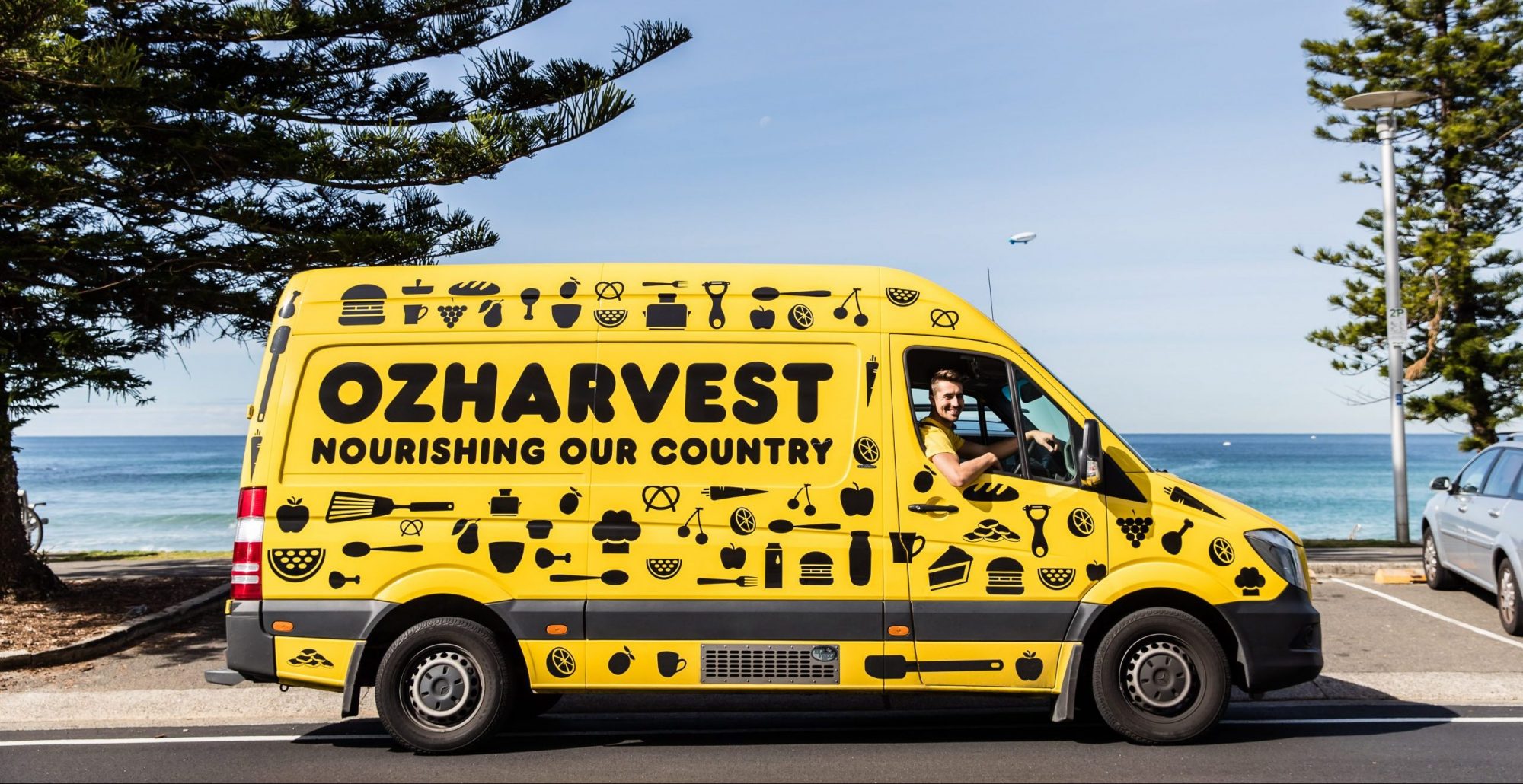 Food Rescue Driver
Location Casual Drivers: Brisbane & Melbourne
We are seeking dedicated, friendly and professional individuals to proudly act as ambassadors for OzHarvest. You will be driving our bright yellow vans to facilitate the redistribution of good quality surplus food and deliver it to the various charities we serve.
Good knowledge of the area is a must.
The successful candidate will have:
Experience as a Driver and a valid Australian Drivers License
Ability to foster relationships with the community, educate and build rapport
Ability to lift up to 15kg of food
Current MR license highly desirable (Melbourne)
READ THE FULL JOB DESCRIPTION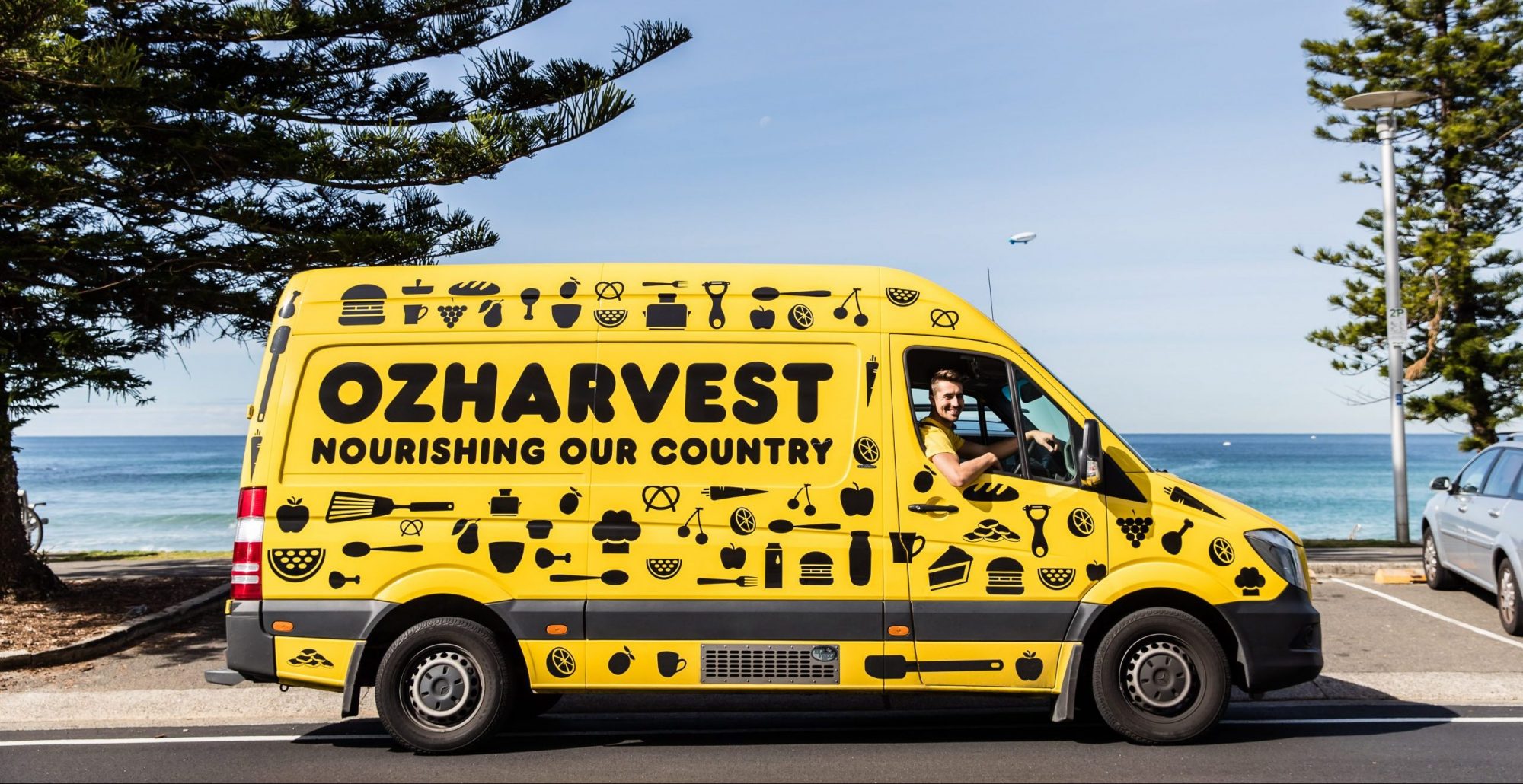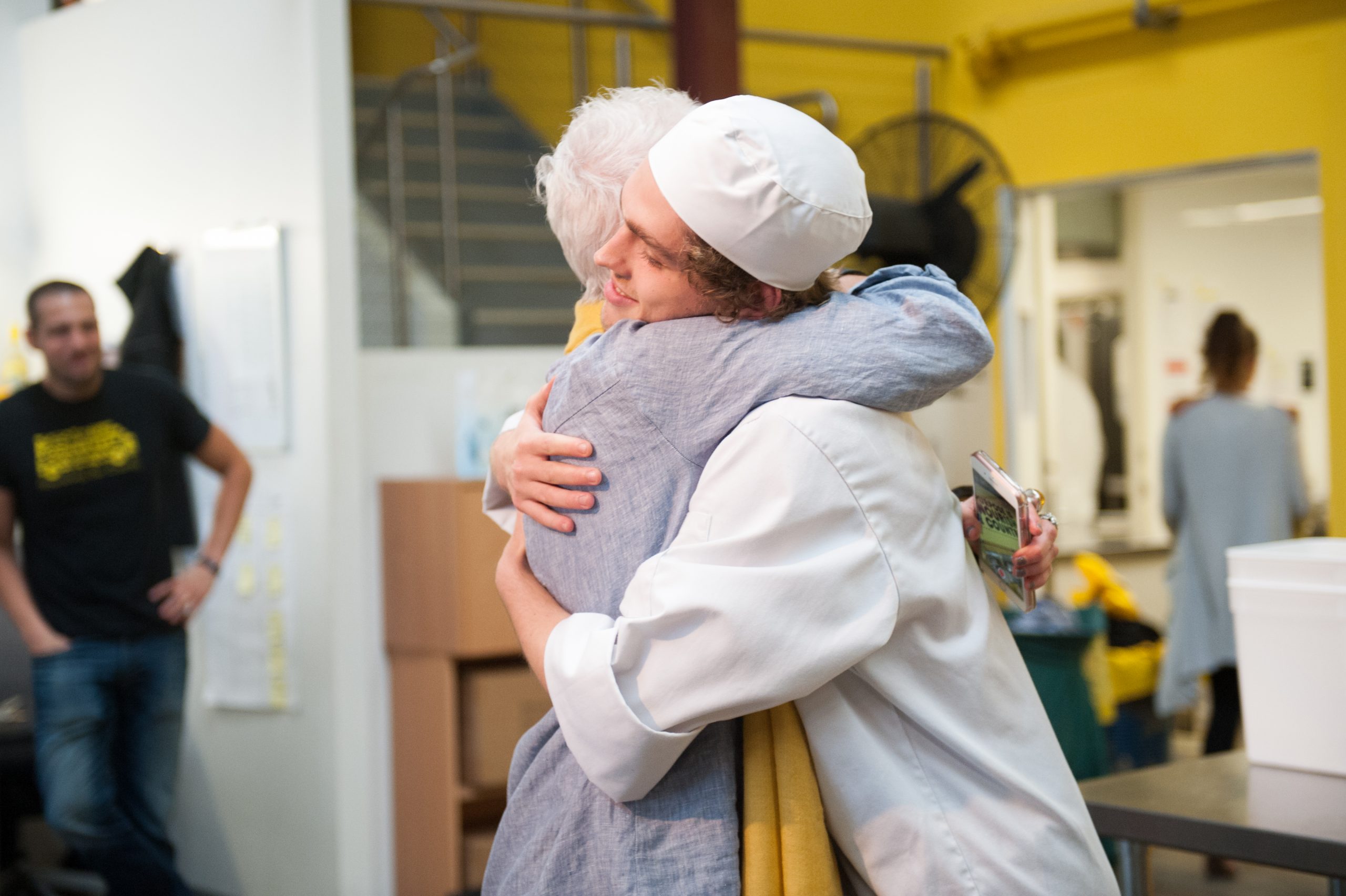 Youth Worker - NOURISH
Classification: Part-time (3 days per week)
Location: Adelaide 
Closing date: 13 December 2023 
As part of the Adelaide Nourish team, the key focus of the Nourish Program Youth Worker role is to assist and support the Nourish Program students on their journey. You will be an integral part of their Nourish experience from the moment they apply to embark on the next steps after the program has concluded.
The role includes a requirement to provide guidance and support to the participants during and after the program. It involves helping them to achieve their educational and developmental potential, navigate personal and social situations, and facilitate opportunities for the individuals to continue in education or employment pathways.
TO BE SUCCESSFUL IN THE ROLE, YOU WILL NEED TO HAVE:
A qualification in a relevant discipline (e.g., Youth Work, Social Work, Social Science, Counselling).
Experience working with at-risk young people from diverse backgrounds.
Excellent communication, interpersonal and administrative skills.
Strong motivation and initiative.
READ THE FULL JOB DESCRIPTION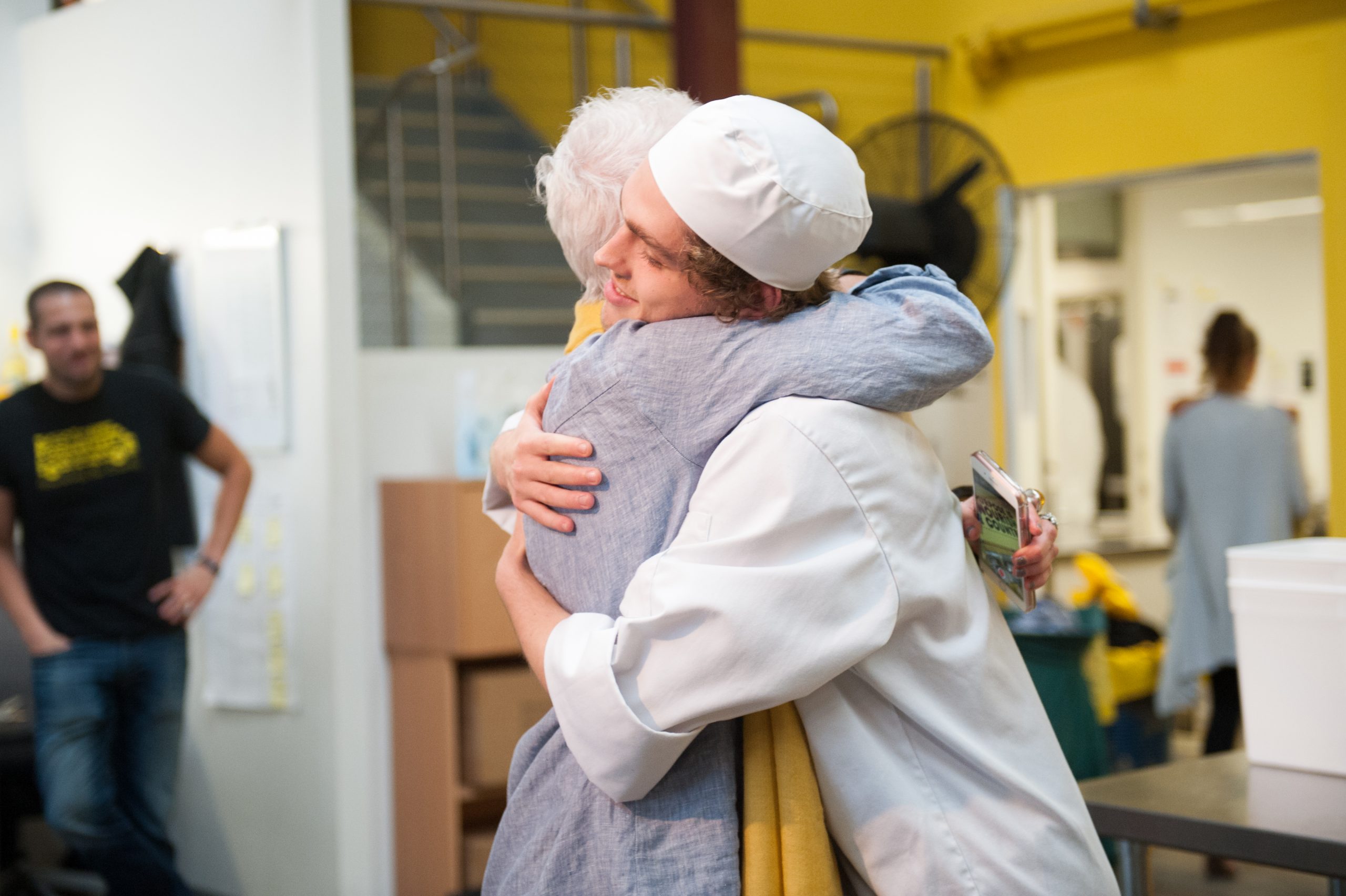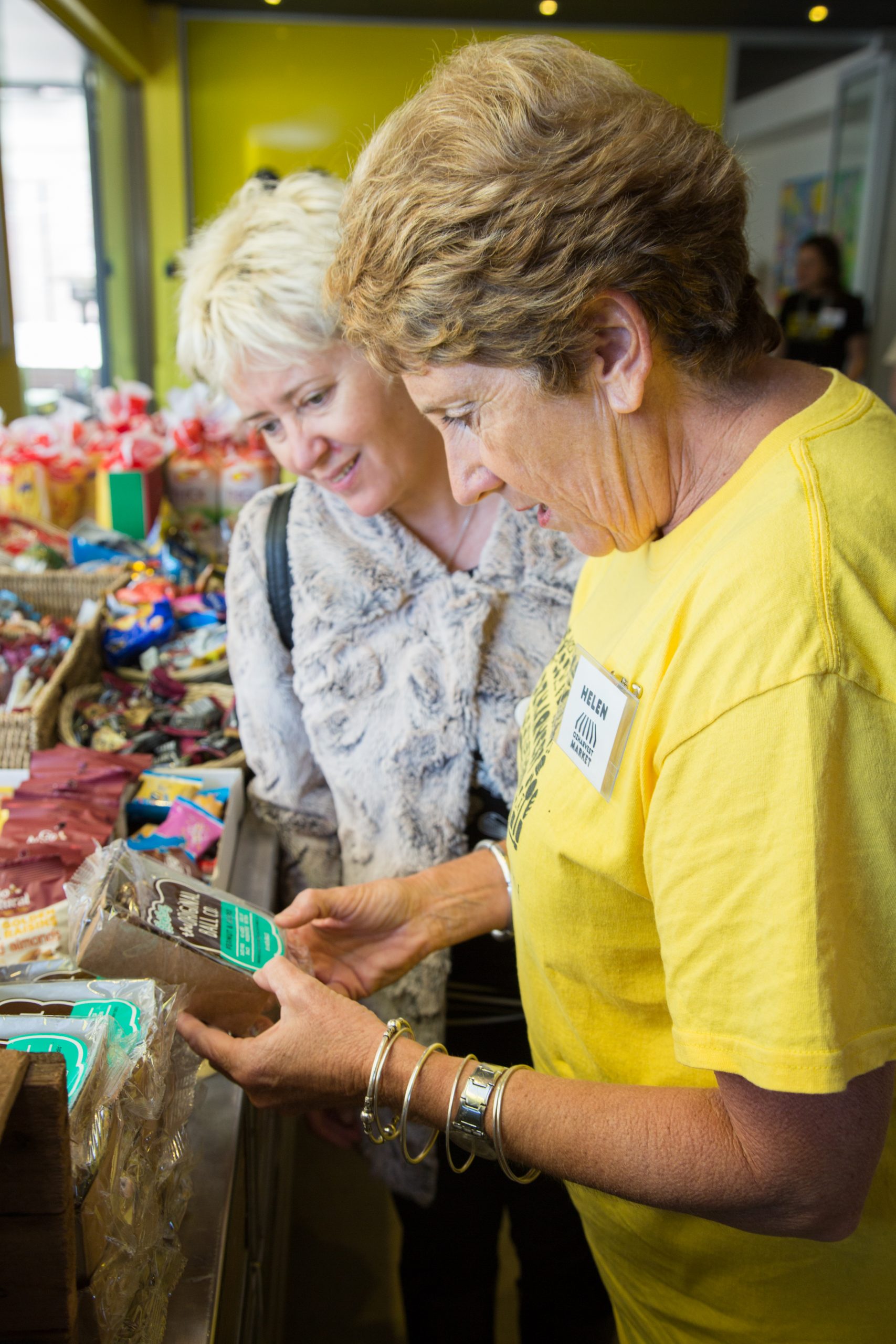 Community Worker - Waterloo Market
Classification: Part-time (Tuesday-Saturday) 30 hours per week
Location: Sydney
Closing date: 15 December 2023 
The Community Support Worker, is an integral part of our market team, fostering a welcoming, safe, and culturally diverse environment for our customers, dedicated staff, and passionate volunteers. The primary responsibility involves cultivating and nurturing relationships with our customers, championing social inclusion, fostering self-advocacy, and facilitating connections with local service providers., as well as providing essential support and care to our incredible volunteer team. Additionally, you will be working closely with the National Wellness Lead in implementing safety policies and practices that prioritise the well-being of everyone involved in our vibrant market community.
To be successful in this role, you will need:
A Certificate III in Community Services or similar qualification
Experience in working with people from diverse backgrounds and complex needs
Excellent communication and interpersonal skills
First Aid Certificate
READ THE FULL JOB DESCRIPTION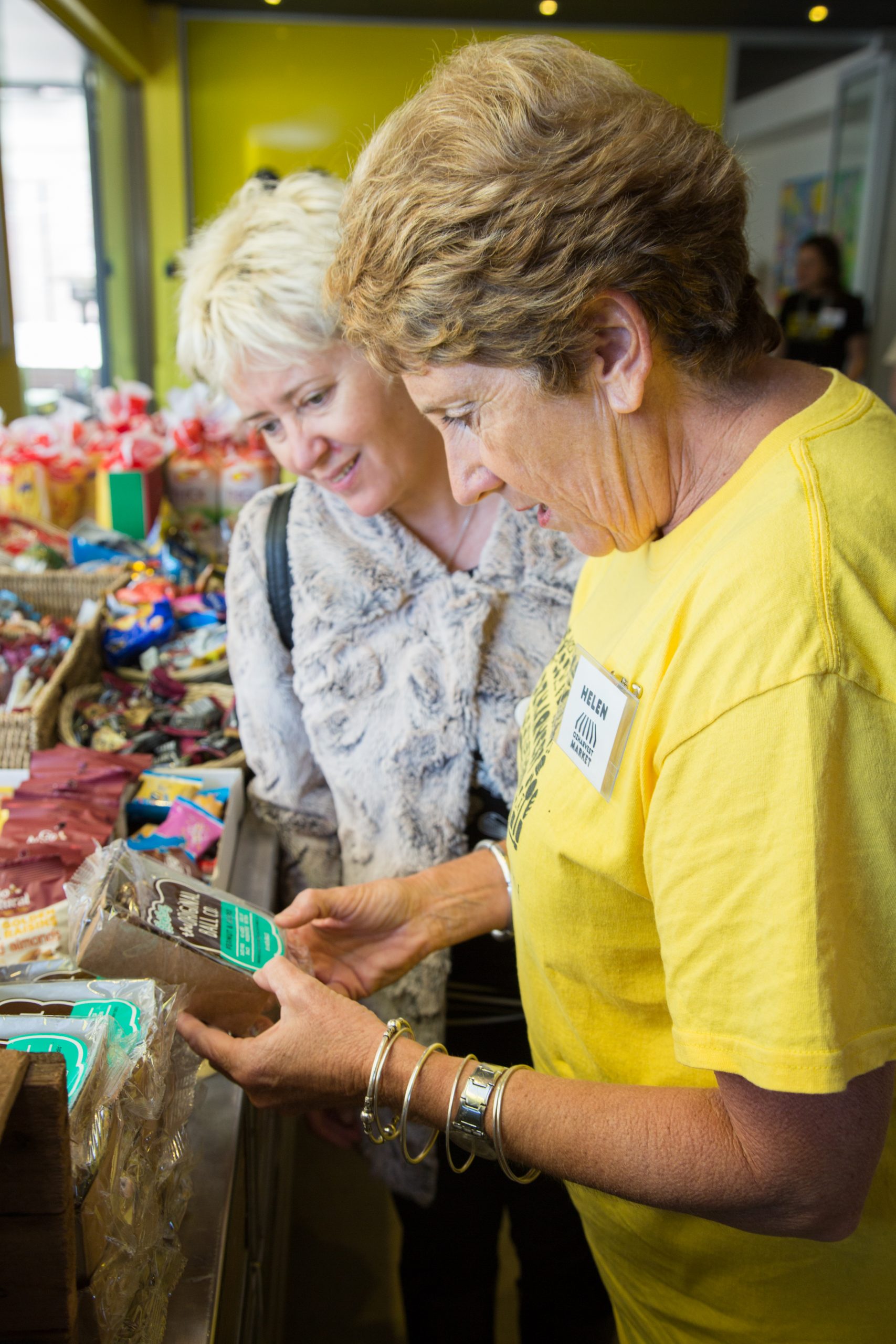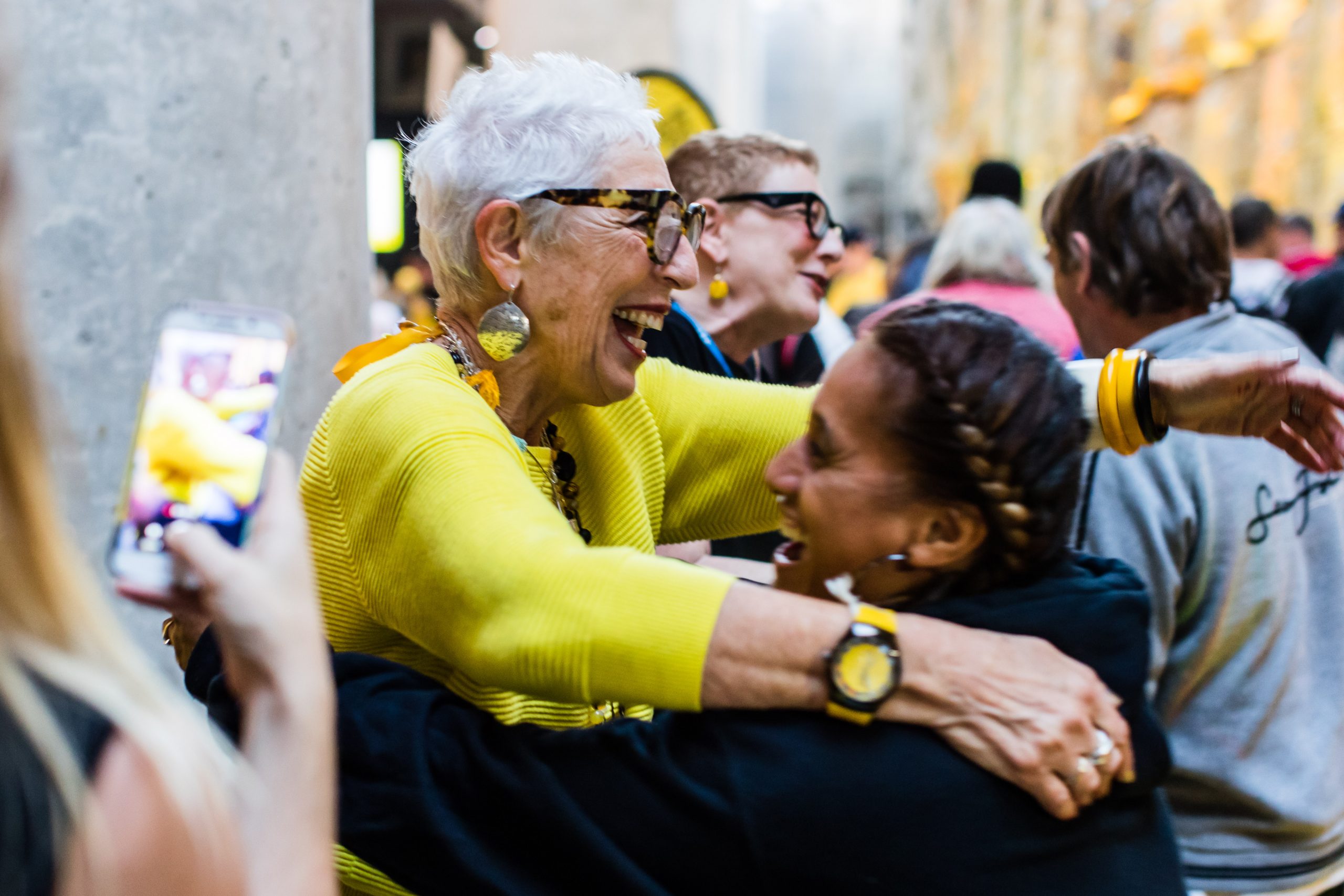 Our Culture and Values
We encourage everyone at OzHarvest to contribute innovative thinking and ideas to help nourish and grow the organisation and each other.
We are proud to celebrate day-to-day achievements, as well as the major milestones! We focus on working hard together, to boldly and courageously achieve our ambitious goals to create a better world. Showing dignity and respect to each other, our partners and the people we support, creates a caring community, with gratitude as our daily guide. We commit to look out for one another as family members and embed our values in everything we do.
Email Us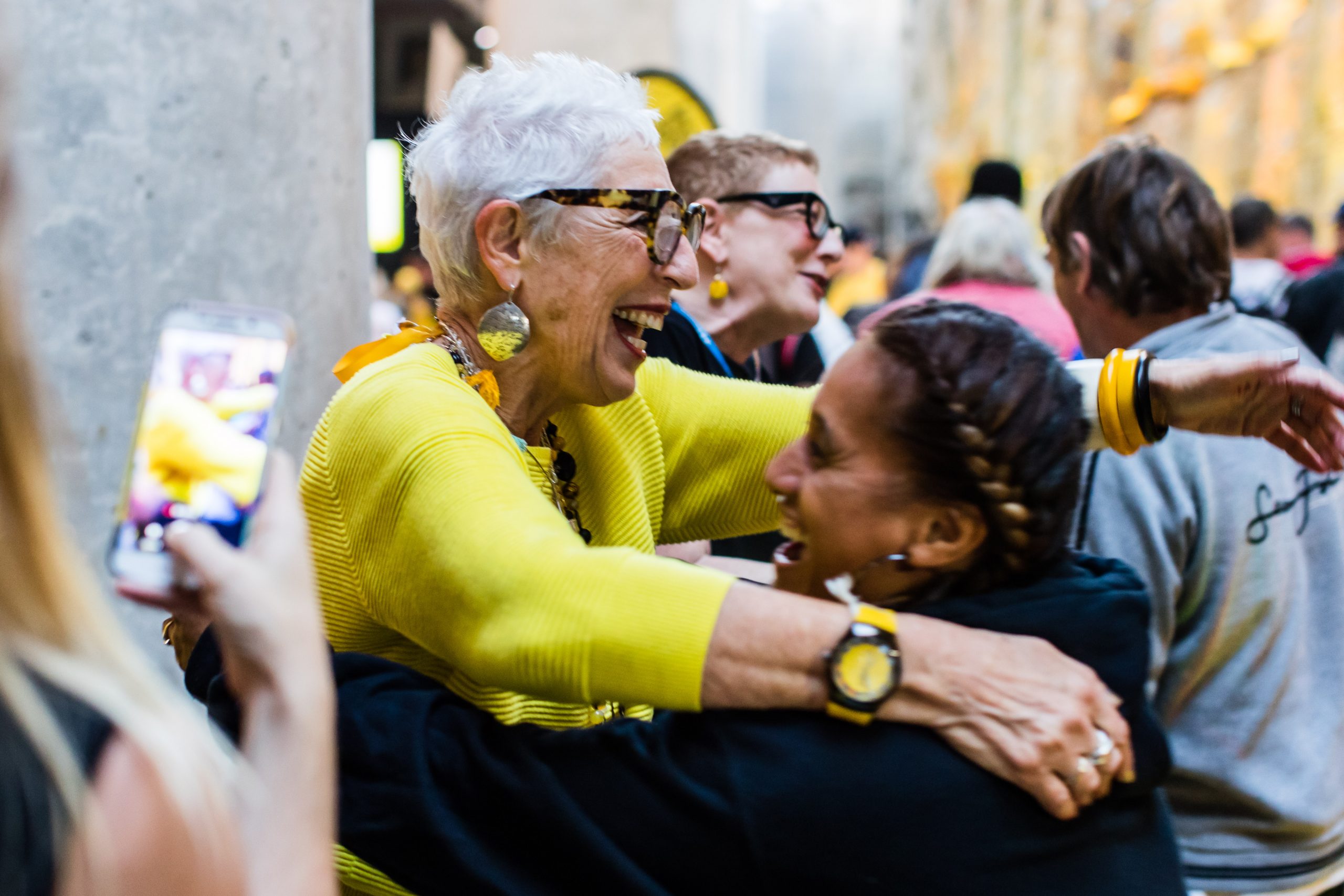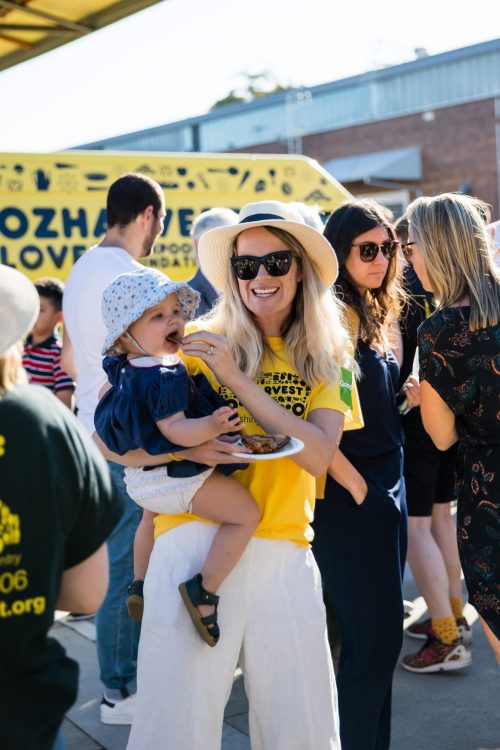 Rewards & Recognitions
When you join the OzHarvest family, we welcome you with open hearts to a "workplace" where you can bring your full selves to work. It's a place where we hope you can feel nourished, inspired and nurtured to deepen your sense of purpose!
We believe that OzHarvest is a pretty magical place where magnificent people do extraordinary work each and everyday, and one that offers some work perks that we're very proud to share with all of our family members!
Learn More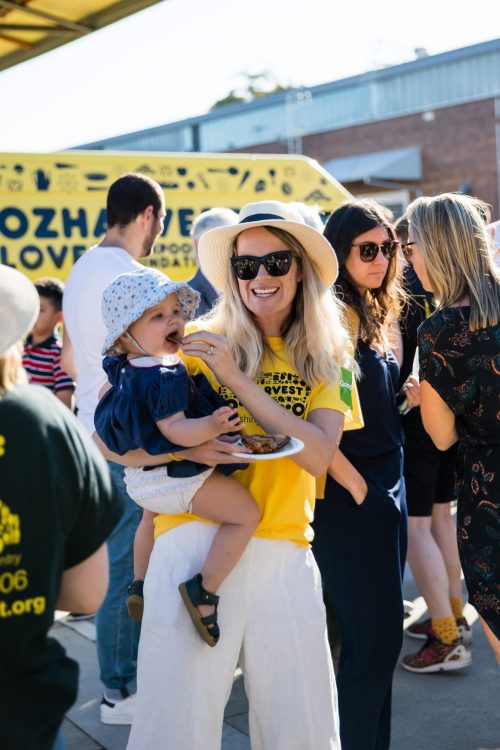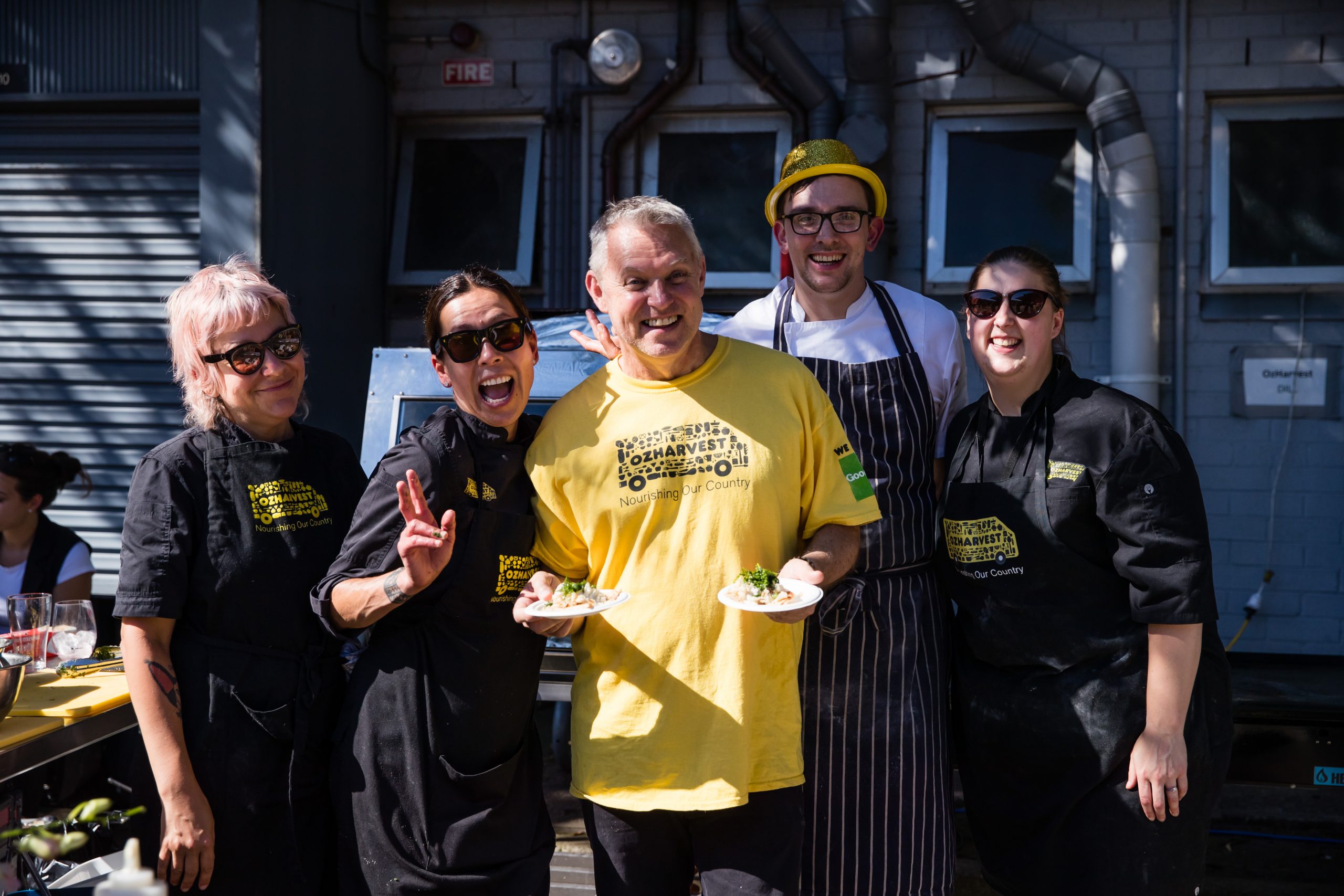 Job Application Support
If you have a Language or Cultural special consideration, a disability or impairment or use assistive technology, please contact us, so that we can help you complete and submit your application. You can ask someone to support you through the application and interview process.
We would like to give every potential applicant an equal opportunity to be considered for the role.
Email Us