Innovation
Innovation is part of our DNA. We encourage idea sharing, and out-of-the-box thinking to tackle the massive challenge of food waste and food insecurity in Australia.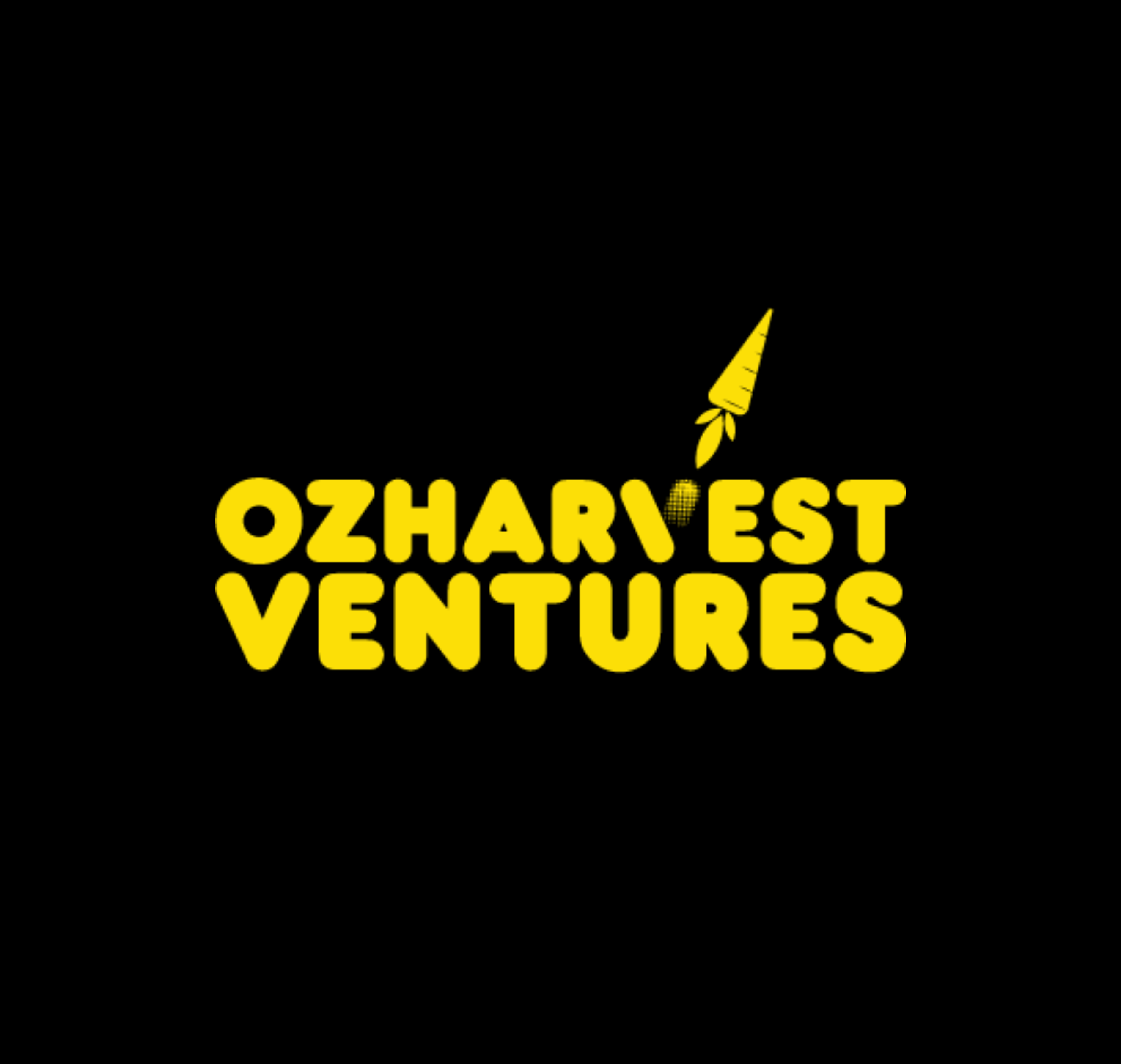 OzHarvest Ventures
OzHarvest has established an innovation and social enterprise arm – OzHarvest Ventures! The new sister entity will focus on 'growing business for good' launching and scaling impact-driven business ideas that complement our purpose to 'Nourish our Country' and tackle environmental and social challenges. OzHarvest Ventures (previously operating as ForPurposeCo) has experimented with a number of social ventures like Juice For Good and Harvest Bites and will soon be releasing new products with purpose. Stay tuned!
Learn more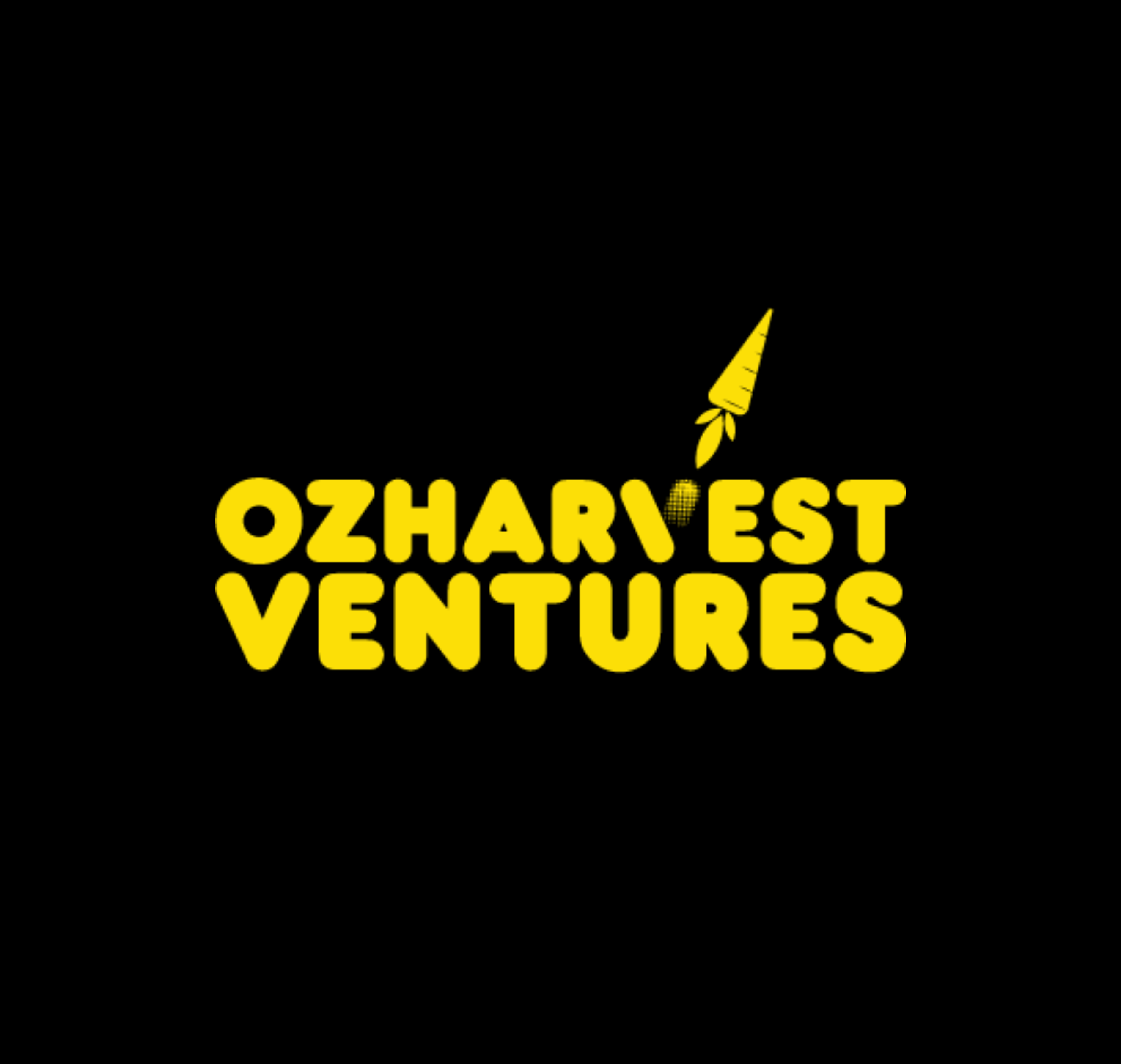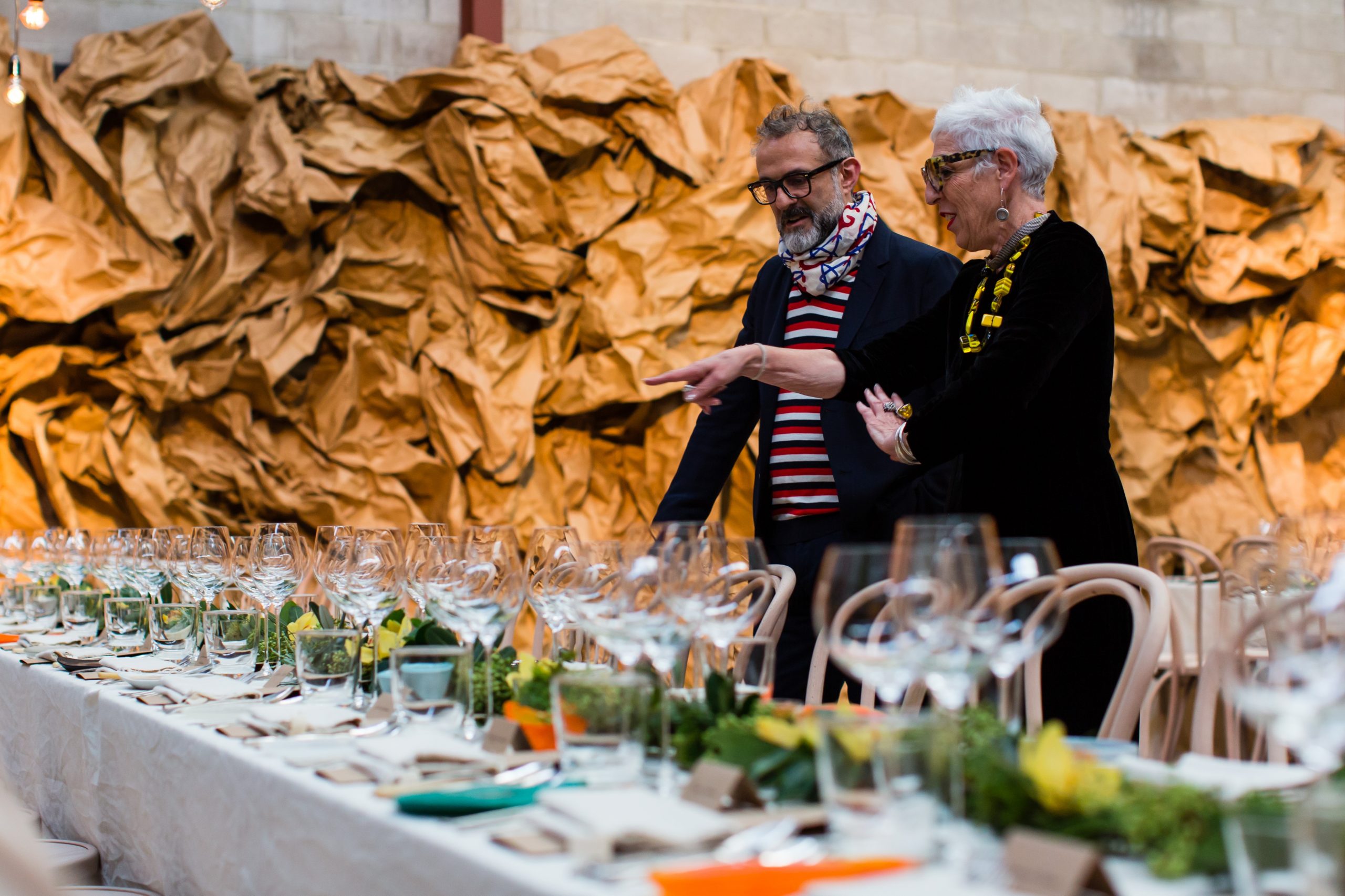 Refettorio x OzHarvest
The OzHarvest Refettorio is a beautiful new space in Surry Hills, a special partnership between OzHarvest and Massimo Bottura's Food For Soul. The inclusive dining space fuses both food and art – flooded with natural light, plant life, music and art. We are so excited to share the Food for Soul philosophy with our community and welcome you to the Refettorio.
Learn More