Innovation
Innovation is part of our DNA. We encourage idea sharing, and out-of-the-box thinking to tackle the massive challenge of food waste and food insecurity in Australia.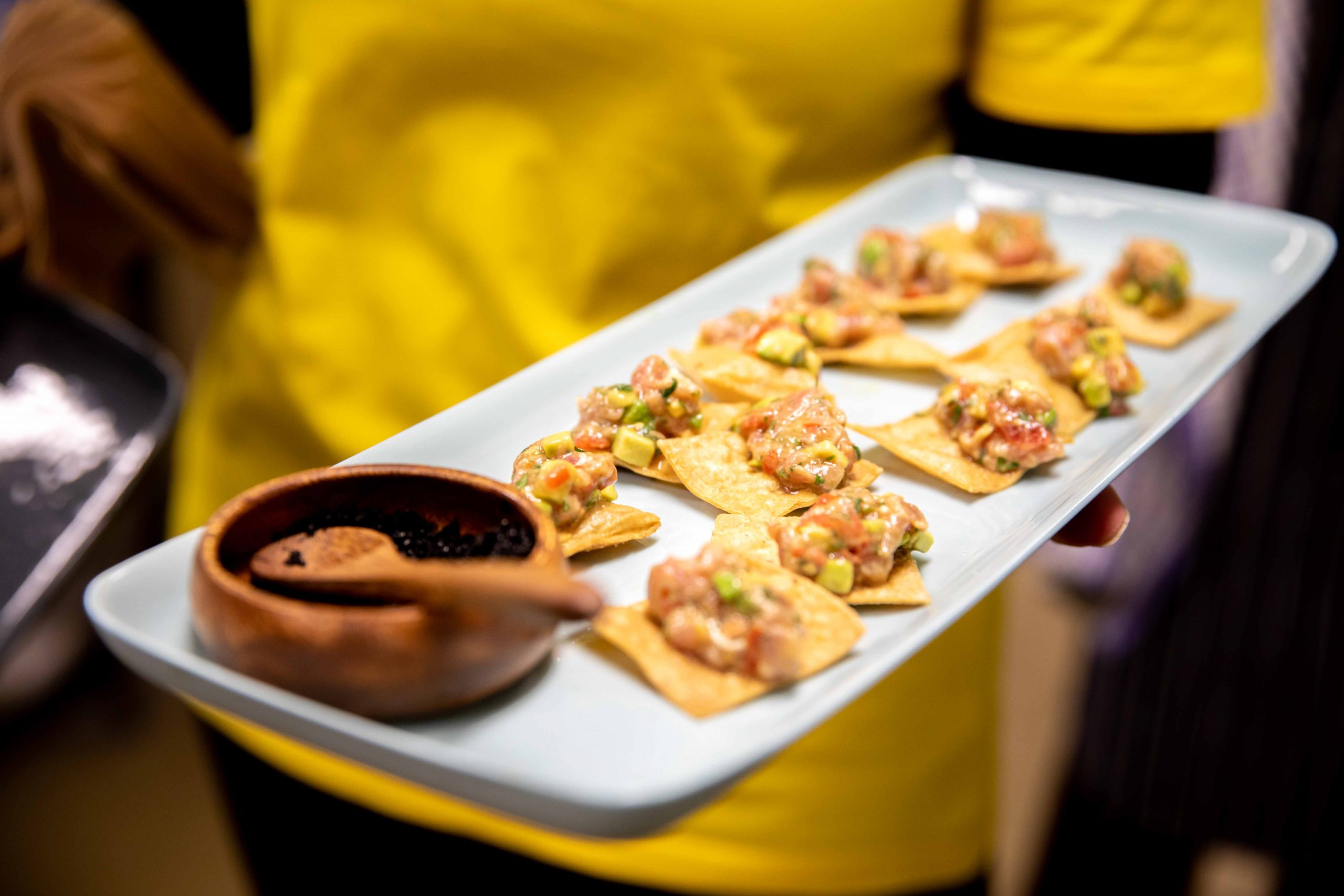 ForPurposeCo.
ForPurposeCo. is a sustainable, socially focused, profit-generating business with people, planet and purpose at its heart. As an innovative and entrepreneurial business focused on food and waste technology, we exist to enhance the mission of OzHarvest and generate unique revenue streams that can help sustain OzHarvest into the future.
We seek out ground-breaking ideas that will delight a customer, solve a world problem and generate revenue. We invest in new ideas, products and services that are aligned with OzHarvest values, with proven success in global markets and bring them to life in Australia.
LEARN MORE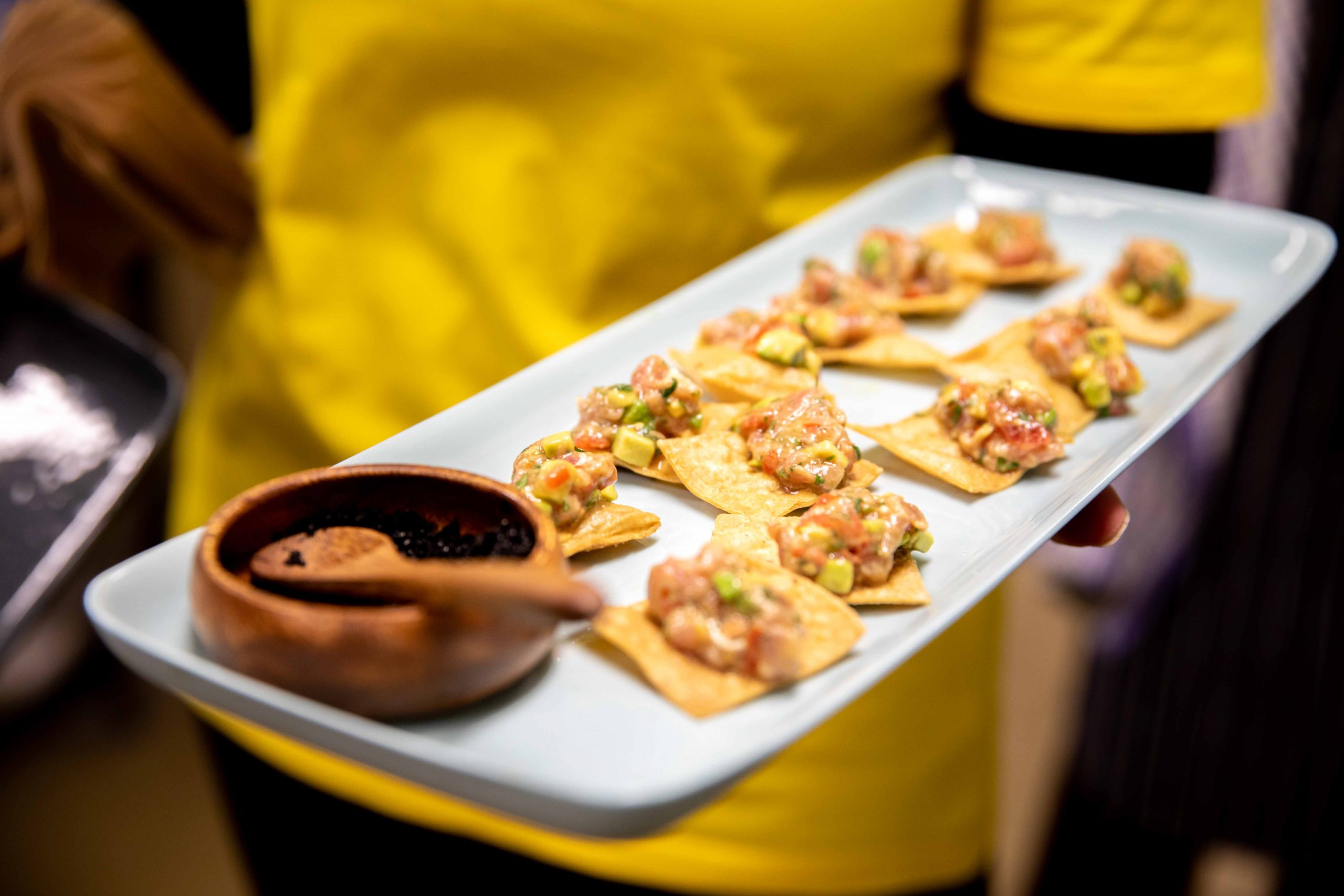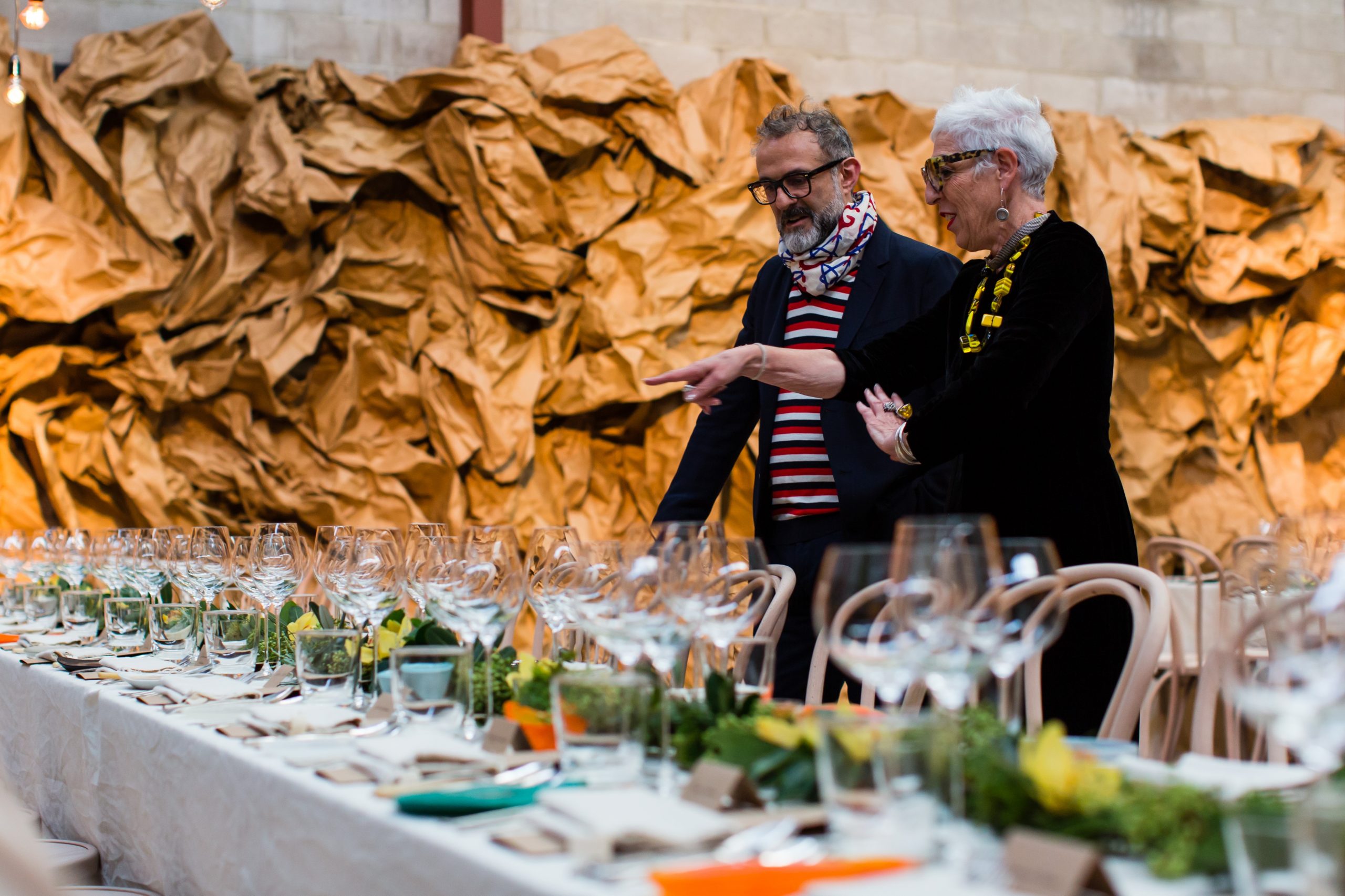 Refettorio x OzHarvest
The OzHarvest Refettorio is a beautiful new space in Surry Hills, a special partnership between OzHarvest and Massimo Bottura's Food For Soul.The space is currently being converted into an inclusive dining space for all which fuses both food and art – flooded with natural light, plant life, music and art. We are so excited to share the Food for Soul philosophy with our community and launch the Refettorio in 2021.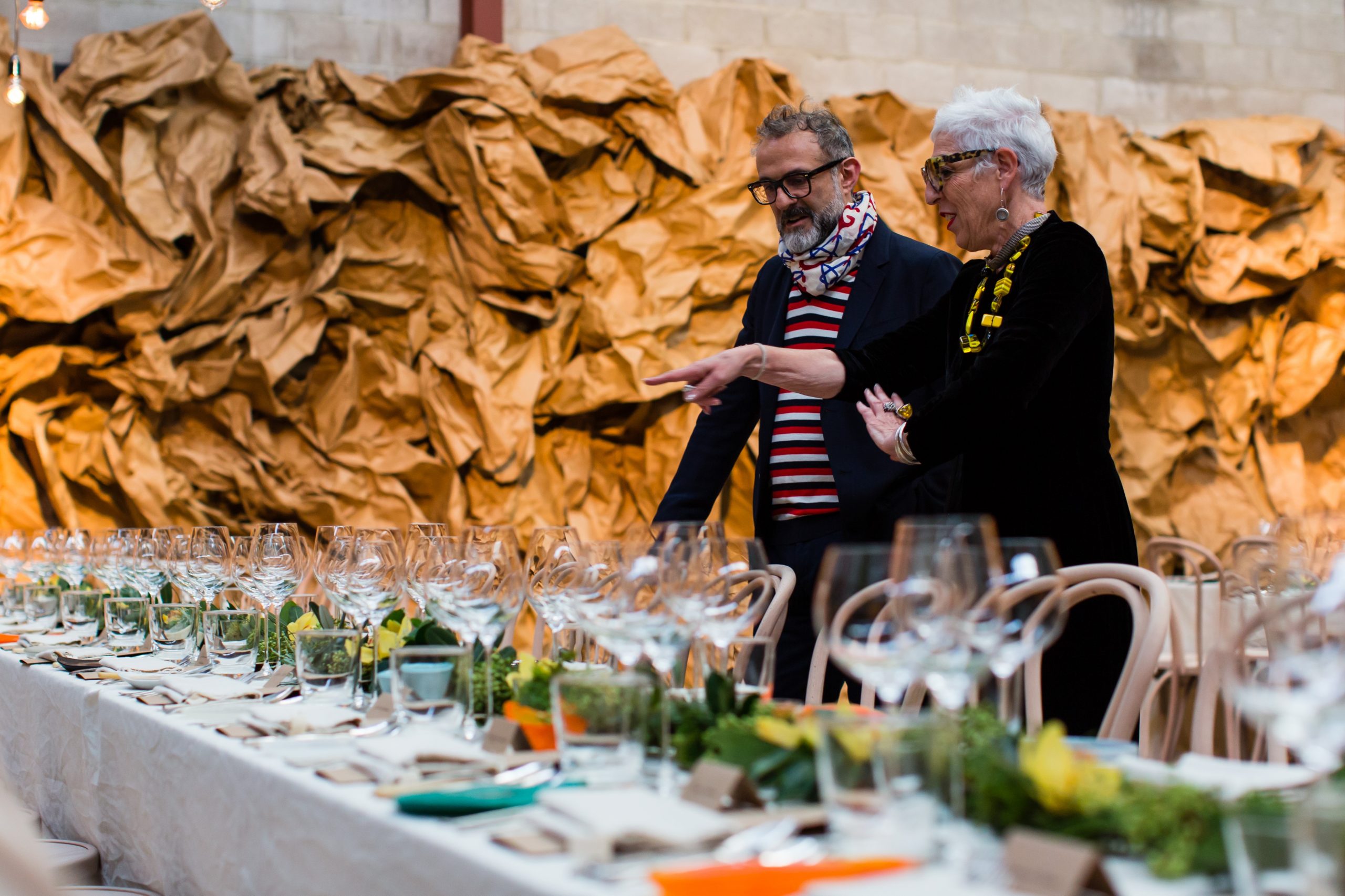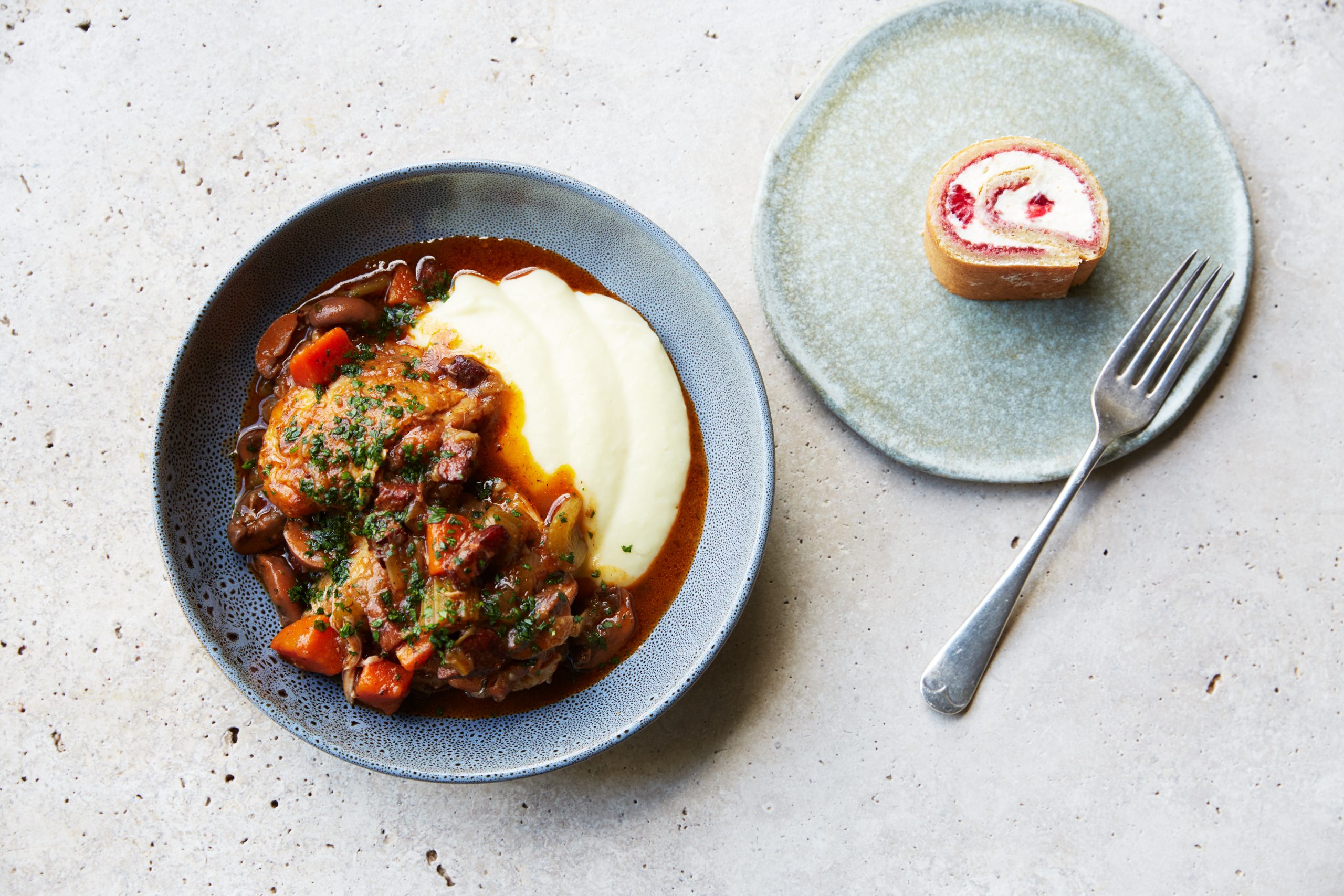 Harvest Bites
Harvest Bites is a new delicious meal delivery service with a difference in collaboration with leading hospitality partners, restaurant groups and Ambassador Chefs. Following a successful start with the Fink Group, OzHarvest has been revealing a different chef collaborating on the bespoke menu each week. Harvest Bites offers customers homestyle restaurant-quality meals, with proceeds raised from each purchase allowing OzHarvest to provide food relief to vulnerable communities during COVID-19. Every order will allow OzHarvest to deliver at least 40 meals to people in need!
LEARN MORE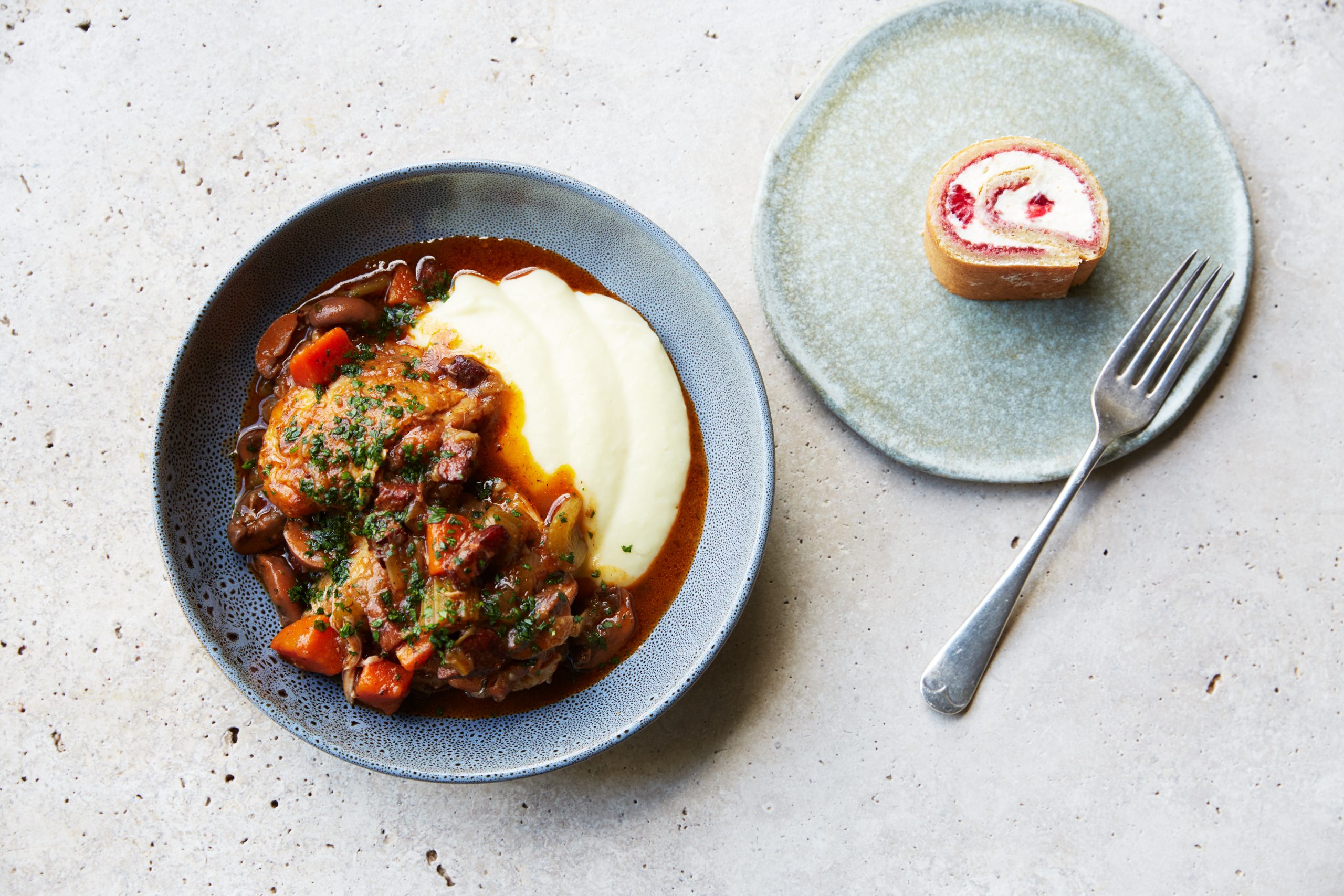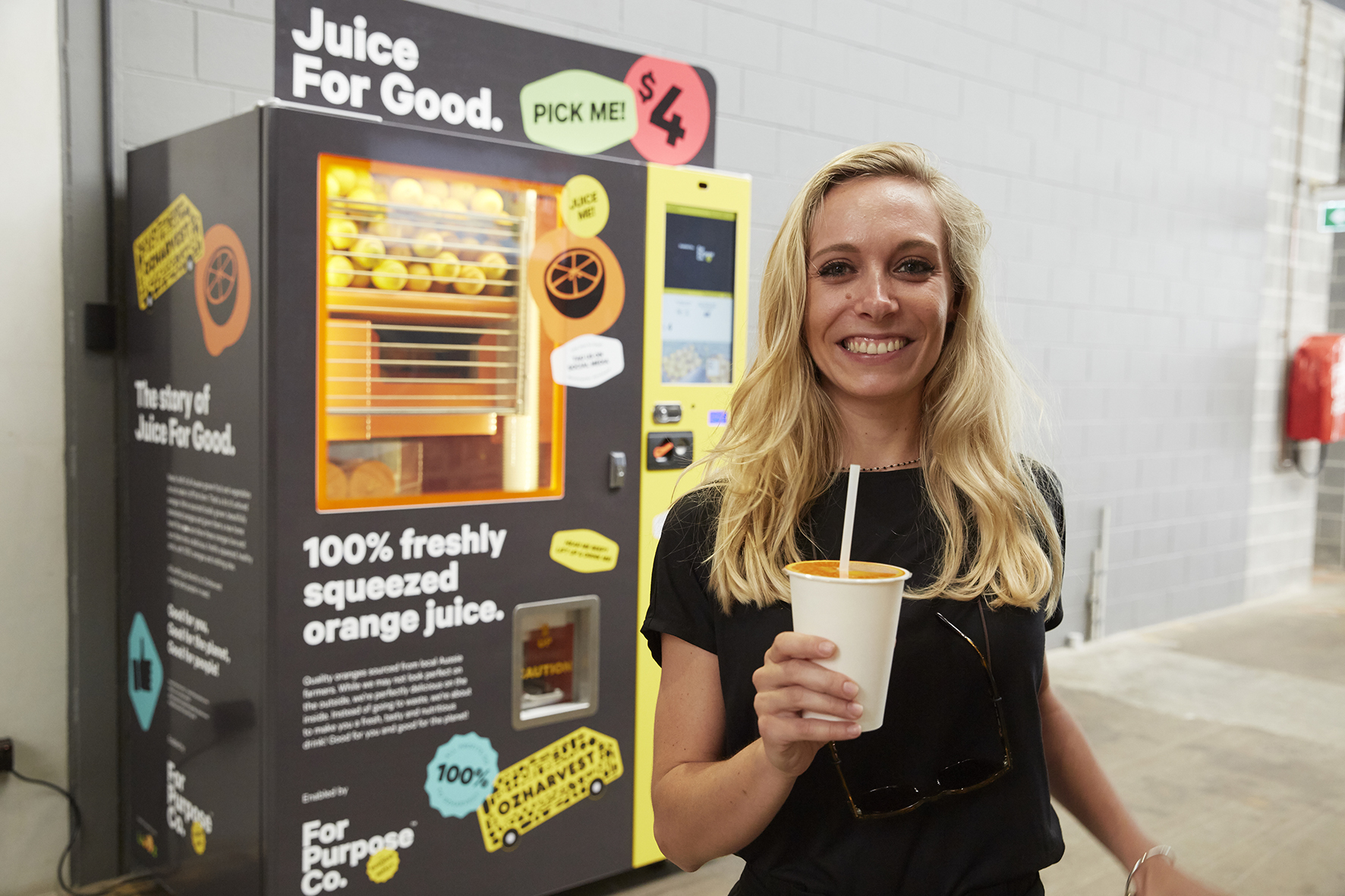 Juice For Good
Nearly half of all Aussie-grown fruit and vegetables do not even make it off the farm. That's a lot of unloved oranges! Keep an eye out for our Juice For Good machines – Australia's first fresh orange juice vending machine which uses beautifully blemished oranges, saving millions of rejected oranges from being wasted, while also supporting Aussie farmers.
We've rescued over two million oranges that are not quite perfect on the outside, but perfectly good on the inside, and given them a new home inside these vending machines.
LEARN MORE