Give Food
In Australia, 7.3 million tonnes of food is wasted every year - destroying our environment and costing the economy $20 billion annually. Wasting food wastes everything.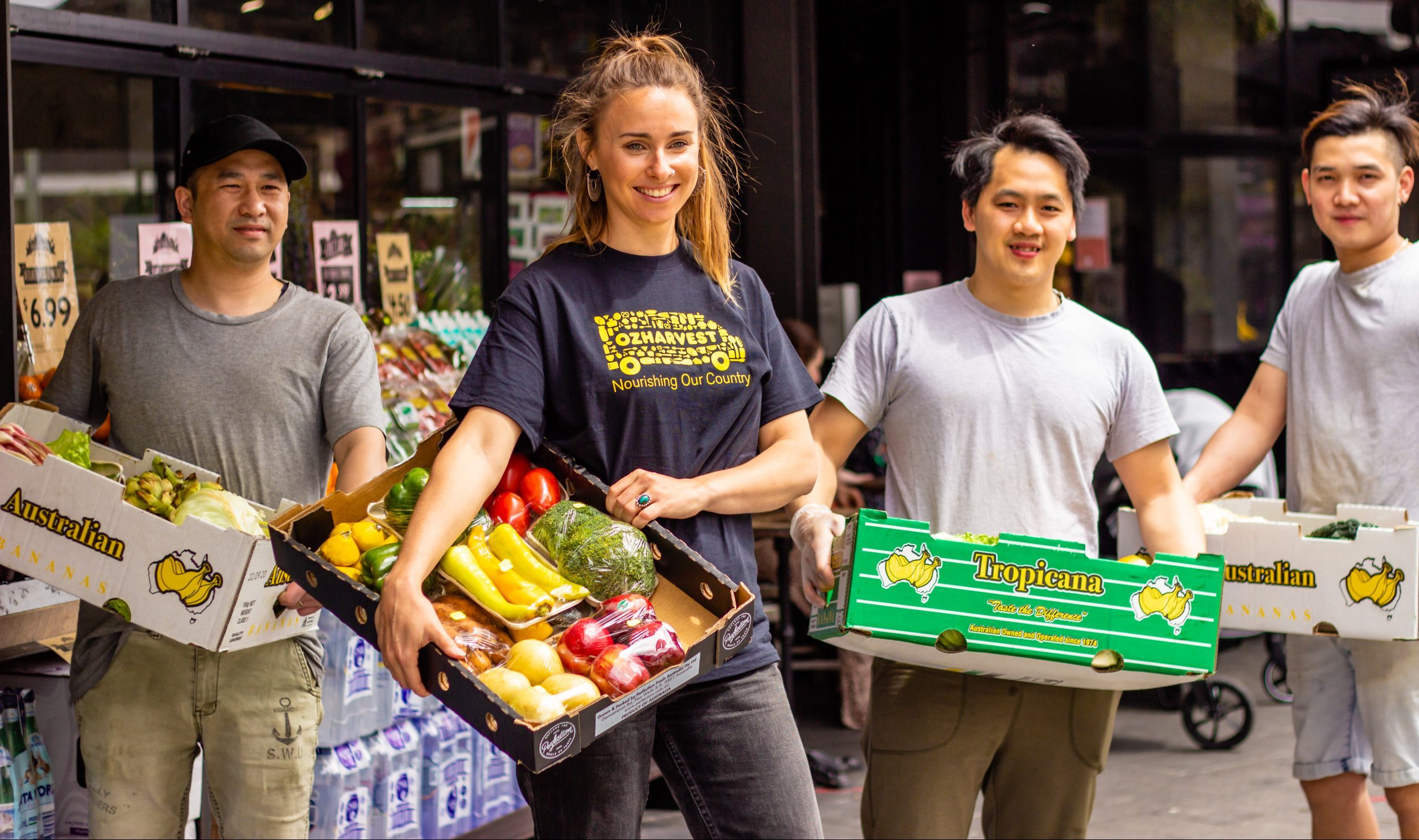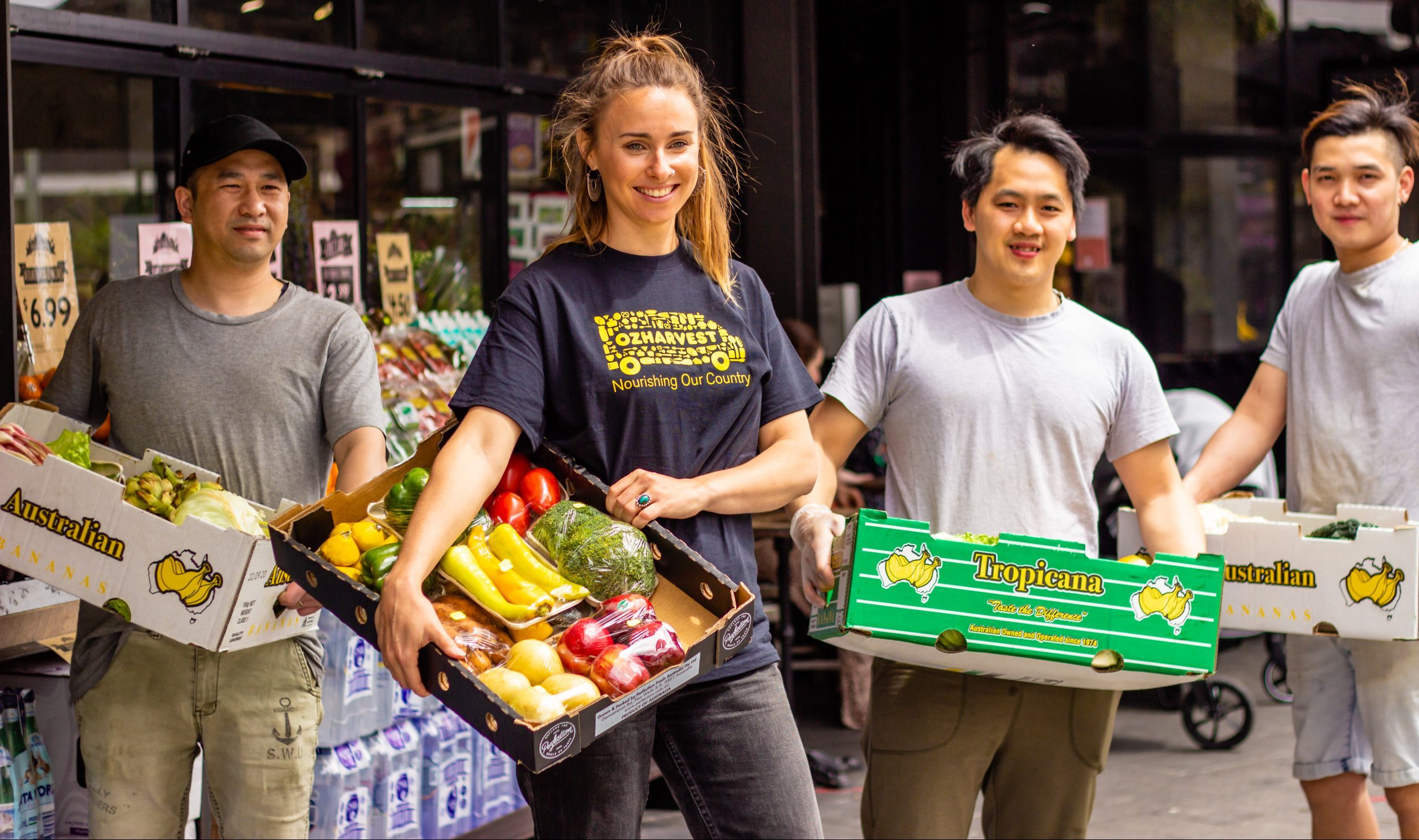 Give Food
In Australia, 7.3 million tonnes of food is wasted every year - destroying our environment and costing the economy $20 billion annually. Wasting food wastes everything.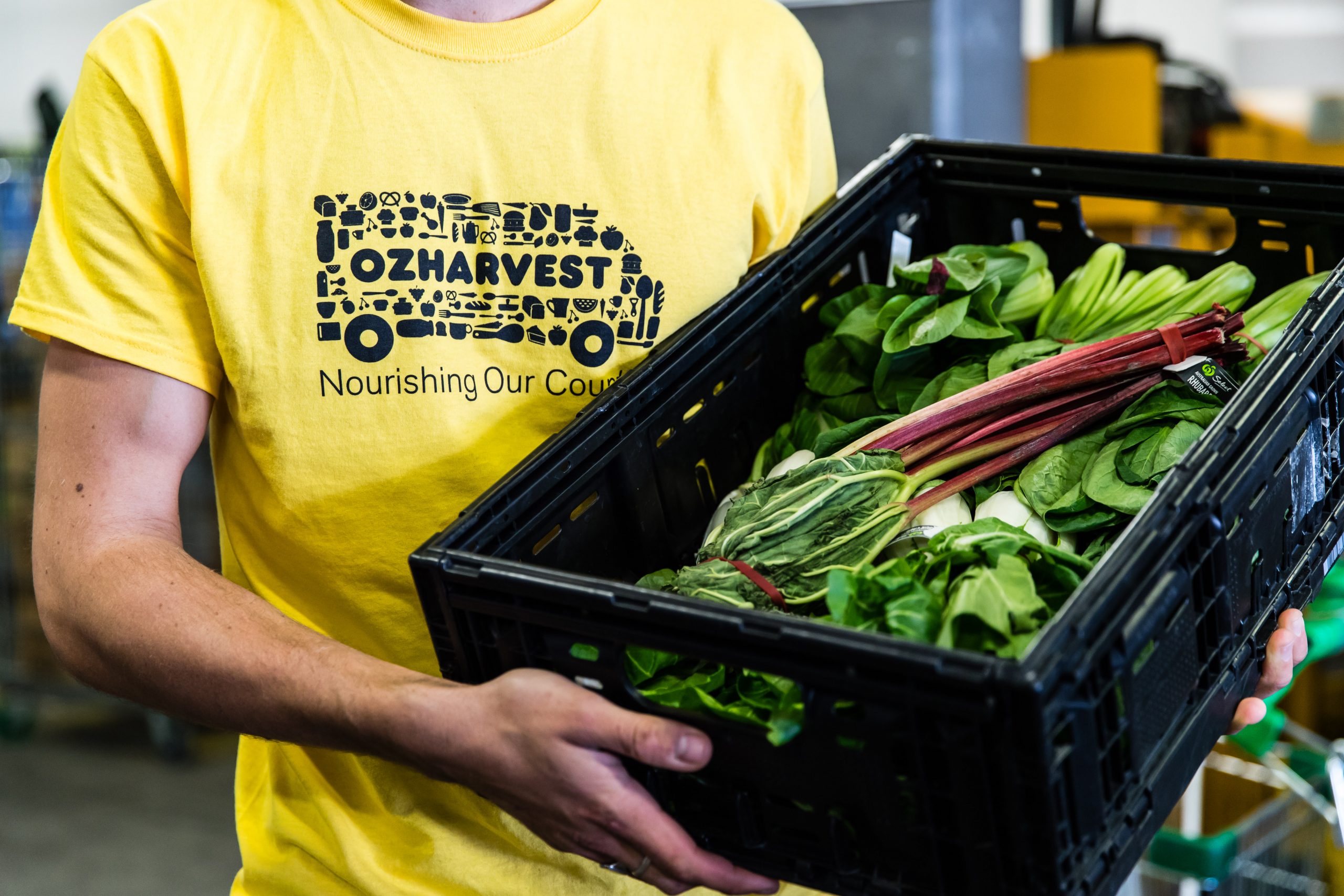 How it Works
OzHarvest rescues good quality, surplus food, free of charge from registered businesses only. This food is then delivered to charity agencies in the local area.
We CAN collect: All perishable food / frozen food (including dairy, fish and meat, fresh juice) which is on or before its 'use by date' as long as it is still fit for human consumption; all non-perishable food even if it is up to 3 months past its 'best before date'.
Please ensure that all food items are kept food safe until the collection. We cater for the most vulnerable in the community and follow strict food safety standards. Our drivers are trained to spot hazards and are instructed to refuse any items they find unsafe.
By saving quality excess food, you are not only reducing your own waste and disposal costs, but greatly assisting people in need in your community!
FAQs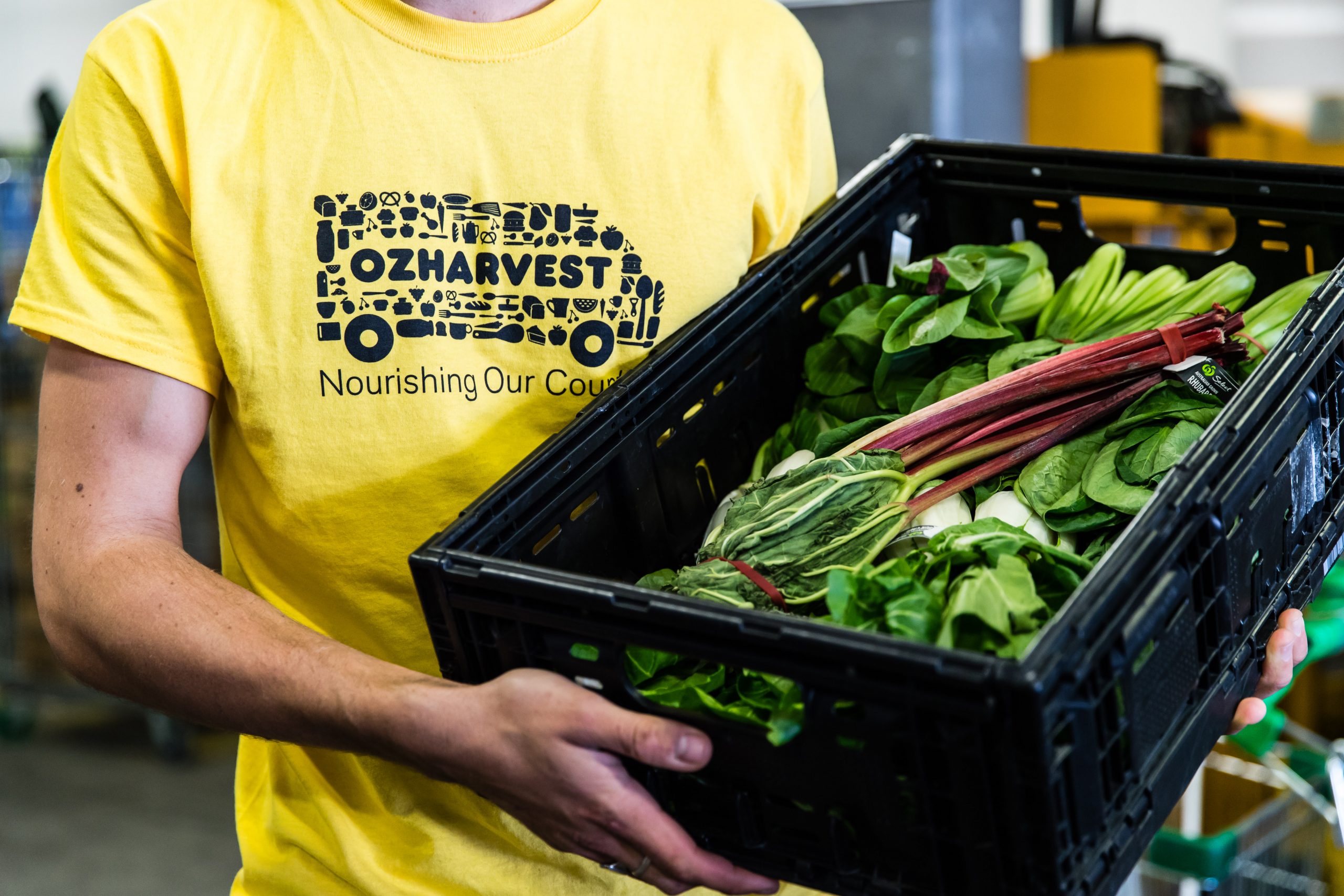 Food Donor FAQs
Almost anything suitable for human consumption, as long as it's food safe. Fruit and vegetables, meat, cooked meals and prepacked vacuum items, dry goods, cakes and baked goods, drinks, dairy and eggs.
OzHarvest does not collect shellfish nor cooked rice due to health and safety regulations.  Bread is also a challenge to re-distribute due to huge wastage volumes in Australia. For this reason, we're currently at capacity taking bread donations.
No. Unfortunately this is no longer food safe. However, some meats can be frozen on this date and remain food safe.
Yes! We can collect certain foods past the best before dates, if the food is still in good condition and food safe. Generally, three months past is a safe rule, however please ask our team to discuss.
Businesses who donate food to OzHarvest are protected from civil liability by the law. Food safety is our priority, OzHarvest operates within the food handling guidelines of state and federal health departments and in strict compliance with all applicable legislation.
Food should be donated in food safe containers that will survive transport and re-distribution and be labelled with any food safety information if required. OzHarvest vans and charities collecting through the app also carry some containers.
OzHarvest rescues food from registered businesses only. If you wish to donate food from a private home or residence, we recommend finding a local charity or shelter that may require food relief or assistance. You can find charities or shelters in your area using our search page.
Meet some of our OzHarvest Family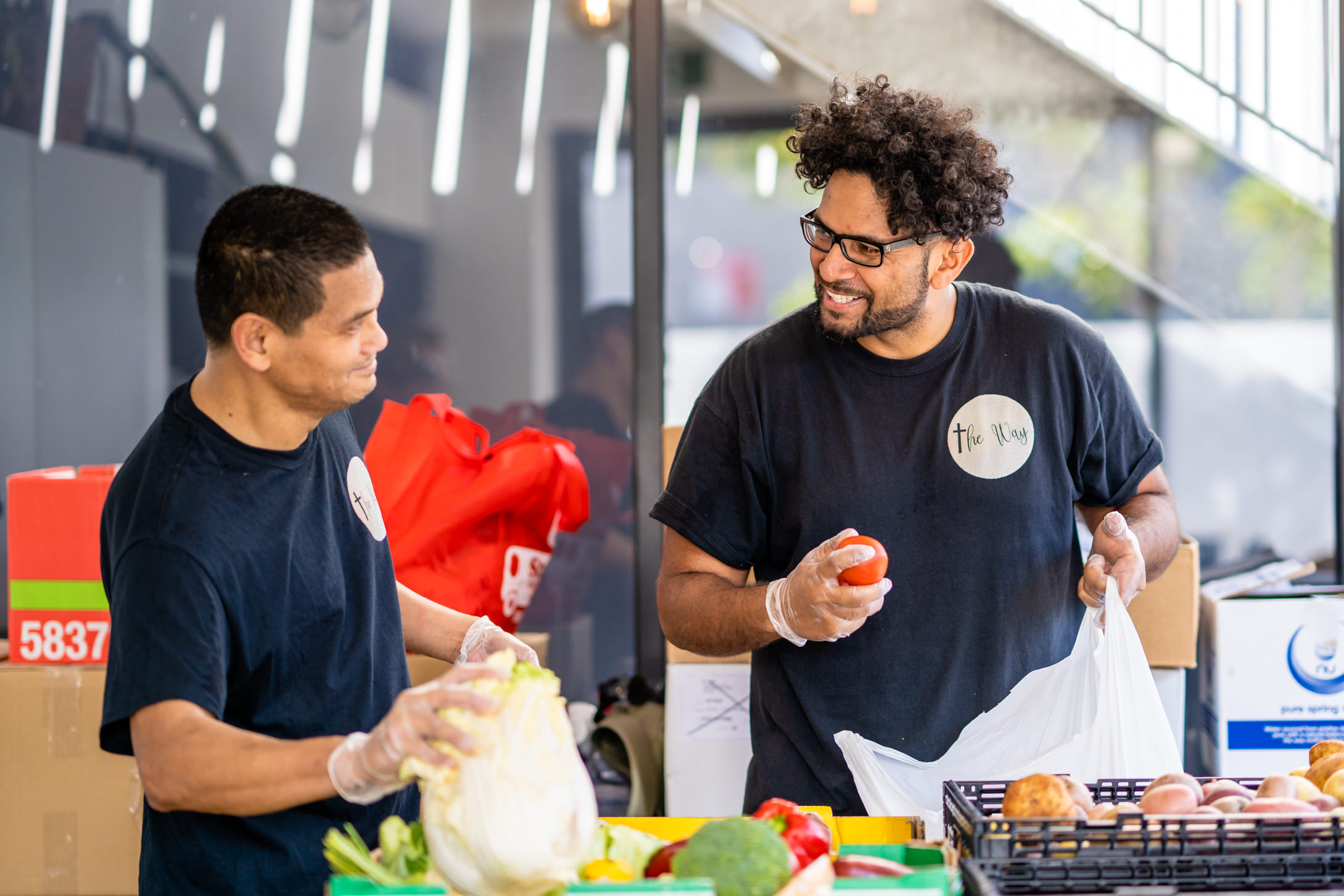 "
When you hear stories that people are choosing between topping up their opal card and having dinner – it's really rough. So, providing free food gives them peace of mind to know they can use that money to make an appointment or go to the doctor, and just not worry about how they're going to be fed – it takes a real weight off someone's mind.
Bernard (Beez) Deojee
Centre Manager, The Way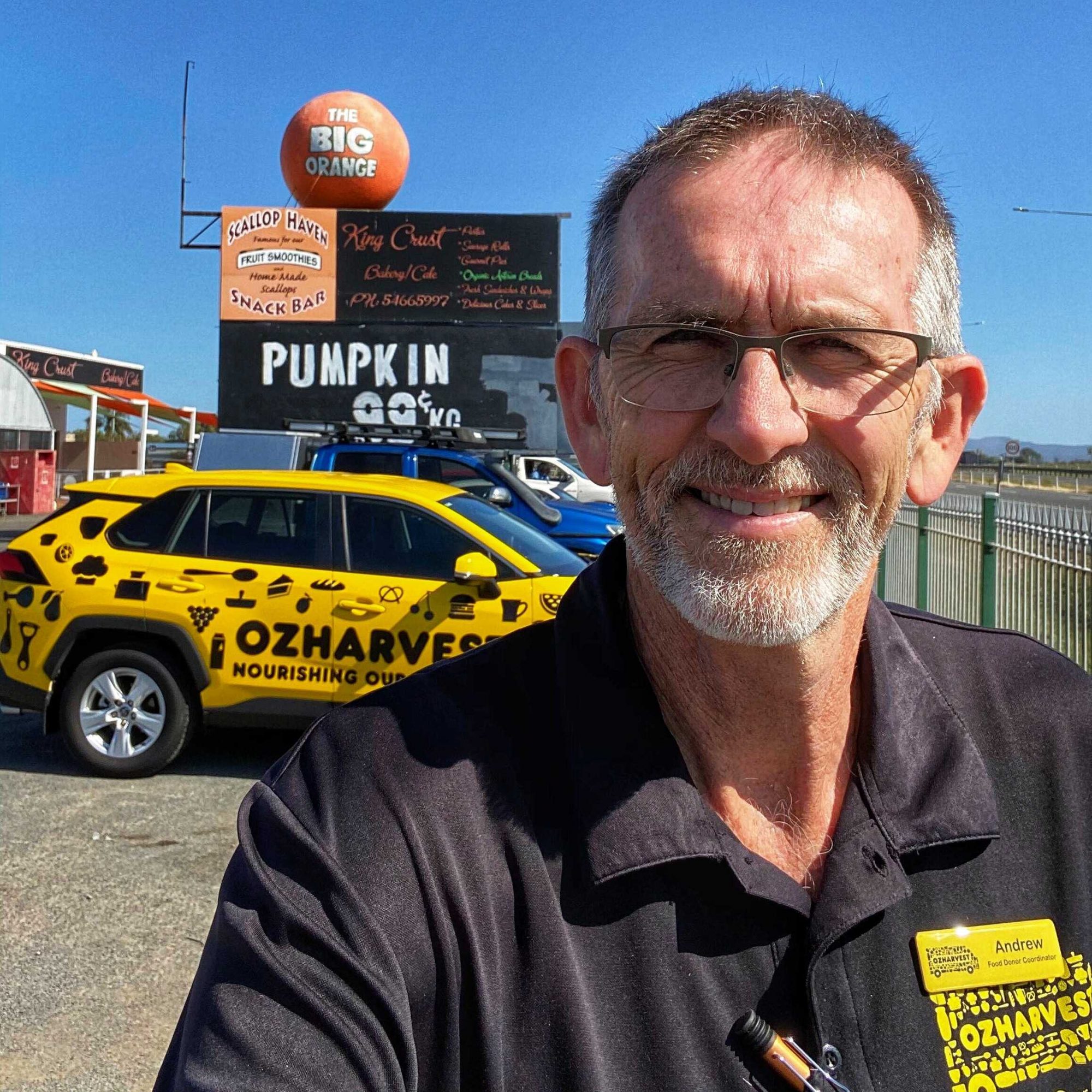 "
I'm always moved when I see our food donors putting the effort in to save as much food as possible from landfill, giving what they can to help those in need. But it doesn't happen overnight. It's many people observing, asking, advocating. It's about building relationships and making systemic change over time.
Andrew Leese
QLD Food Donor Coordinator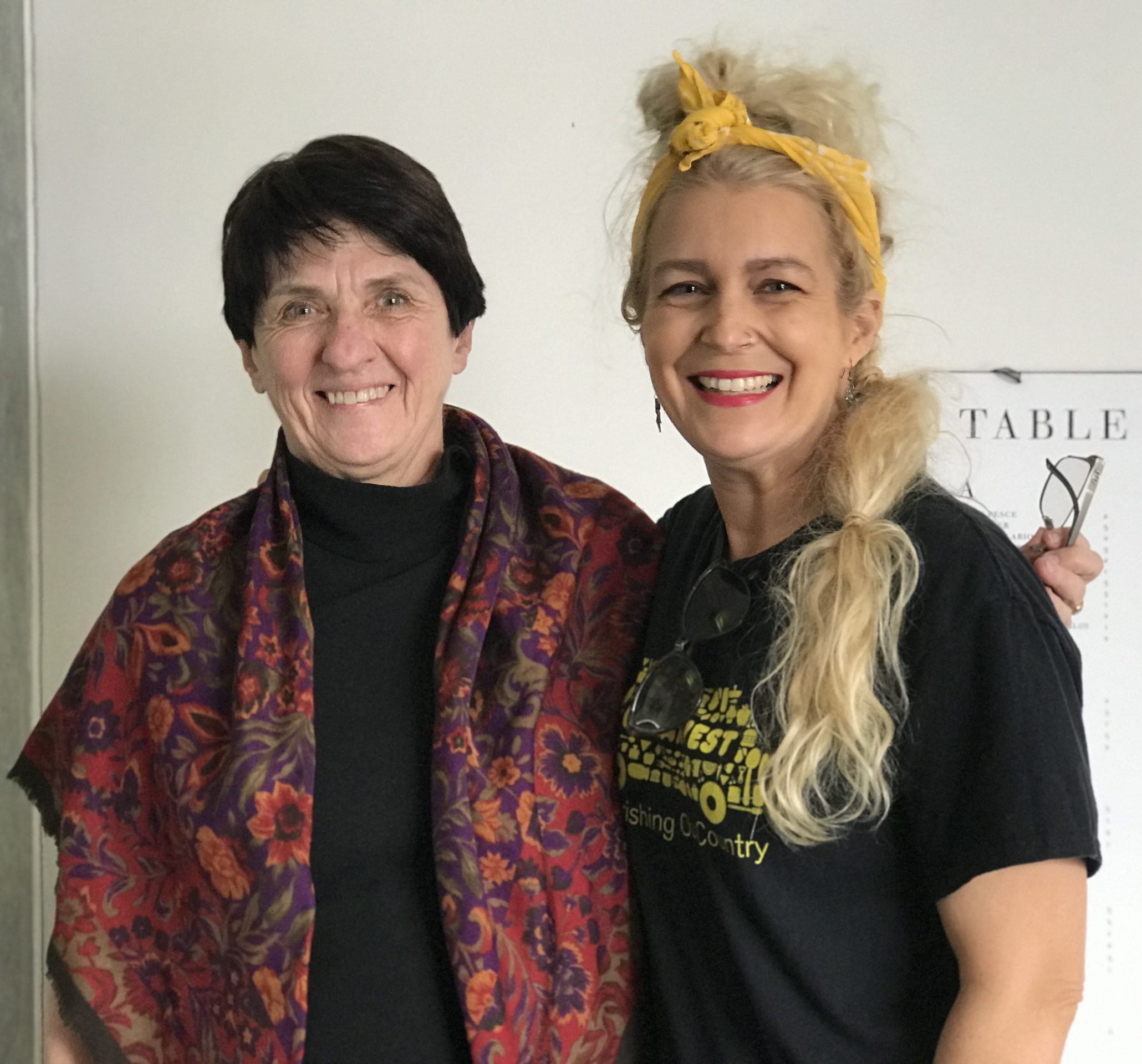 "
Through COVID-19 OzHarvest received funding for food relief, allowing them to purchase ready-made meals from catering companies, like Comestibles which assisted in keeping staff employed. The 200-400 meals that we provided OzHarvest every week literally kept our business afloat and has meant the world.
Faith Nichols
Owner of Comestibles Catering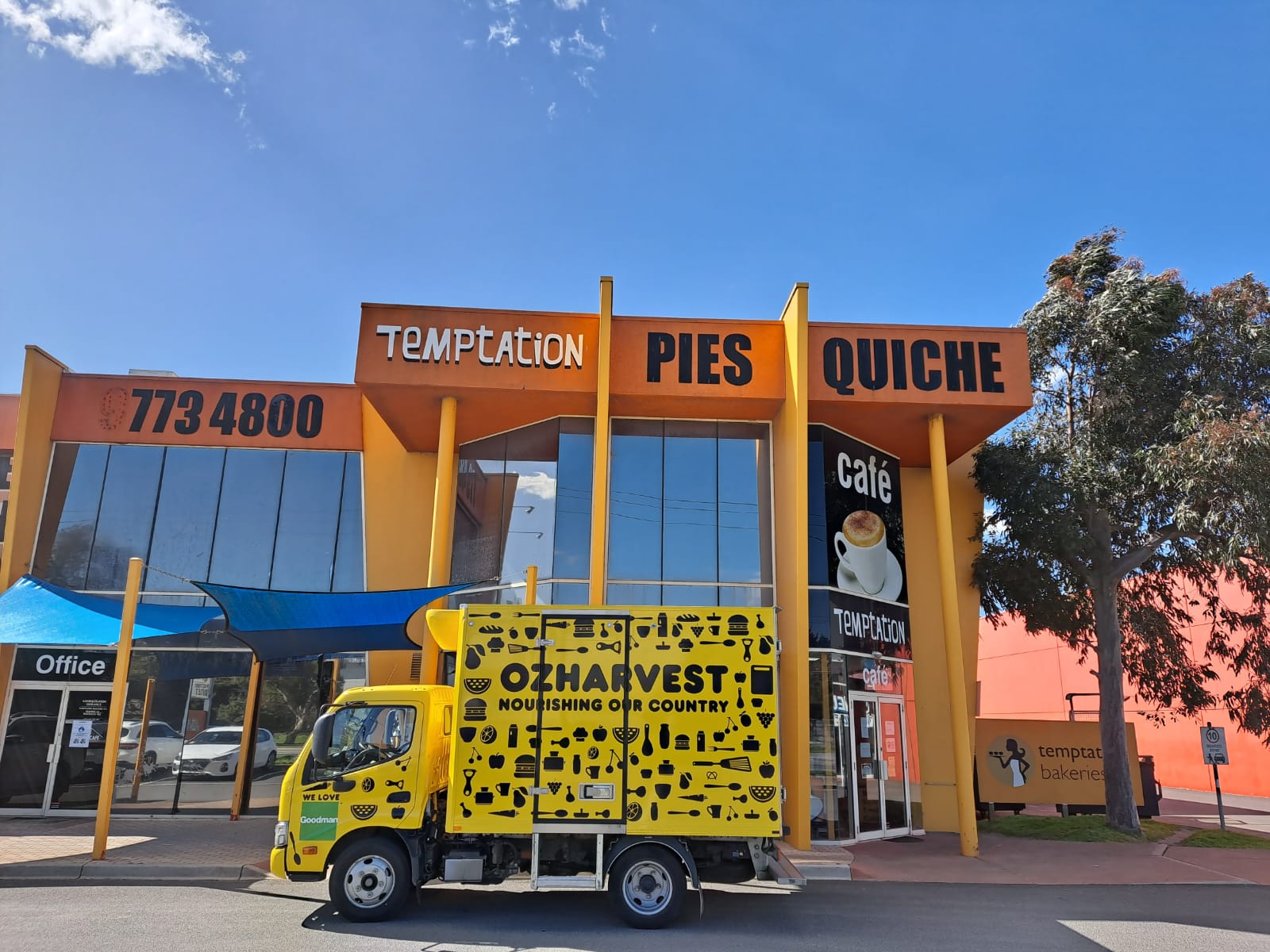 "
A massive THANK YOU to our new donor Temptation Bakeries! They donated seven pallets of delicious prepared meals (pies, quiches, etc) that have gone out to our agencies, perfect for clients to reheat!
OzHarvest Melbourne team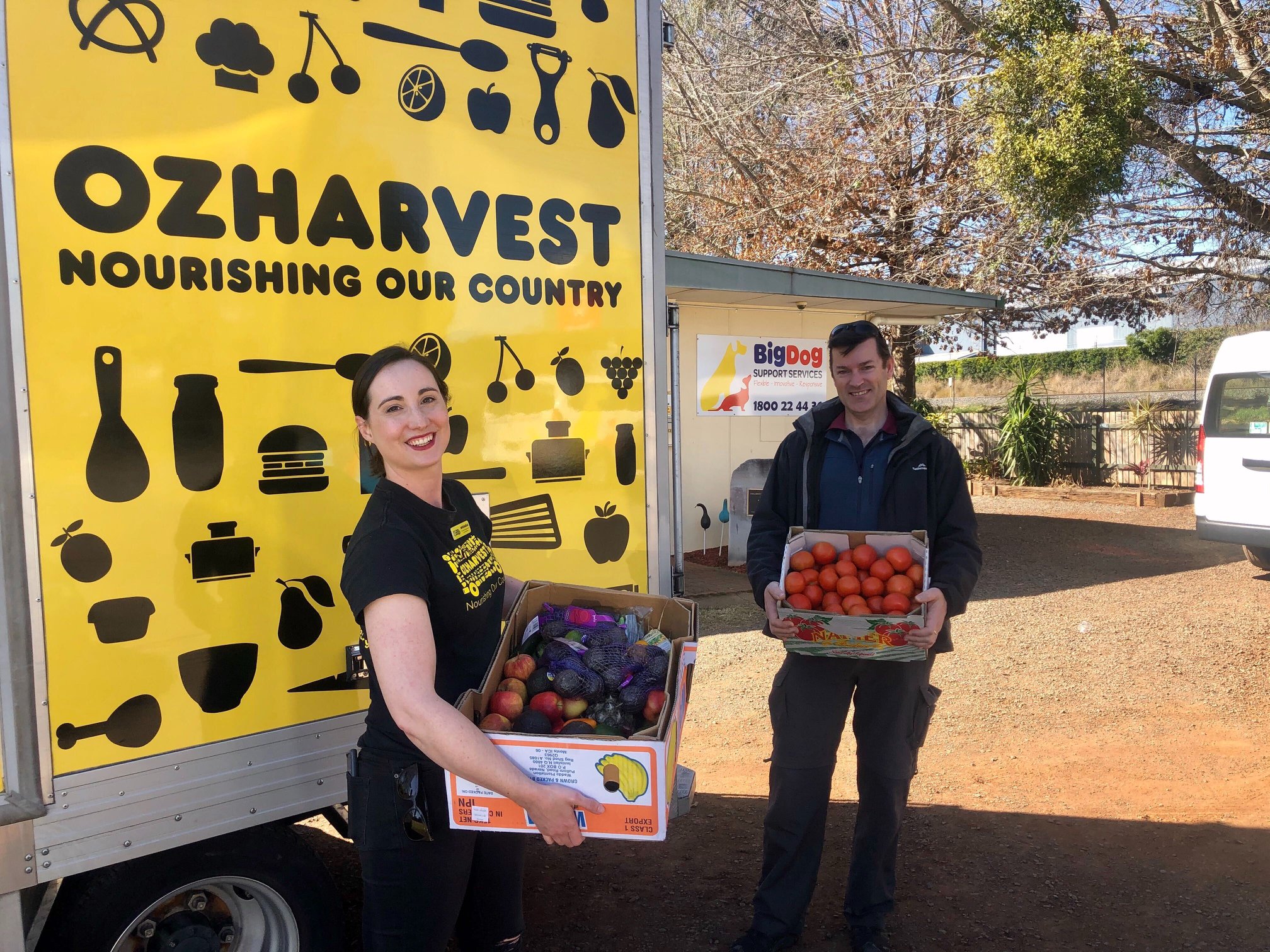 "
Anthony and the BigDog team provide disability support services to young adults with intellectual impairments, including day centre activities, community participation and life skills development. The BigDog team love seeing what we've got on board our truck each week and never shy away from a "how do we use this vegetable" challenge!
Michaela Windsor
QLD Corporate Engagement & Communications Coordinator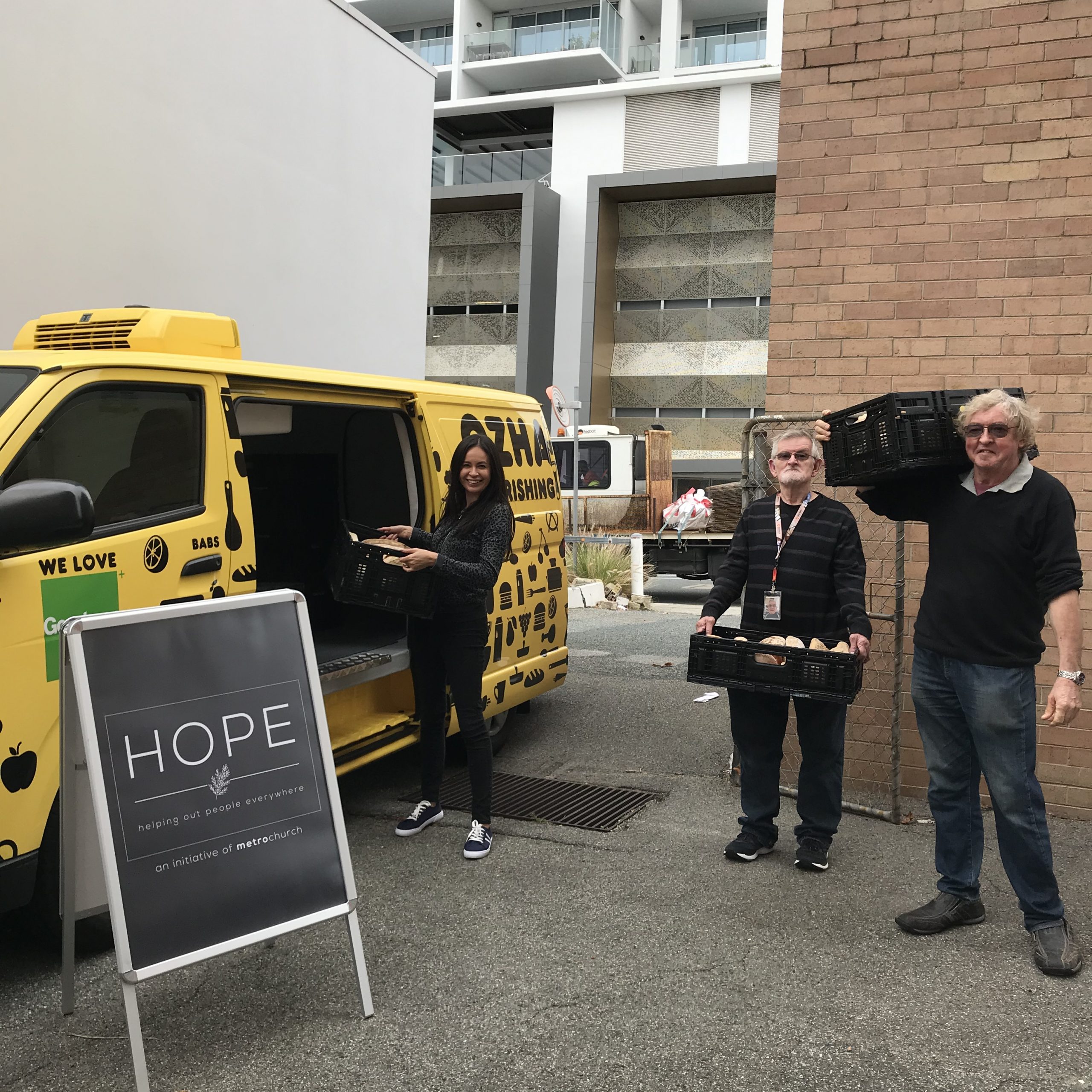 "
The support of OzHarvest over the many years has been invaluable to us in helping meet the needs of the thousands of people each year experiencing food insecurity. We are so grateful for the practical food and resources we receive but also for the relationships we've established with the team that visit our service each week!
Amanda
Hope Inc.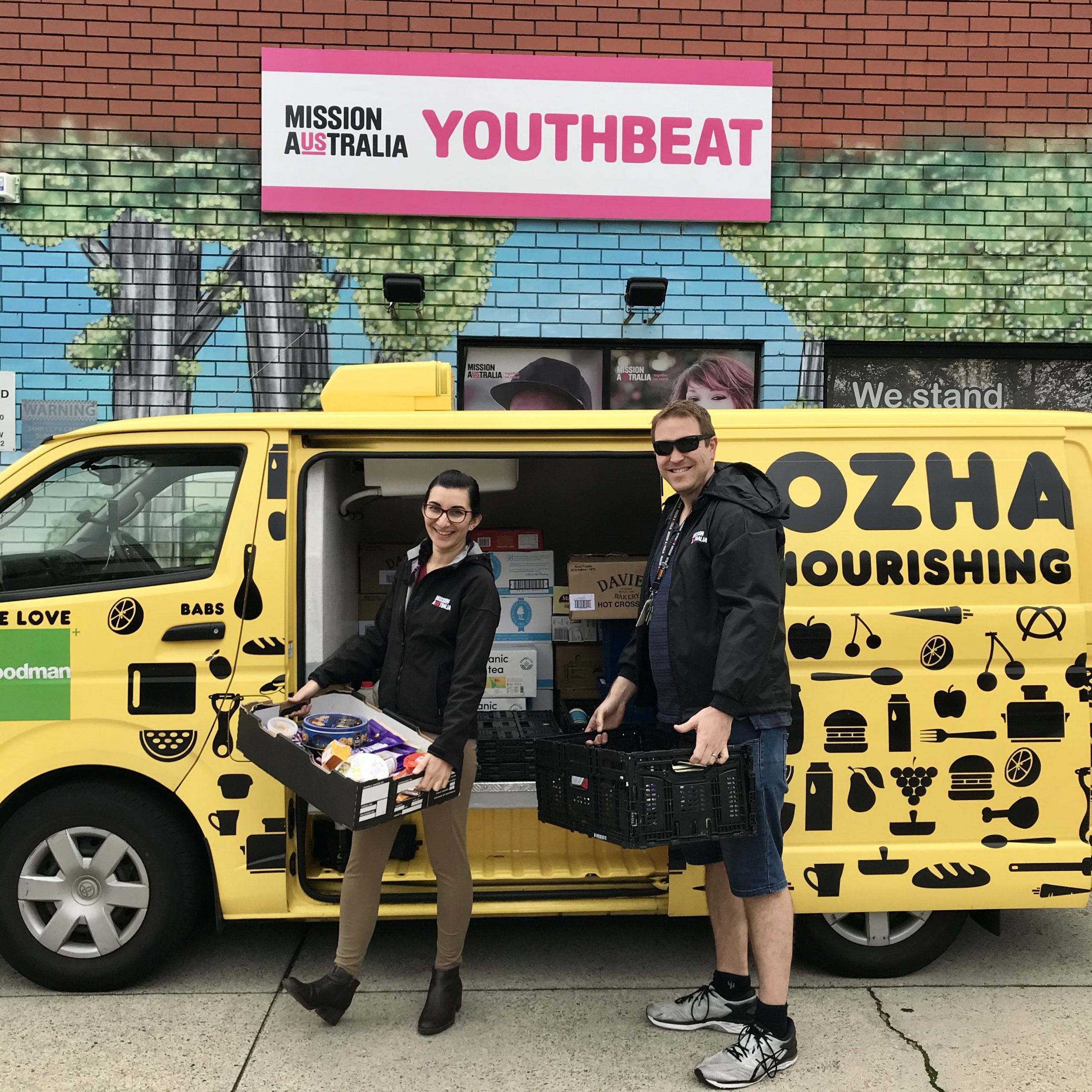 "
At YouthBeat we provide long term support for youth in homes as well as through our outreach for street present youth. The food donated by OzHarvest helps support young people who are struggling, especially with food and budgeting and it is truly invaluable to our work and our clients.
Mission Australia YouthBeat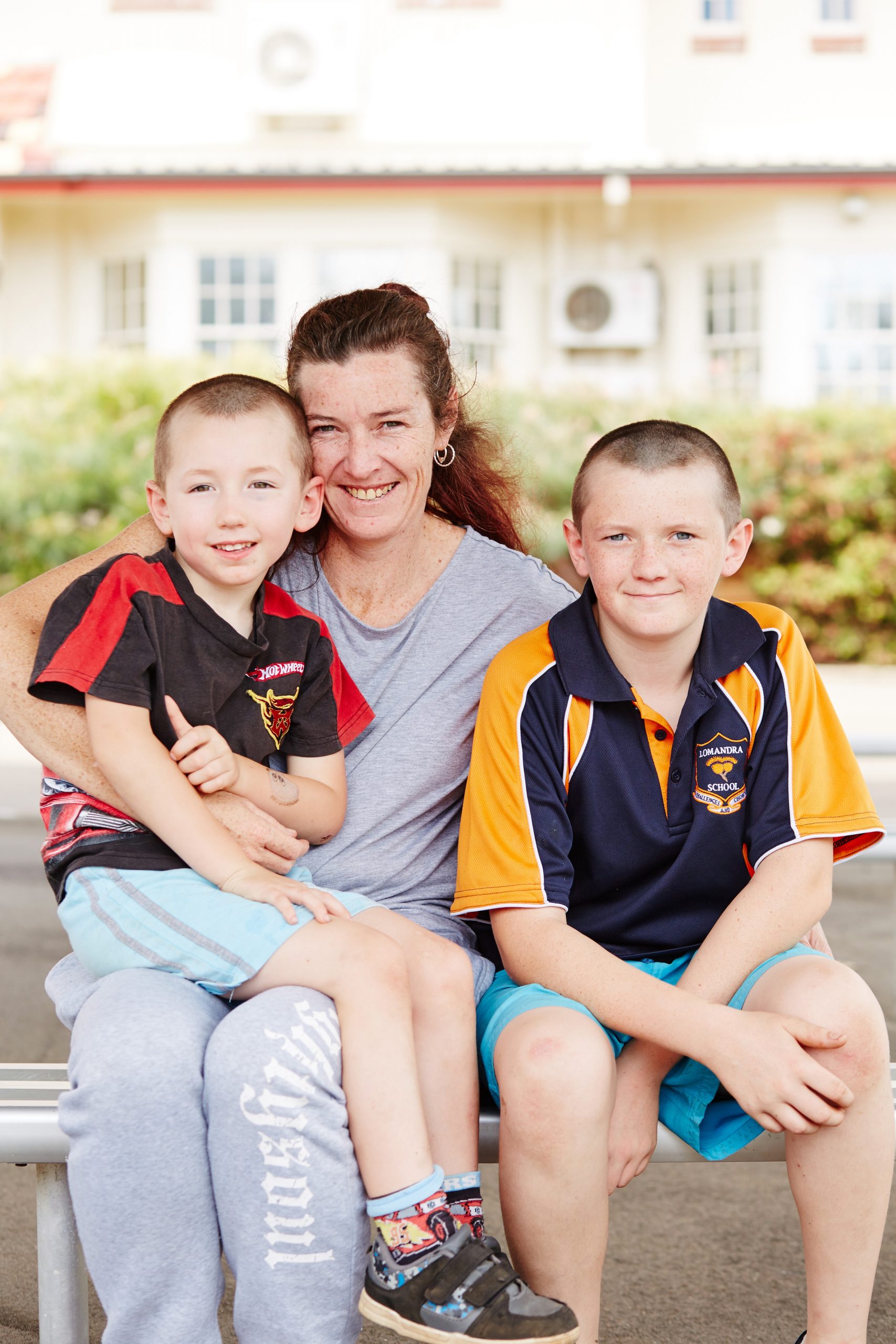 "
Getting food from OzHarvest is a life-saver. It means I can buy what else we need with the little money we have left after paying bills.
Jenny
Parent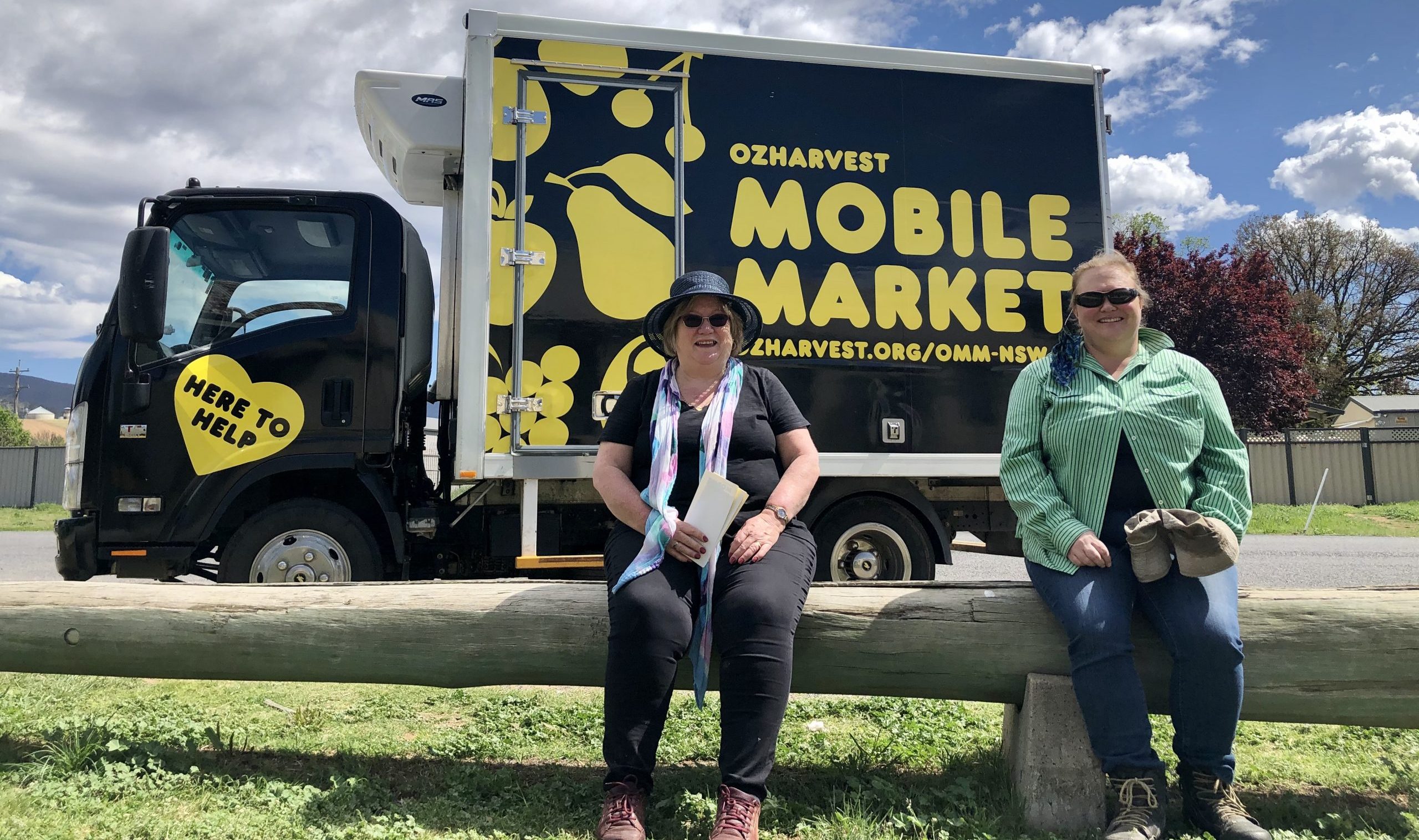 "
Some of our community have lost homes, stock and are slowing establishing themselves again. The assistance of a bag of food to help them along the way has been tremendous and a blessing to all. Single parents receiving food, elderly people feeling welcomed and appreciated, farmers feeling like they can continue. Many stories of appreciation are being heard around town.
Julie from Bredbo
OzHarvest Mobile Market