Book in Adelaide
Days: Wednesday and Friday
Sessions: Morning (9am-12pm) Afternoon (1pm-4pm)
Group size: (min 8pax max 20pax)

Book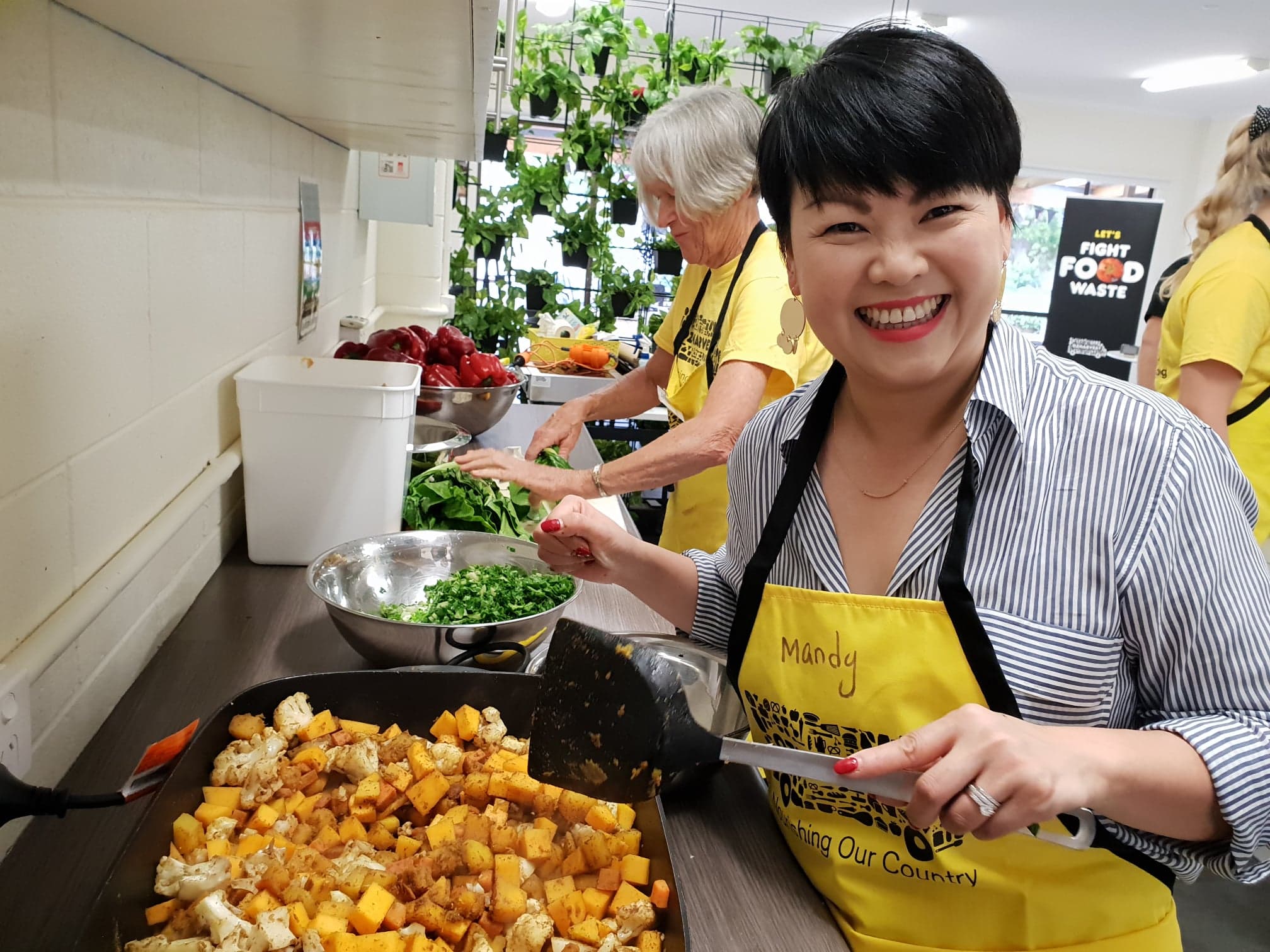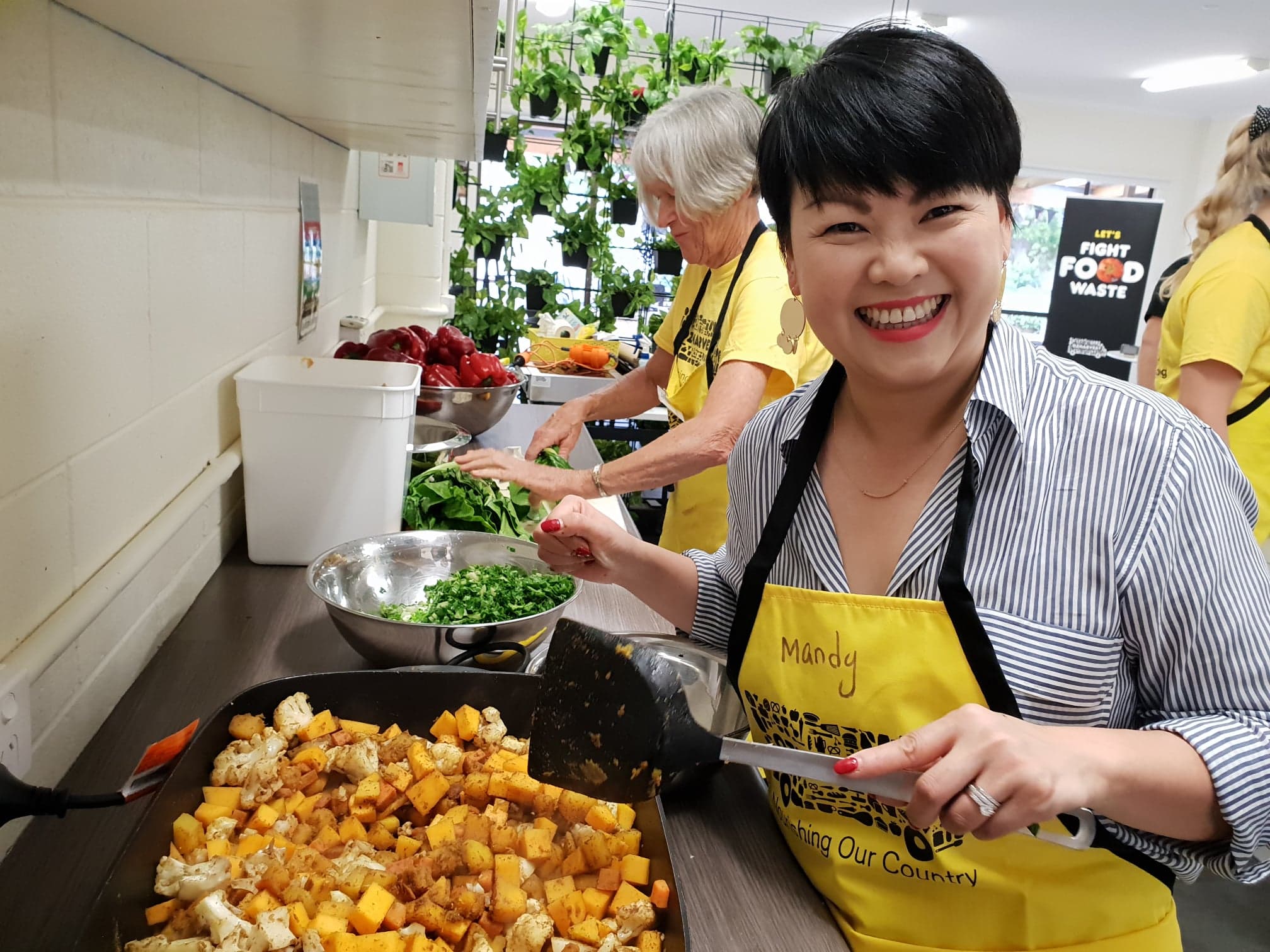 Book in Adelaide
Days: Wednesday and Friday
Sessions: Morning (9am-12pm) Afternoon (1pm-4pm)
Group size: (min 8pax max 20pax)

Book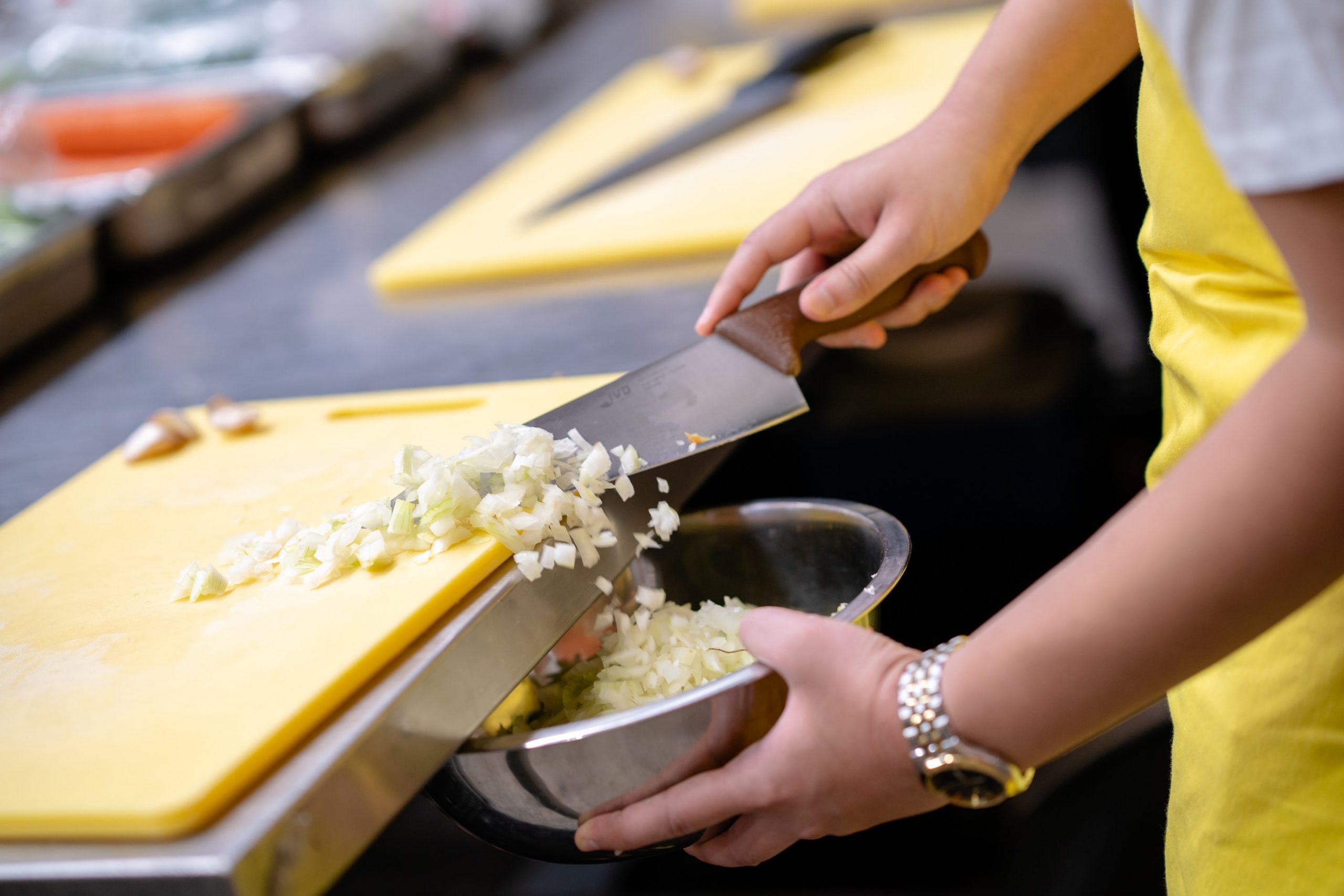 Team building with purpose
Bring the team together for a fun cooking workshop, whilst giving back to the community. You will be led by professional chefs in cooking up hundreds of delicious meals. Together you will work to achieve great results! All food prepared will then be delivered by the OzHarvest vans to people in need across Adelaide.
Cost: $175 p/person – tax deductible.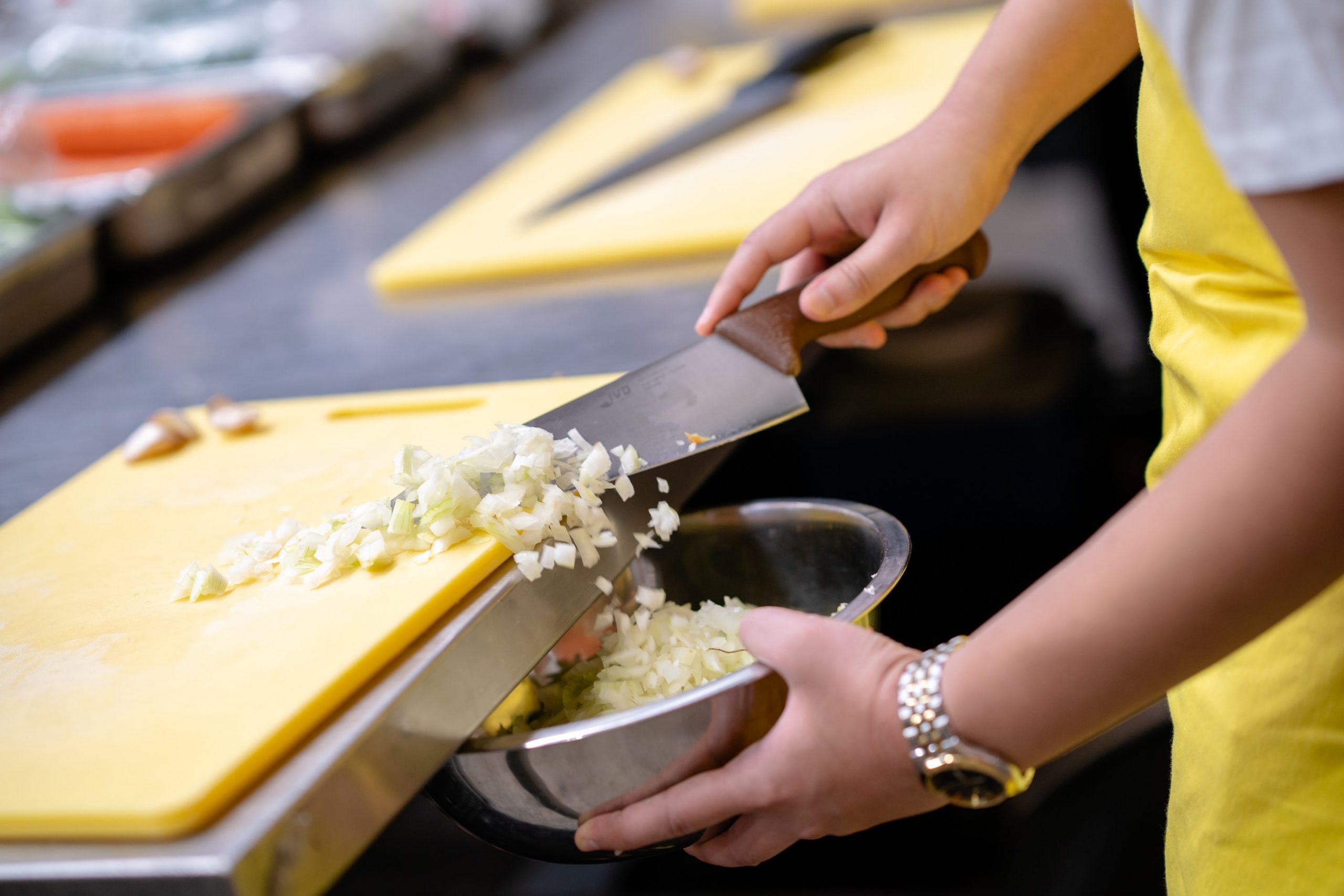 Contact Us
Alana Roberts
SA Engagement Coordinator
[email protected]
About OzHarvest Adelaide
OzHarvest Adelaide has been getting good food to people in need since 2011. Every week, our four vans named Daisy, Lily, Chino, and Billy, rescue around 3,500kg of quality surplus food, and deliver more than 40,000 meals to people in need throughout Adelaide.
Learn More