Partnership News
Australia, should we be insta-shamed of ourselves?
by OzAdmin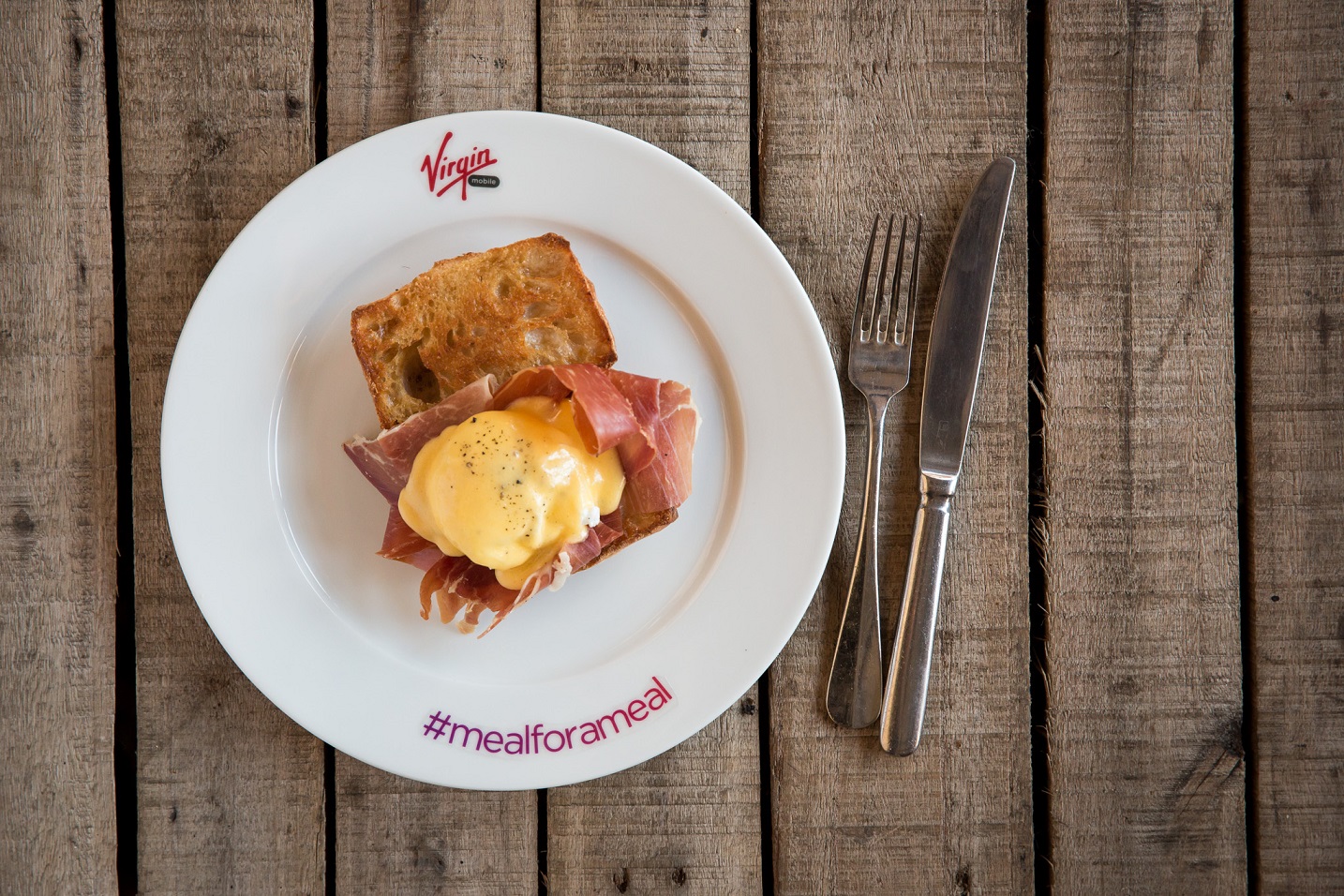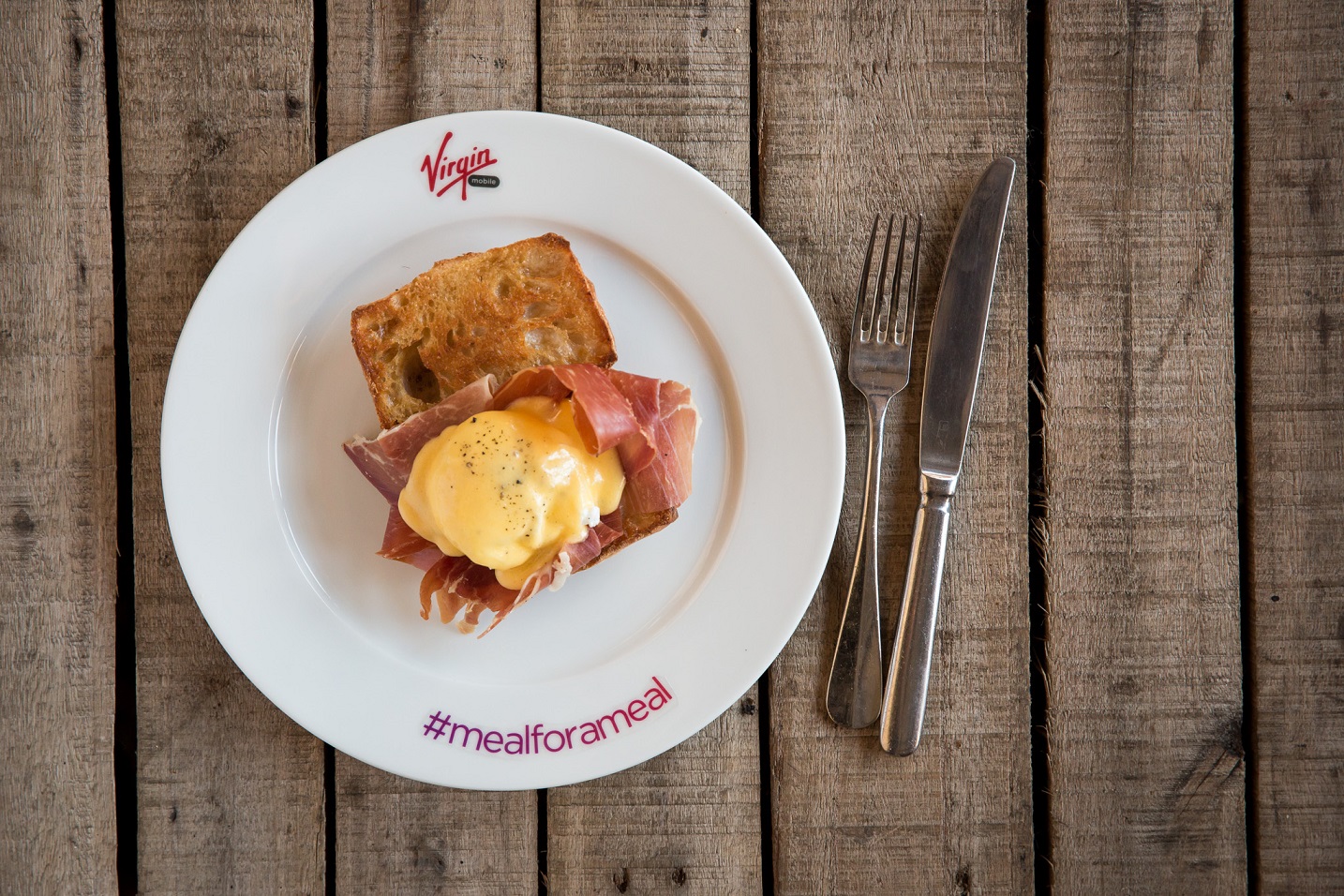 Partnership News
Australia, should we be insta-shamed of ourselves?
by OzAdmin
Virgin Mobile and OzHarvest challenges Aussies to lose the filters and share what they're really eating to help those in need.
Sharing photos of perfectly styled, overly filtered meals on social media is something Australians love to do, and new research from Virgin Mobile has shown just how far we'll go to get that perfect shot for Instagram. But today, Virgin Mobile is challenging Australians to get real and start posting everything they're eating – the good, the bad and the downright un-filtered – because every food photo could mean a real meal for someone in need.
According to research for Virgin Mobile almost half (49 per cent) of Australians regularly post food pictures on social media and as a nation we are posting a whopping 71 million food photos per year[1]. Our newsfeeds are overflowing with pictures of food. However, two million Australians are reliant on food relief every year[2] and 90 per cent of Australian food relief agencies are not able to meet demand[3]. It would seem that while we're sharing meals on Instagram, we're not sharing them where they are really needed.
To tackle this imbalance, last year Virgin Mobile launched #mealforameal. Every time someone takes a photo of a meal and shares it on social media with the hashtag #mealforameal, Virgin Mobile will donate to OzHarvest so they may deliver a real meal to a person in need. So far, over 260,000 food pics have been turned into real meals but Virgin Mobile want to go even bigger.
This year Virgin Mobile want all food pictures – they want the 3am kebabs, the pre-payday lunch of instant noodles and Tuesday night's spaghetti on toast, just as much as the 8-course degustation in the hottest new restaurant. Why? Because every meal counts for a good cause.
However, it may be difficult to convince some to lose the filters. Virgin Mobile's research revealed three in four (74 per cent) of Aussie social media users that post photos wouldn't post a food photo if it didn't look good enough to share.
Our Insta-shame doesn't stop there. 63 per cent Aussie food posters admit they would never post a picture of their guilty food pleasure such as last night's leftovers, a fatty takeaway or their secret stash of chocolate!
It would seem we are literally throwing away the chance to turn even more food pictures into meals for people in need just because they don't look the part.
It's not all bad though. The research revealed three in four Aussie social media users (74 per cent) would be happy to be more truthful with their posts if it was a good cause.
This year Virgin Mobile has partnered with celebrated French chef of Guillaume and Bistro Guillaume fame, Guillaume Brahimi, to help Aussies get behind the cause and loosen up their styling and filtering. He says:
"I'm always on my mobile taking pictures of food. I love that social media has allowed us to celebrate and be inspired by food. But I'll admit, I can spend a bit too long getting the perfect shot! I strive for perfection in everything I do – the best ingredients, technique, presentation. To be a good chef you have to! But when you consider that Virgin Mobile is turning every food picture – good and bad – into a real meal for someone less fortunate, why wouldn't you start posting everything you're eating? Come on Australia, every meal counts."
More confessions of Australian Insta-food snobs
The research revealed the lengths Aussie social media users who post photos go to share the perfect picture on social media;
41 per cent would happily stand on a chair to get the perfect food shot.
30 per cent exaggerate about how good a meal is when they post it to social media.
57 per cent post food pictures just to get a reaction from friends and family.
The research also revealed 61 per cent of Aussie social media users admit to at least one of the below behaviours before they post their foodie picture on social media:
Re-arranging the dish to get the perfect shot;
Claiming somebody else's dish as their own;
Requesting their fellow diners wait to eat so they can post the perfect shot; and
Cooking a meal specifically to share it on social media.
Ronni Kahn, founder and CEO of OzHarvest weighs in:
"Last year, the #mealforameal initiative enabled OzHarvest to deliver a quarter of a million more meals to Aussies in need. The initiative was so successful because Virgin Mobile added purpose to an everyday act, giving people the opportunity to turn their mobile phone behaviour into something more meaningful. This year we're asking people to post every one of their food pics – the good the bad and the ugly – no matter what! The more food pics tagged #mealforameal the more meals we can deliver to those in need."
David Scribner, head of Virgin Mobile Australia, concludes:
"The phenomenon of snapping and sharing food pics through your mobile is showing no signs of slowing. Our mobiles are a one-stop shop for food photography, allowing people to snap their meals in high quality and immediately share them through social media. The success of #mealforameal is testament to this phenomenon and we're so proud of how Australia has shown its support so far. We'd encourage more Aussies to get snapping and tagging, whatever they're eating, because every food pic could mean a meal for someone in need."
To find out more about the #mealforameal initiative and the incredible work that OzHarvest do, including further ways you can show your support, visit makingmobilebetter.com.au.
[1]  The research was conducted among 1,011 Australians aged 18 or older who regularly use social media and post images of food / meals on social media.
[2] DAFF, National Food Plan 2012
[3] End Hunger Report, Foodbank, 2012