News
BP backs OzHarvest flagship fundraising event – CEO CookOff 2017
by OzAdmin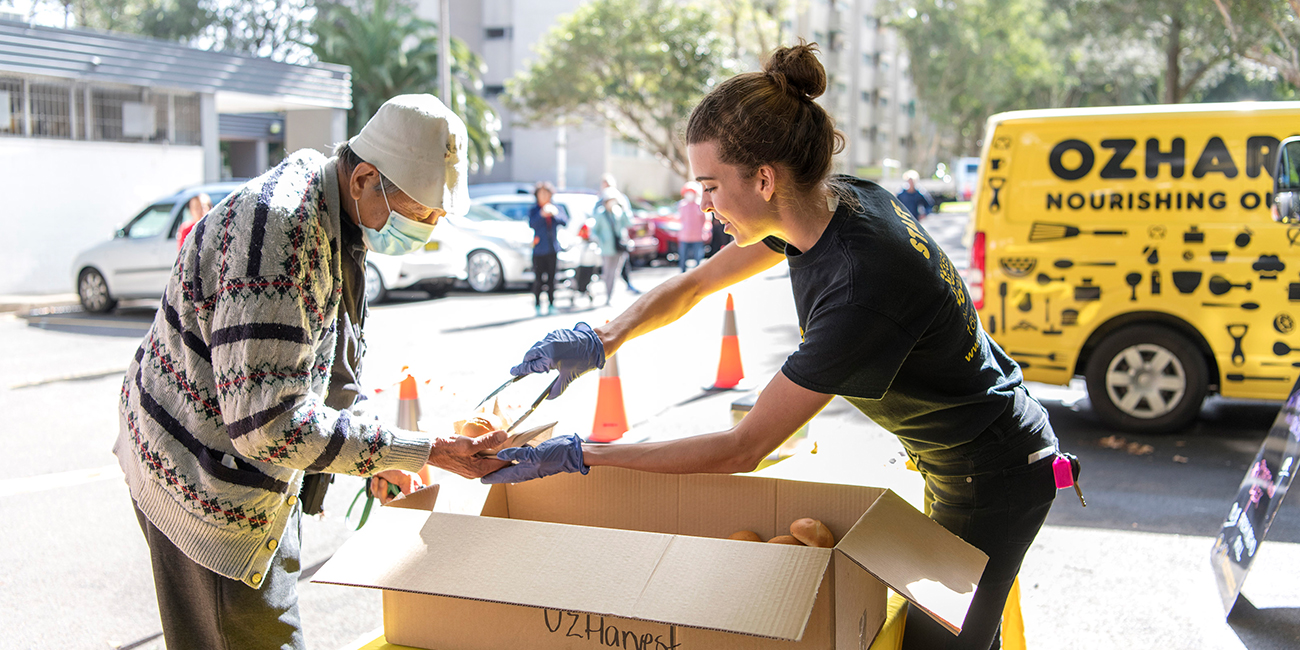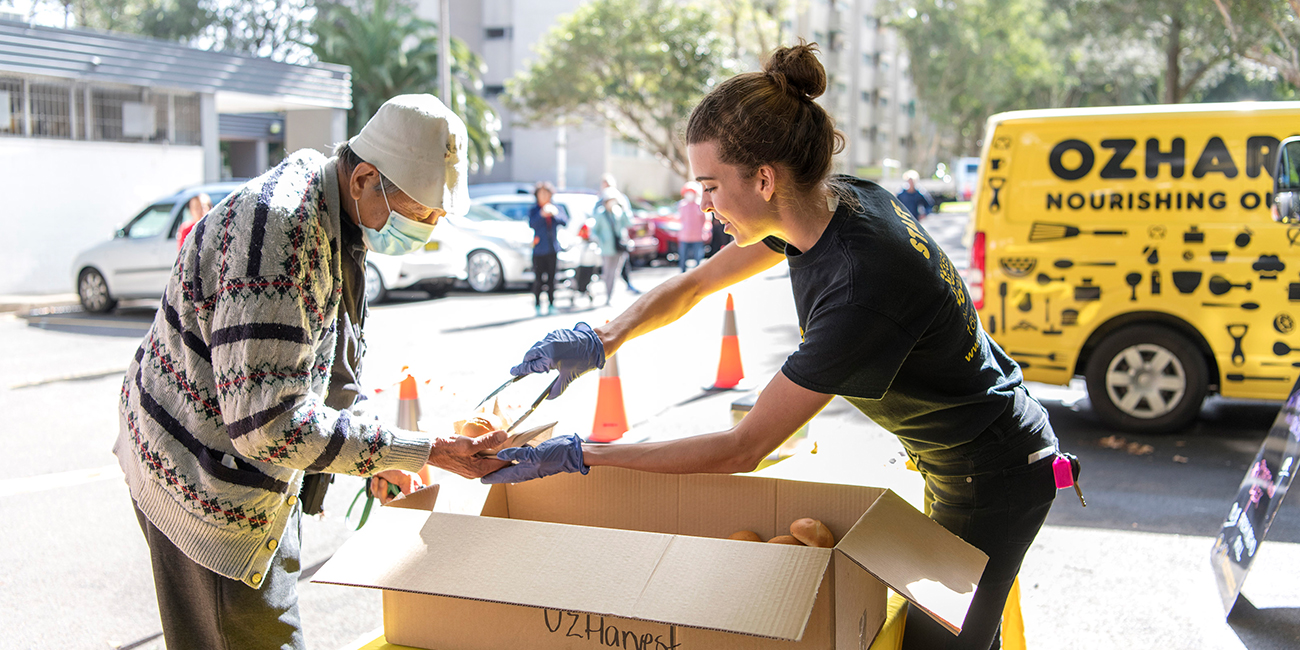 News
BP backs OzHarvest flagship fundraising event – CEO CookOff 2017
by OzAdmin
OzHarvest is thrilled to announce BP as the new presenting partner for 2017 CEO CookOff.  Now in its sixth year, the event will be held on Monday 6 March at The Cutaway, Barangaroo, where over 100 CEOs and business leaders will join forces with Australia's top chefs to cook and serve a feast for a thousand people in need.
Ronni Kahn, OzHarvest CEO and Founder, said BP's energy and financial support is crucial to help stage the annual flagship fundraising event.
"The CEO CookOff is a huge event and thanks to BP joining as presenting partner we can create a truly magical experience for all involved and focus on reaching our $2million fundraising goal!  We are delighted that BP has joined the OzHarvest family, it's a great way to help create positive change in local communities and give back in a meaningful way," said Ronni Kahn.
President of BP Australasia Andy Holmes and Managing Director BP Australasia Upstream Claire Fitzpatrick have both signed up as participating CEOs to put their culinary and fund raising skills to the test.
"It's a privilege to be part of this amazing movement and I truly believe we can help OzHarvest reach their $2million target.  Energy is the heartbeat of BP and we are proud to support OzHarvest as they nourish and energise communities across Australia," said Andy Holmes.
This sponsorship is part of a wider partnership between BP and OzHarvest, which will include fuel supply, food rescue and community and staff engagement which will be announced at BP Headquarters on March 8.
Not signed up? You can still register to join this unique event here.
For more information contact:
Fiona Nearn, Media and PR Manager, OzHarvest 02 8880 9722 or 0405 5881866, [email protected]