Faces of OzHarvest
BTS 'ARMY' of fans
by OzAdmin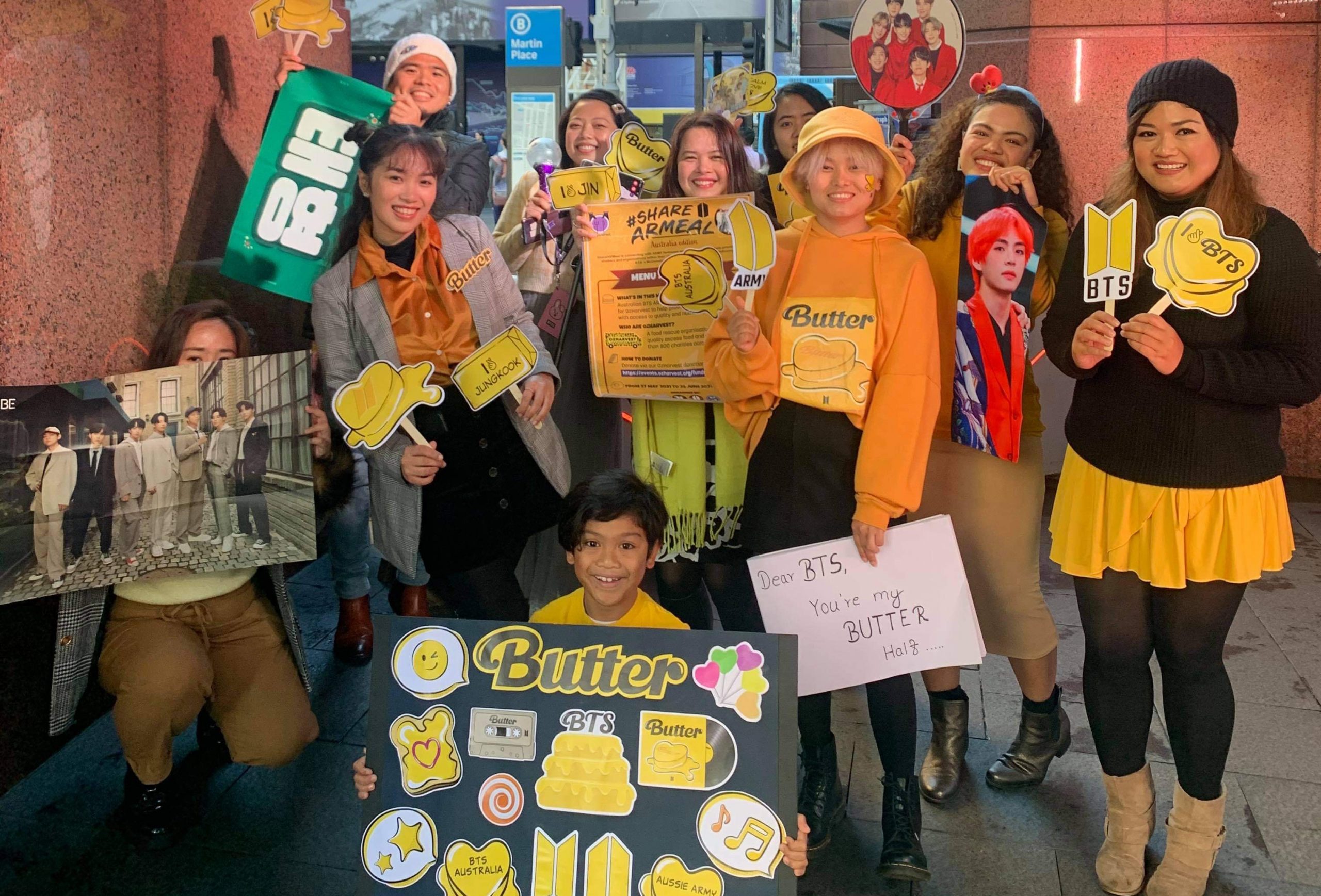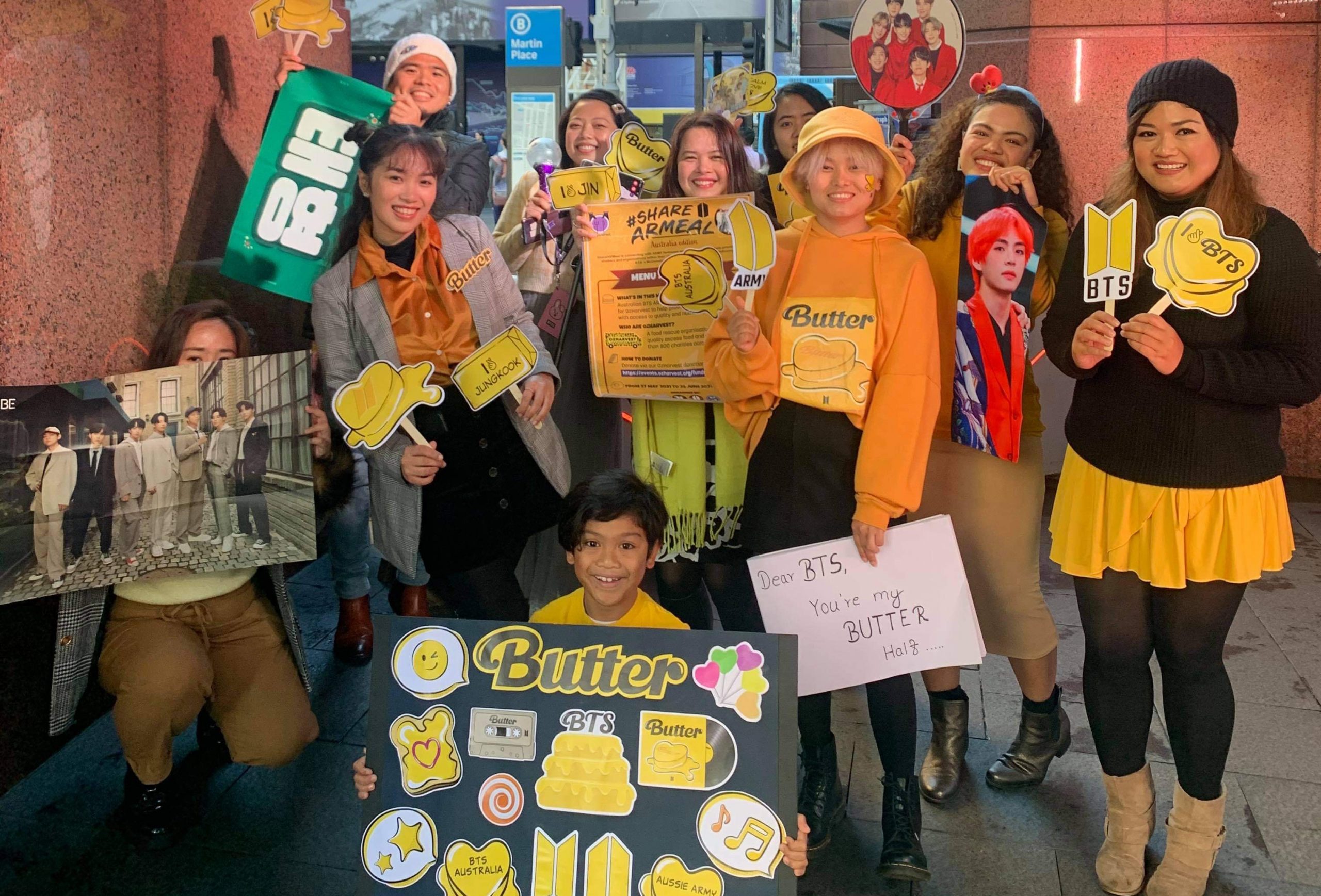 Faces of OzHarvest
BTS 'ARMY' of fans
by OzAdmin
At the end of May, OzHarvest was surprised and delighted to see a flow of donations come in from a whole new audience – K-pop fans! Specifically, fans of the South Korean boy band BTS. This amazing fanbase, affectionately known as ARMY, has an incredibly strong online presence, which they have used to support many charities and causes in the past. Just last year, ARMY fanbases from all over the world rallied for Australia's bushfire recovery effort and fundraised over $1 million to the Black Lives Matter movement.
Their latest campaign, ShareARMeal, is a global cause dedicated to raising money for food relief services. OzHarvest was lucky enough to be chosen as the Australian charity by the Australian ARMY group.
We talked to ARMY member Vanessa about the campaign.
What is the ShareARMeal campaign?   
ShareARMeal is a campaign to help combat hunger by fundraising and coordinating food drives around the world for a month in conjunction with the release of the BTS and McDonalds collaboration running from the 26th May to 25th June. The immediate response was huge with our members donating over $6,000 in the first few days! We shared our milestones regularly to keep up the donation momentum and our city-based ARMY chapters also hosted events, such as Sydney ARMY who woke up at 6am to appear live on Sunrise!
COVID-19 has had such a huge and lasting impact on people in ways we never could have imagined. More people than ever are experiencing food insecurity. BTS fans were so excited for the meal collaboration with McDonalds, we felt it was only right to give back to the people who need it the most. We created a fundraising page and used twitter to get the word out to the ARMY fan base.
Why did the Australian ARMY choose OzHarvest?
We chose OzHarvest because we believe your work and commitment to help vulnerable people have access to food is critical.
When we were researching charities to support for the campaign, we wanted to be able to help those closer to home. We saw that OzHarvest is more than just food rescue organisation – you help people all over Australia, not only by providing vulnerable people with access to food, but also providing food education.
In just a few weeks, the BTS ARMY in Australia have raised over $8,000! How does it feel to have raised so much for a charity?
This is what ARMY loves to do! BTS has given us so much, so we always want to make sure we give back, whether it is raising funds, or volunteering. Joining the ShareARMeal campaign was a great opportunity for Australian ARMY to help make a difference in someone's life.
If you'd like to donate to the ShareARMeal campaign, click here!