QLD News
Capri Grocer harvests heart for the community
by OzAdmin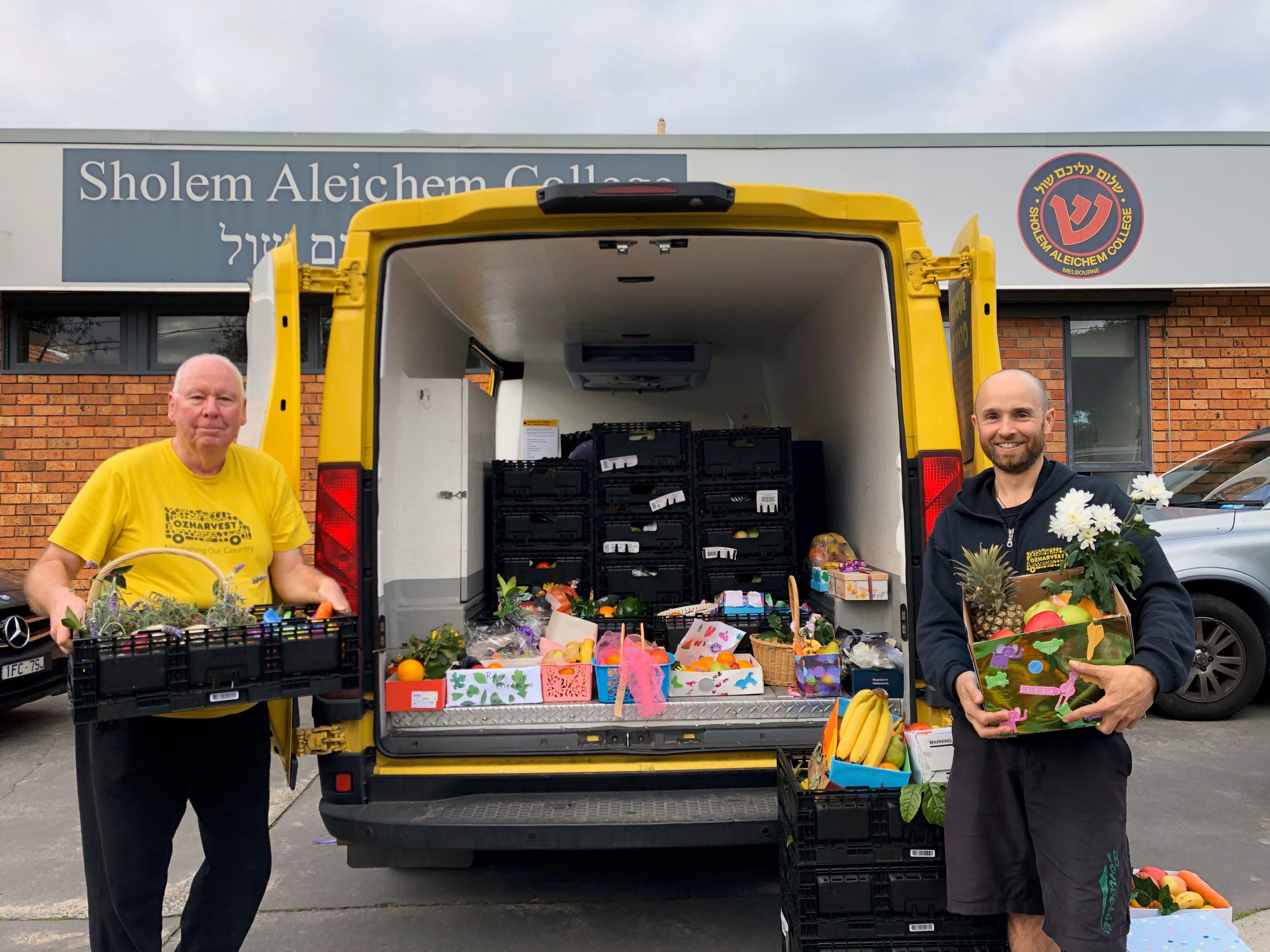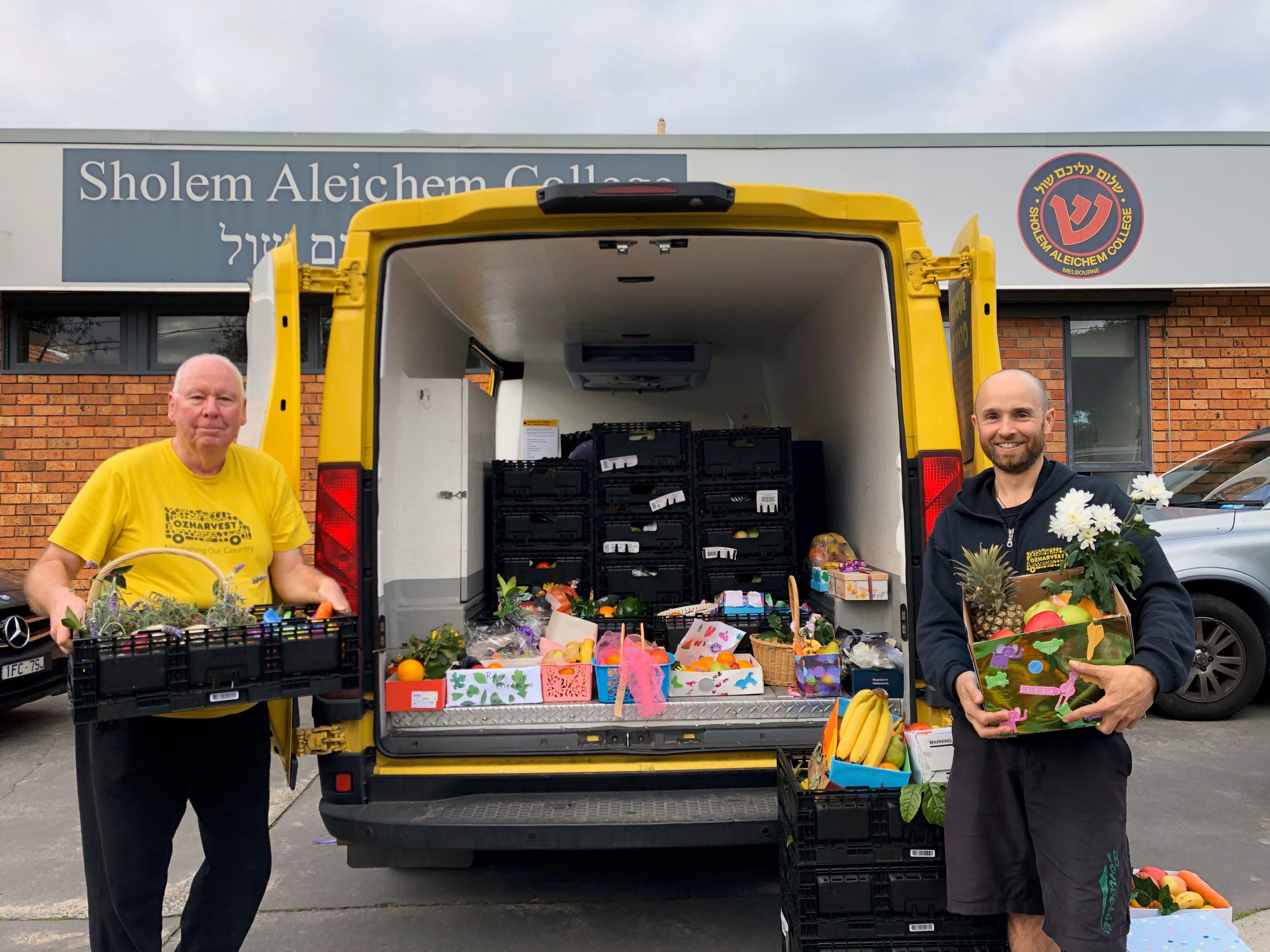 QLD News
Capri Grocer harvests heart for the community
by OzAdmin
INDEPENDENT fresh food retailer, The Greener Grocer supermarket, is helping to provide meals to thousands of local residents in need through its partnership with charitable organisation, OzHarvest.
The locally-owned grocer based at new shopping and retail hub, Capri on Via Roma, donates fresh food produce, meat and grocery goods nearing their sell-by date to the charity three times per week.
The first of its kind in Australia, The Greener Grocers stocks in excess of 14,000 items in store from fresh produce to locally sourced specialty goods and everyday grocery needs.
Owner of The Greener Grocer, Tim Pritchard said OzHarvest helped them to give something back to the community.
"The team at OzHarvest have an excellent reputation – they pick up the produce from us and the food is delivered to charities the very same day," said Mr Pritchard.
"Fresh food that would usually be sent for landfill is now delivered to the people who need it most – it's a brilliant cause and we are proud to be a part of it," he said.
Founded in Sydney in 2004, OzHarvest is a charity that rescues excess food and delivers to charities supporting the vulnerable in Sydney, Adelaide, Brisbane, Melbourne, Newcastle and the Gold Coast.
OzHarvest on the Gold Coast donates to 28 charities including Rosie's, Meals on Wheels, Surfers Paradise Anglican Crisis Care and Soul Centre Pantry.
Gold Coast co-ordinator at OzHarvest, Lee Danahay said the charity relies on the support of local businesses such as The Greener Grocer.
"For every kilogram of food donated we are able to provide the equivalent of three meals – in the last three months we have picked up 23,350 kilograms of food enabling us to deliver 70,000 much-needed meals," said Ms Danahay.
"Regular donations from businesses such as The Greener Grocer are essential to our organisation and an enormous help to thousands of families in the local community," she said.
In addition to their OzHarvest donations, The Greener Grocer also offer pensioners a 5 per cent discount on their groceries ever day of the week. Shoppers who check-in on Facebook will also receive 5 per cent off their trolley spend.
"It's incredibly important to the team that we give back to the community wherever possible – there are so many disadvantaged and in-need people in our community that need assistance," said Mr Pritchard.
Owned by Tim Pritchard and Ray Levitt, The Greener Grocer provides shoppers with a range of fresh, seasonal fruit and vegetable sourced from local farmers markets, a selection of specialty goods from leading meat and dairy producers as well as freshly prepared take-home meals.
The Greener Grocer is located at Capri on Via Roma's, the Gold Coast's newest retail and social hub located on the Isle of Capri.
With its waterfront location, visitors to Capri on Via Roma have the added luxury of being able to arrive by boat and moor on a newly designed pontoon. Designed with the convenience consumer in mind, Capri on Via Roma also offers 250 car parking spaces with 175 underground spaces.
For further information about Capri on Via Roma please visit www.caprionviaroma.com.au.
For further media information please contact Ruby Public Relations on (07) 5514 8575 or[email protected]