NSW News
Local Legends – Skip the Line
by OzAdmin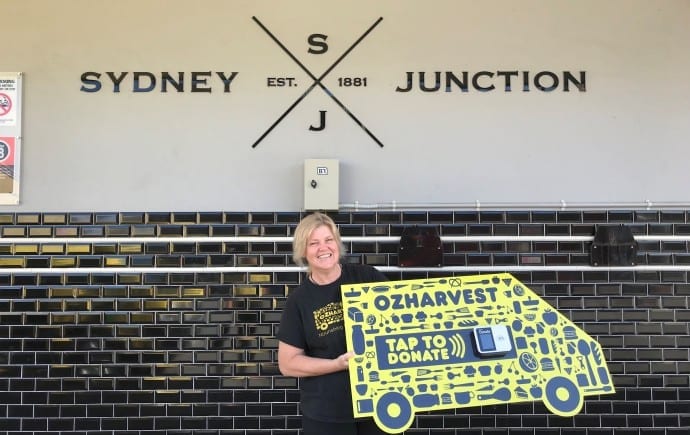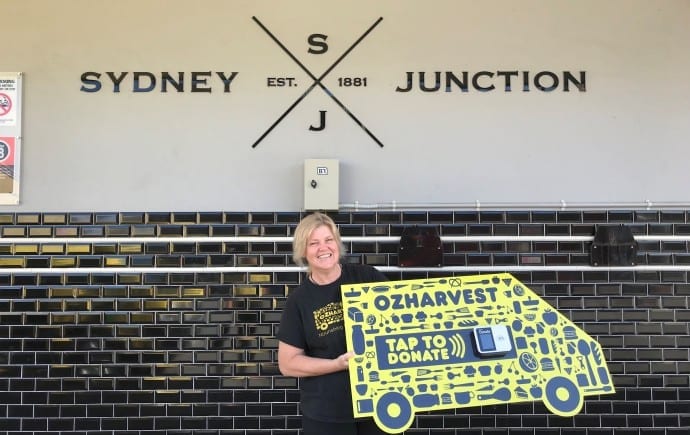 NSW News
Local Legends – Skip the Line
by OzAdmin
The Sydney Junction Hotel have come up with a great initiative to help patrons jump the queue for a good cause. It's called Local Legends.
The Hamilton pub is so popular, particularly on Friday and Saturday nights, that people line the streets to get in.
This is where the "Skip the Line" idea was born. Patrons can donate $20.00, 100 percent of which is given to a nominated charity, and they avoid waiting in line.
For the month of December, OzHarvest Newcastle has been selected as the charity of choice. Pop down to SJ's and say hi to our volunteers. For every $20 donated, we can provide 40 meals to those in need.
For more information, go to https://www.sjh.com.au/blogs/2017/11/2/ozharvest