Education News
NEST Program Receives Greater Funding
by OzAdmin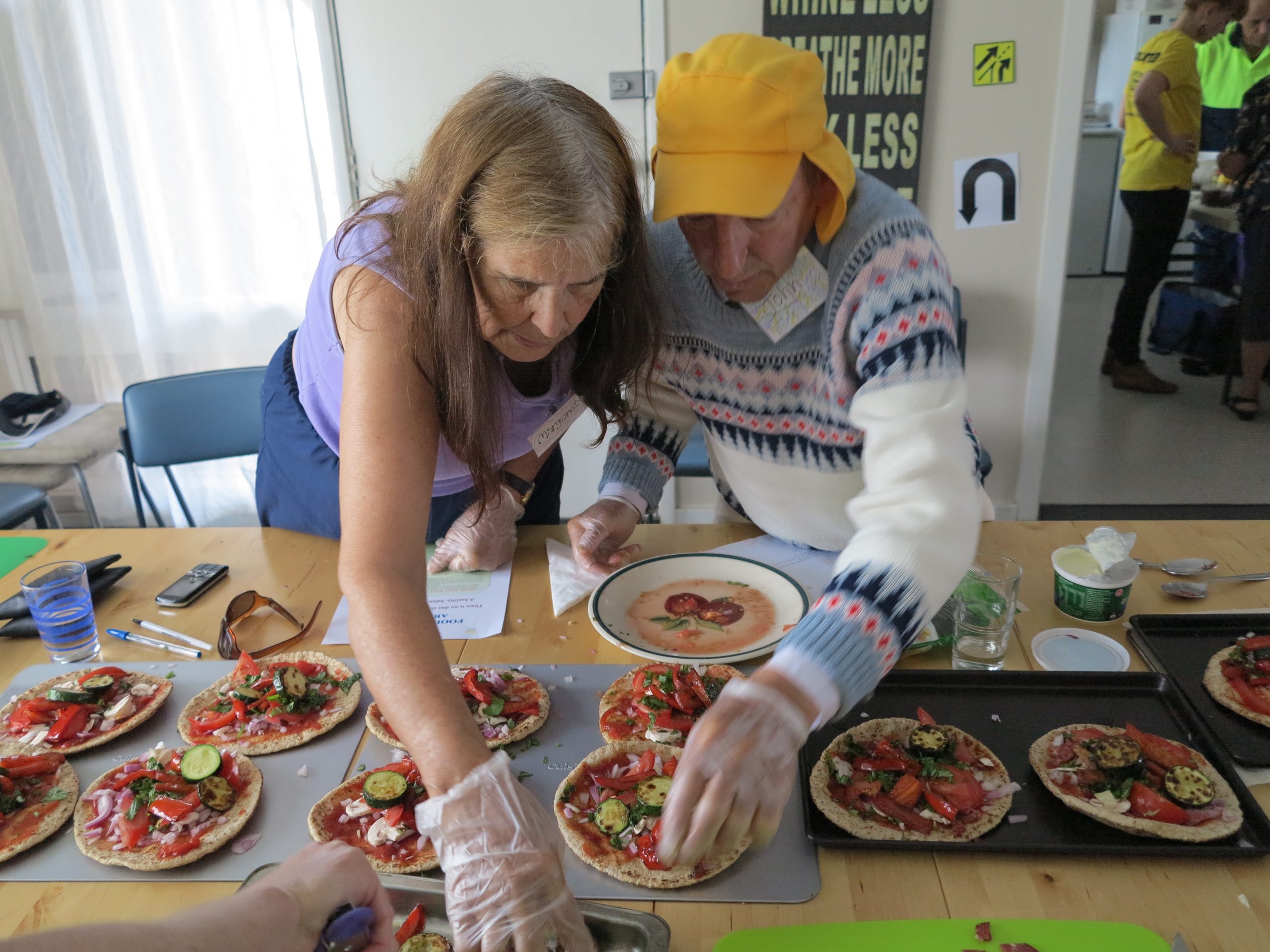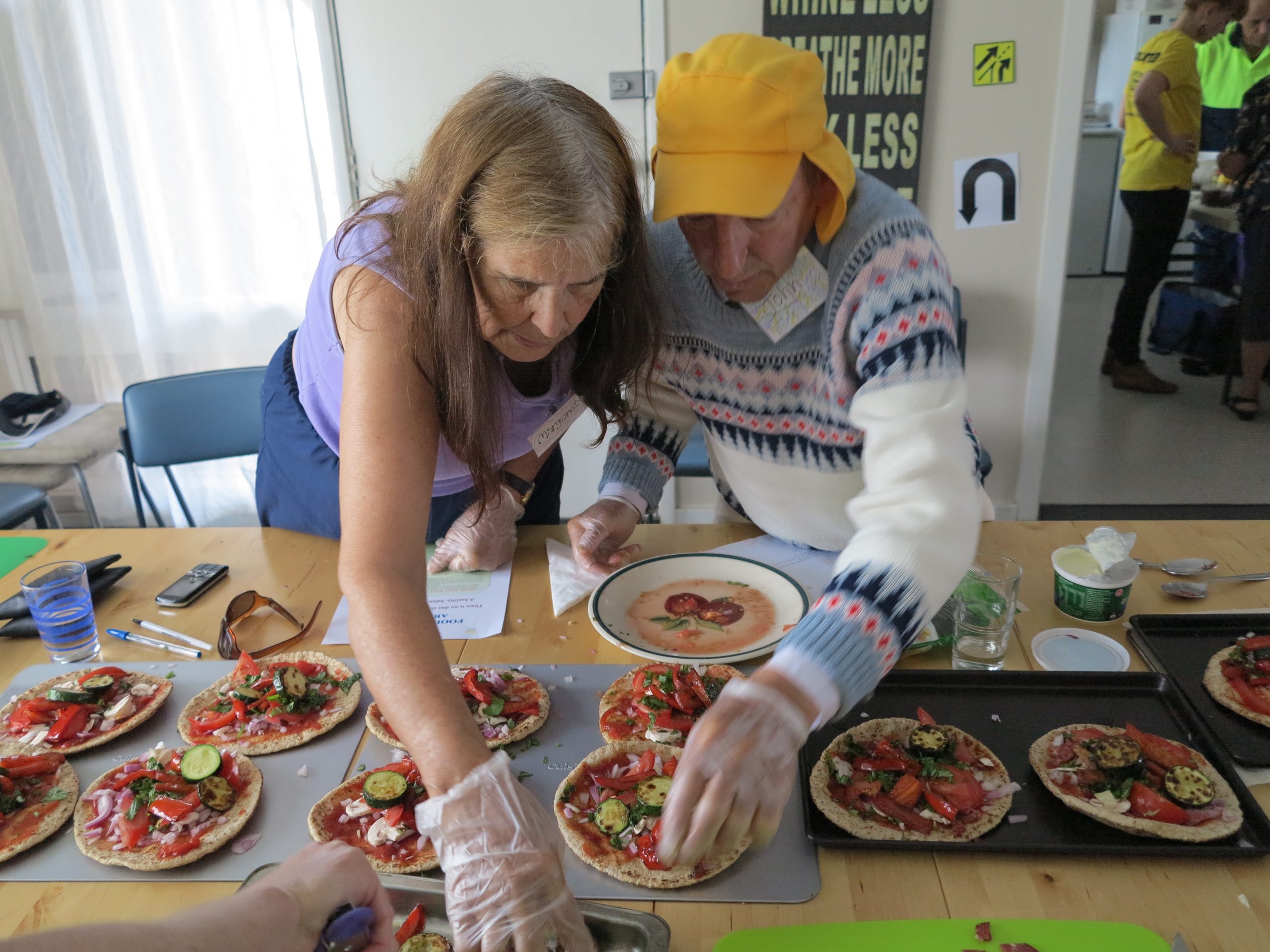 Education News
NEST Program Receives Greater Funding
by OzAdmin
In early September, the Greater Charitable Foundation gathered representatives from its 8 new charity partners to welcome them to the GCF Family. We are super excited to announce that we are one of the new charity partners. The Greater Charitable Foundation has provided $50,000 to fund our NEST Program in Newcastle for the next two years.
Our NEST (Nutrition Education Sustenance Training) Program teaches people in need of all ages the skills and knowledge to nurture themselves through guidance around healthier eating choices and food preparation behaviour. The programs are tailored to meet the needs of charitable organisations to incorporate training for those who access their services, as well as staff and volunteers within those organisations. Topics are covered in several modules such as: balancing your diet; eating food for long-lasting energy; the truth about fats, oils and sugars; budgeting; and healthy eating for young children and parents as well as reading food labels, planning, storing and strategies to reduce waste.
We truly thank the Greater Charitable Foundation and The Greater Bank for their enthusiasm and support for OzHarvest and the NEST Program.