ACT News
New OzHarvest Trucks In Canberra and Wollongong
by OzAdmin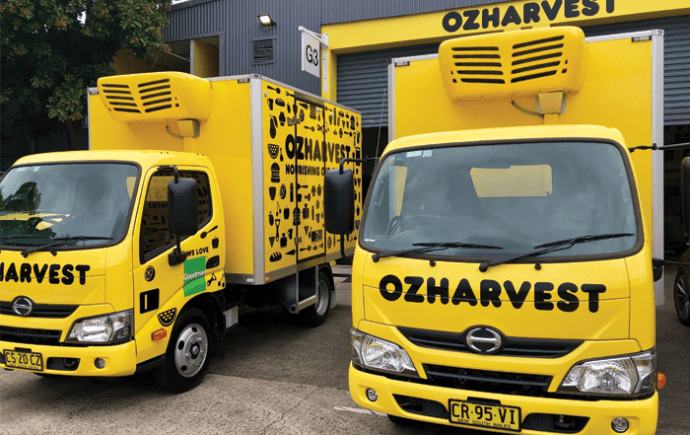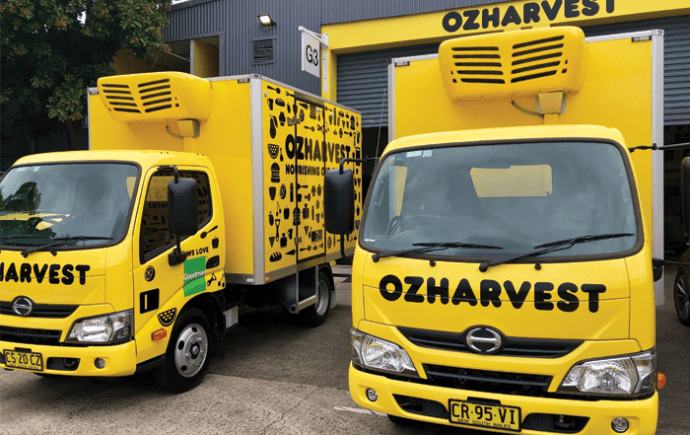 ACT News
New OzHarvest Trucks In Canberra and Wollongong
by OzAdmin
OzHarvest has welcomed two new trucks to the New South Wales fleet, which now has more capacity than ever to hold and deliver food to people in need. The new trucks are just two of six vehicles funded by our national food rescue partner Woolworths and were made possible thanks to Woolworths' 2017 Christmas appeal and the generous fundraising from their customers.
OzHarvest NSW State Manager Richard Watson said the new trucks would be a welcomed addition to the Canberra and Wollongong chapters respectively.
"These two new trucks could not have come at a better time leading up to Christmas where people doing it tough feel the added pressure and stress of the holiday period," he said.
OzHarvest driver Wayne Pinniger said the design of the new trucks allows for easier food storage, which also means more food can be rescued and more meals can be delivered on a daily basis. 
With over 250 charities on the waiting list to receive food from OzHarvest, the new trucks will be crucial in helping OzHarvest respond to a growing demand in food relief and food rescue across Australia.