News
New Zealand Southern Alps Trek
by OzAdmin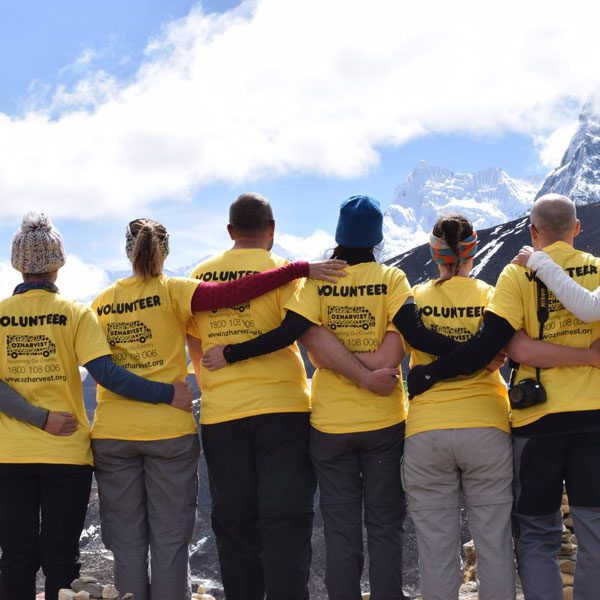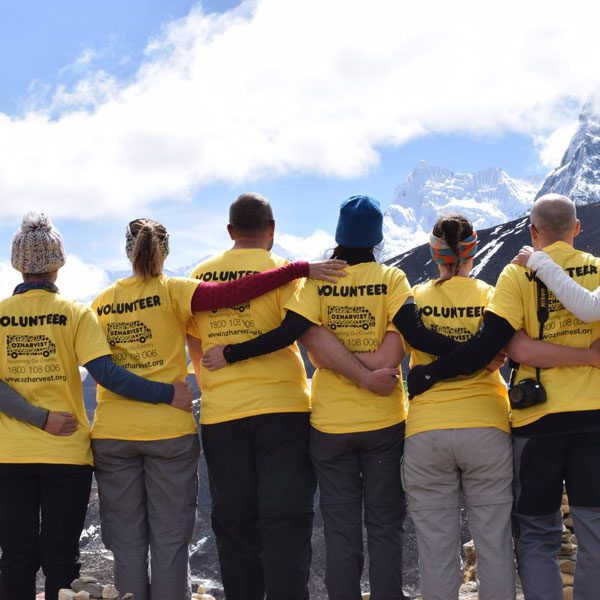 News
New Zealand Southern Alps Trek
by OzAdmin
Join Ronni Kahn AO and other travellers on a trek through New Zealand's Southern Alps to raise funds and help keep our wheels turning!
In 2015, Team OzHarvest trekked to the dizzying heights of Everest Base Camp, to raise money for our cause. Then in 2018, the team tracked through the Australian desert whilst completing the iconic Larapinta trek.
From March 1st to 6th 2024, you have the chance to embark on a journey through forests, alpine plains, ice cliffs, majestic waterfalls, and stunning rock formations. This once-in-a-lifetime opportunity will take you through New Zealand's Southern Alps, a dramatic mountain wilderness of snow-topped peaks, rumbling glaciers, and icy lakes.
Over six days, you'll hike rugged tracks through beech forests and alpine plains, following tumbling creeks and tackling great summits. And as you take on this mountainous terrain, you'll be funding a world where no food goes to waste and no person goes hungry. At OzHarvest, our aims is to reduce food waste and food insecurity in Australia. This trek through New Zealand's Southern Alps is a way to support the cause while experiencing the natural beauty of the region.
Event Details:
* Date: March 1st – 6th, 2024
* Location: New Zealand's Southern Alps
* Duration: 6 days
Spots are limited, so don't miss out on this incredible opportunity. Register now using the link here, or contact [email protected] for any questions.