Partnership News
OXO joins as new Awesome Partner
by OzAdmin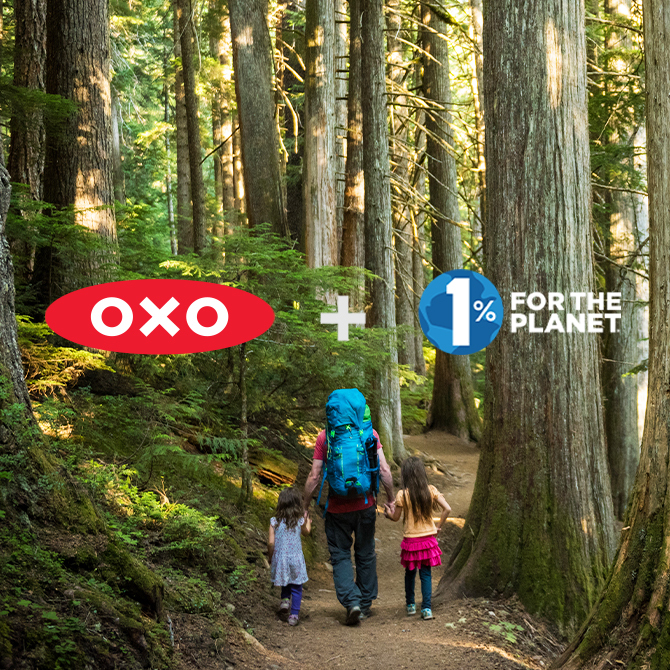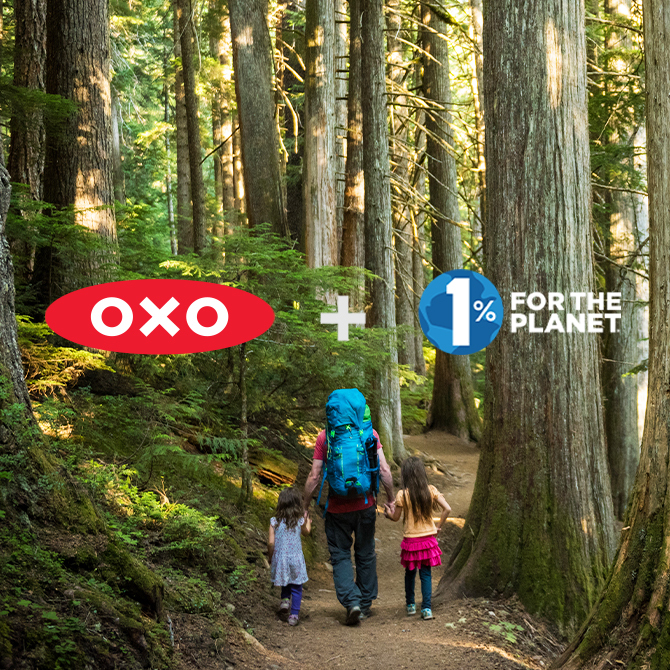 Partnership News
OXO joins as new Awesome Partner
by OzAdmin
We are excited to share the news that OXO is now an Awesome Partner of OzHarvest through their 1% for the Planet membership. For the last 30 years, OXO has strived to make every day better in the home, with durable, thoughtfully-designed products that help with everything from cooking and baking, to coffee brewing and entertaining, to cleaning and organising, to baby and toddler products.
As part of their Awesome Partnership, OXO have generously funded two OzHarvest Sydney Food Rescue Vehicles which are now out on the road collecting good food that would otherwise go to waste.
OzHarvest Driver Ben said: "With this van, I'll be able to pick up around 1 tonne of food each day and deliver it to a number of charities. The charities cater to a wide variety of individuals and families doing it tough right now."
The OXO vans service over 25 agencies, from schools and community centres through to domestic violence shelters. The vans also deliver food to the OzHarvest Markets which have been supporting the community throughout COVID with a 'take what you need, give if you can' philosophy.