News
OzHarvest doubles impact with new appointment
by OzAdmin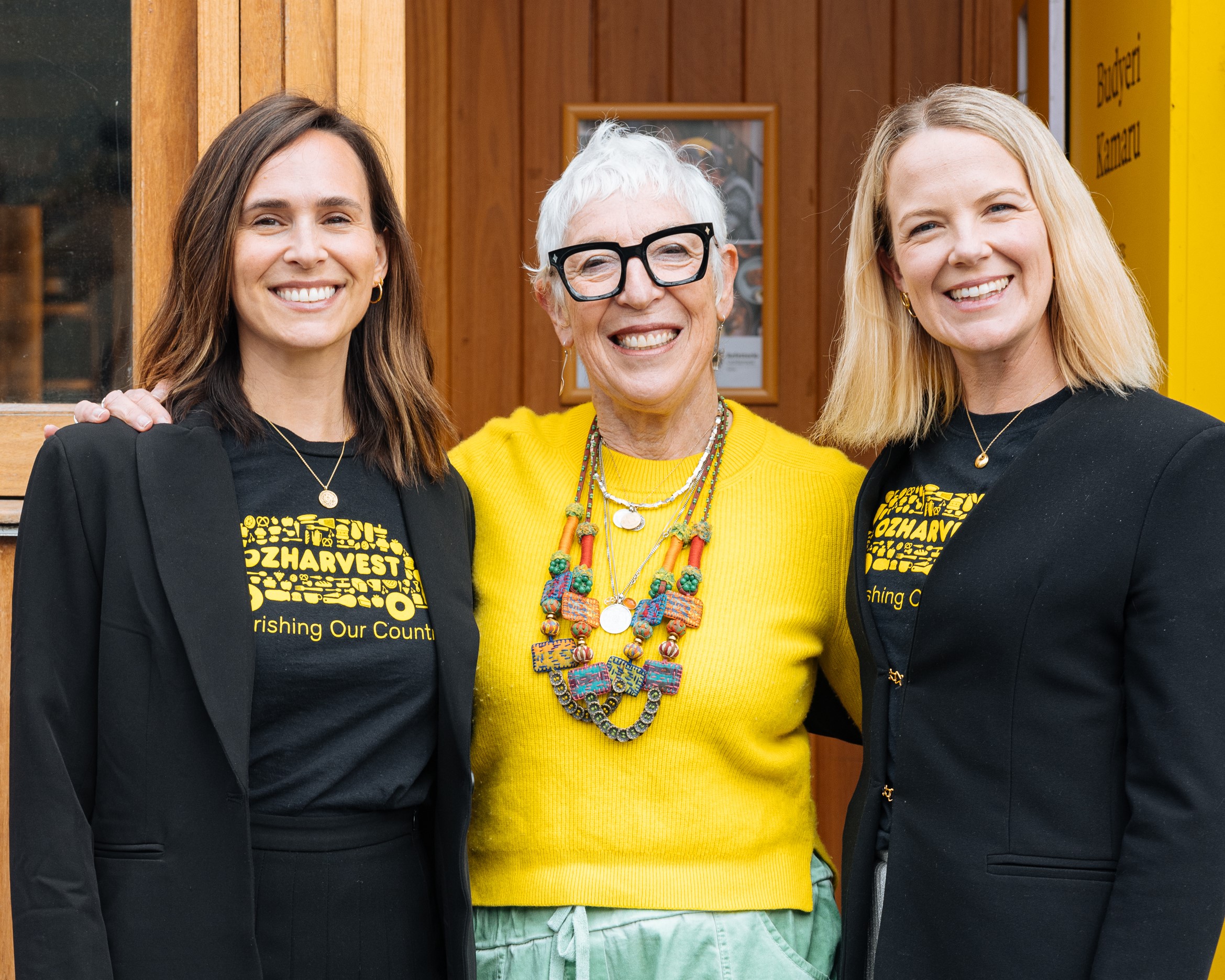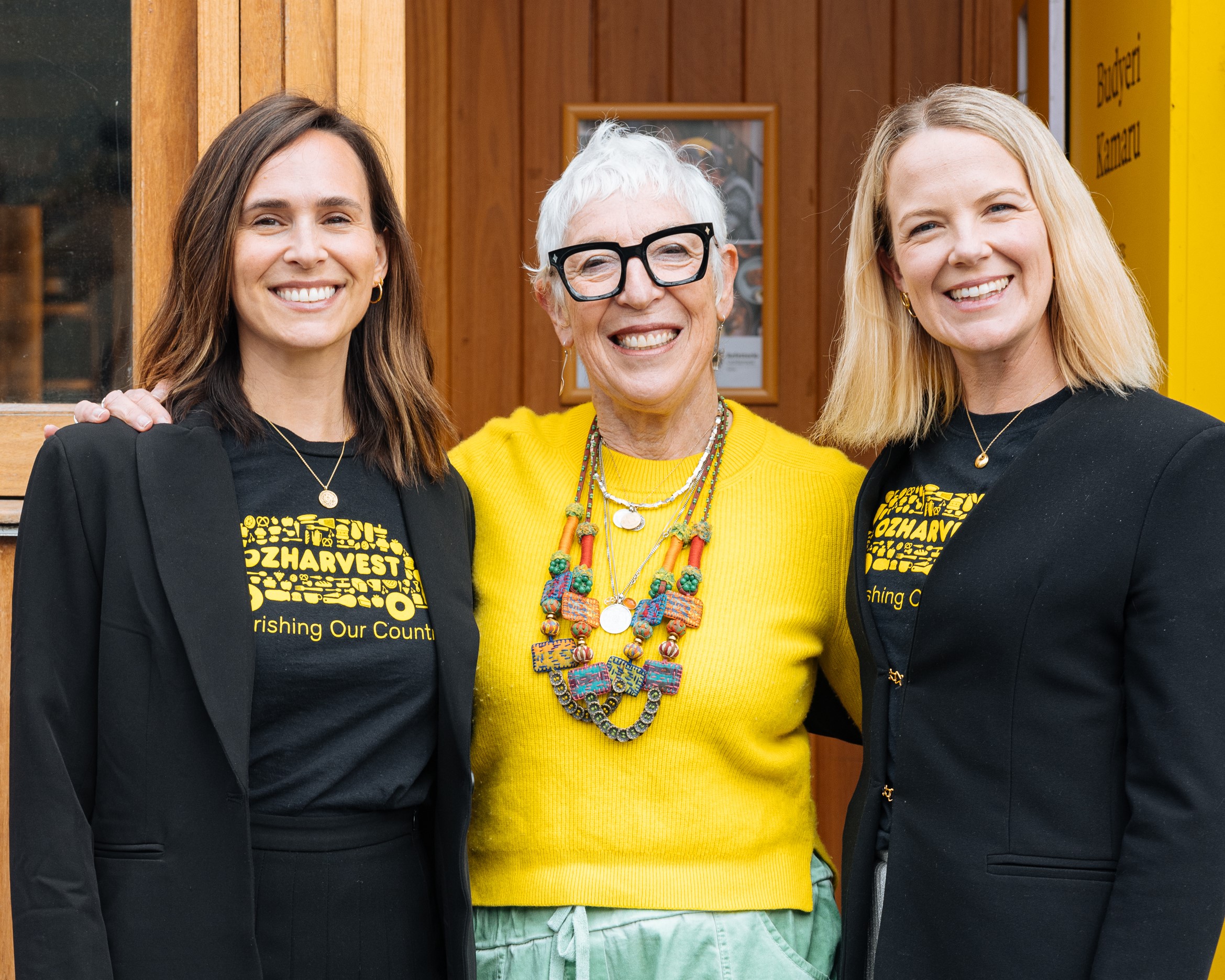 News
OzHarvest doubles impact with new appointment
by OzAdmin
Leading food rescue organisation, OzHarvest has appointed two female leaders in a job-share role as joint Head of Impact, responsible for brand & marketing, partnerships and fundraising. Hally Lara and Laura Glendinning were the successful incumbent candidates, after two years of job sharing the National Partnerships Lead role.
Founder and CEO Ronni Kahn said the decision was difficult yet obvious at the same time. "We were thrilled to receive a multitude of high-calibre applications – over 100 candidates from the corporate, government, and not-for-profit sectors. The process was rigorous, and Hally and Laura presented an inspiring vision, a clear plan, and determination to achieve their goals. They are both incredible leaders and amazing humans who embody our culture and values. OzHarvest is a magnet for magnificent people, and we are so proud to nourish and grow our team and support working parents with young families to achieve their ambitions."
Hally and Laura share a longstanding professional relationship having worked together at WiTH Collective before joining OzHarvest. "We are deeply connected to OzHarvest's purpose to 'Nourish our Country' and are excited to take the impact of the organisation to the next level alongside such a passionate, high-performing team," said Hally.
With almost 30 years of combined experience in global advertising and fundraising roles, Hally and Laura have grown OzHarvest's corporate revenue stream 100% during their time as National Partnership Lead. "A core part of our strategy focuses on connecting people to our cause and delivering value to our corporate partners and helping meet their organisational goals. We are particularly proud of our long-standing partnerships, including Woolworths, BP, and Goodman Foundation, and recently bringing on Suncorp as a new major partner" said Laura.
Hally and Laura will start on the leadership team as joint Head of Impact from August 28th, replacing Ashley Killeen who has joined Médecins Sans Frontières as Director of Engagement.