WA News
OzHarvest Expands To Peel Region As Demand For Food Relief Doubles
by OzAdmin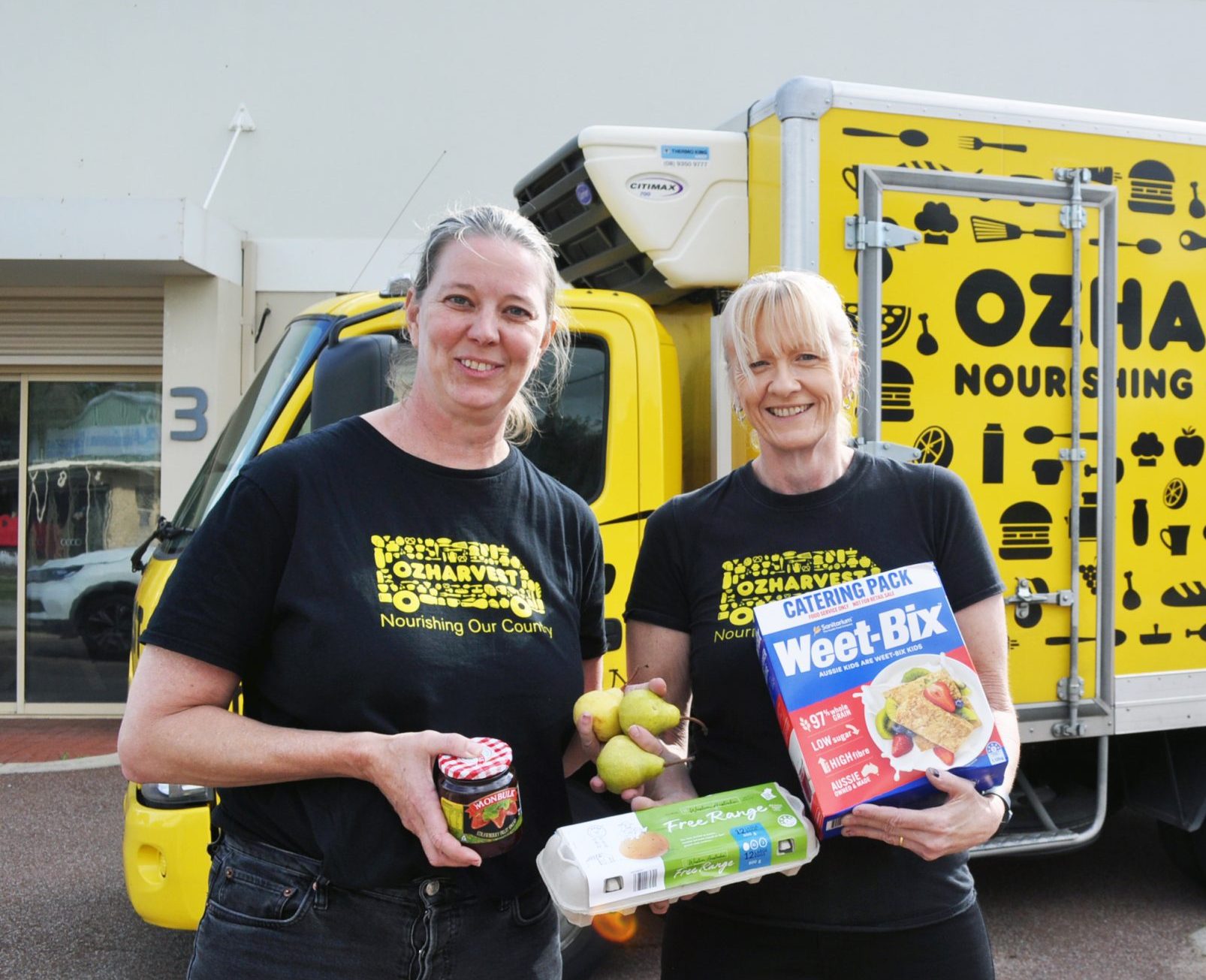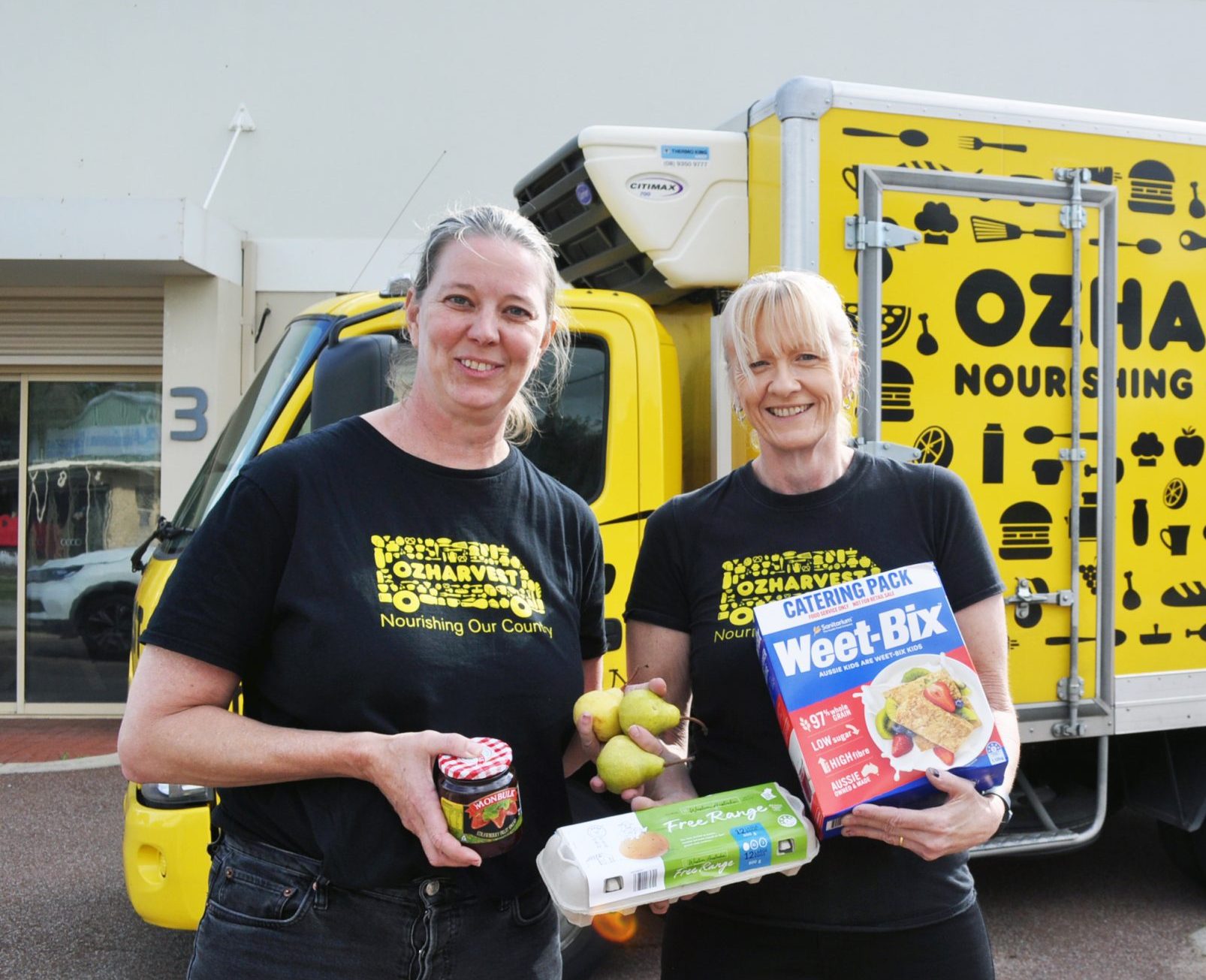 WA News
OzHarvest Expands To Peel Region As Demand For Food Relief Doubles
by OzAdmin
Leading food rescue charity OzHarvest has launched a new food relief hub in Mandurah in response to the growing demand in the Peel region. As the cost of living continues to grow, there are more people than ever struggling to put food on the table.
OzHarvest WA State Manager, Jennifer Keen said despite OzHarvest delivering over 80,000 meals a week in WA across their network of charities, demand is at an all-time high. "We've never seen demand continue at this level for so long, there are so many new people needing our help, especially in regions like Peel. The new hub in Mandurah has come to fruition thanks to the generosity of philanthropist Richard Lockwood and will allow us to support 45 local charities. We hope to deliver around 300,000 meals to support the most vulnerable in the community in the first year."
Local charities like St Vincent de Paul are struggling to keep up with demand. WA Executive Manager, Andrew York said, "Vinnie's can't keep up with the community need in the Peel region. Right now, we can only support around 60% of people that call in for support. It's great to have additional charity support in the area such as OzHarvest to meet the growing demand of those seeking assistance."
The Mandurah Hub will serve as the central operational base for OzHarvest's food rescue, with one yellow van 'Little Richard' and a full-time driver supporting the community by distributing around 150,000 kgs of fresh and nutritious food from local food donors including leading supermarkets Woolworths and ALDI stores.
OzHarvest will run operations five days a week Monday-Friday from its Mandurah Hub.  If you would like to support OzHarvest financially or through quality food donations, please contact [email protected].