Food News
Food is Love
by OzAdmin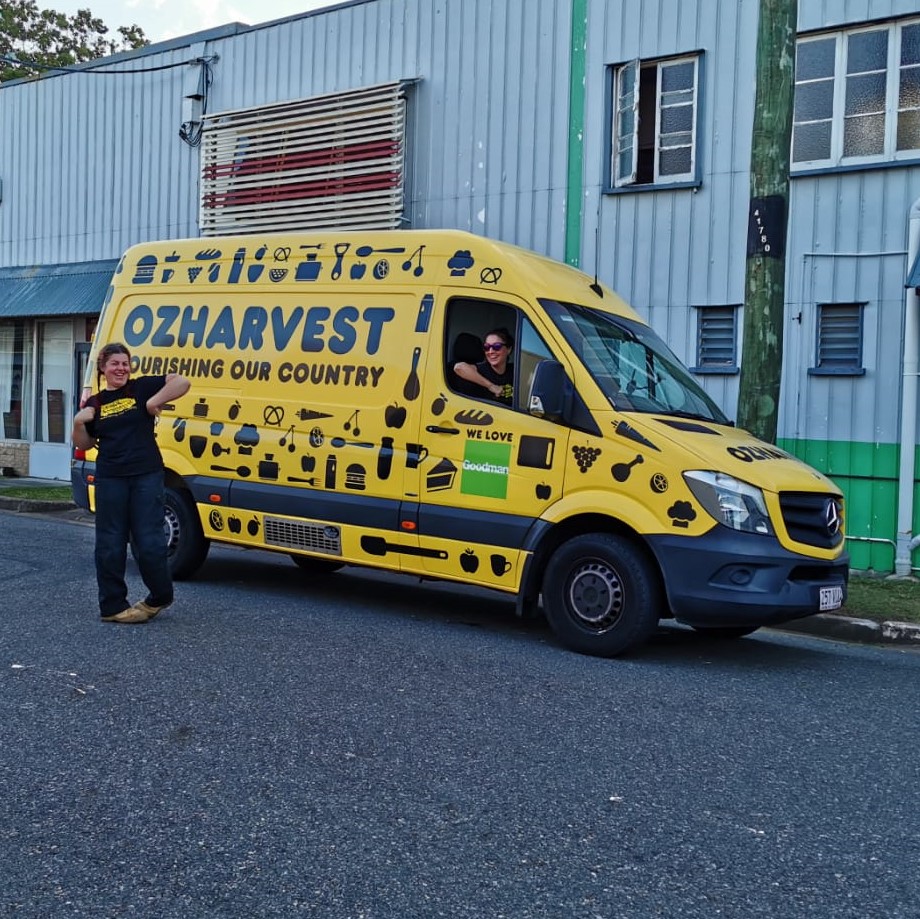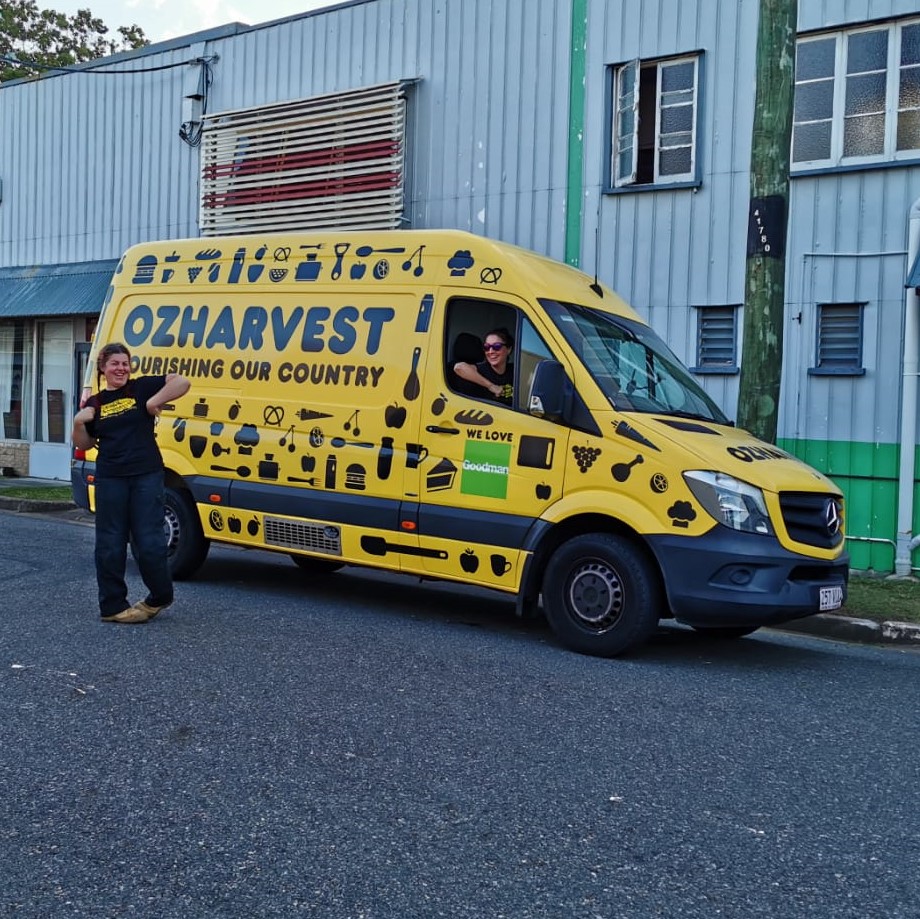 Food News
Food is Love
by OzAdmin
During these challenging and uncertain times, the need to rescue good food and make sure it gets to those who need it most is greater than ever. At OzHarvest we know our vital service provides so much more than just food, with it comes love, hope, comfort and community. 
There is no doubt that the impact of COVID-19 has impacted everything we do, but thanks to our amazing supporters, we are continuing to deliver nourishing food to countless Australians across the country.
Our wonderful national partnership with Woolworths, provides a third of the food we rescue from 450 stores across Australia. Whilst the initial effect of customers panic buying left a gap in our normal volumes, the team at Woolworths have committed to making sure a regular supply of food can be rescued to meet the ever increasing demand. On top of this, they are also purchasing and donating additional fresh protein, fruits and vegetables to meet any shortfall.
Unexpected volumes of food have also been rescued from our airline and hospitality partners as we heartbreakingly watched them close their doors. Virgin Airlines donated over three tonnes of cooked meals, fresh fruit and snacks as they shut business lounges and domestic flights. The Star venues in Sydney and the Gold Coast donated nine tonnes of fresh produce. Parliament House across Australia including New South Wales, South Australia and Western Australia have kitchen teams cooking up meals for us to deliver to local charities.
Our friends at HelloFresh made a generous donation to help provide 100,000 meals and included our #hereforhope fundraising campaign in their customer boxes and across social media.
Food rescue has always been the heart of our business and our efforts are now 100% focused on ensuring that we can still get a regular supply of fresh and nutritious food to the millions of Aussies that now find themselves relying on food relief. Our heartfelt thanks go out to our network of food donors, we could not do it without them.