Partnership News
OzHarvest welcomes Hoyts
by OzAdmin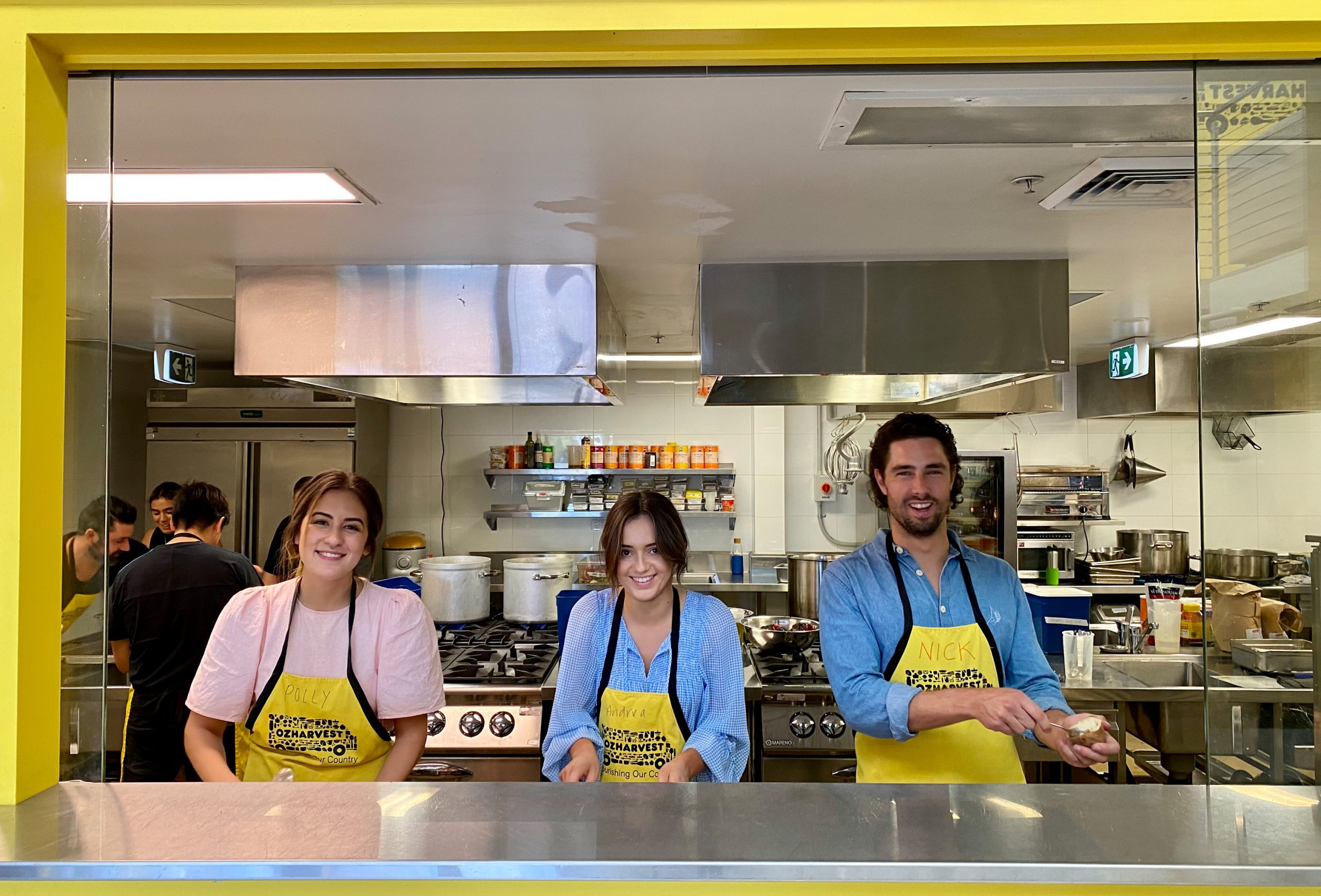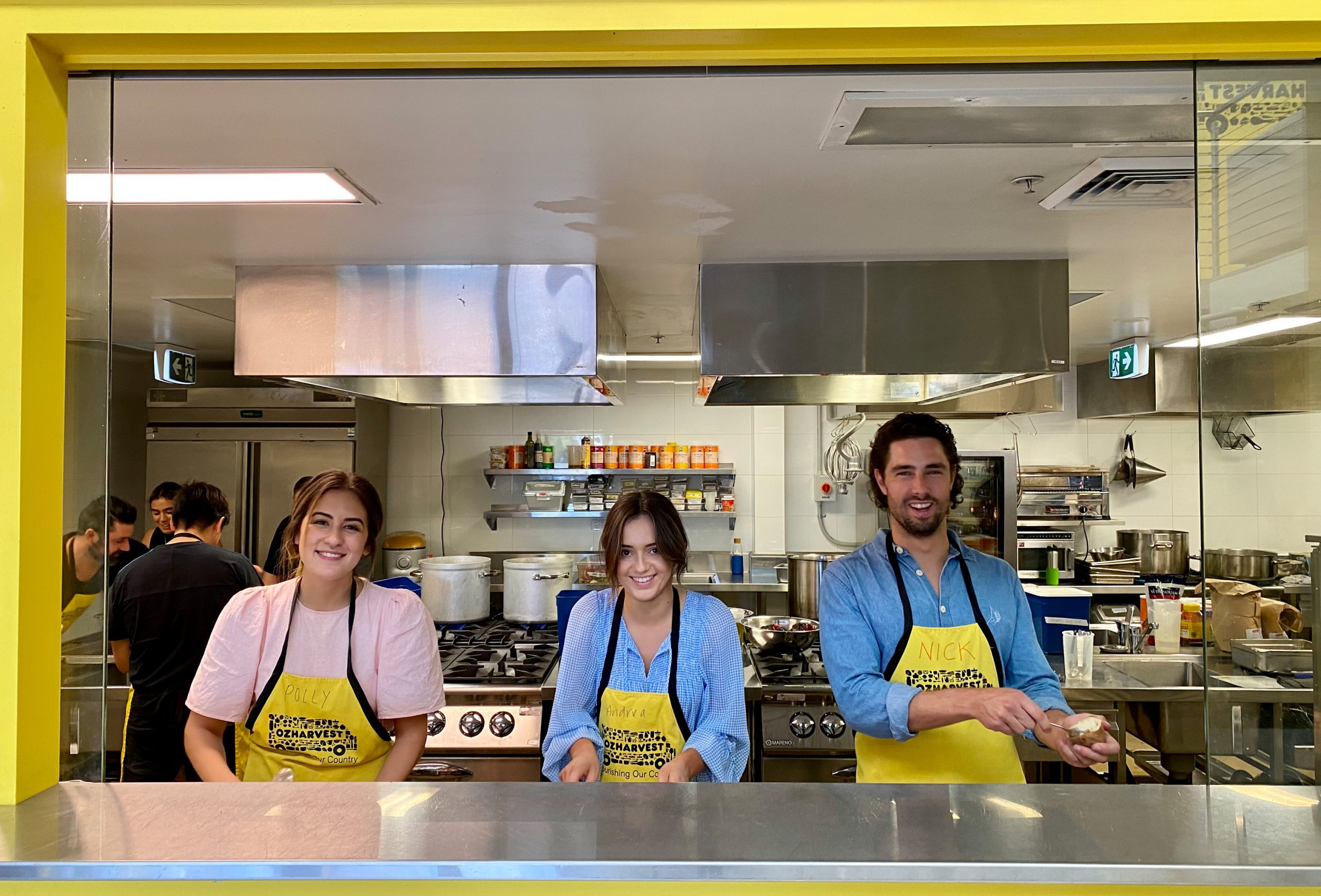 Partnership News
OzHarvest welcomes Hoyts
by OzAdmin
OzHarvest is excited to announce their latest partnership with cinema group HOYTS. HOYTS Australia and New Zealand own and operate more than 50 cinemas with 400 screens and 50,000 seats. They are dedicated to supporting a range of charity partners through volunteering, donating and skill-sharing. In addition to OzHarvest, HOYTS support the RSPCA, Variety, R U OK?, Redkite, and The Motion Picture Benevolent Society.
HOYTS guests will have the option to 'round up for charity' at any HOYTS cinema point of sale, with proceeds split across their charity partners. Venues will also be donating surplus food to OzHarvest and providing advertising opportunities to help spread the OzHarvest message nationally.
The HOYTS team have also recently rolled their sleeves up and joined us at our Sydney HQ for  Cooking for a Cause, where staff helped turn rescued food into delicious, nourishing meals for people in need while learning how to reduce food waste.
Polly Springfield, HOYTS HR Advisor, said, "Workplace giving has been an incredible way for HOYTS to support causes that have a profound and meaningful impact. OzHarvest is a charity that aligns with our  values and has given our employees an opportunity to give back to our community. We're so grateful for the recent volunteering experience which gave us a chance to see some of the phenomenal work OzHarvest does for the environment and those in need. I'm incredibly excited to continue working on this partnership and offer our support."
OzHarvest National Partnerships Manager Chris Catanzariti said, "We are so excited to be working with HOYTS to find meaningful, fun ways for their organisation, staff and cinema attendees to support OzHarvest in 'Nourishing our Country'."
Next time you head to a HOYTS cinema, make sure to round up for charity!