NSW News
OzHarvest Port Macquarie gets new yellow van!
by OzAdmin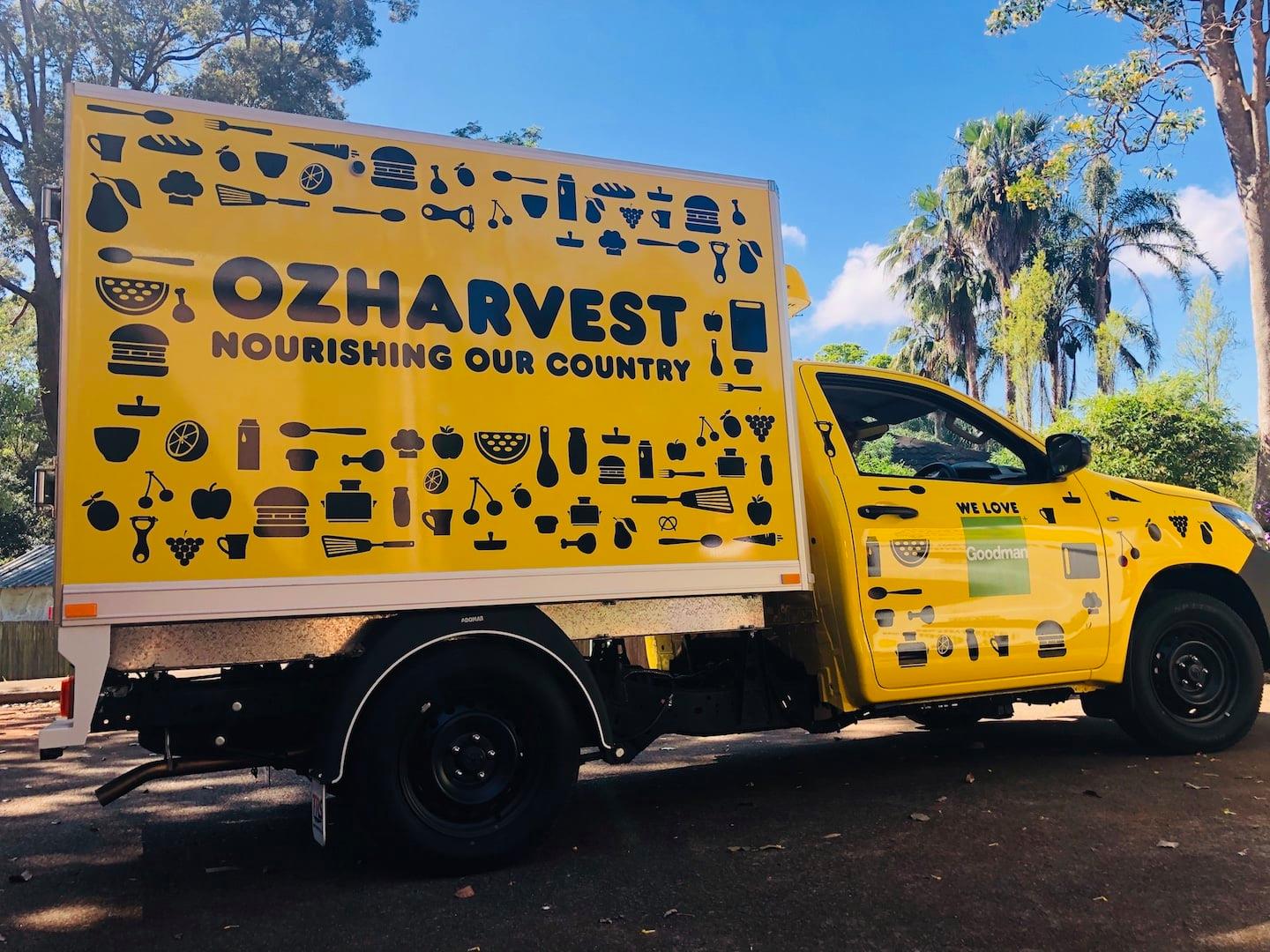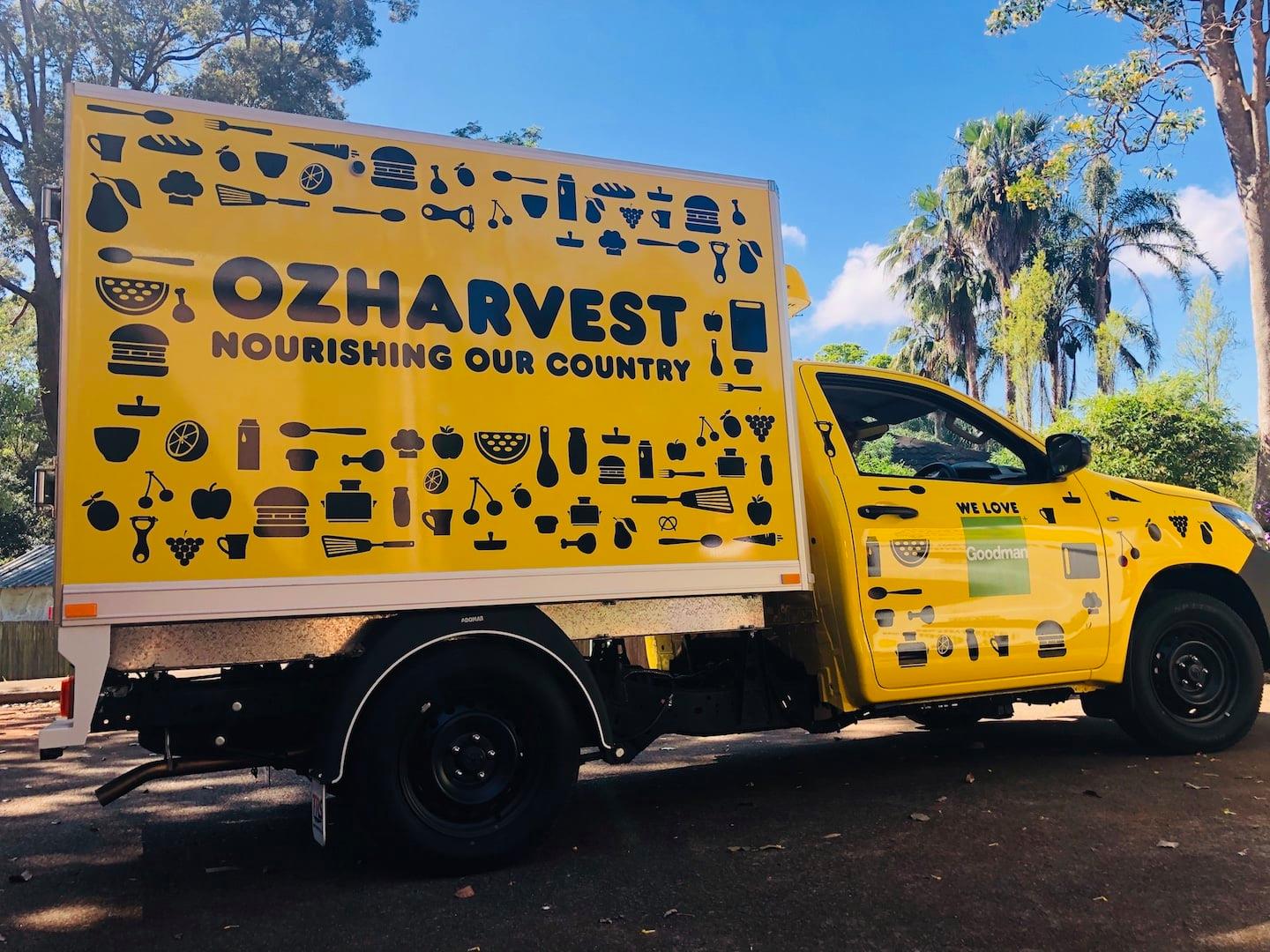 NSW News
OzHarvest Port Macquarie gets new yellow van!
by OzAdmin
You may have noticed a bright splash of yellow driving around the Port Macquarie community as OzHarvest recently welcomed a brand-new food rescue vehicle. Thanks to a generous donation from Sovereign Hills, Lewis Land Group's Port Macquarie master planned community, the new vehicle will allow OzHarvest Port Macquarie to help even more people in need in the local area.  
OzHarvest Regional Chapter Coordinator, David Morris said the effects of COVID-19 continues to be felt by countless Australians and local charities have experienced a huge rise in demand for food relief.  
"For the first time ever, OzHarvest has had to purchase food to top up our rescued food, in order to meet demand. In 2020 alone we have already delivered 175,000 meals to vulnerable people within the community, with more than 17,000 of those coming from purchased food. Thanks to Sovereign Hills, this new refrigerated yellow van will allow our local team to continue rescuing quality surplus food every day!" said David.
OzHarvest Port Macquarie is entirely run by dedicated volunteers, who collect and distribute food to 16 charities throughout the region from a network of 11 food donors.
Michael Long, Head of Development at Lewis Land Group, said Sovereign Hills is honoured to contribute to such a worthy community cause.
"During an extra challenging year for our community's most vulnerable, OzHarvest has not only delivered thousands of meals throughout the Port Macquarie region, but extended their food relief program to ensure more families receive a wholesome nutritious meal. We hope the new refrigerated OzHarvest van makes this process more seamless for the many volunteers who are passionate about rolling out this crucial service."
Since its inception in 2011, OzHarvest Port Macquarie has delivered nearly two million meals to vulnerable community members. To help OzHarvest continue supporting people in need, head to ozharvest.org to donate or volunteer. For every $1 donated, OzHarvest is able to deliver two meals to individuals and families doing it tough.