QLD News
OzHarvest Brisbane New Van!
by OzAdmin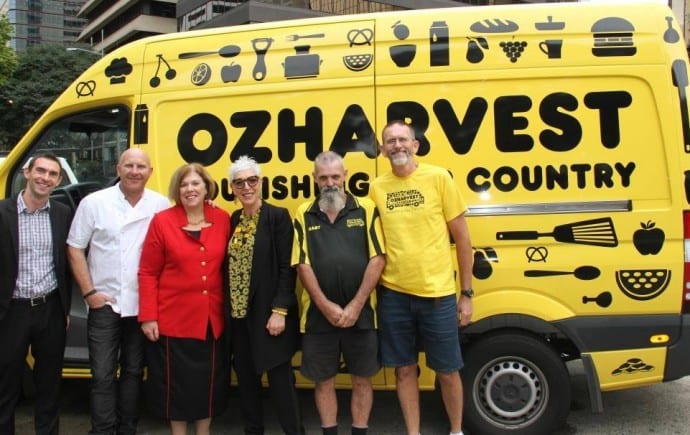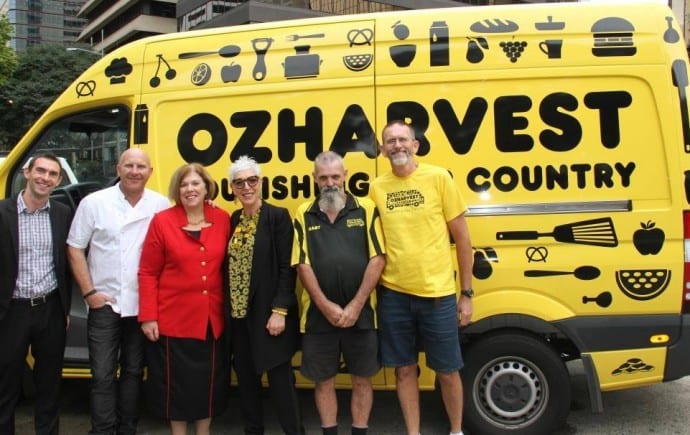 QLD News
OzHarvest Brisbane New Van!
by OzAdmin
OzHarvest, Australia's leading food rescue organisation, will this year be able to deliver at least a quarter million more meals to Queensland's vulnerable and disadvantaged communities thanks to $125,000 funding from Federal Government's Department of Infrastructure and Regional Development.
The $125,000 funding package represents the delivery of an election promise by the Hon Teresa Gambaro MP, Federal Member for Brisbane, a long-term supporter of the local food rescue charity who has championed the cause among her Parliamentary colleagues, gathering widespread support for the initiative.
The funding assisted the organisation with the purchase of an additional refrigerated van to add to their existing three-vehicle fleet as well as a full-time driver.
The new van will allow OzHarvest to substantially increase the amount of surplus food collected and redistributed to charitable agencies for people in need in the inner Brisbane region.
An estimated 250,000 more meals will be able to be delivered as a result, equivalent to 83,000 kilos of food waste diverted from landfill.
Nationwide, OzHarvest collects approximately 340,000 kilograms of surplus food each month from all types of food businesses including supermarkets, cafés, restaurants, catering companies, events and even farms. It has delivered more than 35 million meals, saved more than 11,000 tonnes of food from landfill across its 10 years of operations, providing much needed food relief to Australians in need.
OzHarvest QLD's State Manager, Cameron Hickey, said the funding will allow their team to increase the capacity to divert food waste from landfill and provide nutritious meals to more people in need.
Ms Gambaro said she was very pleased and proud that delivering on her election promise in funding the new van for OzHarvest would have such a direct benefit for people in need in Brisbane.
"The work OzHarvest does in helping people in need, not just in Brisbane, but all across the country is to be commended and along with this support from the Government, I urge the business community, as well to get behind and support their activity."
Ronni Kahn, Founder and CEO of OzHarvest, says the grant is a welcome boost to the organisation's capacities to rescue good quality food in the area.
"We know there are businesses out there with food to donate, but no way of getting it out to those who need it most. With the help of this grant from the Federal Government, OzHarvest Brisbane is now in a better position to help even more vulnerable people, as well as reduce landfill."
OzHarvest services more than 680 welfare organisations in Sydney, Adelaide, Brisbane, Canberra, Gold Coast, Melbourne, Newcastle, Perth and in regional areas via its REAP food rescue program, including homeless shelters, women's and men's refuges, youth shelters and organisations that service families in vulnerable communities.
For more info on OzHarvest please visit www.ozharvest.org or call us on 1800 108 006
Or connect with us on social media: @ozharvest
For media interviews please contact OzHarvest Marketing and Communications Manager, Louise Tran: [email protected] | 0466 620 744
For media interview with the Hon Teresa Gambaro MP, please contact: Madeleine Paramor  | 0433 334 682