WA News
OzHarvest WA Celebrates 20 Million Meals
by OzAdmin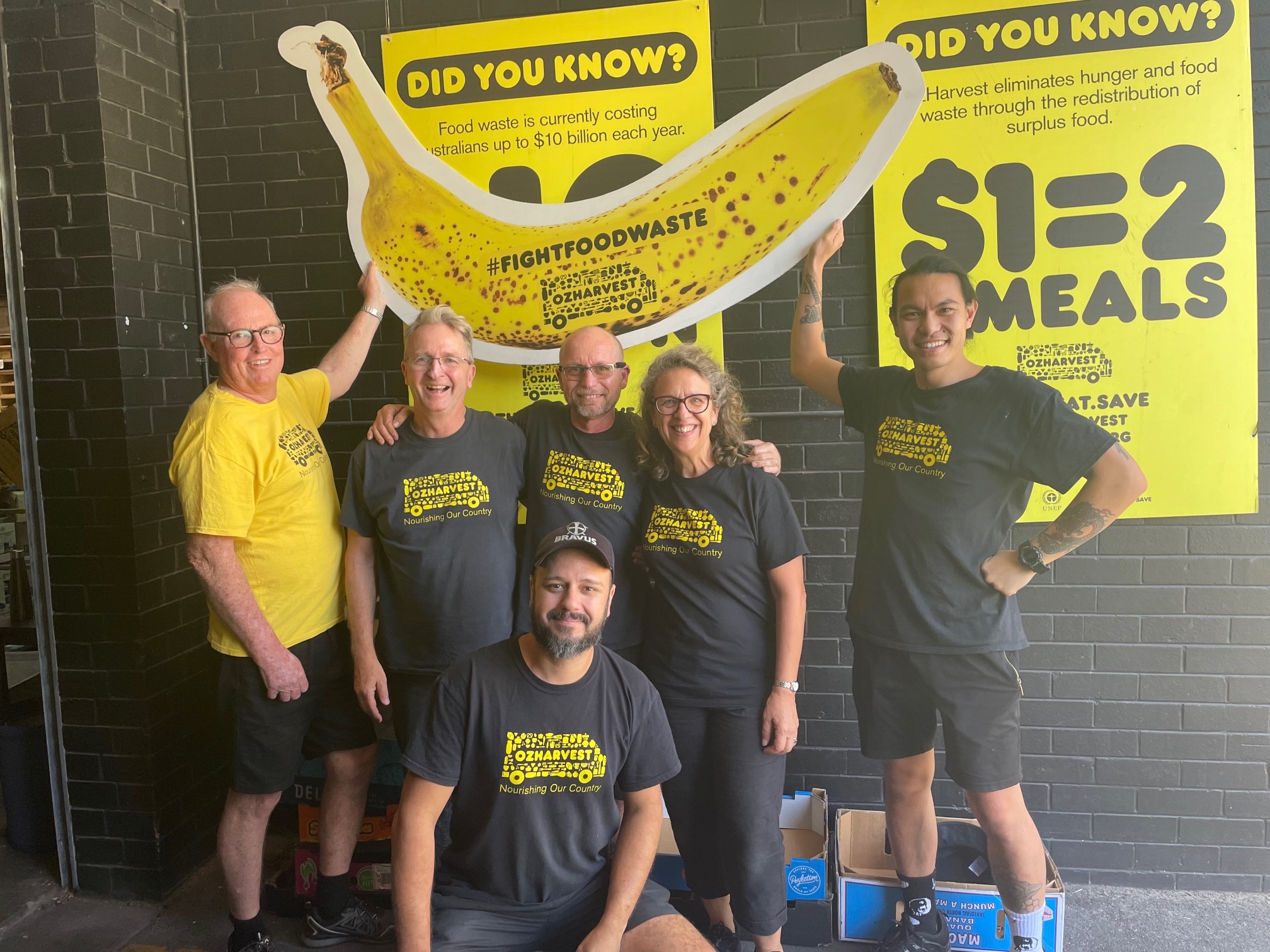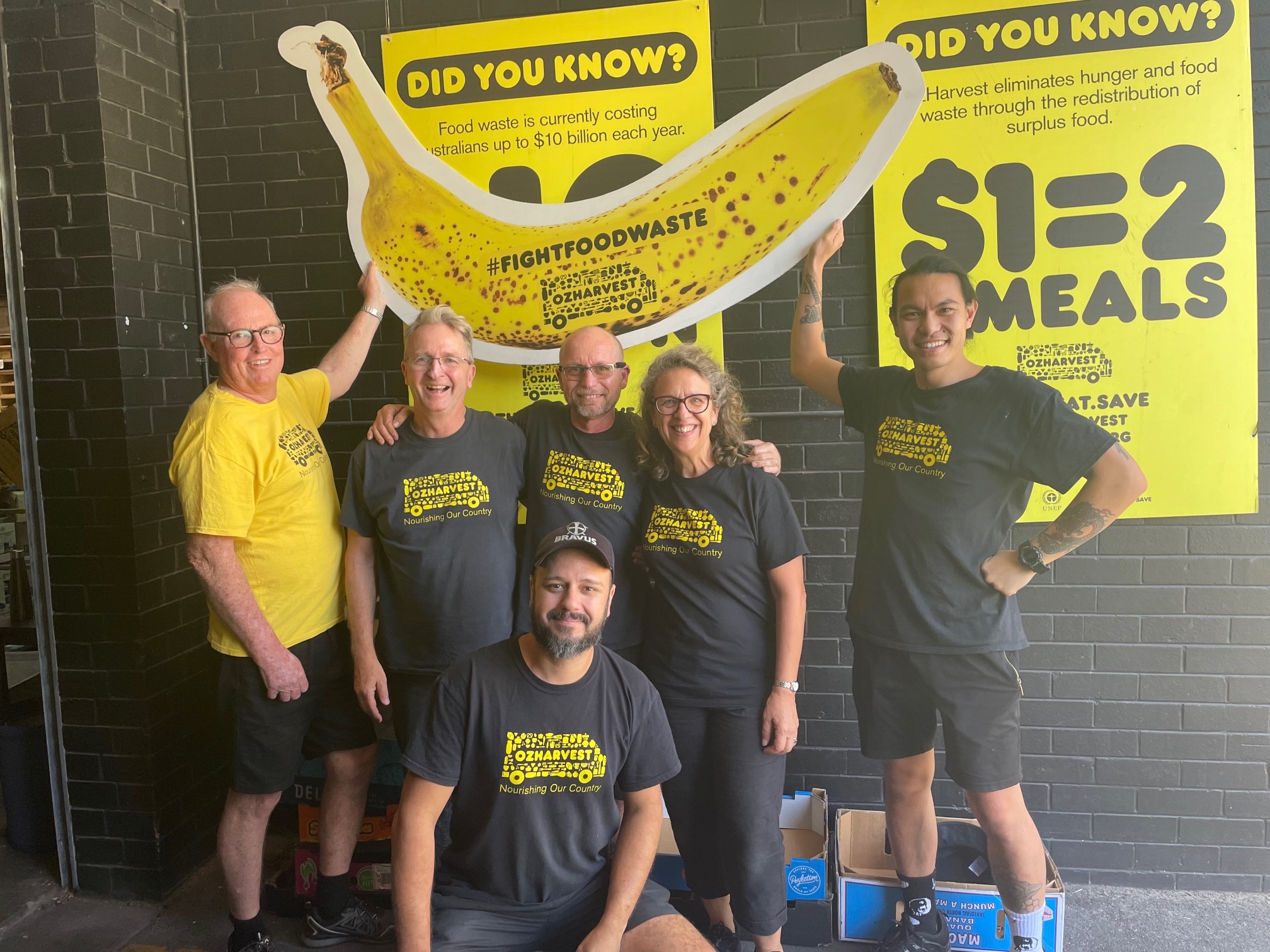 WA News
OzHarvest WA Celebrates 20 Million Meals
by OzAdmin
With food insecurity on the rise, people across Western Australia are facing hardships never faced before. OzHarvest WA have been busier than ever, working to meet the increasing demand for food relief. The team recently celebrated a huge milestone, with the delivery of their 20 millionth meal to local charity No Limits Perth.
OzHarvest WA State Manager, Jennifer Keen, explained that the last 18 months have seen their Perth based operations expand to include new food relief services as a result of the pandemic. "We now have eight yellow vans on the road every week delivering good food to support 160 charities, schools and community groups helping feed those most at risk. While we've had a relative sense of normality this year, there is no doubt that we have still experienced an increased demand for our services. Many of the charities we support have reported a jump in numbers seeking vital food relief due to rising rental and fuel costs which we anticipate will continue into 2022.
"This milestone is the result of huge community support, including our incredible yellow army of more than 200 volunteers, corporate partners, a network of local food donors and of course the charities we support every day. We are incredibly proud to deliver our 20 millionth meal to No Limits Perth today!" said Jennifer.
Janine Wood, Co-Founder and Chairperson for No Limits Perth, explained that OzHarvest provides more than 1,000 kg of nutritious food each week, which is vital to their service. "At No Limits Perth, we provide household items and food hampers to people in crisis, distributing around 120 hampers each week.  We couldn't do that without OzHarvest, who provide all the beautiful fresh fruit and vegetables! It's a really wonderful collaboration, and over the years the OzHarvest drivers have become like family."
Funding from the Channel 7 Telethon Trust allowed OzHarvest to launch the Nourishing Our Schools program at the beginning of the year, which saw the team increase the number of schools they assist from 24 to 55. The program tackles children's food insecurity both in schools and at home, providing school communities across Perth with Community Essentials Boxes which they can distribute to vulnerable families within the school community and School Essentials Boxes for outreach breakfast, lunch, and school sport programs.
OzHarvest WA relies on regular food donations from more than 418 local businesses, including National Food Rescue Partner Woolworths who provide a regular supply of fresh and nutritious food to help feed people in need in local communities across the region.
Karl Weber, Woolworths Western Australia General Manager, said: "As the fresh food people, our passion and respect for food is an essential part of who we are, and what we do. Our commitment to identify and divert surplus fresh food to OzHarvest for local charities like No Limits Perth, who help feed those in need, is a great example of how a little good everyday can make a big difference."