National News
Ronni Kahn Appointed as an Officer Of The Order Of Australia
by OzAdmin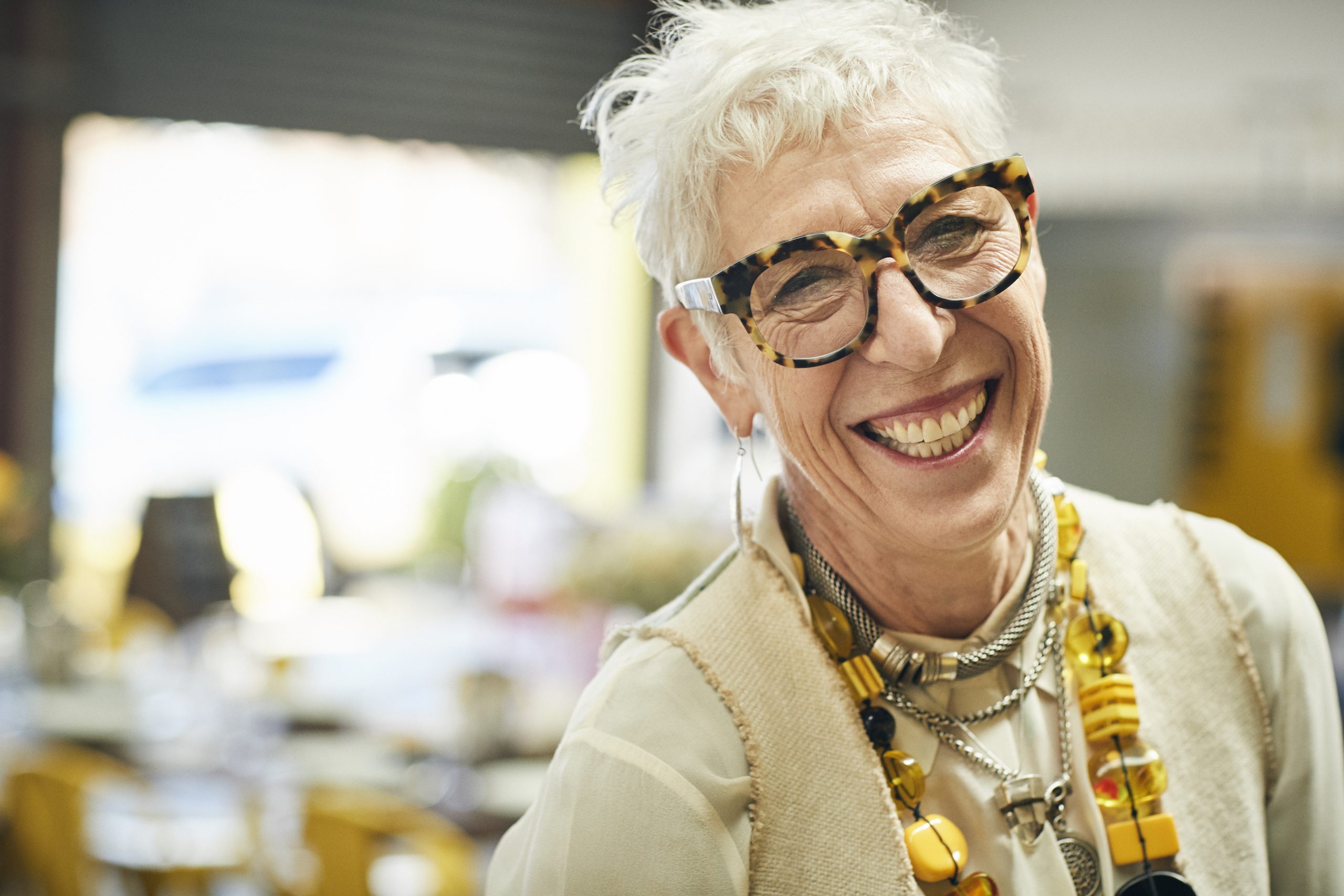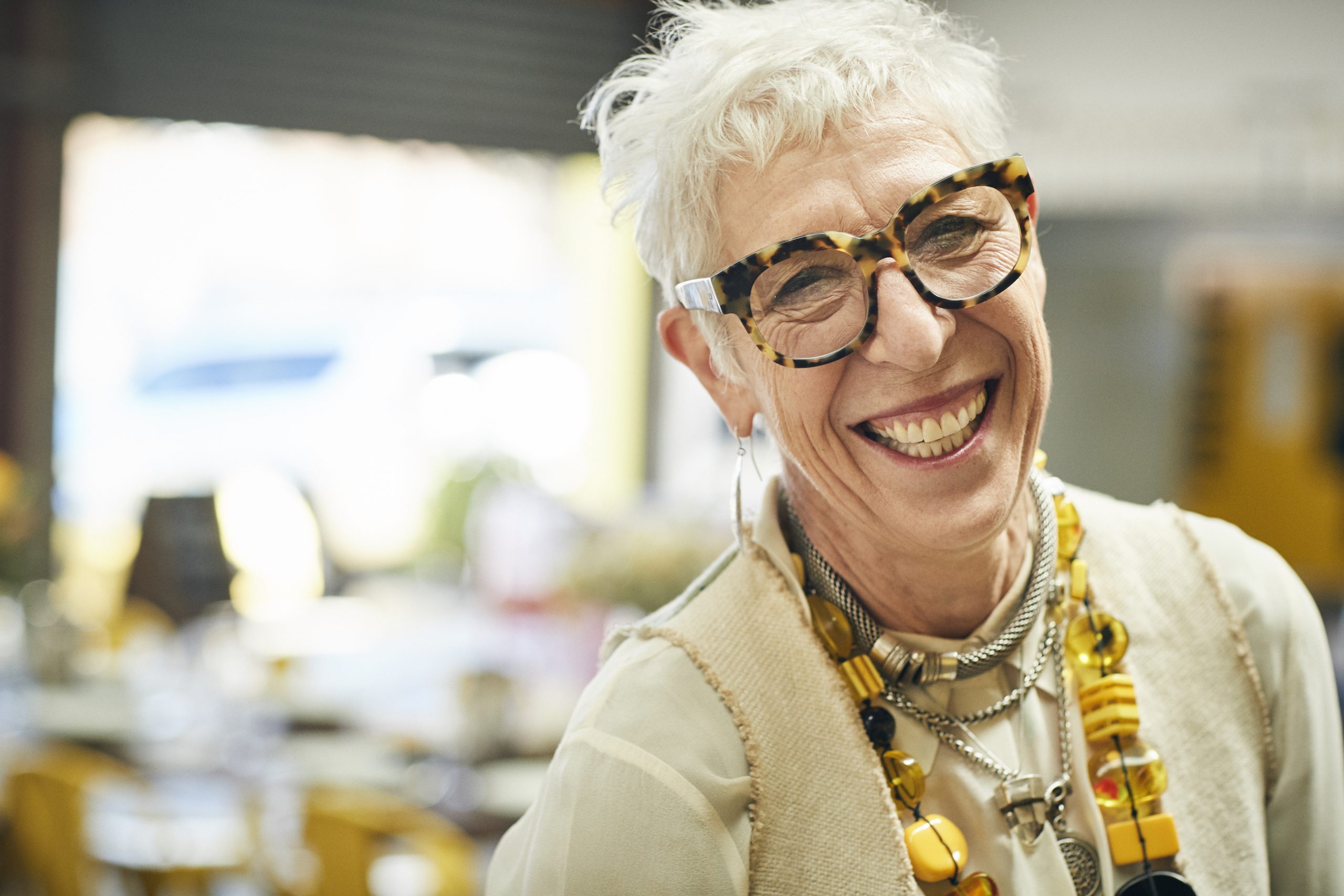 National News
Ronni Kahn Appointed as an Officer Of The Order Of Australia
by OzAdmin
OzHarvest is thrilled to announce that CEO and Founder, Ronni Kahn has been appointed as an Officer (AO) of the Order of Australia (General Division) in the 2019 Australia Day Honours. Acknowledging her distinguished service to social welfare, particularly through the development and delivery of innovative programs.
From humble beginnings in 2004, with one van in Sydney, Ronni's tireless dedication and passion for the cause has grown OzHarvest into Australia's leading food rescue organisation, which has now saved over 35,000 tonnes of good food from landfill and delivered 100 million meals to charities feeding people in need across Australia. Ronni is widely recognised for her leadership in the fight against food waste, nationally and overseas.
The award recognises the national and international impact of the organisation, OzHarvest education programs: NEST, Nourish, FEAST and Fight Food Waste, the OzHarvest Market, partnering with United Nations Environment Programme and international events to tackle the issue of global food waste.
OzHarvest Chairman, Richard Deutsch said the award was testament to Ronni's drive and vision to create a better world. "The success of OzHarvest is a reflection of Ronni's relentless energy and ability to inspire everyone she meets, from CEOs, corporate supporters, food donors, chefs, staff, charities and volunteers. Her passion is infectious and has resulted in numerous accolades for her innovation and entrepreneurship.  To receive Australia Day Honours is the ultimate recognition of her service to our country," said Richard.
Commenting on the announcement, Ronni said "I really am so grateful that the amazing work of OzHarvest and everyone who supports it has been recognised at such a high level.  I knew that stopping good food from going to waste and getting it to people in need was the right thing to do and I am so proud of the impact OzHarvest has in communities around Australia.   I'm determined to change the way people think and act towards food waste and do whatever I can to protect our partnership with the planet."
The announcement was made by the Governor General's office on Australia Day and will be followed by an investiture ceremony later in the year where Ronni will be presented with the insignia of the award.
For media inquiries please contact [email protected]