Food News
Southern Highlands Cookbook
by OzAdmin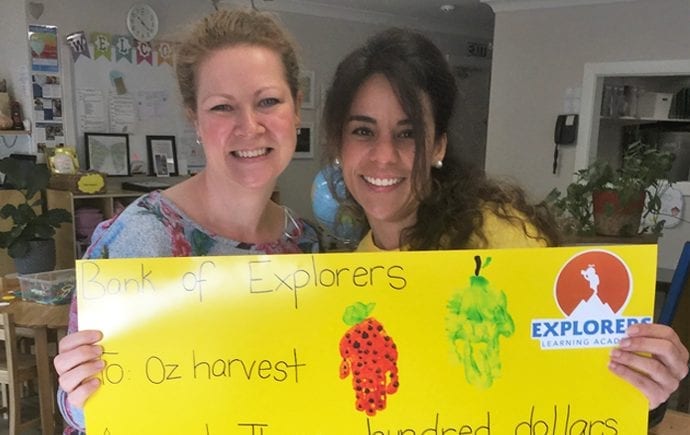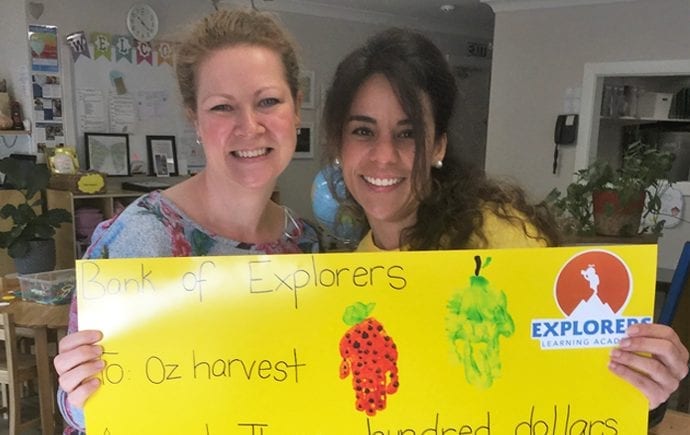 Food News
Southern Highlands Cookbook
by OzAdmin
A local childcare centre in the Southern Highlands created a cookbook made of delicious family recipes. Proceeds from each cookbook sold was donated back to OzHarvest. Check out one of the recipes below for Chocolate Semolina from the Czech Republic.
Warm Cuddle Chocolate Semolina
This recipe has been handed down three generations so far on Wayne's Czech Republic side. It's important to us because back when our grandparents were growing they had many hard challenges compared to what our kids have now. They had to deal with World War II and the great depression, and food, money and warmth was hard to come by. In the back country (Czech) it snowed and was cold. Wayne's grandfather to this day always tells us how you cannot give your children enough cuddles. You never know when the last cuddle may be and this dish reminds us of a Warm Cuddle.
Serves 3-4
5 min prep time
Ingredients:
800 ml milk
65g semolina
75g  chocolate
50g caster sugar
Few drops vanilla essence
Heat 750ml milk
Cook semolina in the milk for 15-20 minutes
Grate chocolate, add the remaining 50ml milk and heat until melted
Stir in the semolina, add sugar and vanilla essence