Partnership News
Woolworths raises over $1.2 million for OzHarvest Christmas Appeal
by OzAdmin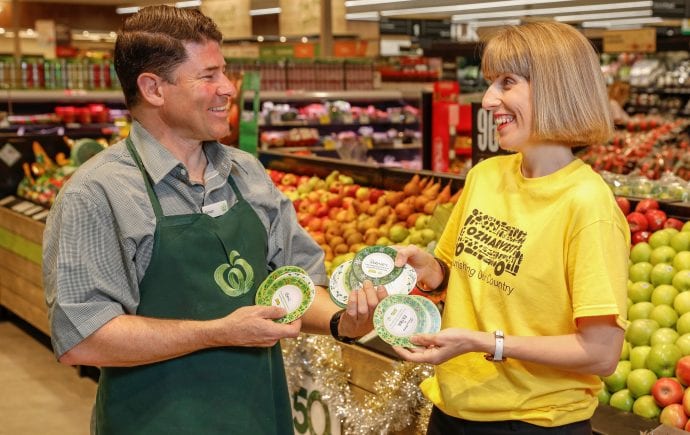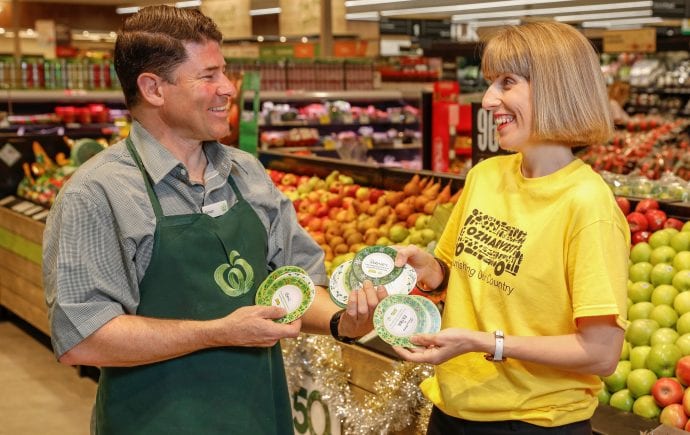 Partnership News
Woolworths raises over $1.2 million for OzHarvest Christmas Appeal
by OzAdmin
Thanks to the support of Woolworths customers across Australia, the Woolworths OzHarvest Christmas Appeal has raised enough funds to deliver more than 2,400,000 meals to those that need it most.
OzHarvest founder and CEO, Ronni Khan said; "Christmas is a difficult time for those who often don't know where their next meal is coming from, and because of Woolworths and the generosity of their customers we can now deliver so many nutritious meals across Australia to those in need.
Hundreds of thousands of customers supported the Appeal by purchasing 50 cent meal tokens or Woolworths 'Santa Cookies', where 50 cents goes directly to OzHarvest. $10 from every Woolworths Insurance policy purchased in December and 50 cents from a full day of online orders, was also donated to OzHarvest.
"This year's Woolworths OzHarvest Christmas Appeal has raised over $1.2 million and helped us deliver over 2.4 million meals, helping to change the lives of so many and allowing them to focus on living sustainable lives.
"We will be able to support the 1,300 charities that rely on OzHarvest for food each year. This number is only growing, and we simply can't do it without the support of Woolworths."
Claire Peters, Woolworths Managing Director, said; "The response to this year's Christmas Appeal has been truly overwhelming.
"On behalf of Woolworths, I want to say a huge thank you to all of our customers. It is through your support and generosity that made it possible to deliver more than 2.4 million meals to those who would otherwise go without."