Book in Sunshine Coast
Days: Tuesday, Wednesday and Thursday
Sessions: 11am to 2pm
Group size: (min 6pax max 10pax, please email us for larger bookings)
Book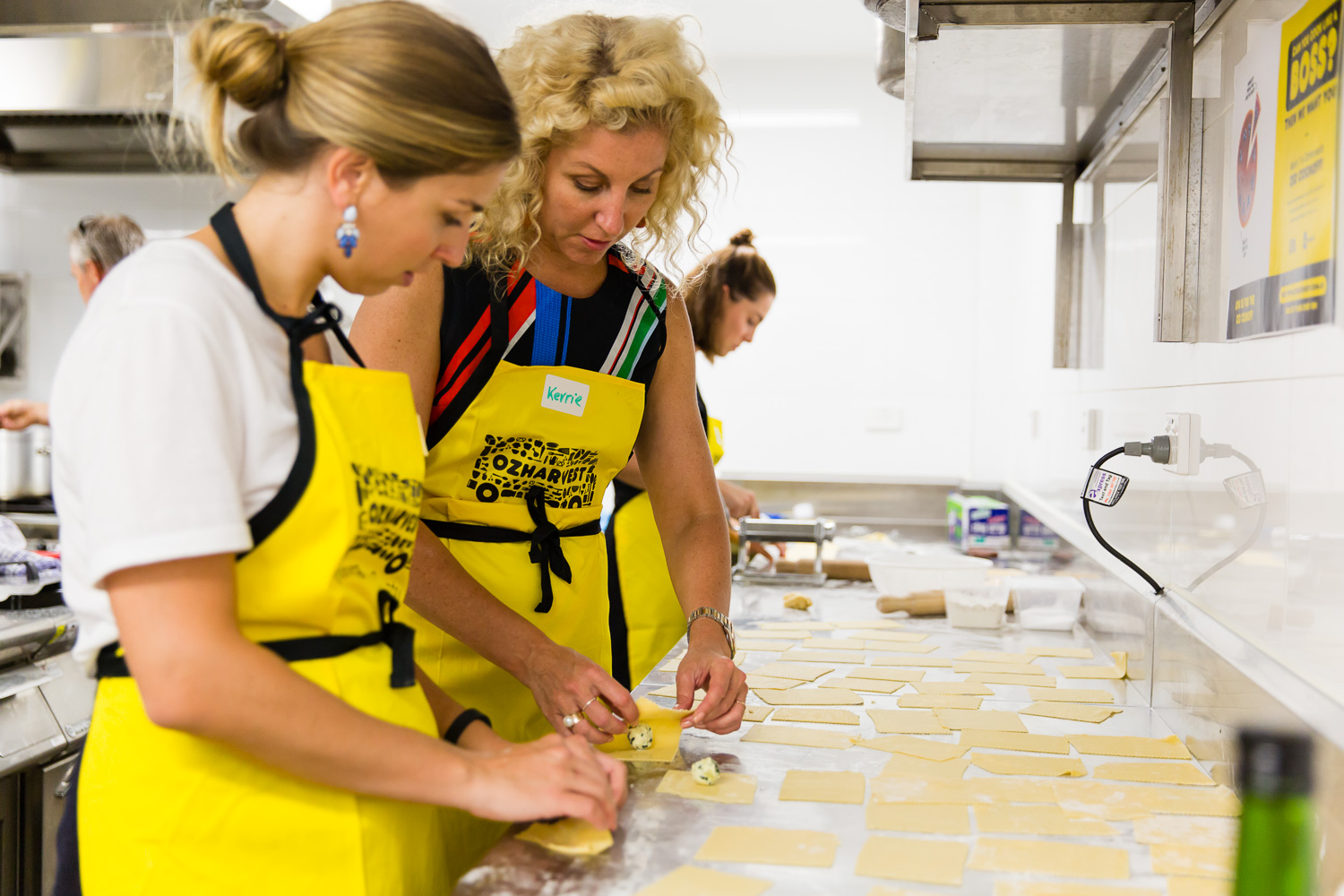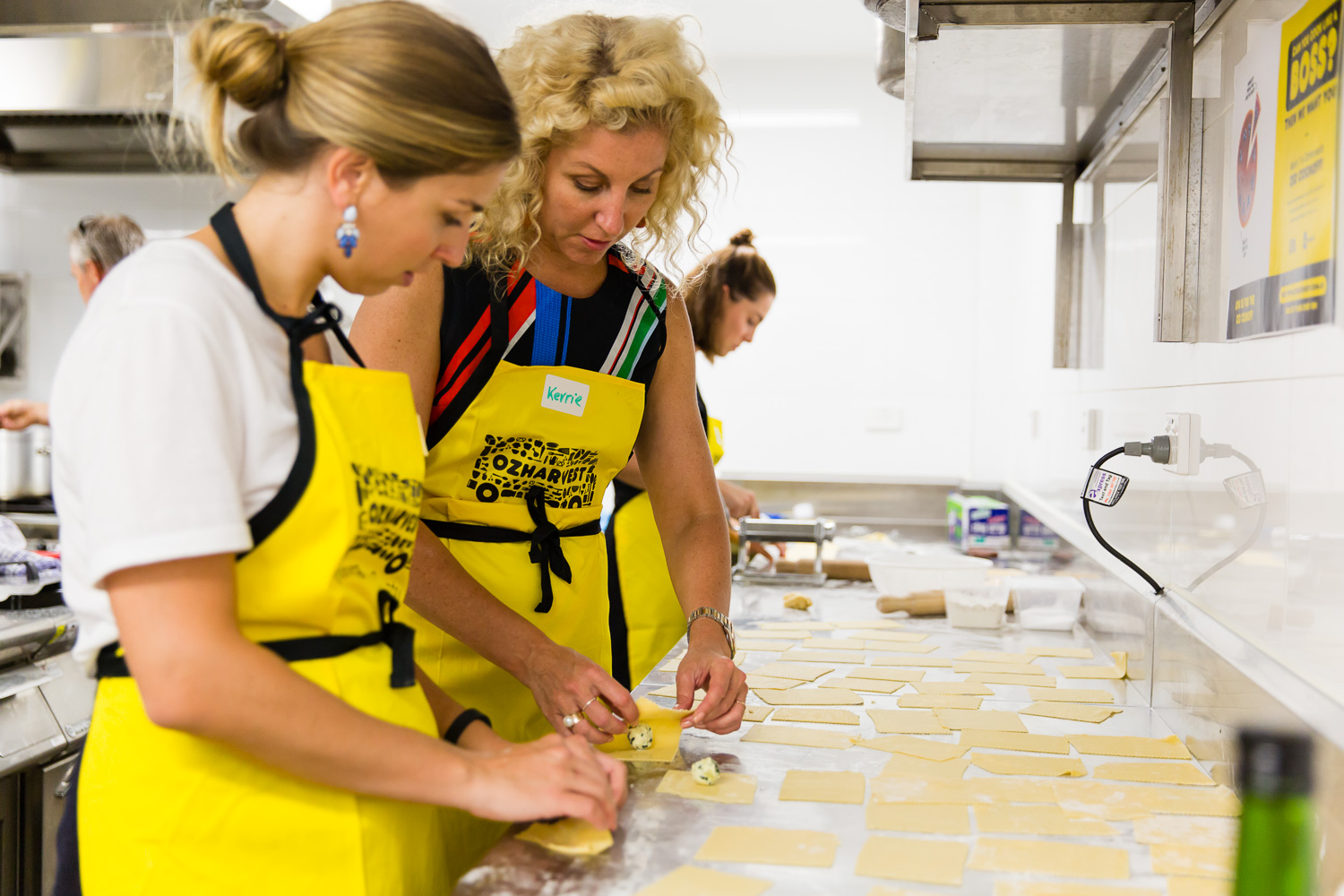 Book in Sunshine Coast
Days: Tuesday, Wednesday and Thursday
Sessions: 11am to 2pm
Group size: (min 6pax max 10pax, please email us for larger bookings)
Book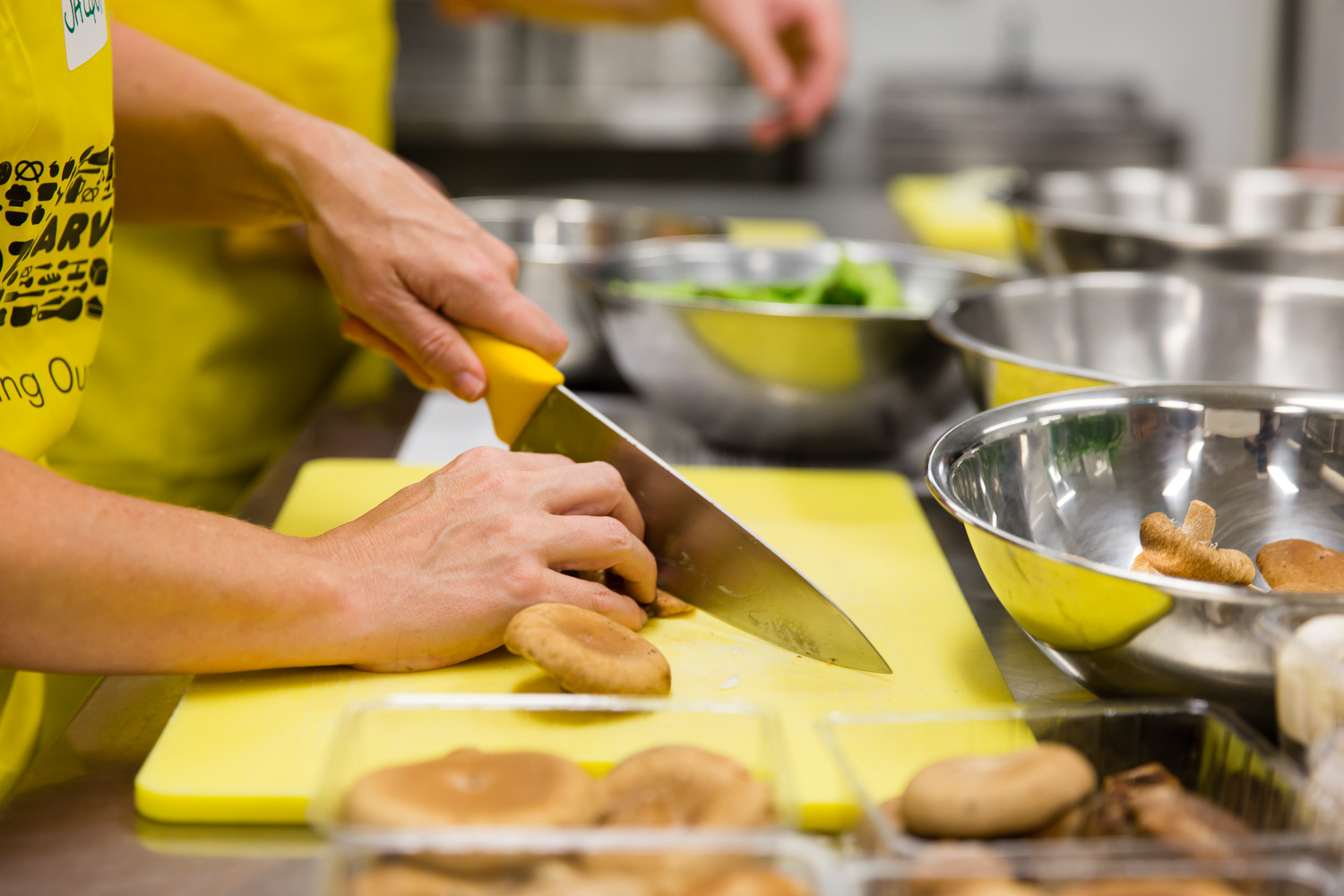 Team building with purpose
Bring the team together for a fun cooking workshop, whilst giving back to the community. You will be led by professional chefs in cooking up hundreds of delicious meals. Together you will work to achieve great results! All food prepared will then be delivered by the OzHarvest vans to people in need across Brisbane.
Cost: $175 p/person – tax deductible.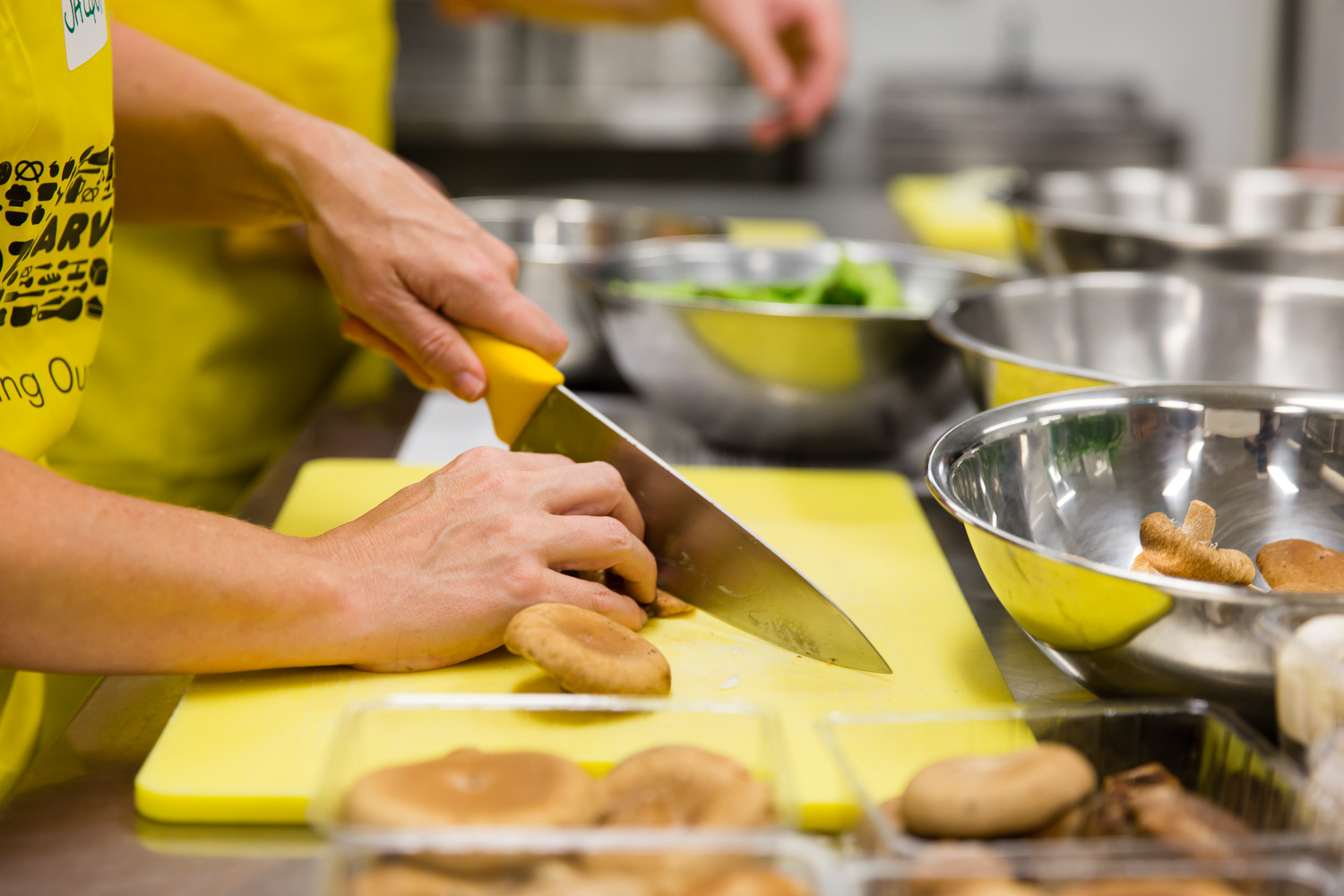 Contact Us
We run sessions on Tuesdays, Wednesdays and Thursdays. Group size: (min 6pax max 10pax)
Sessions: 11am to 2pm
To book please contact: [email protected]
About OzHarvest Sunshine Coast
OzHarvest Sunshine Coast and Gympie started in 2014 and operates as far north as Gympie, down the Coast and into the Sunshine Coast Hinterland. We rescue and redistribute over 15,000 kg of quality surplus food each month to charities, schools, community centres, youth programs, churches and other organisations helping to address the needs of vulnerable community members.
Learn More