NSW News
Celebrating 10 years and moving to our new home
by OzAdmin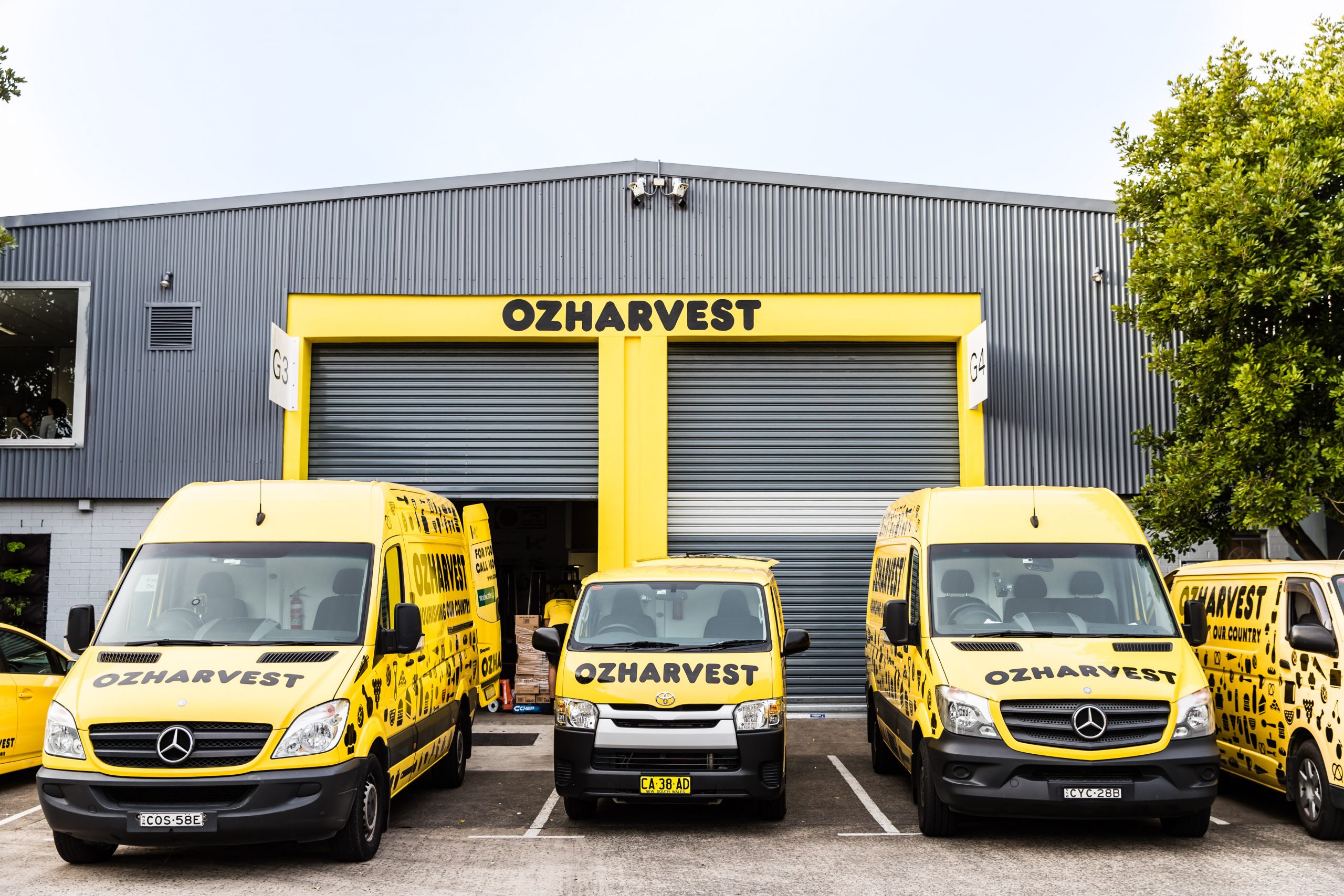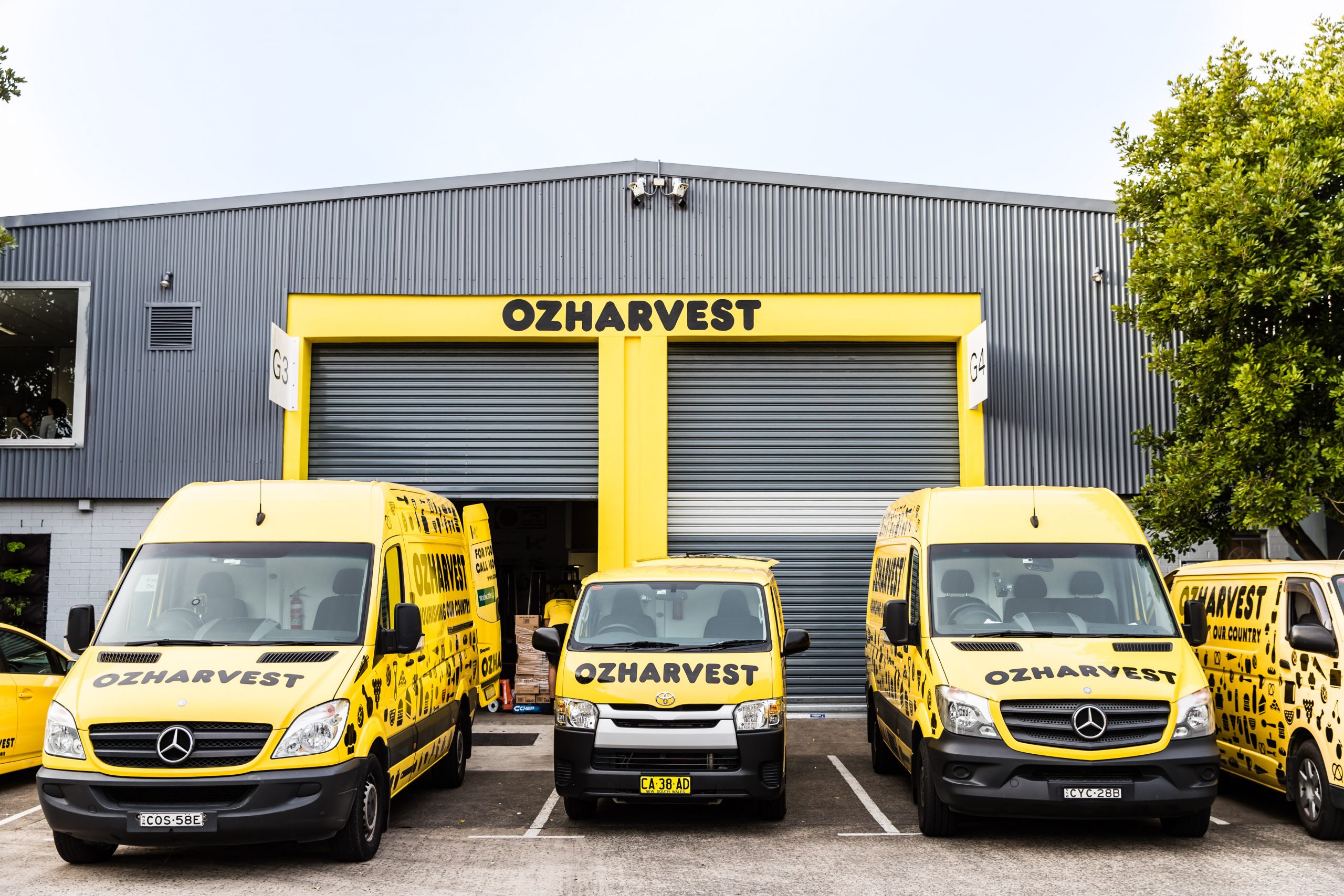 NSW News
Celebrating 10 years and moving to our new home
by OzAdmin
Marking 10 Years of Food Rescue
This past month we have been boxing, lifting, reminiscing and relocating to our long awaited OzHarvest HQ in Sydney.
Thanks to the vision, generosity and good heartedness of the Goodman Group, Sargent's Pies Charitable Foundation and many supporters of ours, a long-term vision and dream of OzHarvest was brought to life this year.
A multipurpose built warehouse and office space was donated by Goodman to OzHarvest in celebration of our 10th Birthday, a place which we now proudly call OzHarvest HQ and our home where more achievements await.
An exciting new chapter begins!
This new facility will be the hub of our food rescue services. It will house all OzHarvest head office staff and volunteers who help us out with admin or logistics tasks. It will also be a place which brings together the community, our supporters and the charitable agencies that we service.
Our HQ will also be the hub for training and nurturing, feeding and connecting. Providing a pathway to employment training program for at-risk youth. It will deliver hope, promise and success for our young people through the Nourish Program. The kitchen will inspire our staff, volunteers, old friends and new. Through the goodness of the food and hospitality industry it will create a community within a community.
It will be a facility that embodies the spirit of sharing, caring, love, generosity and joy.
We look forward to welcoming you to our new home, OzHarvest HQ. Don't forget we also have incredible teams working hard to deliver goodness in Adelaide, Brisbane, Gold Coast, Melbourne and Newcastle as well as regional volunteers thanks to our REAP program.
You can get a sneak peek of our new space during Good Food Month and join us at one of our pop-up Table for 10 dinners where you'll be served a delicious meal by a surprise top chef each night.
Read more about our Good Food Month events with soul here.
ANGELS
Special thanks goes to these angels who helped us along the way on this project; the entire team at the Goodman Group and Goodman Foundation CEO Jo Cameron, Sargent's Pies Charitable Foundation, Frost Catering, FDC, Frost* Design, ONE80TC, many friends in the kitchen and manufacturing industry and everyone who donated to our Chuffed Nourish Program fundraising campaign.