CEO CookOff News
Postponement Of OzHarvest's CEO CookOff Event
by OzAdmin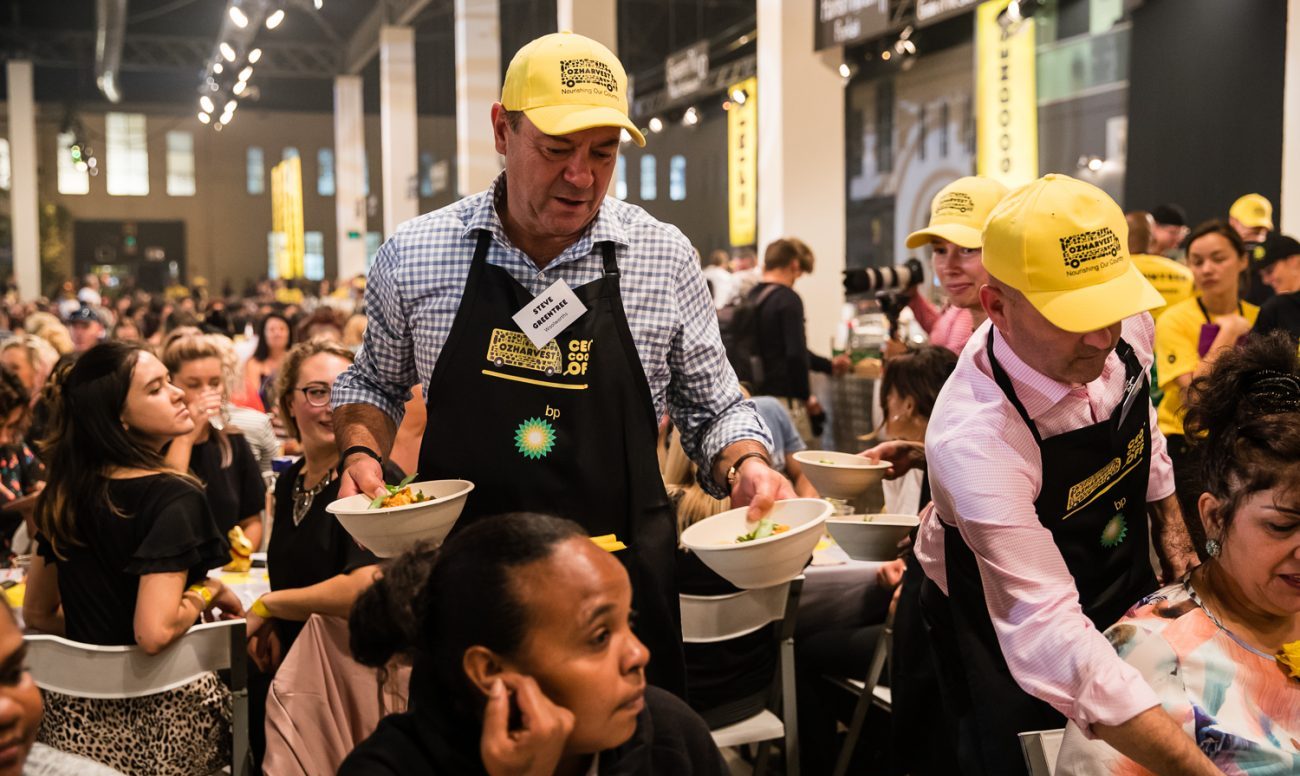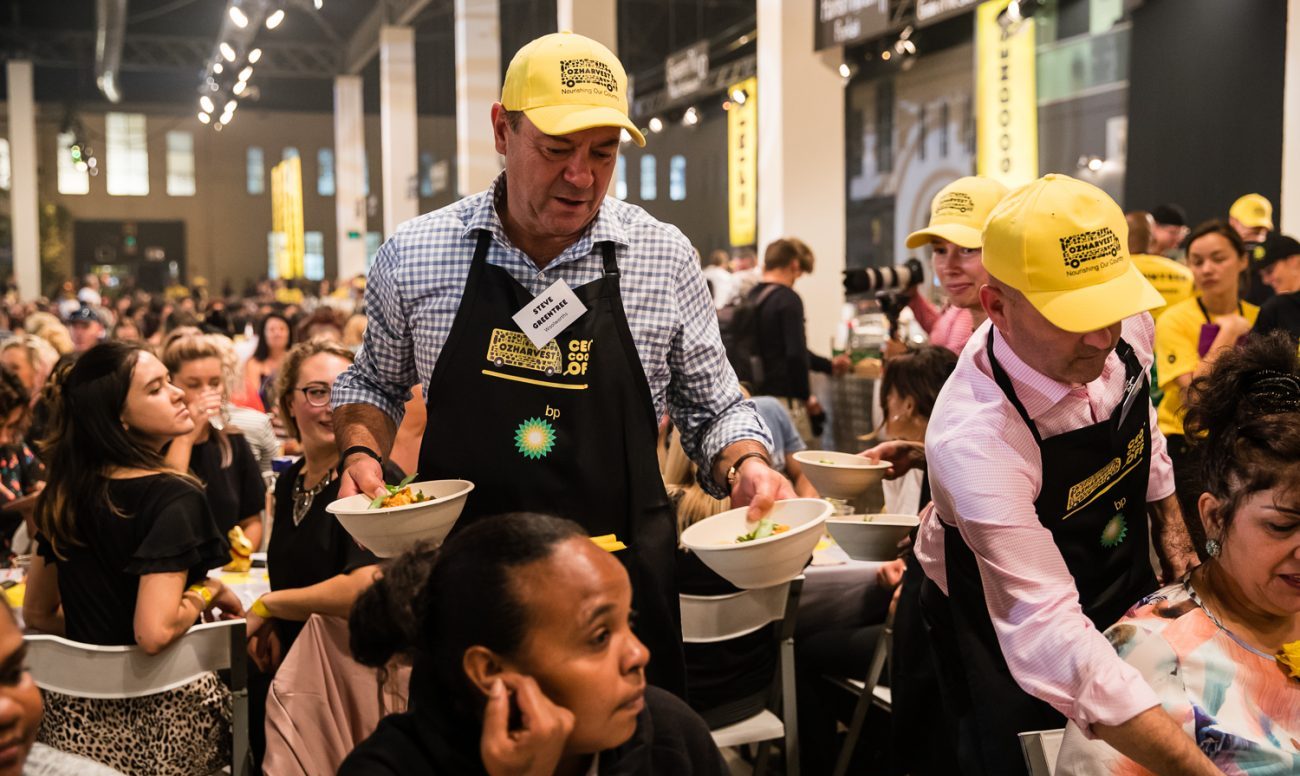 CEO CookOff News
Postponement Of OzHarvest's CEO CookOff Event
by OzAdmin
OzHarvest has today announced the postponement of its flagship fundraising event the CEO CookOff, due to take place at Sydney's Carriageworks on Monday 30 March.  In the wake of the ongoing public health threat from the Coronavirus, the event will be postponed until later in the year.
OzHarvest Founder and CEO, Ronni Kahn AO said the decision was not taken lightly, but the safety and wellbeing of guests, CEOs, teams, chefs, volunteers, staff and suppliers comes first. 
"These are challenging times and we are dealing with unparalleled levels of uncertainty. I am heartbroken that for the first time in nine years that we will not be able to host this magical event for our special guests in March. But after considering many factors and consulting with those close to the event, the decision was made to postpone until a time when the worst is over and we can come together to celebrate the power of community."
"I have personally been calling many of the CEOs involved and everyone has been hugely supportive and understanding of the decision.  We are encouraging everyone to keep fundraising as there is no doubt this will be our most challenging year.  The need for food relief in Australia has never been greater."
The funds raised from the CEO CookOff help underwrite OzHarvest's national food rescue operations, which places us in an extremely vulnerable position with the postponement of the event.
"We could find ourselves $2million behind what we need to continue to service individuals, families and charitable organisations, at a time when they need us the most. Demand for our services is rising and the pressure on our own resources is being tested to the max," said Ronni.
A date for the event will be set later in the year, when the risk of infection from coronavirus has subsided and public health is no longer at risk. 
For further updates and to make donations to support OzHarvest please go to www.ceocookoff.com.au. 
Media contact for more information or interviews with Ronni Kahn:
Fiona Nearn, Media & Communications Manager, OzHarvest
T 02 9516 3877| M 0405 588186 | D 02 8880 9722
E [email protected] | W www.ozharvest.org