Faces of OzHarvest
Supporters in the spotlight: Richard & Joanna Collins
by OzAdmin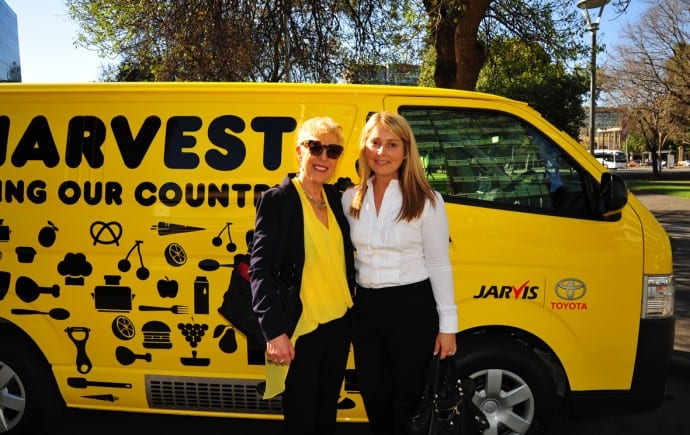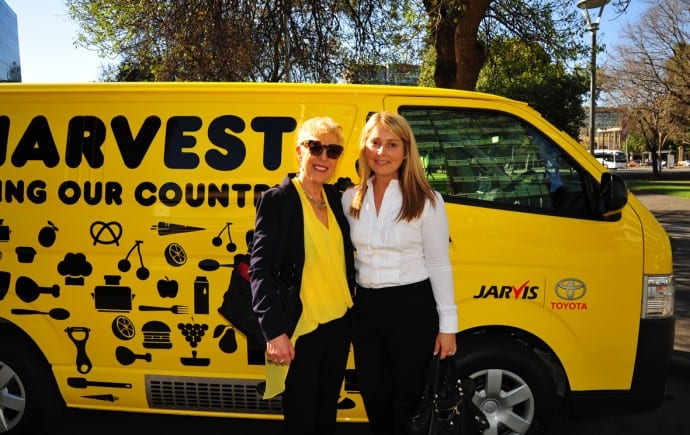 Faces of OzHarvest
Supporters in the spotlight: Richard & Joanna Collins
by OzAdmin
Richard Collins from Jarvis Toyota and Joanna Collins from A Touch of Beauty have been supporters of OzHarvest for quite some time! As an OzHarvest Ambassador Joanna has participated in the CEO CookOff, donates auction items and shares the OzHarvest love! Richard has played a major role in securing the third vehicle for OzHarvest Adelaide. As a thank you for their ongoing support we asked them to tell us what motivates them to support OzHarvest:
"Jarvis Toyota believes companies should be good corporate citizens; it is their responsibility to play an active role in the communities they represent. Unfortunately, too many are keen to take from the community but not put back. 
With so many charities to choose from we have settled on a small number which we feel are the most worthy and where we can make a significant contribution. My wife Joanna is a proud Ambassador for OzHarvest, we both admire the wonderful work OzHarvest is doing and in particular, the passion and effort of Ronni Kahn, CEO and founder. We were pleased to involve Jarvis Toyota by way of donating a new Toyota Hi-Ace Van to assist in the food collection and distribution to support OzHarvest.  
We hope other companies will follow suit and become more community minded and assist the tremendous good which OzHarvest creates within the Adelaide community." – Richard Collins
Thanks so much Joanna and Richard!