Book in Gold Coast
Days: Wednesday, Thursday and Friday
Sessions: Morning (8:45am) or afternoon (12:45pm)
Group size: (min 6pax max 14pax, please email us for larger bookings)
Book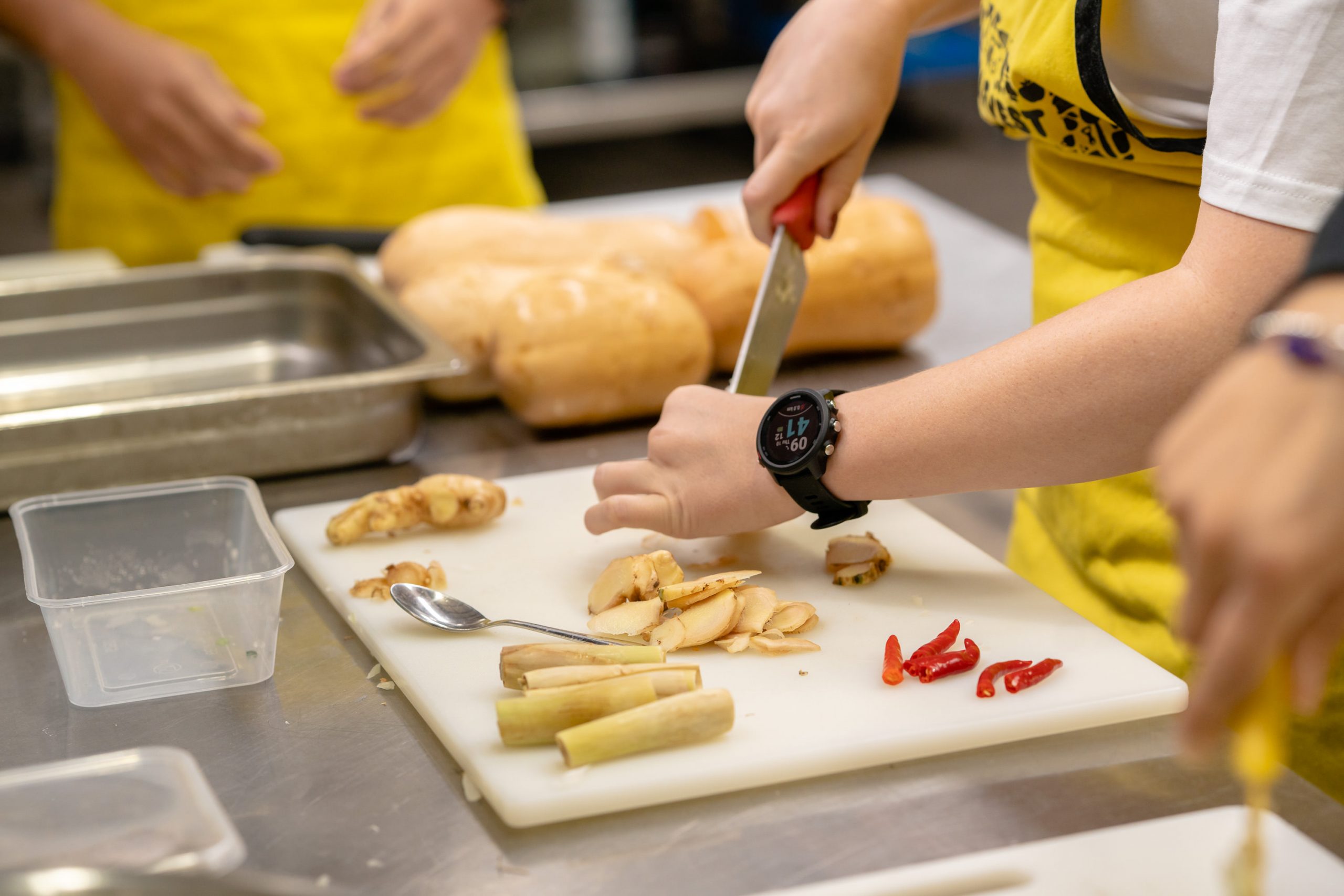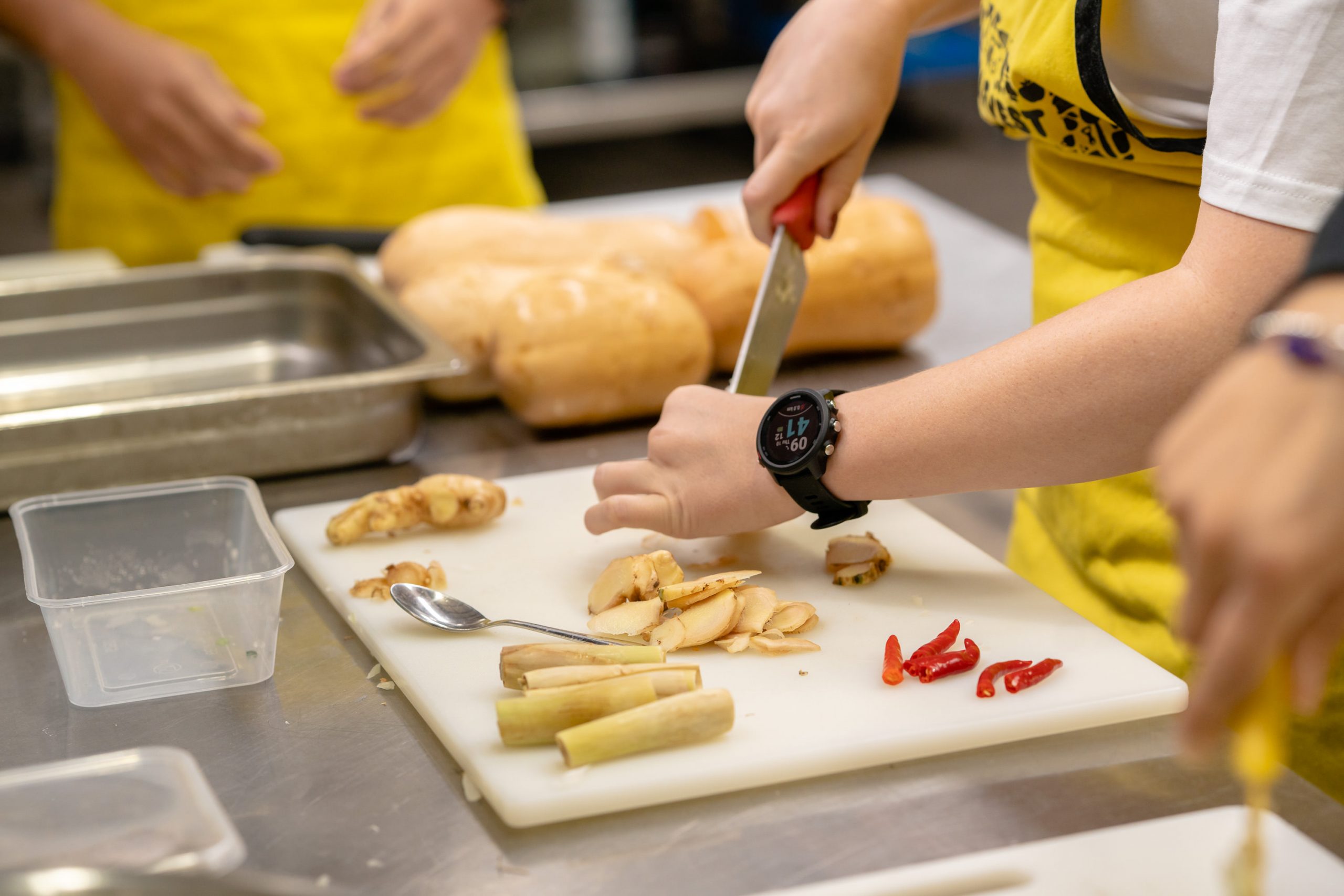 Book in Gold Coast
Days: Wednesday, Thursday and Friday
Sessions: Morning (8:45am) or afternoon (12:45pm)
Group size: (min 6pax max 14pax, please email us for larger bookings)
Book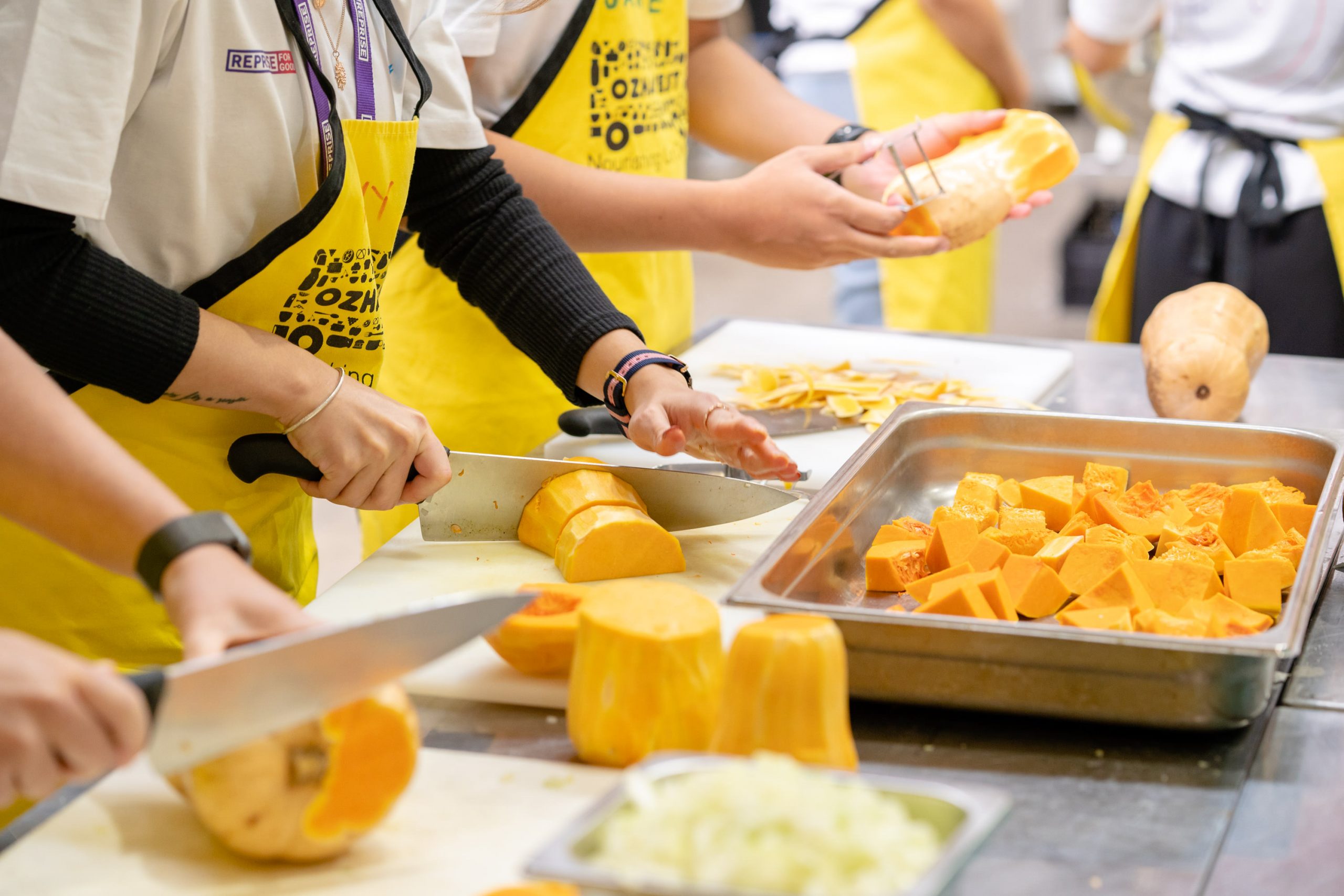 Team building with purpose
Bring the team together for a fun cooking workshop, whilst giving back to the community. You will be led by professional chefs in cooking up hundreds of delicious meals. Together you will work to achieve great results! All food prepared will then be delivered by the OzHarvest vans to people in need across Gold Coast.
Group size: 6 to 14 people (maximum).
Cost: $175 p/person – tax deductible.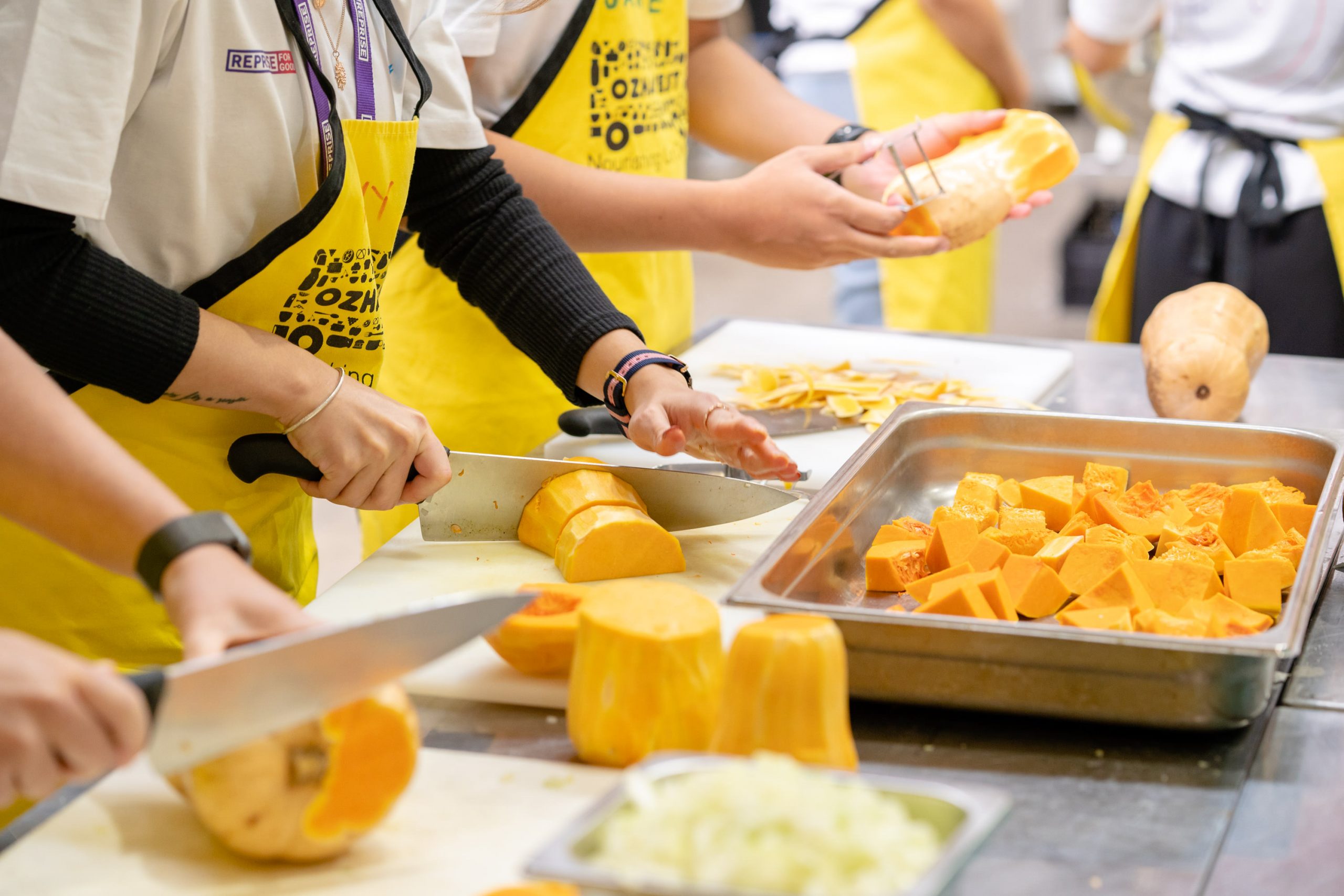 Contact Us
We run sessions on Wednesday, Thursday and Friday. Group size: (min 6pax max 12pax)
To book please contact: [email protected]
About OzHarvest Gold Coast
Established in 2013, OzHarvest Gold Coast now delivers more than 25,000 meals a week to people in need across the Gold Coast, hinterland and down to the northern NSW coast including the Tweed region. Our four yellow food rescue vehicles are on the road Monday to Friday, with additional weekend work to support food rescue at local farmer's markets.
Learn More